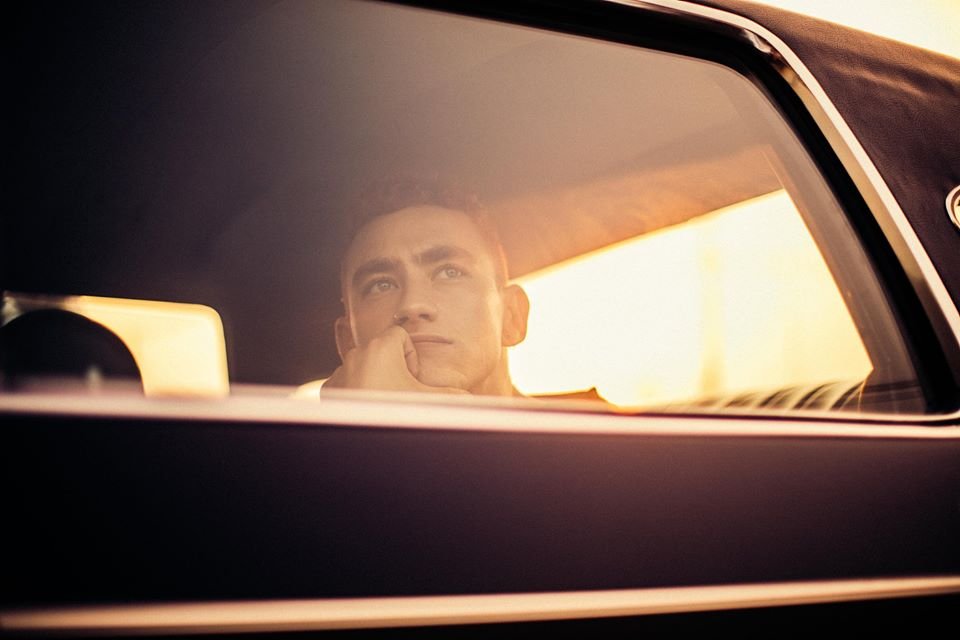 Years & Years Make a Spectacular Return with Brand New Track and Video, "Sanctify"
"Father, forgive me for finding the truth…"
Years & Years are back with an explosive new track, "Sanctify," the first taste of their hugely anticipated forthcoming sophomore album to be released via Interscope Records. The track is a bold leap forward in sound and vision from Years & Years, a band intuitively connected to great, homespun British pop classicism, but now standing bolt upright on the world stage. If there is a ghostly shadow sitting over "Sanctify," it is arguably that of 13-year-old Olly Alexander listening to Britney's "Slave 4 U" in his bedroom, playing back the experience at full adult pop throttle.
"Sanctify" acts as its dizzying first glimpse, and a tantalizing window into Years & Years' surprising, deeply personal and otherworldly comeback. Or, as Olly puts it: "What I love so much about being in Years & Years is this fantasy that I'm allowed to live in. Anything can happen, everyone's welcome, and everyone's safe. That's the deal. So why not keep it going in that direction?"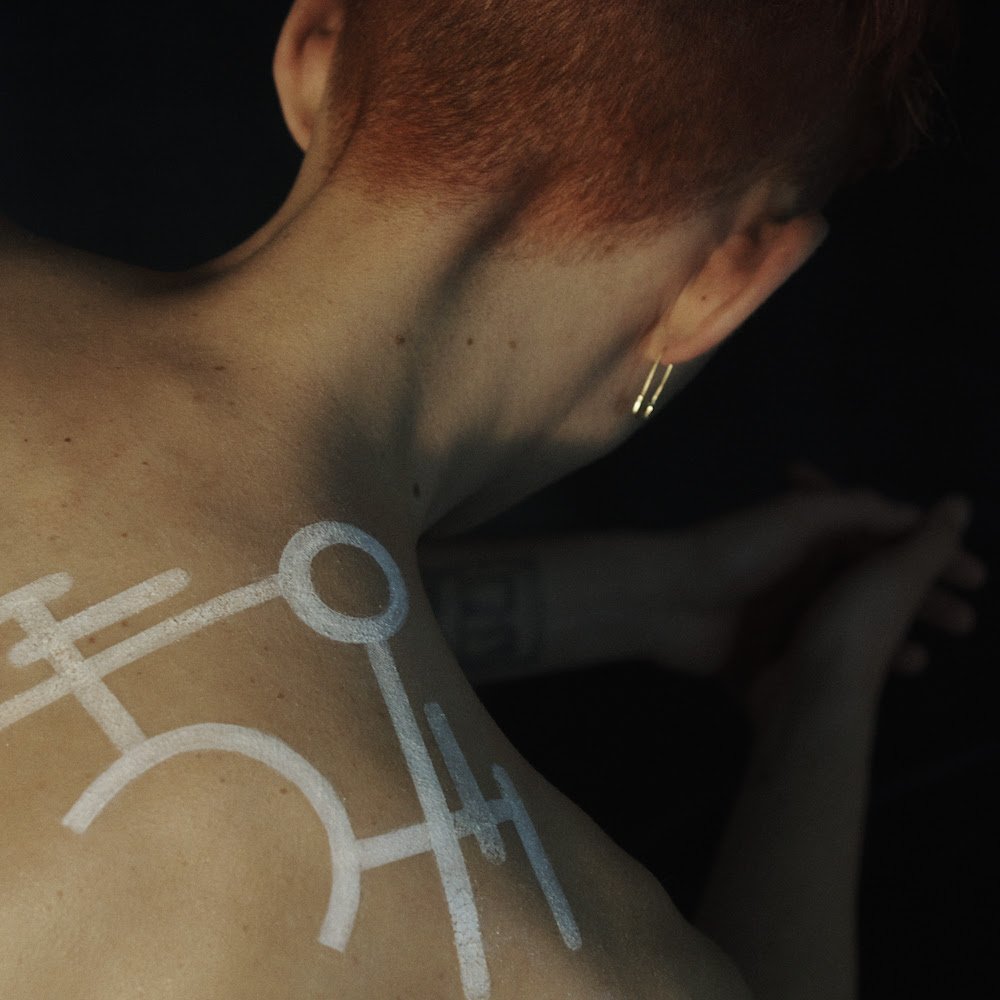 ---
Follow Years & Years here!