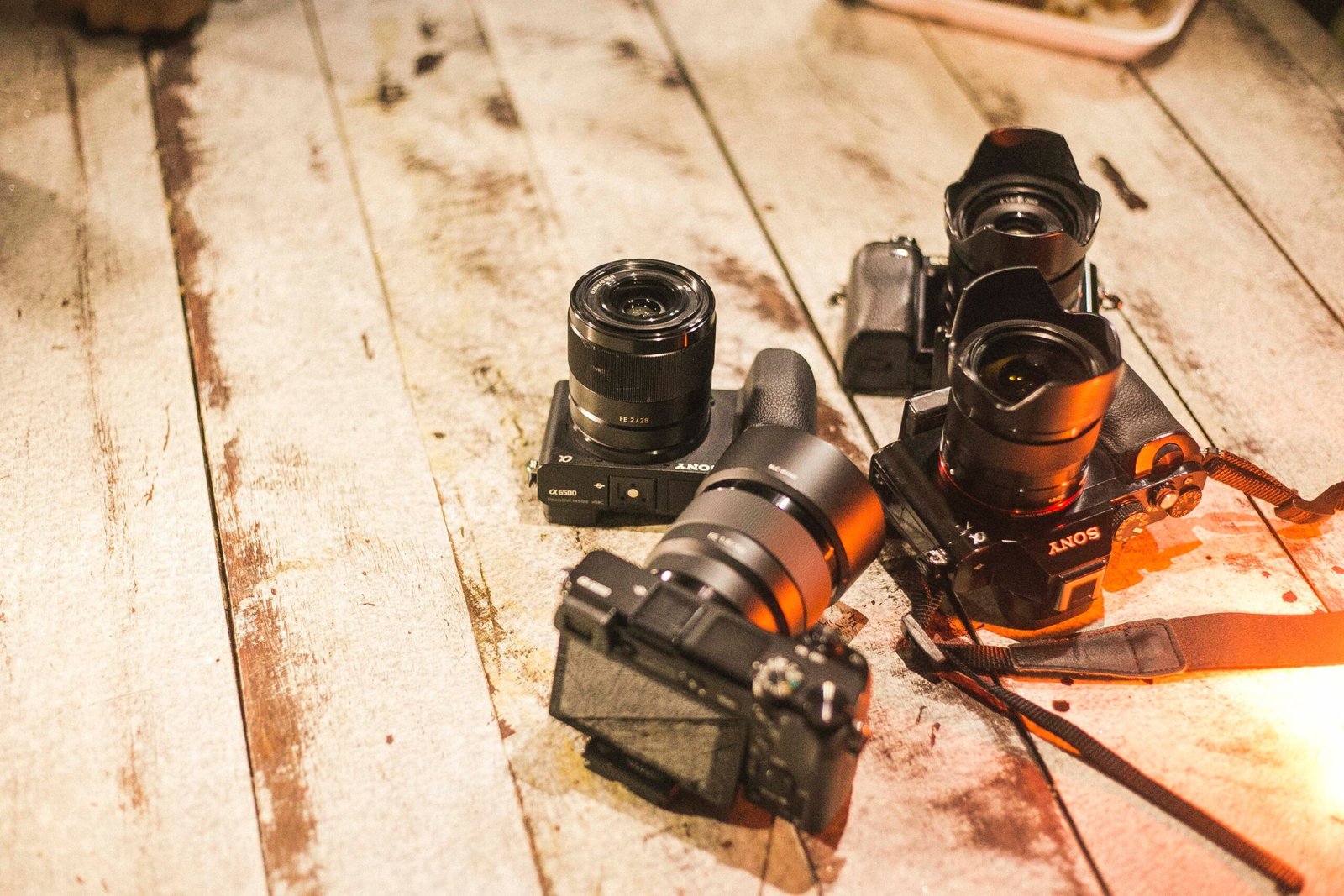 Camera Gear Theft From Cars Is On The Rise: Here's How To Protect Yourself
Criminals love camera gear. It's valuable, portable, and easy to sell online anonymously. For that reason, they target it all the time.
If you're somebody who loves photography, this can be a massive worry on your mind. You can't enjoy your hobby or work because you always have an eye on your equipment, especially if you leave it unattended in the car. The good news, though, is that there are some simple steps you can take to protect yourself.
If transporting camera equipment by car, try to take it inside with you whenever you can. If that's not possible, stow it in your trunk (or somewhere else in your vehicle) out of sight. Don't leave it on the dashboard or back seats.
When you need multiple trips to move equipment, ask somebody at the venue to stay in the car to protect any remaining equipment. Only park in well-lit, secure lots and garages. Don't park at night along dark streets or back alleys. Crime happens most often here. If somebody does succeed in stealing your camera equipment, start by filing a police report and taking pictures. Provide evidence of things like broken car windows to show it was a forced entry. Also, write down what was stolen so that you can report it to your insurance provider if you have one.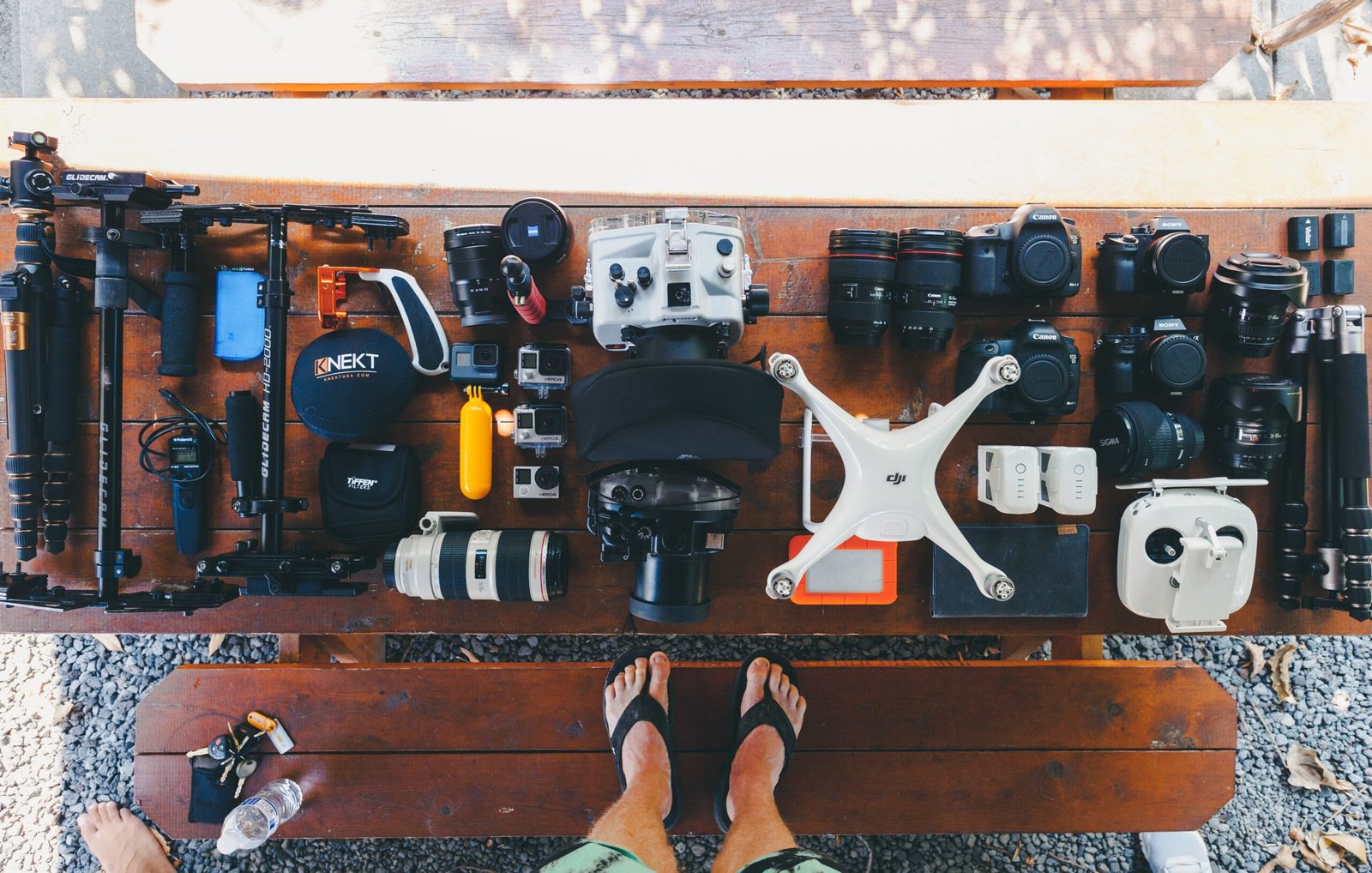 If keeping your camera equipment safe is a priority for you, be sure to check out the following infographic. It shows how you can prevent opportunistic theft and what to do if somebody succeeds in stealing from you.