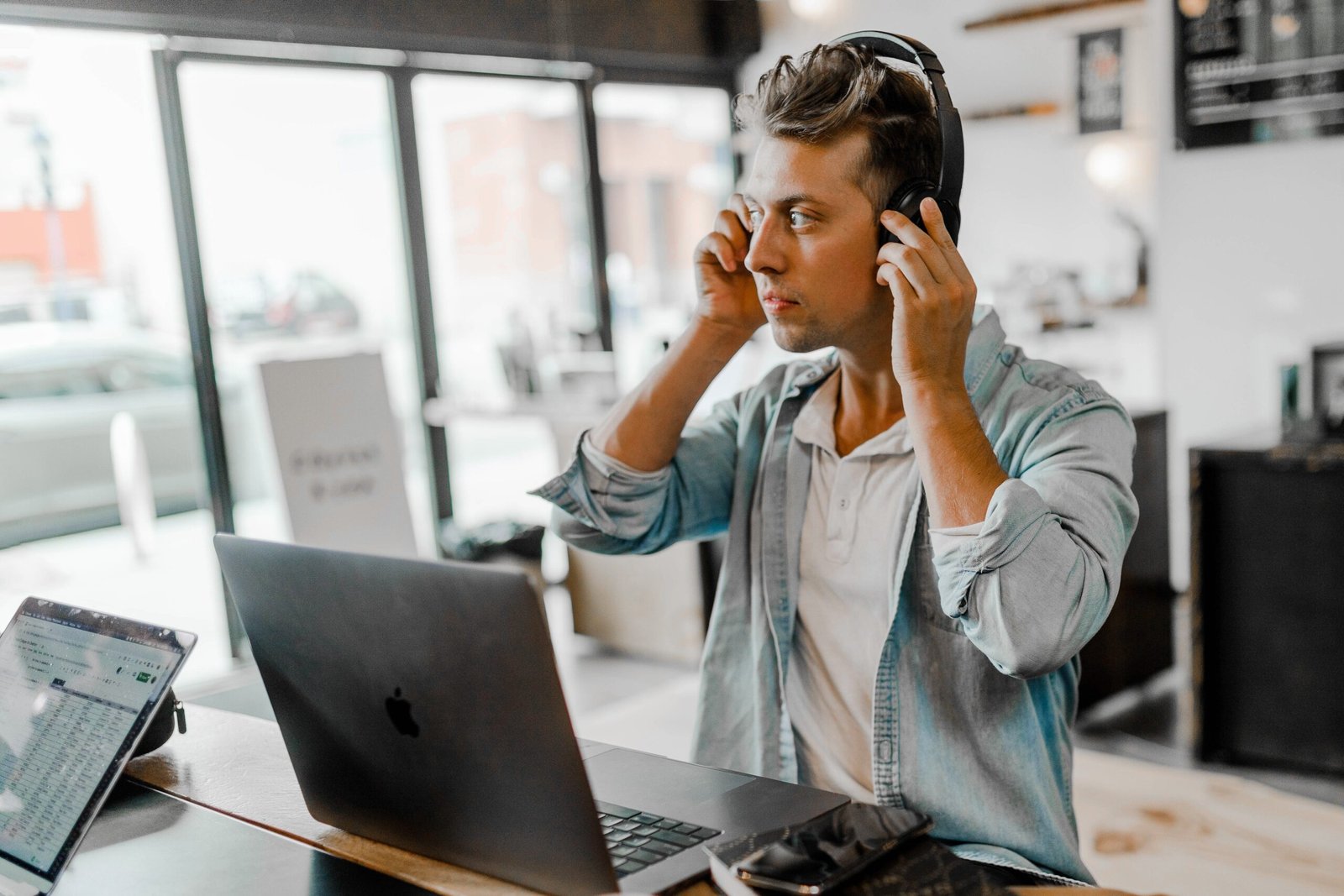 Tips For Success In An Online Master's Program
You know that earning a master's degree is essential for taking the next steps up your career ladder, but you can't bring yourself to put your career on pause and dedicate the next few years fully to academic study.
Fortunately, you don't have to. More and more reputable universities are offering students the opportunity to enroll in online master's programs, which make it much easier to balance work, life, and education.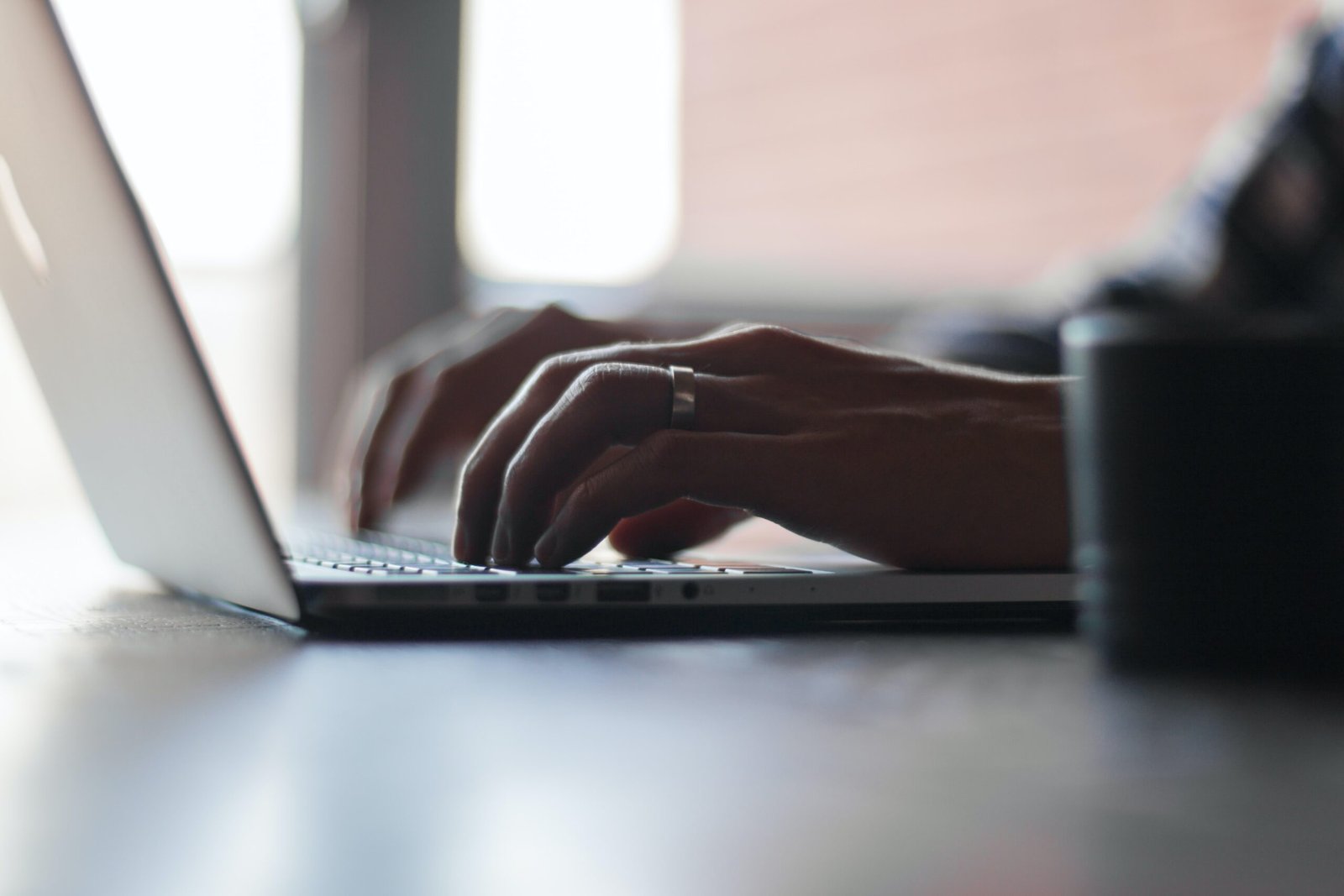 Still, finding success in an online master's program will take some mental, emotional, and physical preparation. Here are a few tips to help you succeed and earn an online master's degree.
Set Your Expectations
Many graduate school students have wild expectations for their master's programs, believing that they will engage with worldview-shifting information and make lifelong connections that catapult their careers to success. Some students expect graduate school to be easy — after all, it is only two years or less — and that online education will make the process of earning a degree so much simpler.
Of course, none of this is guaranteed, and some of it is straight-up incorrect. Graduate school is difficult no matter how you participate in your courses, and the sooner you recognize that you will need to work hard to earn your master's degree, the sooner you can develop effective strategies to help you thrive. To set your expectations appropriately, you might reach out for information from previous online grad students — ideally those who participated in your program, but any online master's degree–holder can offer valuable insights into the experience.
You might also spend time researching the details of your specific program. How will you engage with lectures and course materials? What student resources does your university offer? Are there current social media groups where students can connect? You can find out much of this information through your college's program pages, like this one for an online master's in psychology, but you can also reach out to student services for more detail.
Invest in Better Tech
Smartphones and tablet computers tend to be the go-to personal tech for home use these days, but these tools will not be enough to see you through your graduate-level studies. At the very least, you need a laptop computer that runs the most updated operating system, though some graduate programs — like those for computer science or software design — might have even more robust requirements.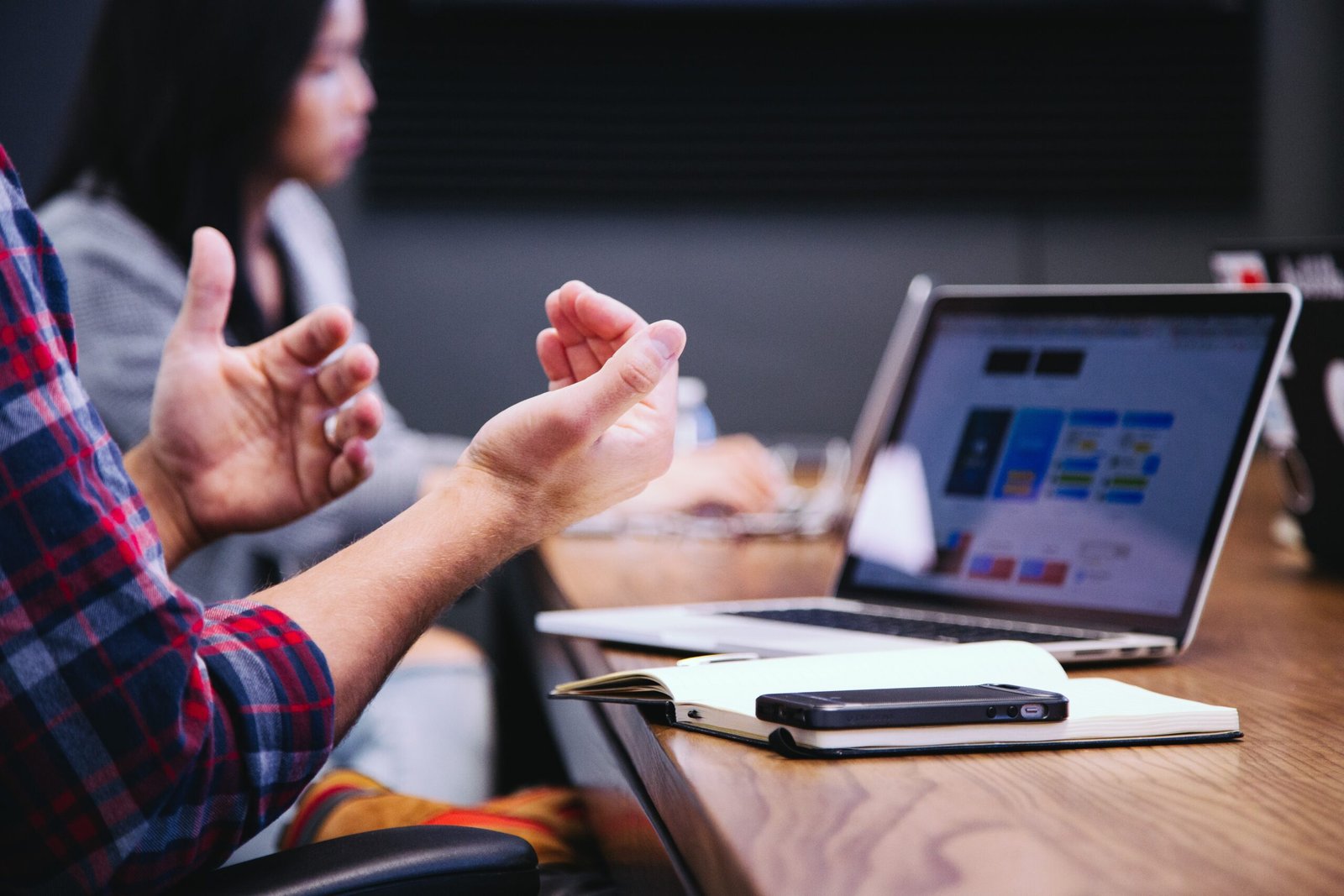 Additionally, you should check that your home internet connection is strong enough to meet your online education needs. Most schools recommend that fully online learners have an internet connection with upload and download speeds of at least 1.5 megabytes. You can use a service like this one to find out your internet speed today. You might need to invest in a higher tier of internet service for the duration of your graduate program or find another place with better internet to engage with your studies.
Schedule Your Studies
Most online education is asynchronous, meaning that lectures and other course materials are completed and available for student engagement on their schedule. This makes studying for online courses much more convenient for most students — but more convenient is not necessarily easier. You should be studying your online course materials with the same intensity and vigor as you would be studying for brick-and-mortar classes to ensure that you gain the right knowledge and skills to succeed inside and outside the classroom.
The best way to ensure proper studying for an online master's program is to schedule your study hours throughout the week. Then, you know exactly when you will be unavailable for work or for social events, so you can avoid conflicts as you improve your academic credentials. Studying experts recommend scheduling between two and three hours per credit per week for study time, though STEM courses can require between three and four hours per credit. You can also use tools like this tomato timer to improve your efficiency during study sessions.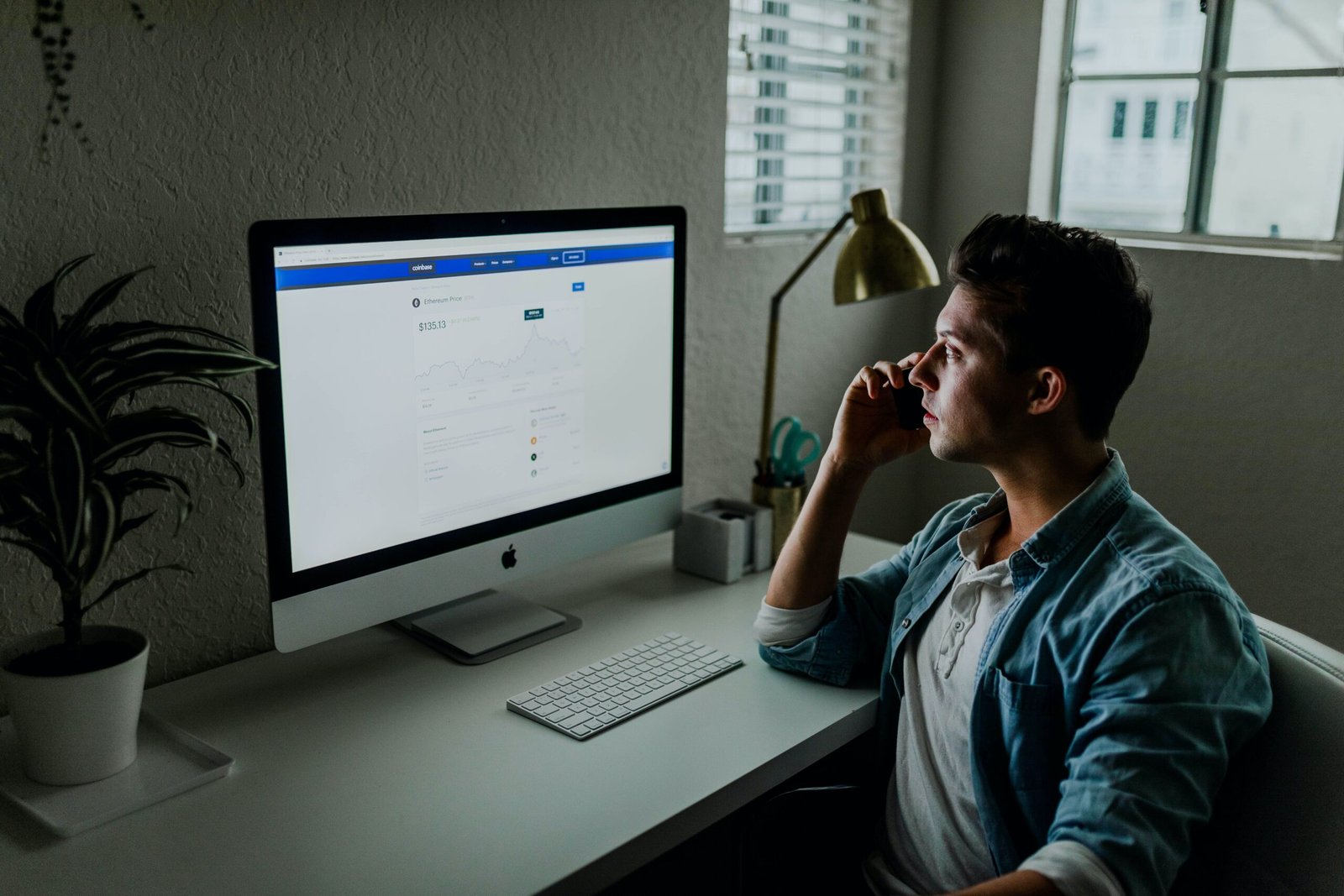 Take Advantage of Student Resources
Your university should have a number of resources available to help online students survive and thrive during their master's programs. Most of these resources will be available to you free of charge — as they are included with the cost of tuition — so you absolutely should take advantage of them when you need them. Tutoring services, mental health counseling, career advising, library tools and more are exceedingly useful for helping you find success throughout your master's program.
Using these tips, you can enroll in an online master's program and achieve your career dreams and goals.