From College To Career: How Clifton Prescod Became A Celebrity Photographer
Clifton Prescod is a photographer, a New Jersey native, and a graduate of the New Jersey Institute of Technology with a Bachelor of Science degree in Business Marketing.
Clifton has assisted some of the most prestigious names in photography such as Sante D'Orazio, Alexi Lubomirski, Hunter & Gatti, Miguel Reveriego, Giampaolo Sgura, Adorama Rentals, MILK Studios, and more.
Prescod has photographed many actors, actresses, and celebrities including Nick Cannon, Meg Hennessey, David Holmes, Nicholas Podany, Jessica Frances Duke, Tribeca nominated director, writer, composer Jordan Crafton, recording artist Byrus West and President Dollie Bishop of Black Effect Podcast Network on iHeart Media.
Clifton shares his start in photography, camera gear, and the inspiration behind his work.
Where do you consider your artistic home? Is there a city, country, or neighborhood that inspired you to get into photography?
As cliche as it sounds, I'd say The Earth is my artistic home. There is literally inspiration EVERYWHERE you look.
Often we get caught up in our day-to-day that we forget to look around. If we took more time to look around, we'd find something new to appreciate each day.
What brought you into photography?
My family always had cameras around but my parents were not professional photographers so I feel like I always had that influence on my life. I think the most direct introduction to it was when my father gifted me with an Olympus E-500 in my mid-teenage years.
How does your degree in Business Marketing help your photography profession? 
When I was in college I made it my duty to try to apply what I was learning in class, directly to the development of what I believed was a career as a photographer. Now, it's been quite some time since I've cracked open my books from those days but I do believe I naturally have been applying a lot of marketing strategies that I learned over 10 years ago mixed with the new methods of today.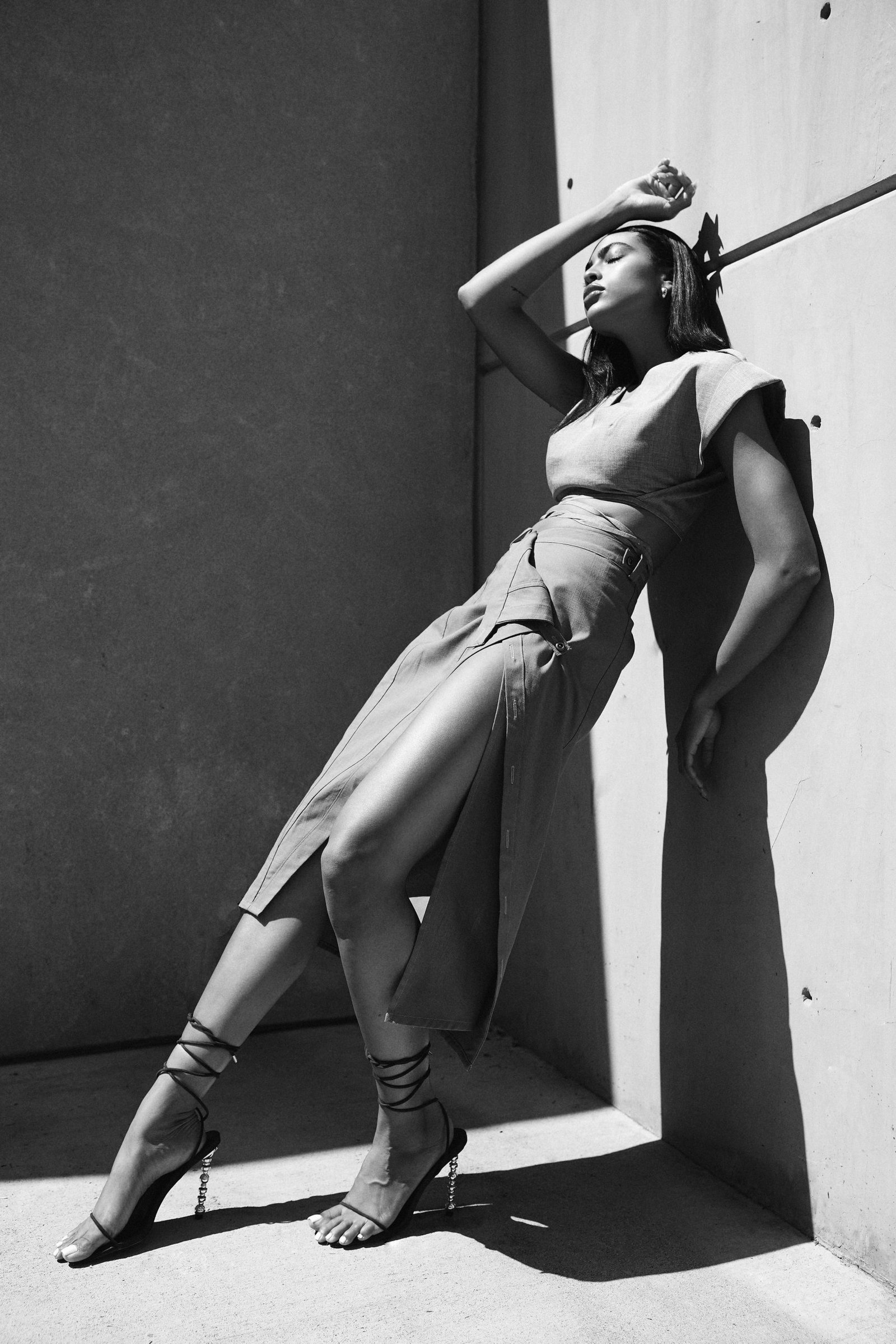 Why did you decide to study Business Marketing instead of photography? 
I originally came to NJIT to study Industrial Design. My father had passed away 2 weeks before my freshman year. It was a tough time and I eventually "flunked" out of my first year of college. I also had a professor that I unfortunately allowed to deter me (with negative enforcement) from a career in I.D. However, I was determined to graduate from NJIT.
I spent a semester at county college to get back on track and I switched my major to Business Marketing. I was practicing photography the whole time as a hobby and a quick money maker. I'm not sure I knew I was going to pursue a career in photography until the end of my sophomore year of college. I hustled and networked in the fashion and entertainment biz in NYC/NJ and by junior year, I knew I wanted to be a photographer. So much so, I told my mom I wanted to go to FIT to study photography. Haha, she was not having it.
"Son, you're at the end of your junior year. This isn't a good time to start all over from scratch at a new university. Finish here first."
Which camera do you use?
Currently, I shoot with a pair of Sony A9's for unit photography on film sets. I also have been back and forth using the Sony A1 and the Canon R5 for Key Art and Fashion Photography.
How would you describe your photography style? 
I feel like my photography style is always evolving but if I could describe my photography style, it would be "vibrant" (in color or in energy haha). I grew up assisting and interning with some elite fashion photographers. I feel like they had an influence on my work. Often the clients they had were very celebrity-driven so the shoots often had lots of light and vibrant colors.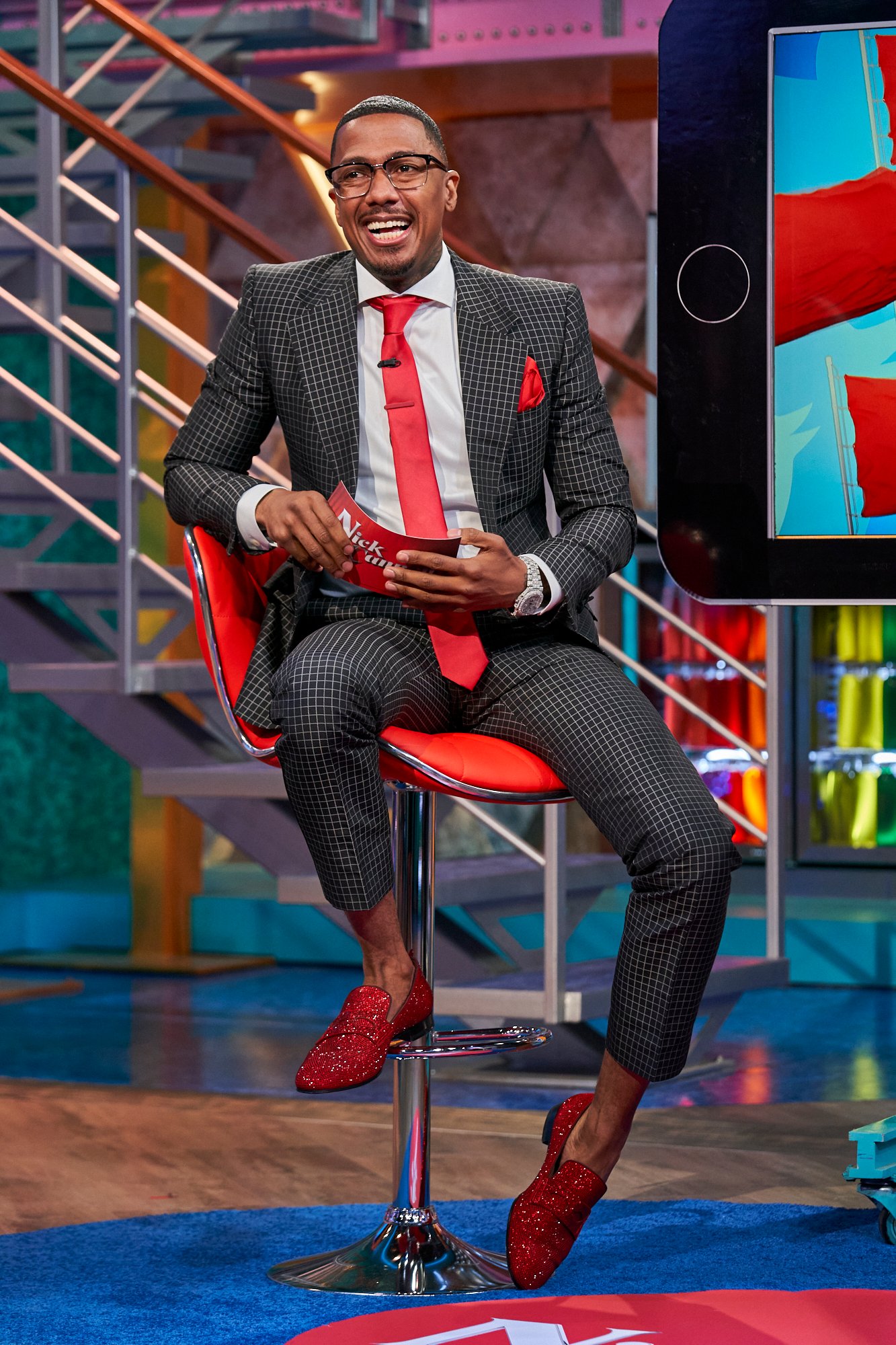 The Fox Magazine is all about inspiration, what/who inspires you the most?
My friends KNOWWWW one of my biggest inspirations is "Yé" (Kanye West). Say what you want but his creativity, execution, belief in himself is top tier. I hope to work with him soon.
What are you trying to translate in your work to those who see your photographs?
What I try to translate in my work to those who see my photographs is LIFE. Whether it's a portrait or a still image I grabbed from a film set, I want it to come ALIVE and I want my audience to feel like they too are in the moment in time that I captured.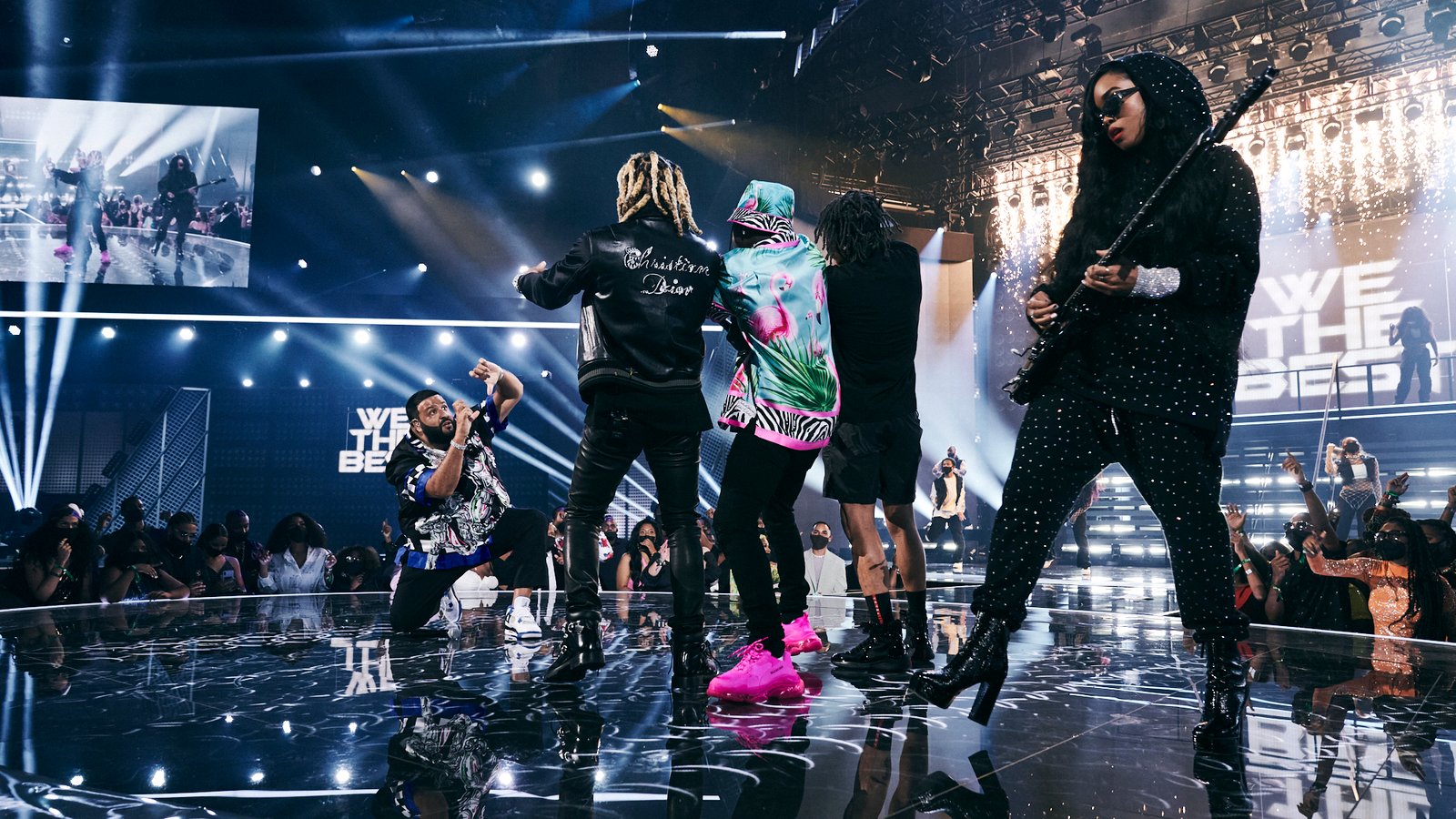 What are some photography secrets that you can share with our readers?
There are not many secrets but something that is often not understood is, in the business…of photography…you cannot neglect the "business" aspect.
What photography or art-related motto, quote, or words to live by helps keep you inspired?
"I try to find the picture, not create it."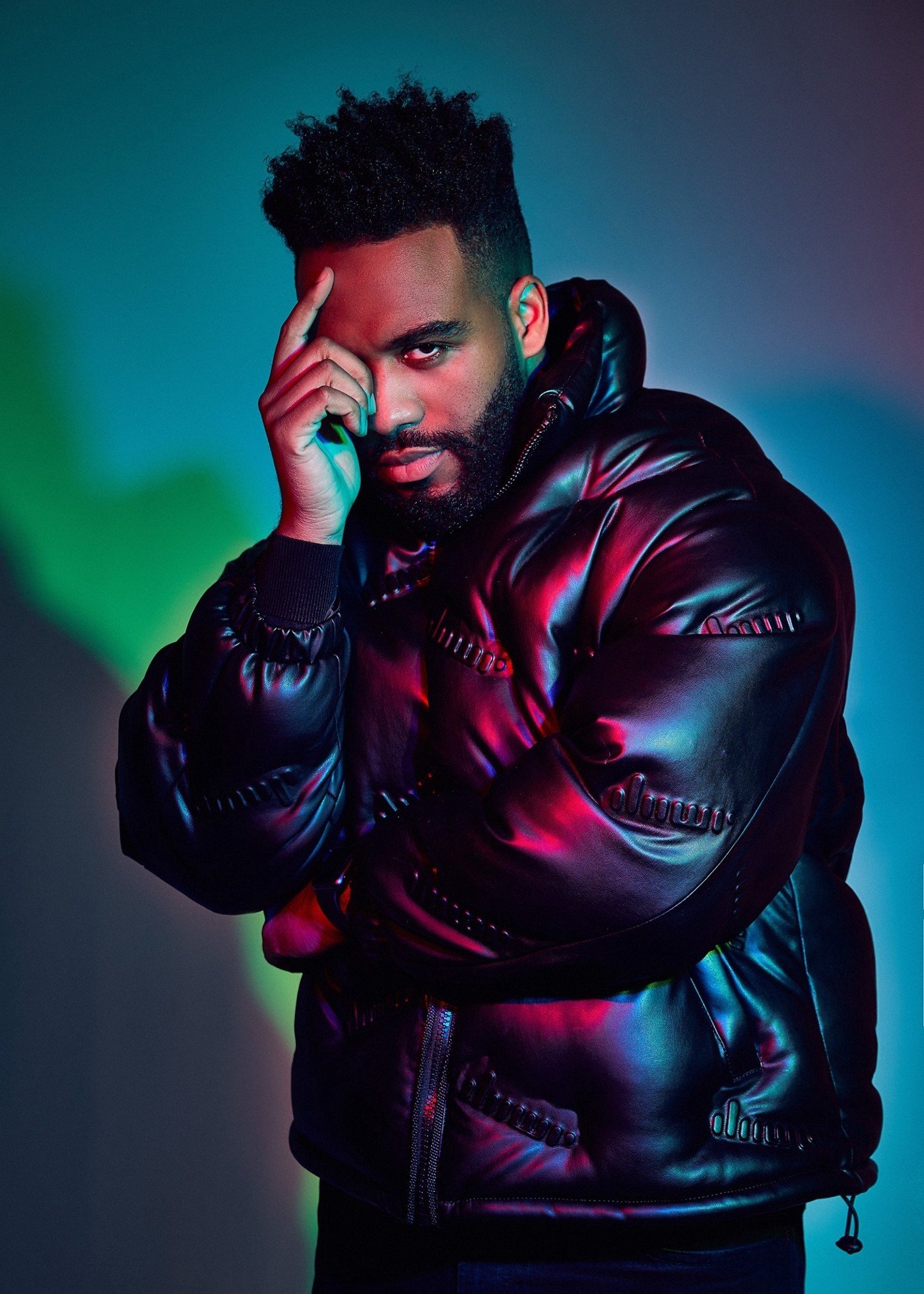 ---
Connect With Clifton Prescod!