How To Create A Productive At-Home Work Routine
Right now you might find yourself spending a lot more time at home than you are used to and you may find it much more difficult to be productive while working from home.
There are numerous distractions that can steal your focus and make you feel like you haven't accomplished anything. Although it might be tempting, it's best to leave the binge-watching until after you have finished work for the day. Pink Casino has some great recommendations for what to watch, such as The Witcher and Vikings, that you can binge-watch after your day at work.  
There are many useful tips online at the moment that can help you stay focused and motivated while working from home. So, before you get distracted, here are just some useful things that can help you to have a productive work routine in the comfort of your own home!
Stick to a balanced schedule
The first step in creating a productive at-home work routine is establishing balance between your personal and work responsibilities with a schedule. Since you are at home, you might feel compelled to spend more time with your spouse, kids, and pets and this can eat away at your day. One useful tip that can help you create a balanced schedule is sticking to the work hours and routine that you usually have if you were going to the office.
Waking up, having your lunch break, and finishing your work day at the same time you normally would can really help you stick to a good routine. When you finish work, it's also beneficial for you to fully switch off and unwind with your family – so ignore emails and turn off your work phone until the next day.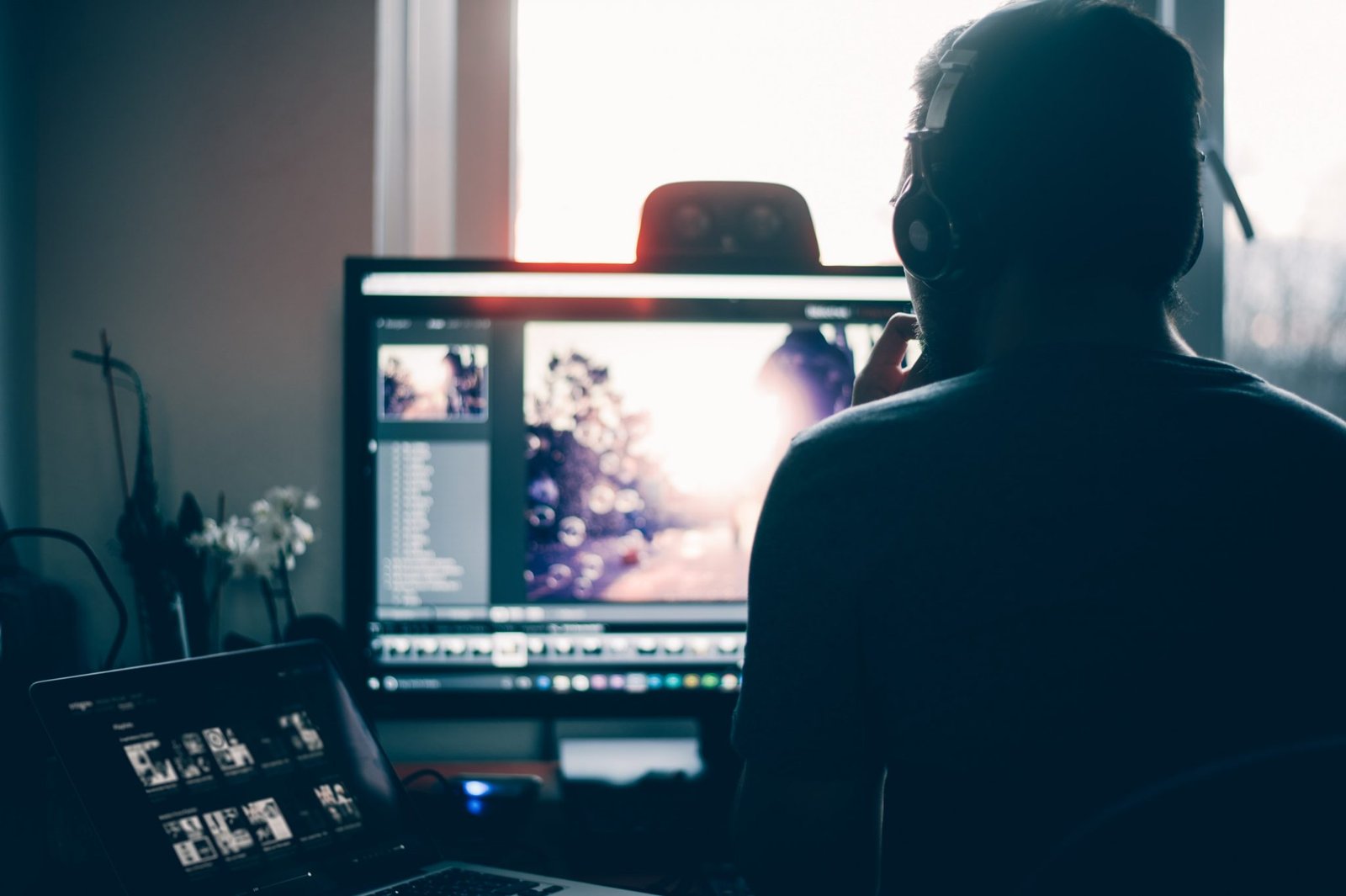 Organize your workspace
When working from home it is best to choose a spot in your house and stick to that one place everyday for your home office. Claim a quiet spot as your work zone, one that is best far away from the central hub of activity in your home. Once you have picked out the best space, make it your own and transform it into an efficient home office space.
Make sure you have enough light for video meetings, a comfortable seat to sit on, and desk space for all your notes and papers. It's also important to properly look after your posture and back when working from home, so it can be useful to adjust things like your screen height so that you are not straining your neck or your back.
Remember to take regular breaks
Rather than speeding through your work tasks throughout the day, it's also very important to fit in regular breaks when working from home. If you need to, take a short break between tasks to stretch your legs and hydrate yourself. However, try not to wander away from your desk for too long as you may get distracted and won't be motivated to go back to your desk.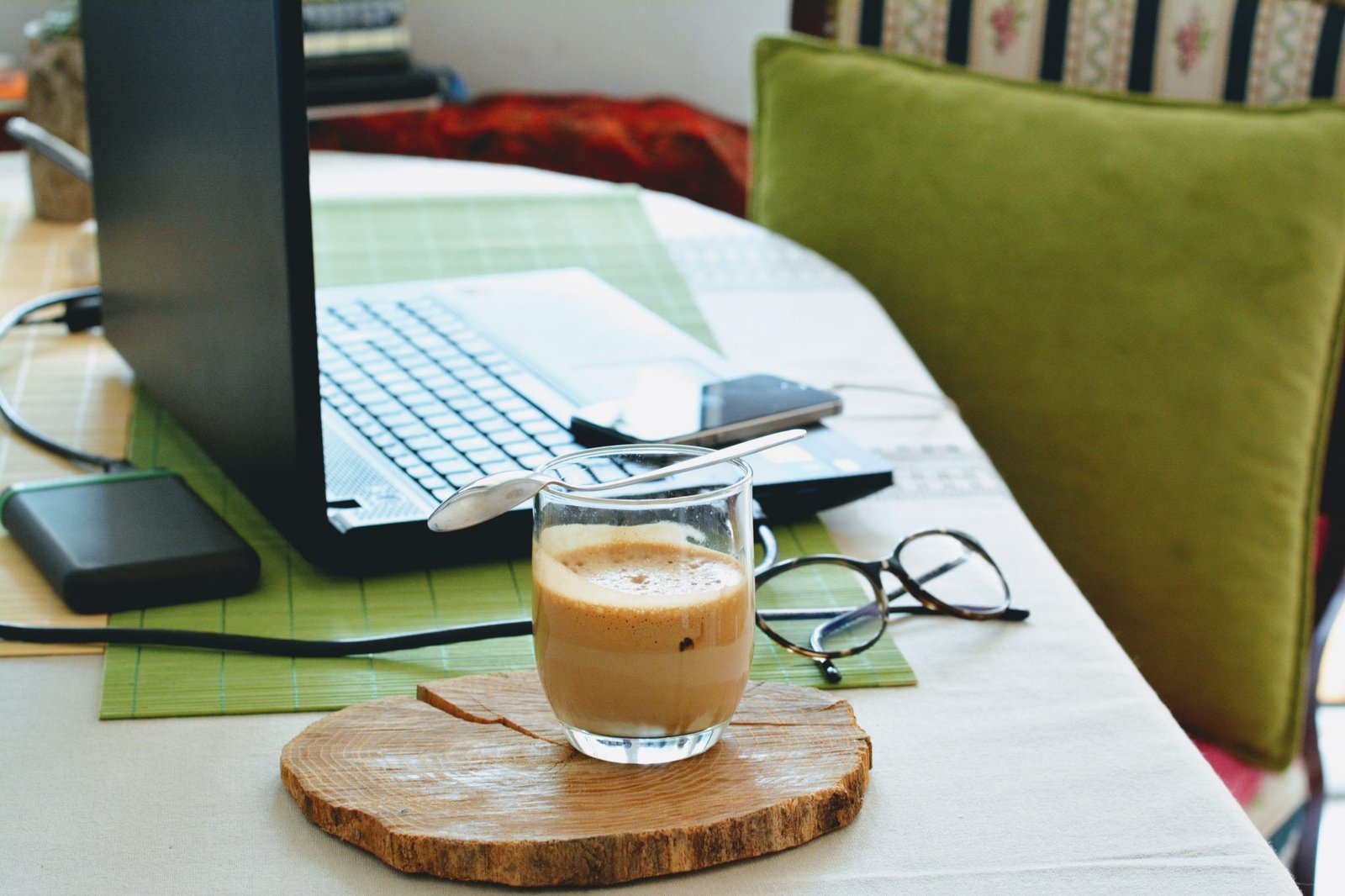 One of the main problems when working from home is the desire to snack on food that you have in the kitchen as it's easy to access unhealthy snacks throughout the day. However, there are many useful nutrition tips when working from home that can help you to keep on track, such as looking for nutritious alternatives and staying hydrated. 
Try your best to avoid distractions
While you're at home, you have unrestricted access to the internet and all your favourite apps on your mobile or computer. While your devices are needed for conducting work, they can be a big distraction when you wander off task! They can be even more distracting as you won't have a manager to oversee your work and hold you accountable for texting rather than working.
Only once you have finished your work day and clocked off can you enjoy some of the best shows to binge-watch on Netflix right now such as Sex Education, Breaking Bad, and Stranger Things. It's not wise to have the TV playing in the background as you work as it is a huge distraction. If possible, when you are working from home keep distracting devices such as your TV, mobile, or games console in a different room.