In The Moment With Daniel Castro
Daniel Castro is a live concert photographer residing near San Diego, California.
Capturing unforgettable moments is nothing new to Daniel. While mainly focusing on being a photographer, this past year he has also worked as a videographer/editor for SoundTravel, a popular music festival in Corpus Christi, Texas.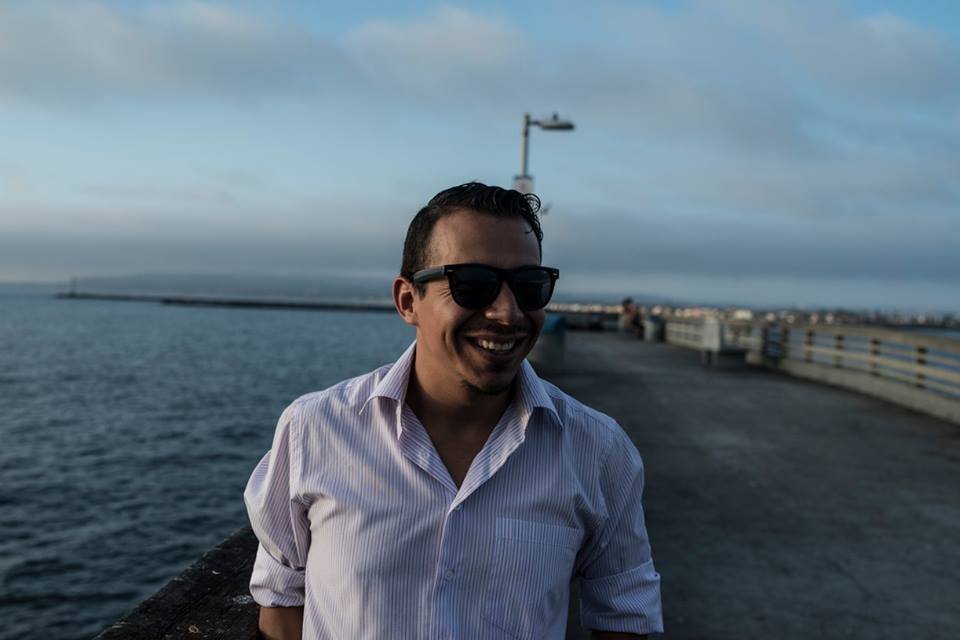 We interviewed with Daniel about his journey as both a photographer and videographer, challenges along the journey and ways to get ahead.
Where do you consider your artistic home? Is there a city, country or neighborhood that inspired you to get into photography?
More than a city, country or neighborhood, it was nature that originally inspired me to get into photography, landscape's, beaches, mountains, being more specific being in a place like Yosemite and just wanted to have the chance to transmit the feeling and beauty that is the place into a single photo started growing on me and eventually motivated me to start taking pictures of natural places, some nearby, others not that much.
What brought you into photography?
The love for photographing that unique moment or place, I wasn't always interested in photography, at least not as a job or a living, I worked mostly in the camera department for video productions, still do, but at some point I started evolving into new areas, new challenges and photography for me has been the most satisfying by far and I'm not even close to making all my goals as a professional photographer.
I also love music, always been a concert goer, so once I started practicing and being more involved in taking photos it kind of started making sense that the next step should be concert photography, joining my two passions so far has been one of the most rewarding things in my life, its not easy, but its fun.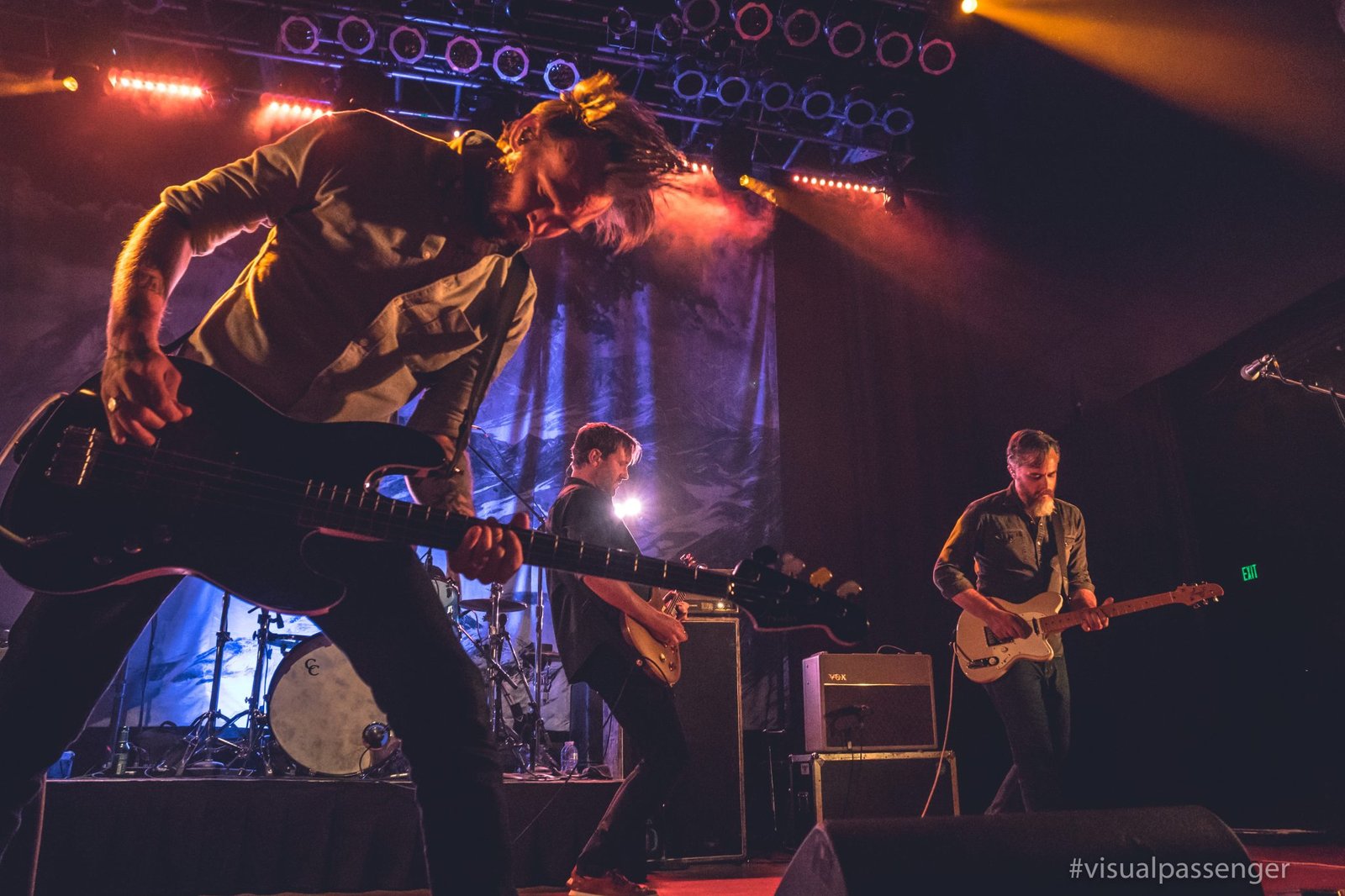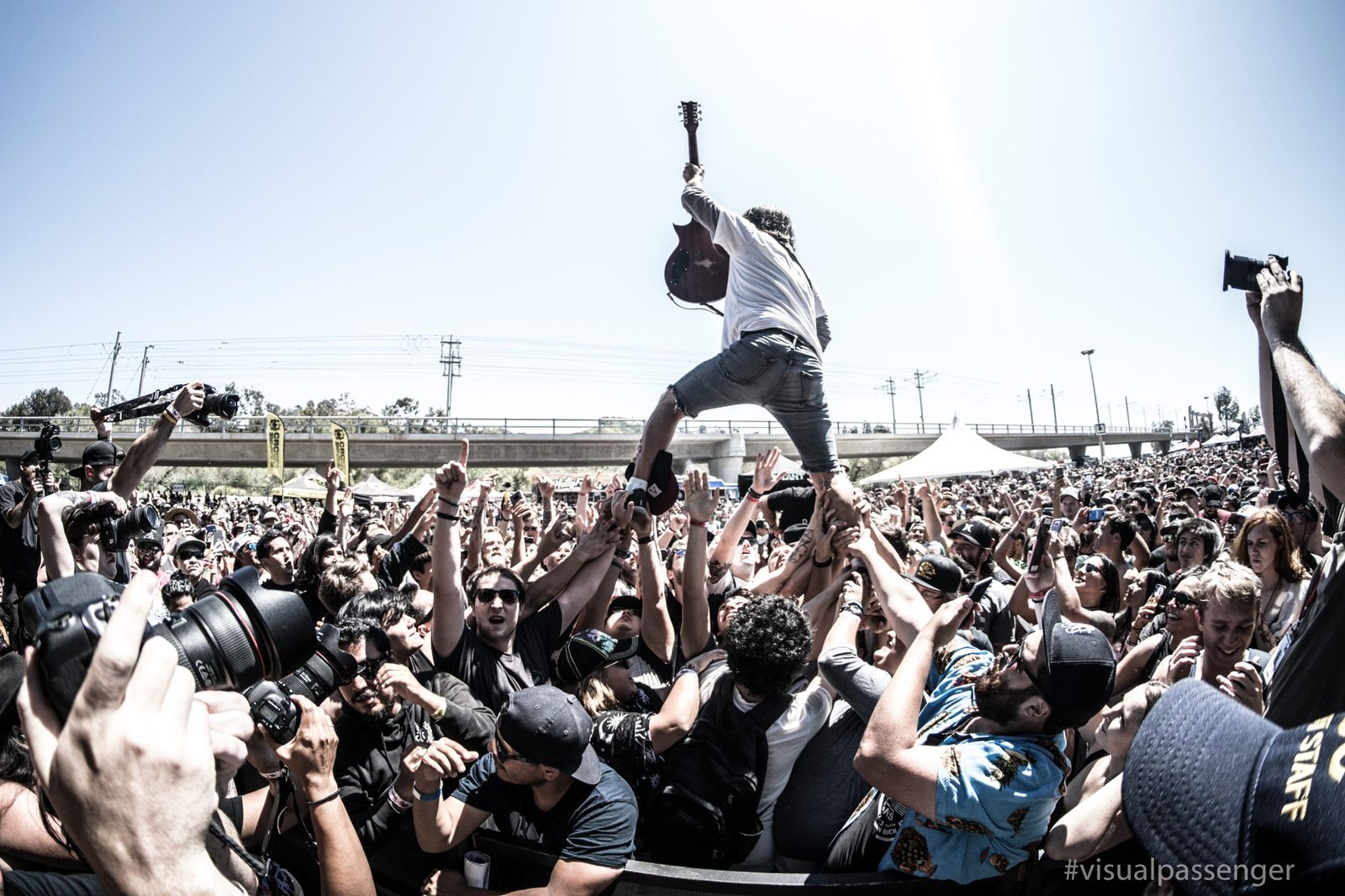 Did you go to school to study photography?
Kind of, I have a degree in communications and a course in cinematography, both are related to photography so it hasn't been that hard to do the transition, and working in film productions has helped me train the eye and knowing how to transmit exactly what I want or try to tell a story from another type of perspective.
Which camera do you use?
I use a Sony a6300 and a6500, they are actually my first photo camera and initially bought them for video production, guess they had other plans in mind.
What subject or person have you yet to photograph that you have always wanted to photograph?
As for landscape it would be the Aurora Borealis in Canada and as for a person it would actually be a band, Foo Fighters are on the top of my, also on the bucket list is to tour with a band as their photographer.
How much artistic freedom do you like having when given a project?
That's a hard one, I mean maybe the most logical answer would be total freedom,  but at least from experience I have learned that trying to make everything work can eventually become a complete chaos that turns your job into a completely different thing that it was intended for, so my answer would be, the enough artistic freedom to be able to manage my area of expertly but at the same time the limitation so I don't end up having to solve things that I know are either not my area or I've never had any experience of.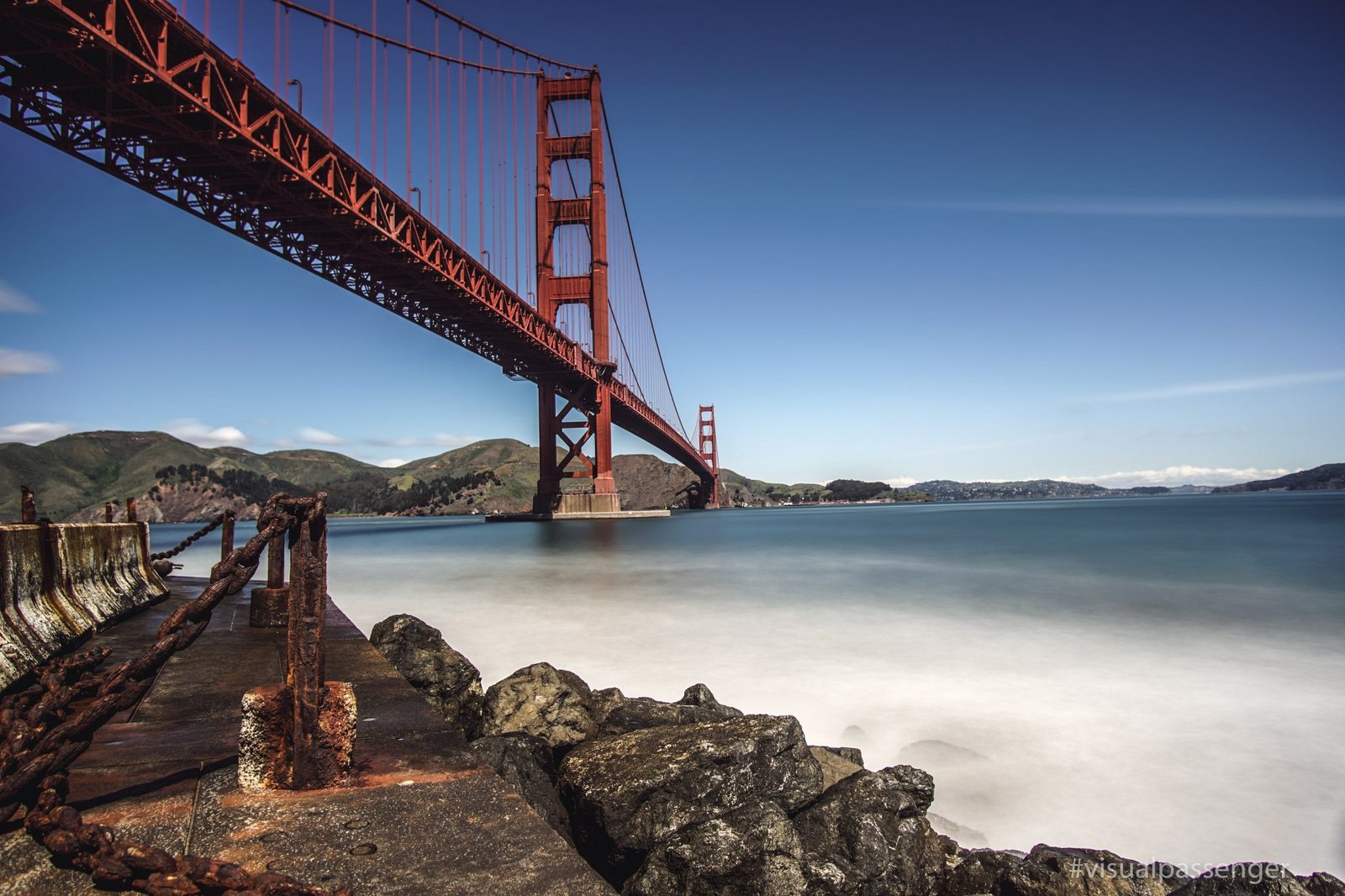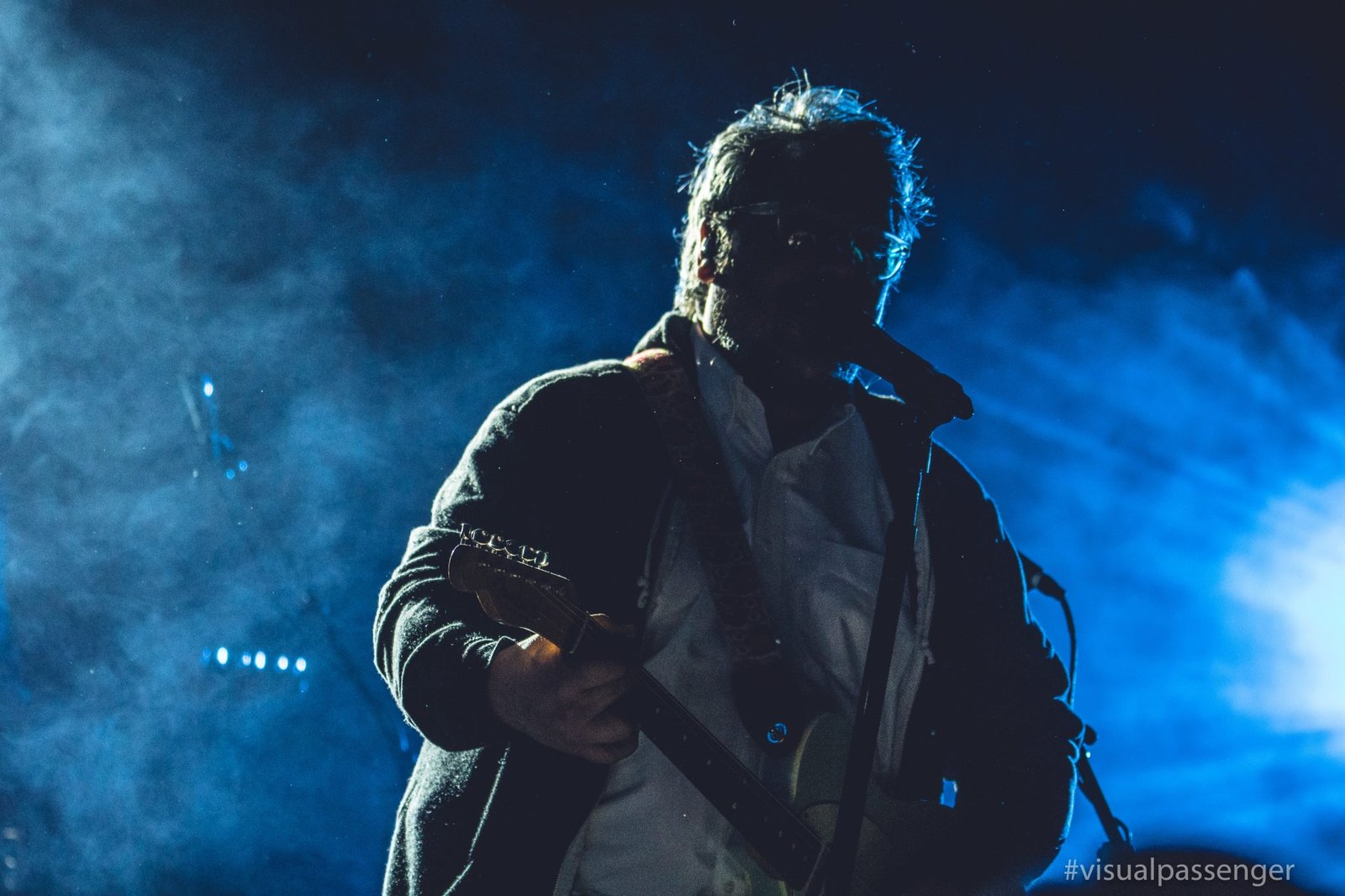 Is there something you are looking to achieve when you photograph something?
Besides not screwing up the photo? Getting it right on the first try, learning to read what's going on in the stage, from a few shows to here I stopped using the continuous shooting mode on the camera, ended up with Gb's worth of image and more edit time, so now I'm working on just getting it right on one shot, helps me to pay more attention on what's going on in front of me.
How would you describe your photography style?
As a constant evolution of style until I found a style that I am completely happy with. Not that not having a style is a style, but there is always a space to improve and a space to experiment, I'm still in that process although to be honest, I feel I'm getting real close to a photograph style that I am completely happy with and stick to.
What time of day do you prefer to shoot, night or day?
Depending on what I'm shooting, concerts are almost all of the time in venues, but when it comes to landscape it would be past midnight when you get that chance to shot the milky way.
The Fox Magazine is all about inspiration, what/who inspires you the most?
Chris Burkard is definitely one as for landscape photography goes, as for concerts Dana Distortion is one of the best out there for me.
If you had to choose one lens which one would it be and why?
Just one? That's hard but I guess it would have to be the Sony 55mm f/1.8, the image quality that it gives is just amazing.
What's something people would be surprised to learn about you?
Last year was the first time I actually used a DSLR to shoot photos instead of videos. It's been a weird but fun transition wanting to change your line of work, I still do movie productions, I have to eat and pay bills after all, but there's just something about concert photography that makes it worth the sacrifice.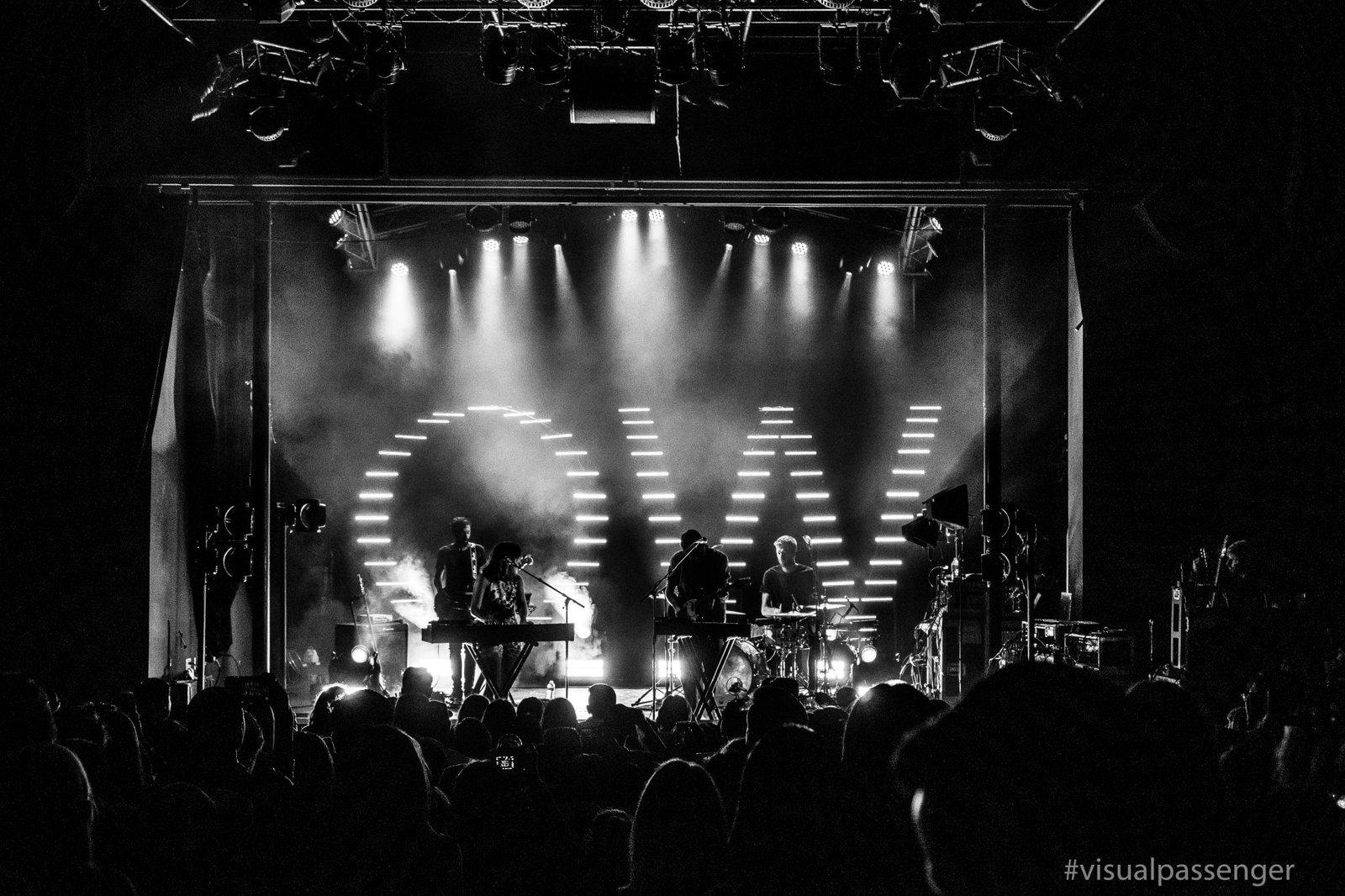 What's your best advice for aspiring photographers?
Entering into the cliché area here, but just get out and do it, don't be afraid to show your work, to reach to people, to make phone calls, send emails, if you're someone who has no problem interacting with people then this is the easiest step to take, on the other hand if you're like me and are the opposite then use your talent to express what you sometimes can't do with words, just know that it takes time and patience, but hey, nothing that comes easy is worth it right?
What photography or art related motto, quote or words to live by helps keep you inspired?
It's actually a lyric from Muse "Knights of Cydonia" song. I remember hearing it for the first time and just getting stuck in my head.
Don't waste your time or time will waste you.
---
Follow his journey!