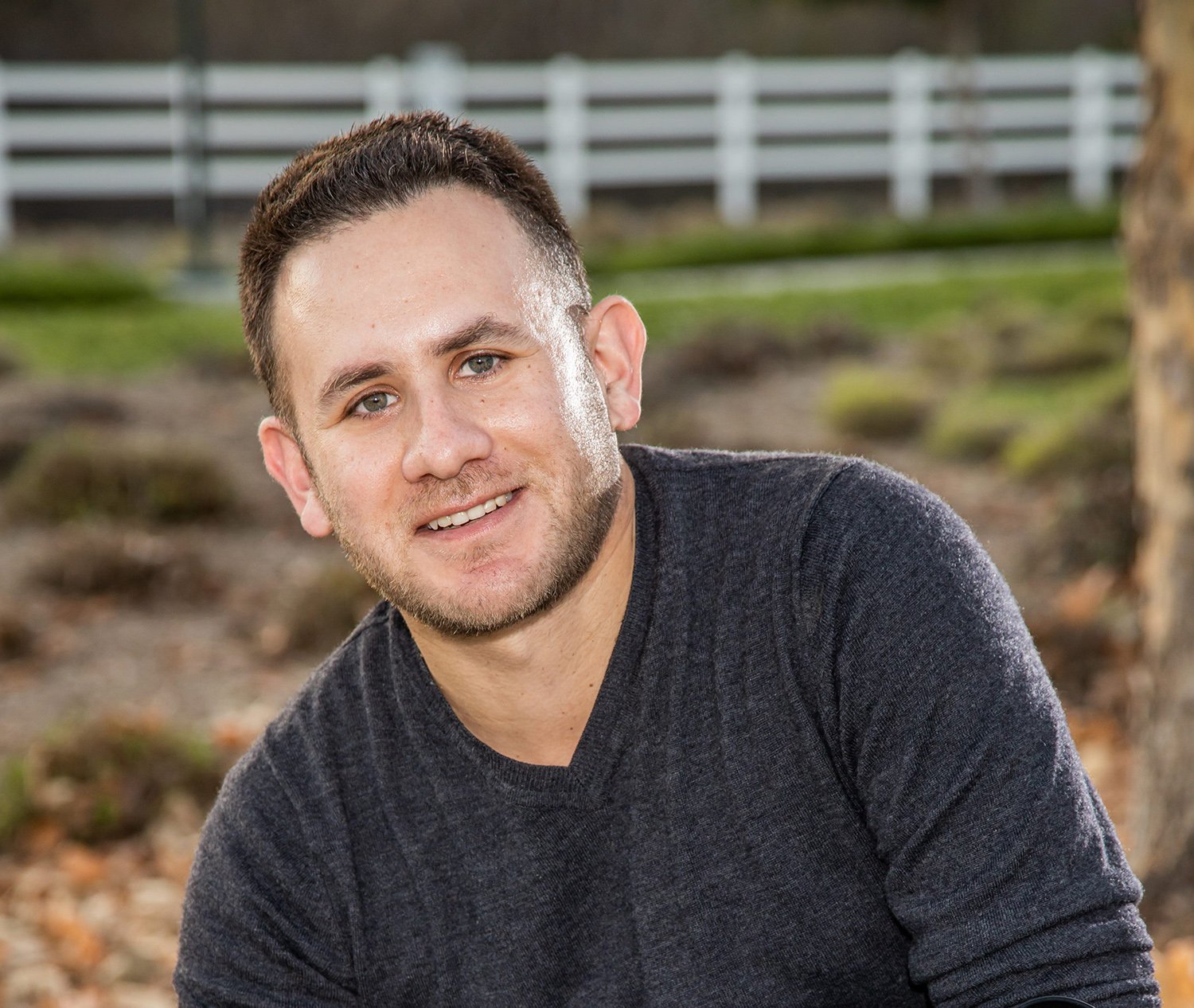 The Power Of Creativity With Joe Mikoli
Joe Mikoli is a professional graphic designer and a published photographer from Los Angeles, CA.
Joe's photo work has been featured in Muscle & Fitness UK, Oxygen magazine, PopSugar Fitness, and Today Show online.
Throughout his creative career in the graphic arts, Joe collaborated with a multitude of renowned & lucrative brands, personal brands, including but not limited to Team EDGE & EDGE Supps, Body Ambition Fitness, America's Next Great Trainer, Natalie Jill, Ingrid Romero, Obi Obadike, Phillips & Pelly, HitchFit, Fit Girl Wear, Extreme Results Fitness, Bootoga Worldwide, Fit Mom Diet, and more.
He has built up well over a decade of extensive hands-on experience, that is focused on the fitness, health & wellness, corporate industries, and small businesses.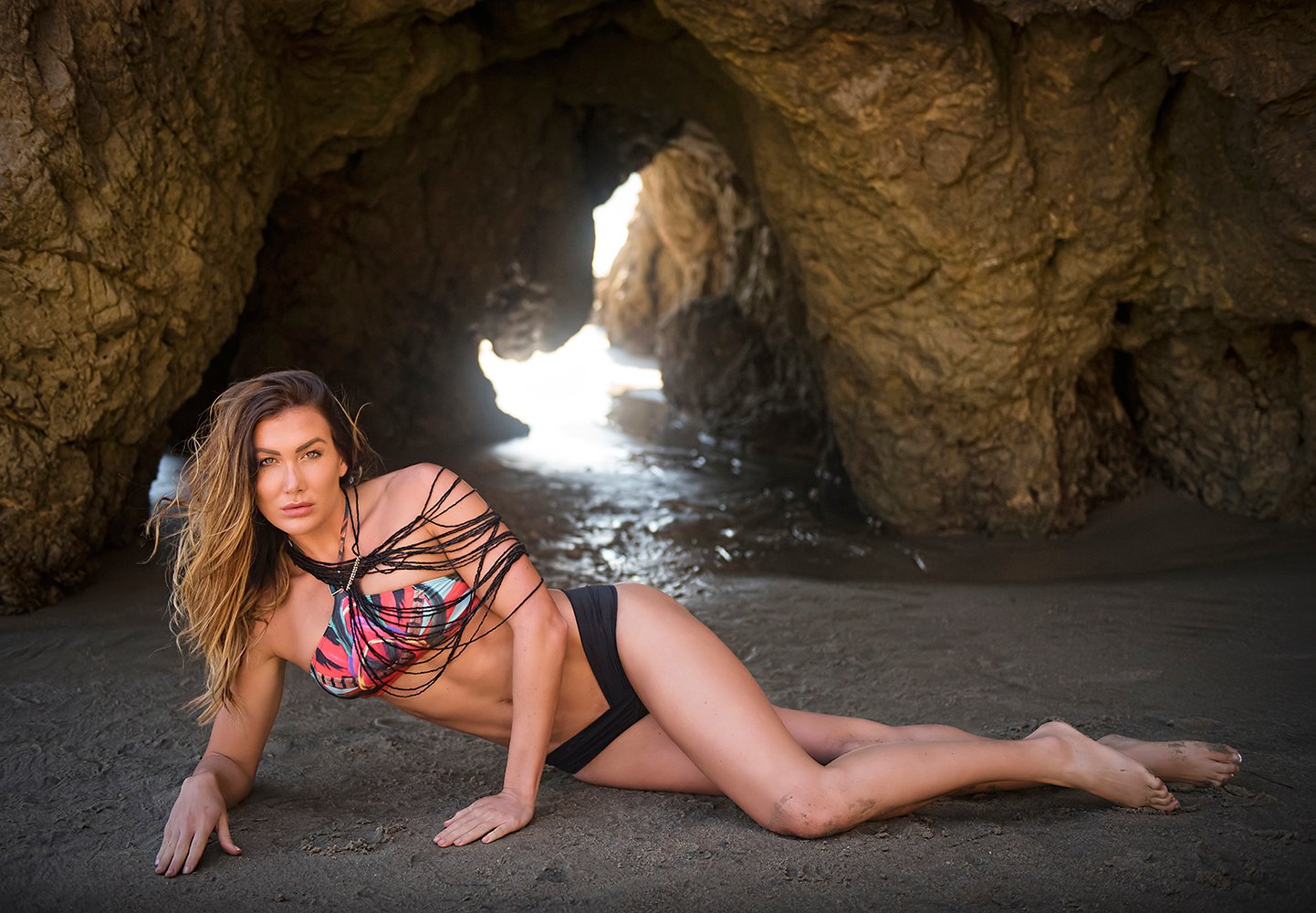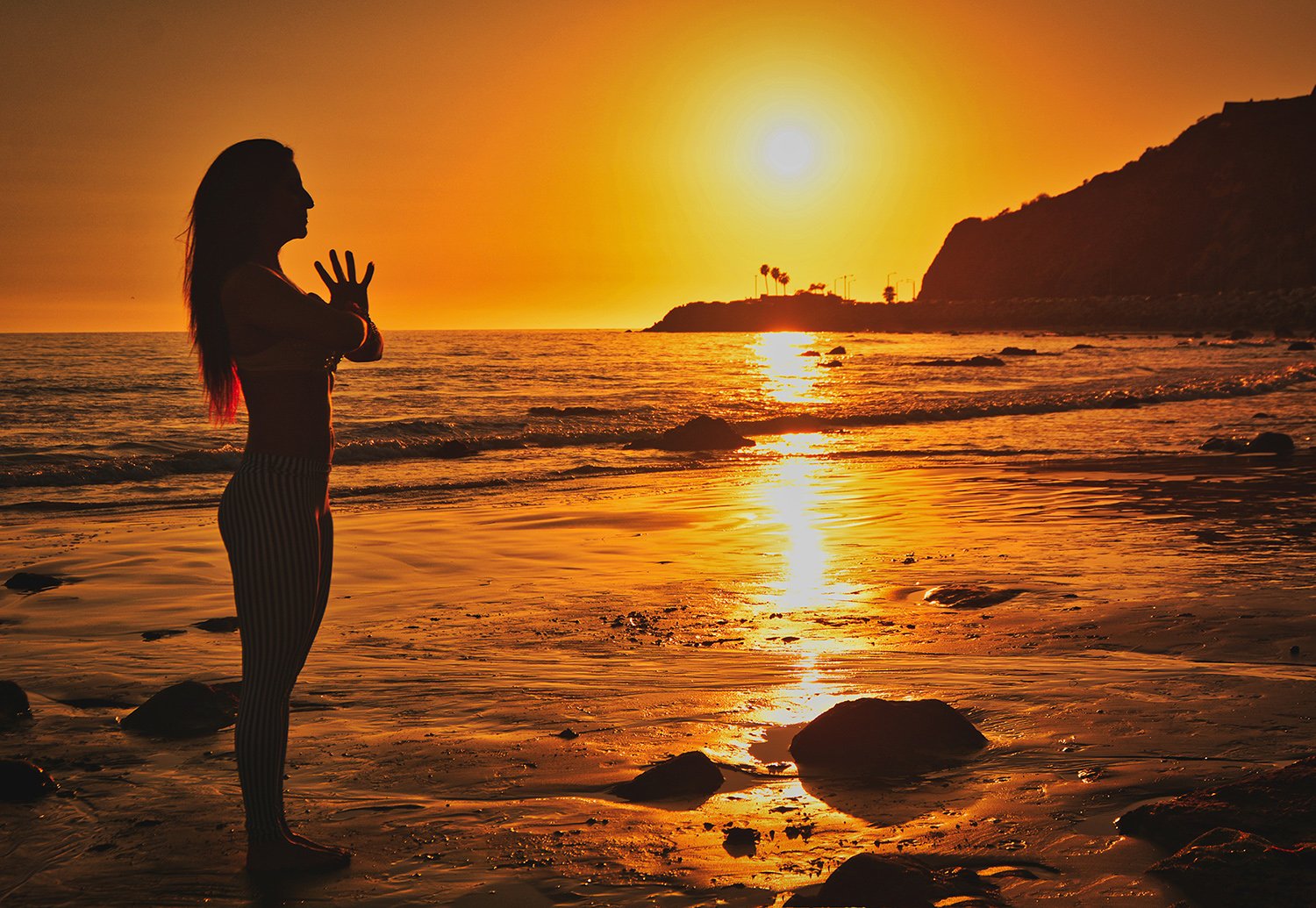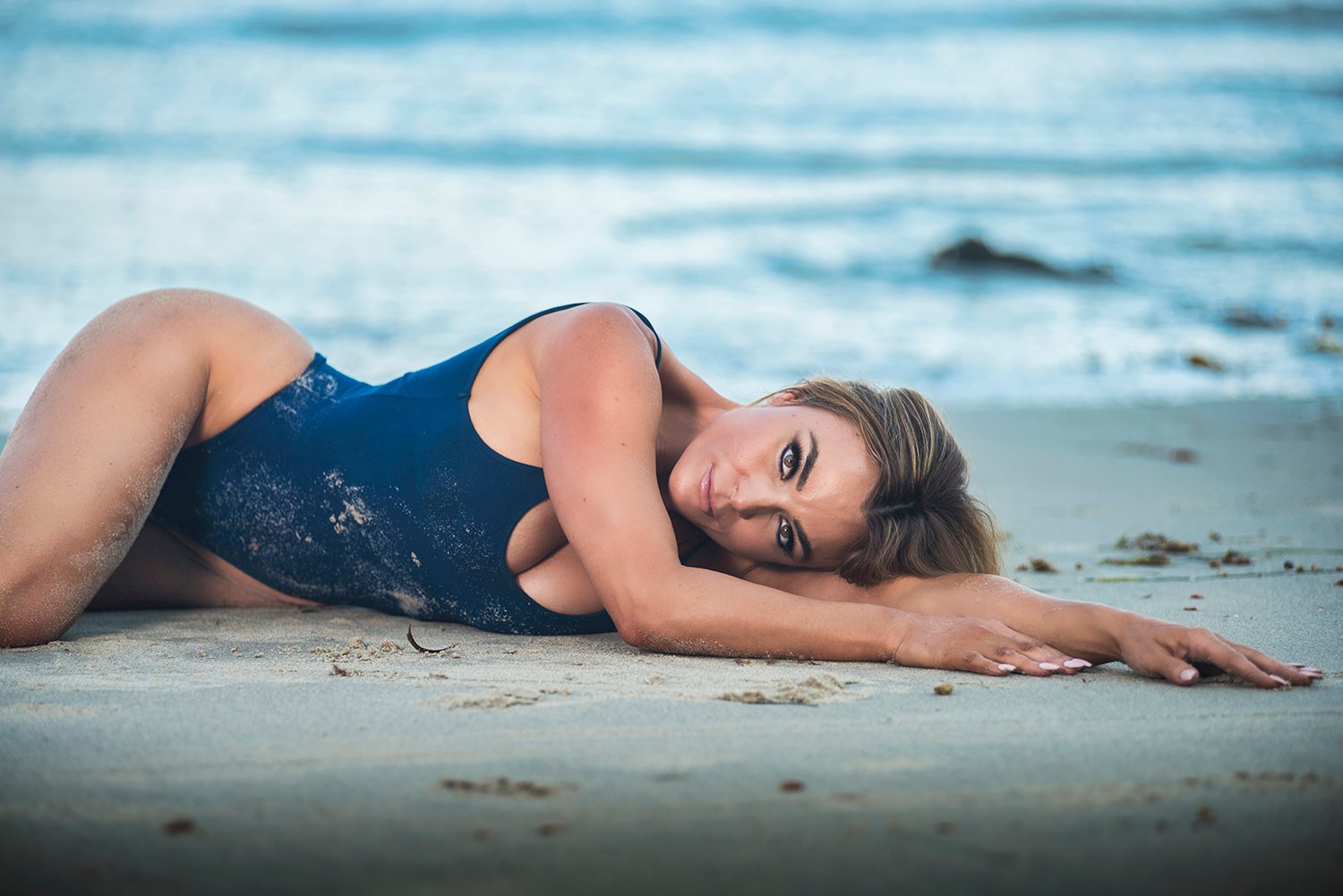 With his knowledge, he has proven himself to be completely dedicated to working effortlessly in achieving all of his client's needs.  These accomplishments were possible because of his ability to combine his skills in leading-edge computer applications such as Adobe Creative Suite, with his knowledge of photography and graphic design. Inspired by all forms of photography, especially natural light, and the ever-growing graphic design field, Joe plans on continuing to hone his creative craft.
Those who use his services can rest assured knowing that his commitment to constant growth and knack for thinking outside of the box, while crafting visually striking graphics for business branding, marketing purposes, and beyond, will meet each and every one of their goals.
Joe dives into his background on starting photography, favorite inspirations and gear to use in the field.
Where do you consider your artistic home? Is there a city, country or neighborhood that inspired you to get into photography?
I haven't found an artistic home yet. I do consider Southern California as inspiration for my photography work with the incredible landscape scenery since it has to offer including the desert and beaches.
What brought you into photography?
I loved and appreciated photography for a long time. A publisher of a fitness magazine I worked on as their graphic designer needed a last-minute photographer to help out on projects for some article features so I volunteered and that is when my photography journey began.
Did you go to school to study photography? 
I took a class in digital photography a few years back. After the class, I occasionally attended photo meetups, lectures and watched youtube videos that improved my photography which I still do today.
What are the elements that make a photograph beautiful?
Lighting and composition are important elements in making a photograph.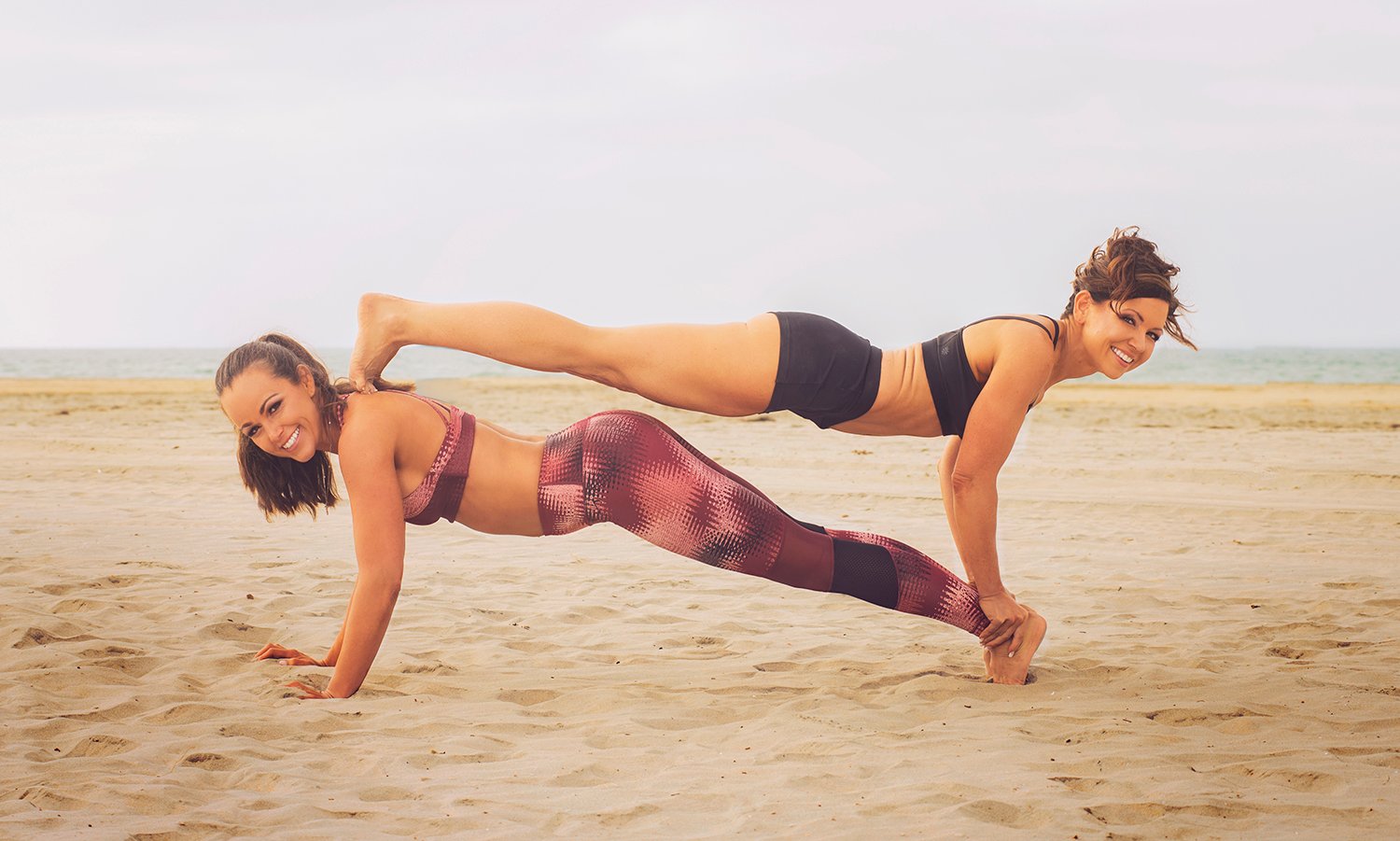 What are you trying to translate in your work to those who see your photographs?
As an outdoor photographer, making images that inspire, motivate and captivating with my subject and its background.
What are some photography secrets that you can share with our readers? 
Always shoot in the RAW format if possible for your projects! It may help you save a photograph if needed due to lighting situations that may occur on a photoshoot compared to a JPEG with minimal information contained in the picture file. For anyone new to digital photography with a dslr camera and a minimal budget for a lens, I recommend to start out and get a 50mm fast lens such as a 1.8 to start out to for any type of photography. It is very inexpensive which can be bought online or at a used camera store sale. You will learn alot with this one lens and will eventually venture into other lens glass for other projects in your photography journey.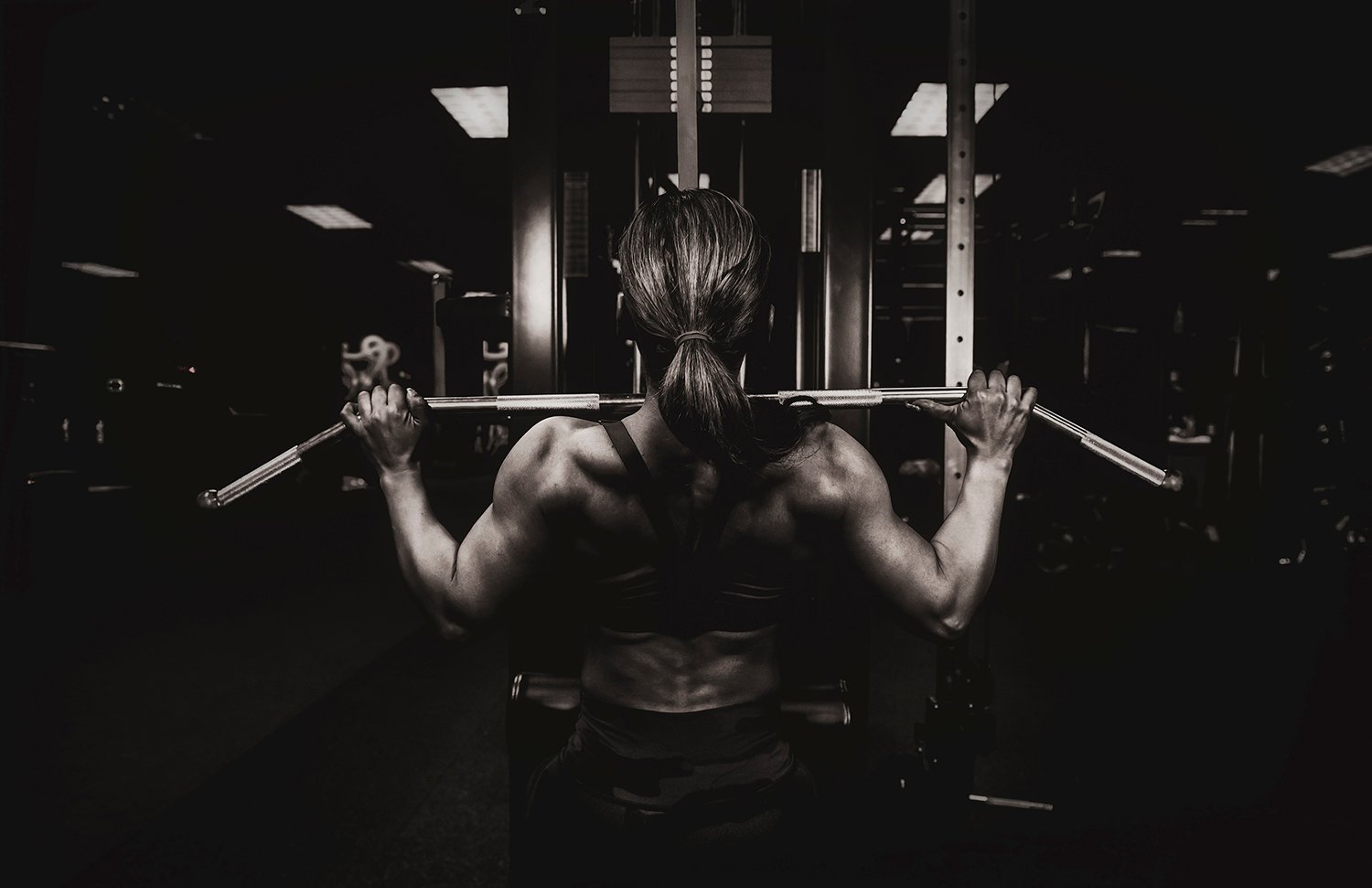 How would you describe your photography style?
I consider my style to be colorful, dreamy and impactful with the lighting and composition of the subjects I capture.
What time of day do you prefer to shoot, night or day?
I prefer to shoot later in the day just before sunset. I love shooting the golden hours and sunsets where I get to work the natural light with my subjects. Majority of my clients and people I've worked with love the natural light. I got to appreciate the natural light more in my photography work besides using artificial light.
The Fox Magazine is all about inspiration, what/who inspires you the most?
I find my inspiration everywhere such as magazines, online videos, looking and studying other photographers.
If you had to choose one lens which one would it be and why? 
I have a few to choose from. If I had to choose one form for any type of photoshoot including events,
The 24-70mm 2.8 lens is my preference due to the range it covers for any type of shoot I am doing.
What's something people would be surprised to learn about you?
I never thought of being a photographer or having an interest in photography because I am a freelance graphic designer by trade. I have been in the graphic design field for over 13 years which I still currently do today for businesses and personal brands.
What photography or art-related motto, quote or words to live by helps keep you inspired?
"You don't take a photograph, you make it." Ansel Adams
---
Connect With Joe!