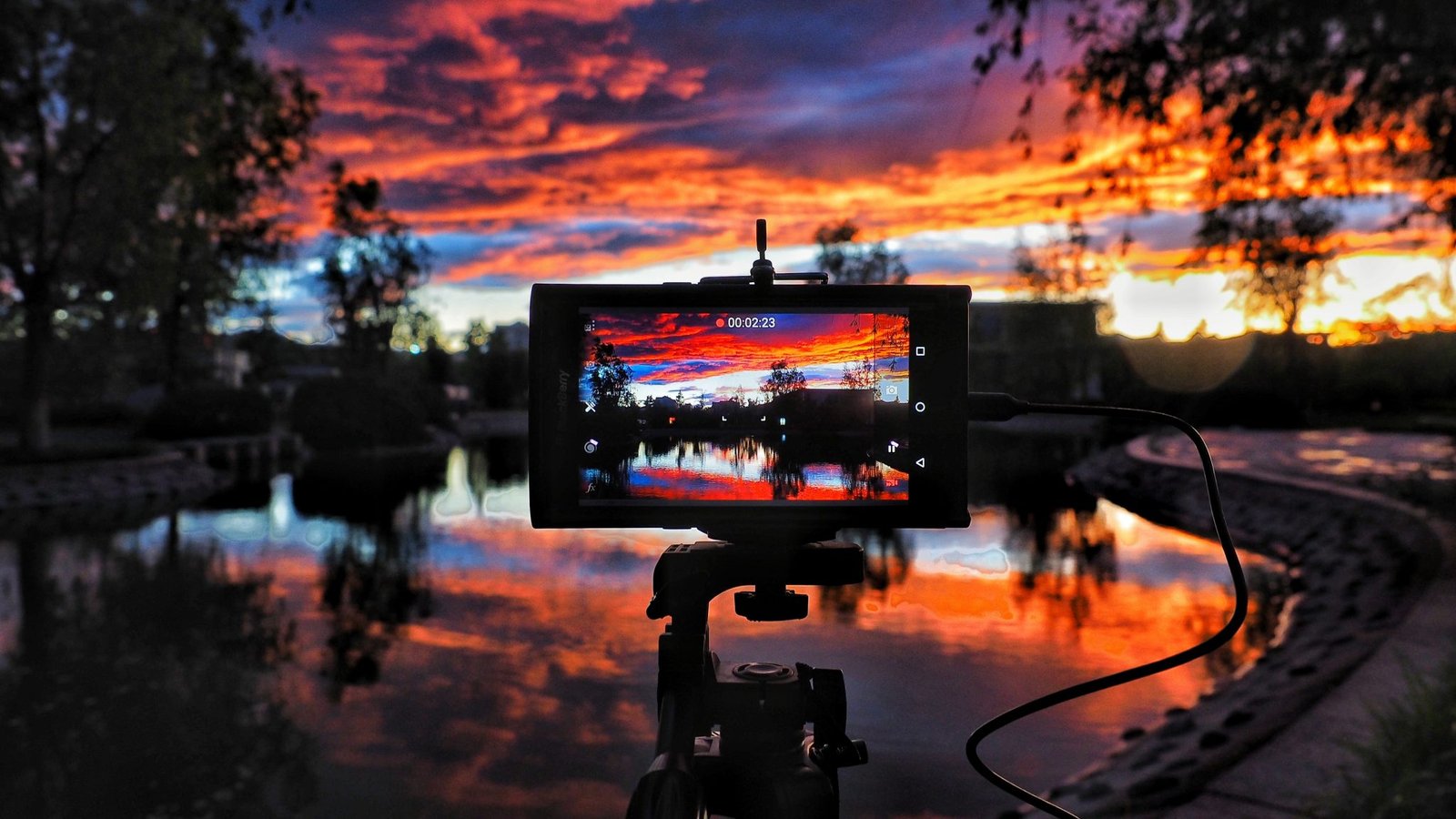 Which Photography Niche Is Right For You?
Do you remember your early days in photography, back when you tried every niche?
As you practice and gain experience, you feel the need to find a focus point, something that you can master.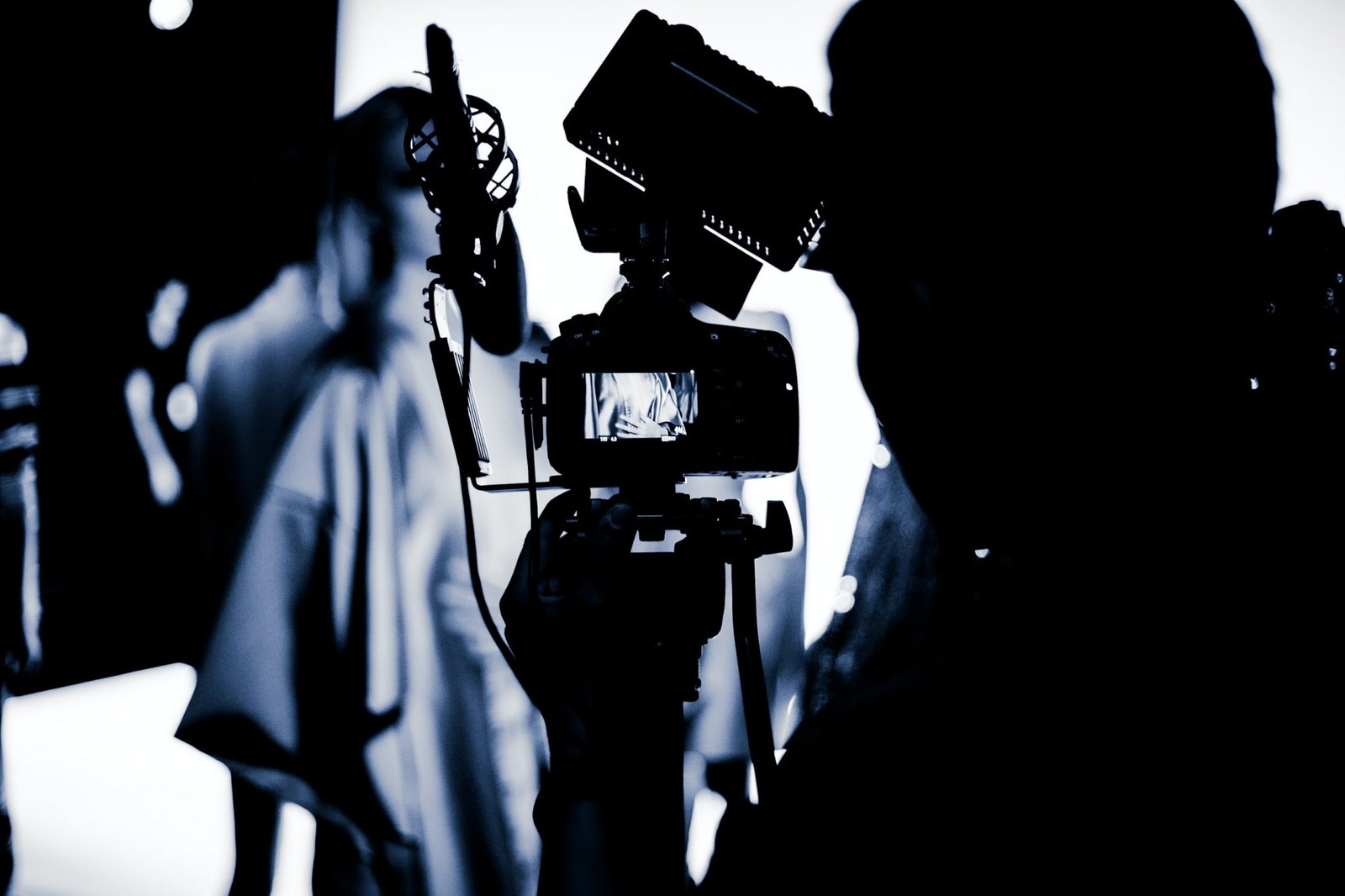 Focusing on a niche within photography can be confusing, so we're here to help you understand how to find your forte. While it's great to try out several types of photography, picking one gives more time to practice and hone your creativity and skills.
If you want to excel in a particular niche, these are the most important factors you need to consider:
Your Passion: What makes you say, "Yes, I want to do a photoshoot like that again!" Start with the photography type that most captures your interest.
Your Strengths: Sometimes, doing what you love is not enough. You also have to consider where your natural talents lie.
Your Gear: While some photography styles only need DSLRs and other basic tools, there are niches that require a lot of additional equipment.
The Competition: It's easy to consider popular niches, yet this would mean a lot of competition. Be prepared to break into the industry, handle the pressure, and compete with several photographers.
The Pay: If you're using photography as a source of income, can it sustain your lifestyle, payables, and savings? Will it only serve as a side hustle while you keep a day job?
Understanding the Various Photography Niches
We're breaking down some of the popular types of photography to help you determine if this is something you can envision yourself doing. While there are many other types of photography as well, this can help to serve as a starting point in your journey to experiment and find which niche suits you best.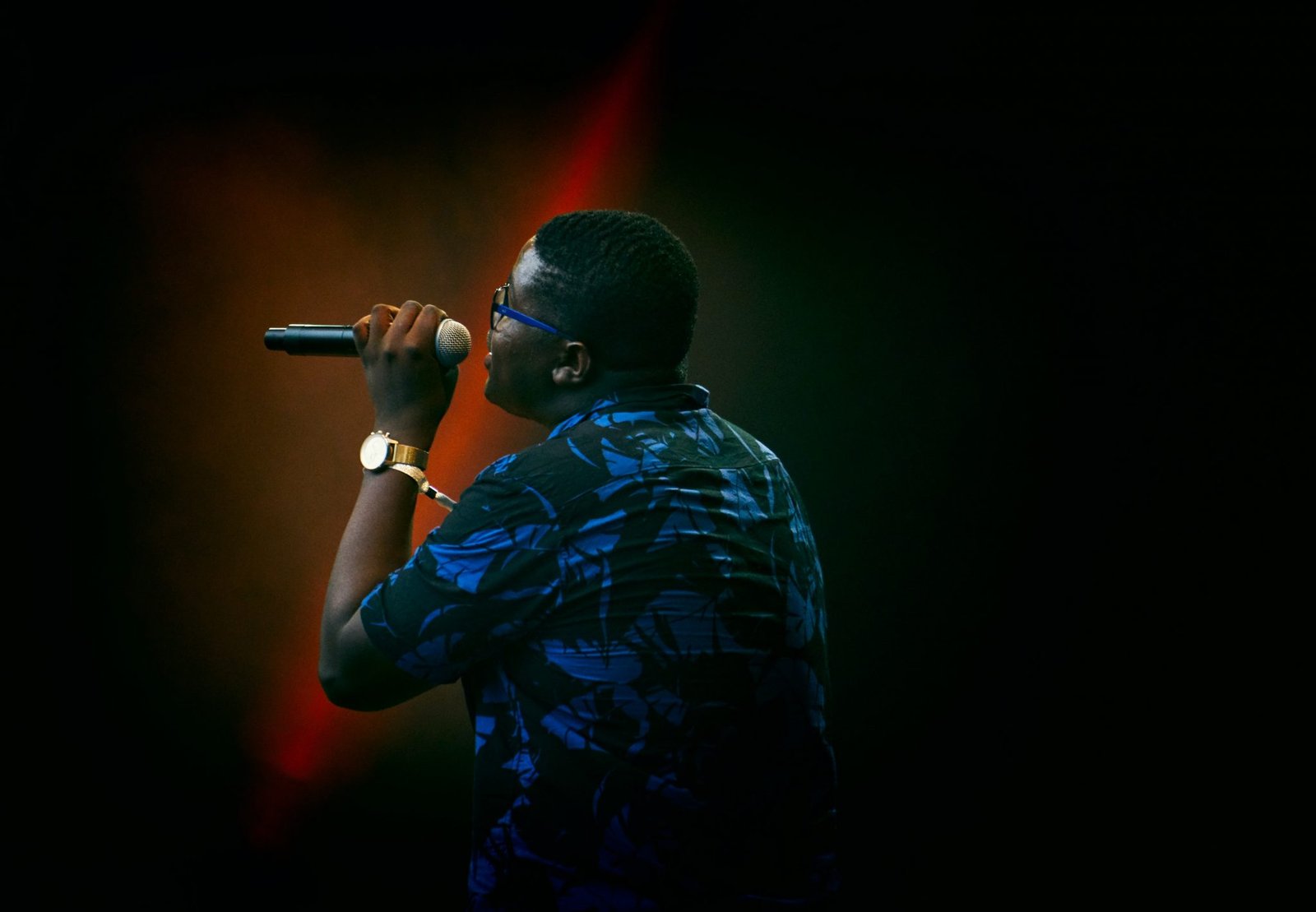 1. Wedding Photography
Wedding photography is often seen as the most profitable niche within photography because of how much you can charge per shoot. It can be amazing to celebrate such a special day with clients and help capture these memories for them. That being said, weddings take a lot of experience, can be stressful, and involve a lot of pre and post-work.
Pros
Opportunity to make a large profit from each shoot
Can spend time creating your own unique style and streamline editing with presets in Lightroom 
Along with shooting your own weddings, you can second shoot or be an associate shooter for another photography brand as ways to generate more income.
Cons
Fast-paced environment, which means some shots can only be taken at a certain moment.
Long hours involved for most weddings.
2. Family Portrait, Maternity, and Newborn Photography
While you can certainly specialize in any of these three categories, these can also commonly be combined if you are a portrait photographer. From a newborn studio shoot to an on-location portrait session for a personality, you must focus on poses, expressions, and close-ups.
Pros
It's easier to build a portfolio because you can quickly reach out to family and friends as you get started.
You can build life-long clients. If someone comes to you for maternity photos and you create a relationship with them, they are more likely to come back for newborn photos and family photos.
Cons
Themed portrait shots can be stressful, especially with children or pets.
You will oftentimes be on the baby's or kids' schedules, and if they don't cooperate, you still need to find a way to get great shots.
3. Landscape, Nature, and Wildlife Photography
These rewarding niches are perfect for those who love to take pictures of scenery and animals. Choosing one of these niches also means spending long hours traveling, so this is not suitable for those who do not enjoy the great outdoors.
Pros
Experience some amazing places around the world.
Can try more unique types of photography, such as taking underwater photos.
Cons
Working in challenging weather conditions in some of the most remote or dangerous parts of the world.
May need to buy gear more often due to it being exposed to weather elements and from any damages due to traveling.
4. Product, Food, and Fashion Photography
For these niches, you'll work with a broad range of clients, with the potential to get your photos published on publications or other advertising materials. While these can be highly competitive and generous-paying niches, not everyone has the creativity for conceptualizing, styling, and editing photos.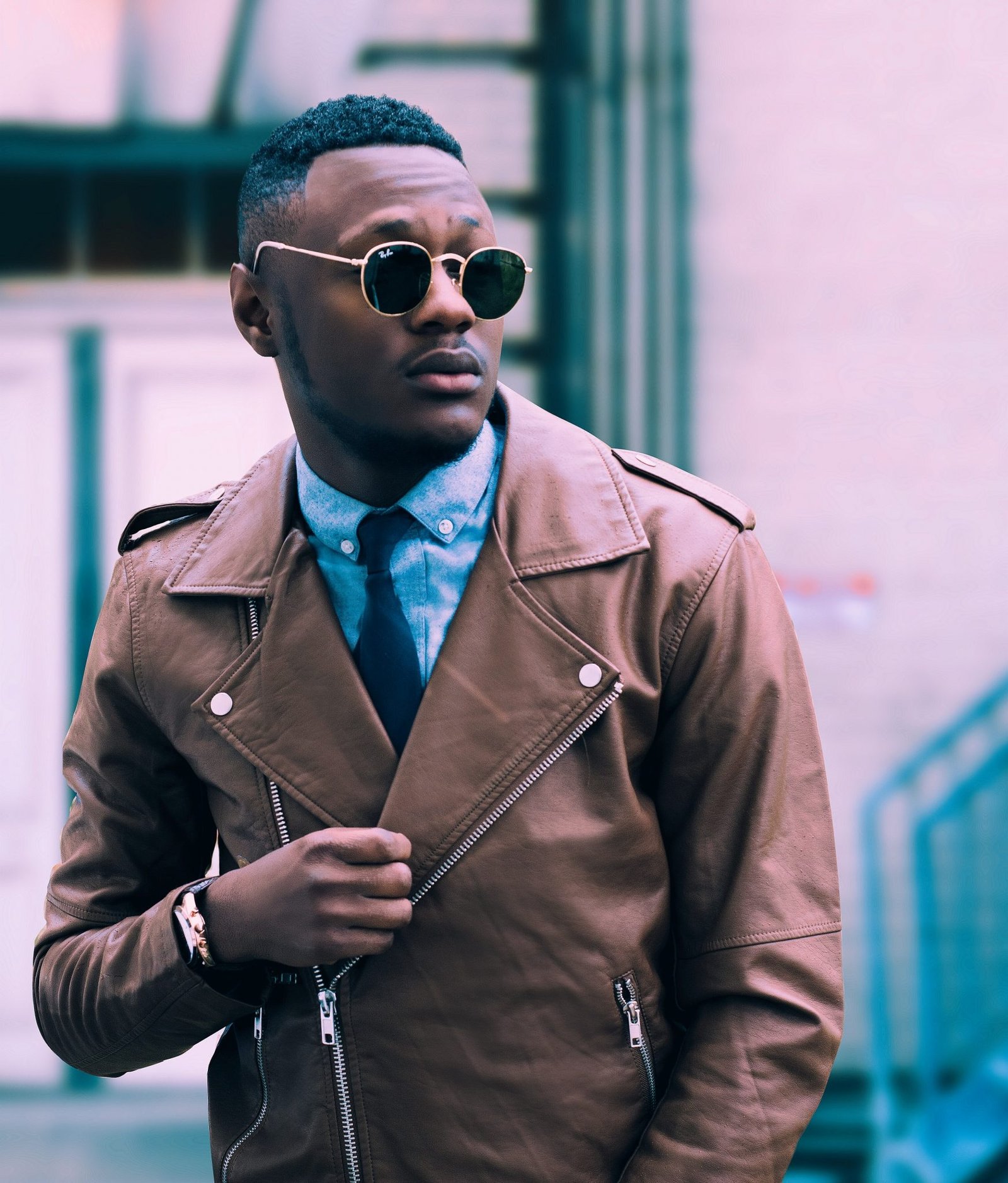 Pros
Cons
Excessive setup and generally long hours of post-processing.
Typically requires additional gear like macro lenses and lightboxes, along with access to a studio.
5. Architectural and Real Estate Photography
These niches focus on interiors and exteriors of buildings and structures. They require a combination of creative and technical skills to ensure proper composition. If you prefer the more technical side of photography, focusing on architectural photos is something you might want to consider.
Pros
Can often do this type of work along with shooting other types of photography as well.
Do not need to pose clients, since your focus is shooting buildings, architecture, and landscaping.
Cons
It can get a bit repetitive over time.
Typically requires extensive editing and post-processing.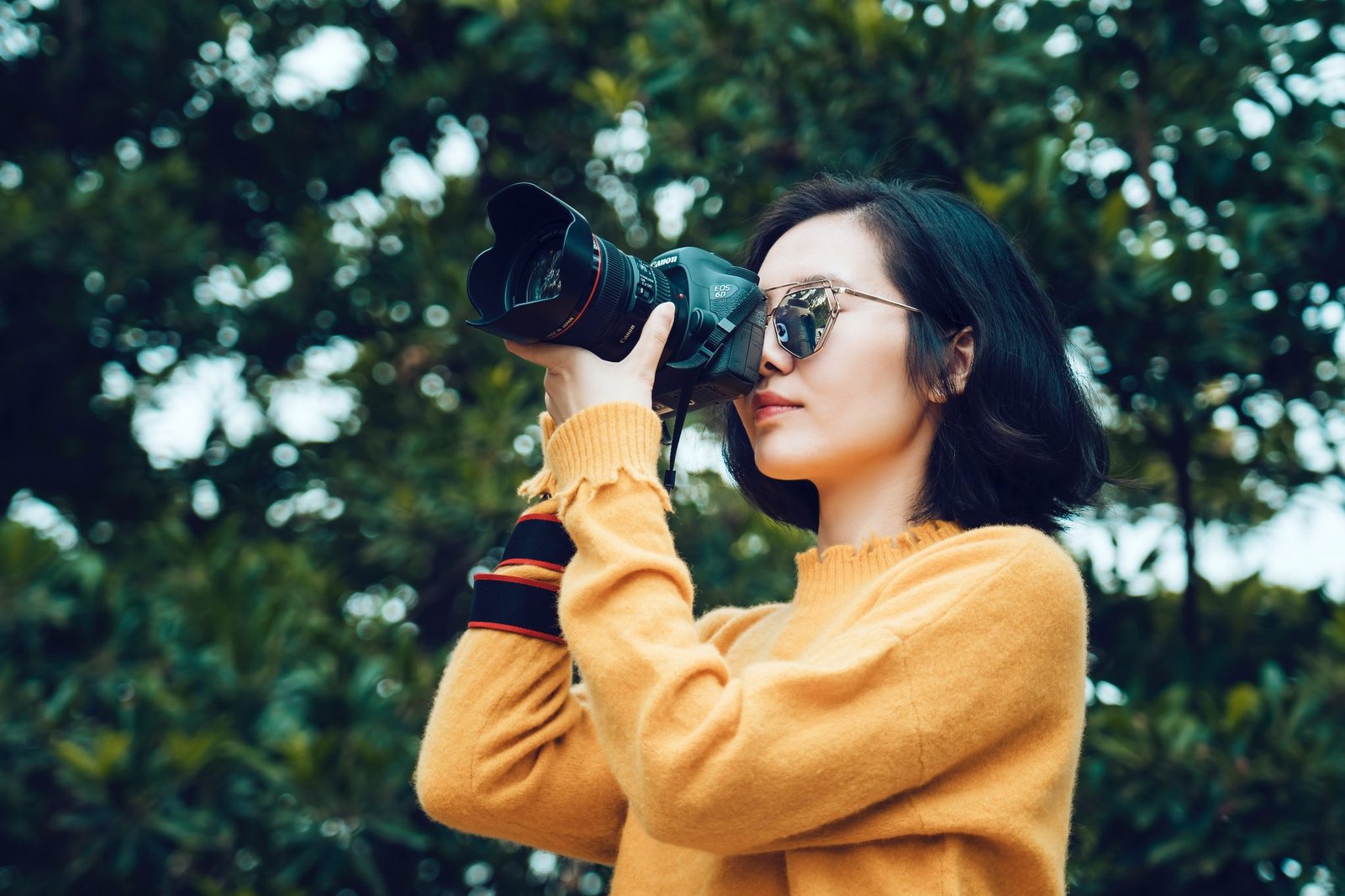 Conclusion
Finding a niche and starting a photo business with that focus does not mean it's the only photography style you'll do for the rest of your life. It only means sticking to your expertise and evolving your skills. Give yourself the freedom to explore while also honing your strengths.