6 Fashion Tips To Spruce Up Your Wedding Day
Your wedding day is a momentous occasion, and it can be justifiably overwhelming to plan such a major event. But rather than being intimidated by the task at hand, why not make it fun?
Focusing on fashion choices can help to put you in a creative and celebratory mood as you prepare for your big day. Here are 6 fashion tips to spruce up your special day.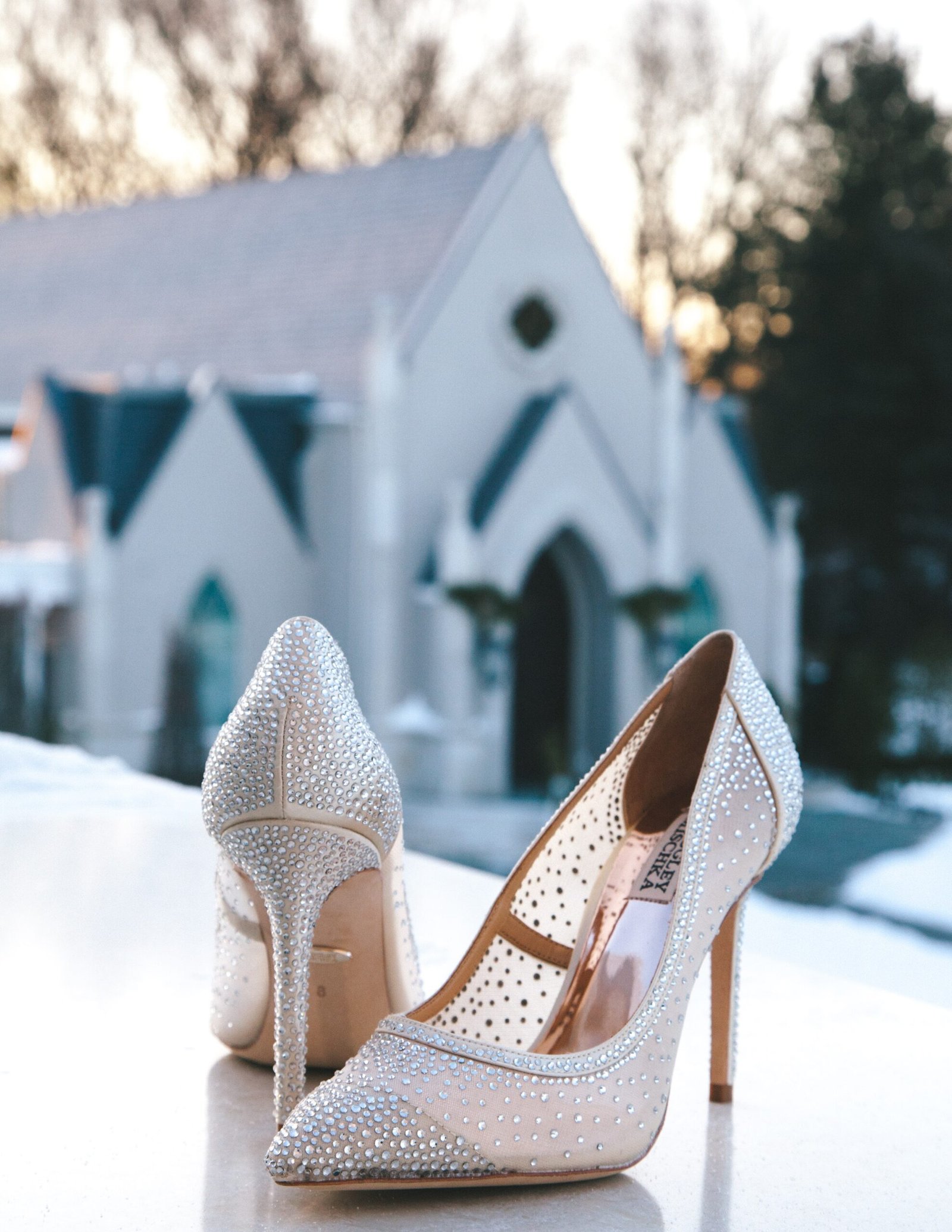 1. Splurge on Your Shoes
You will likely be standing or walking around throughout most of the ceremony and reception, so you'll want to invest in comfortable shoes that won't give you blisters. Don't skimp when it comes to shoes – if you can splurge here, do it! This is one of the few times in life when you can go all out and be unabashedly glamorous.
2. Accessorize To Compliment Your Look
Don't forget about the details! Accessories such as jewelry, scarves, purses, and hats are important for tying together your look. Even subtle statement pieces like a feather fascinator or a charming brooch can add some personality to your ensemble. Everyone knows the wedding dress is the star of the show, but don't be afraid to add some flair with some accessories.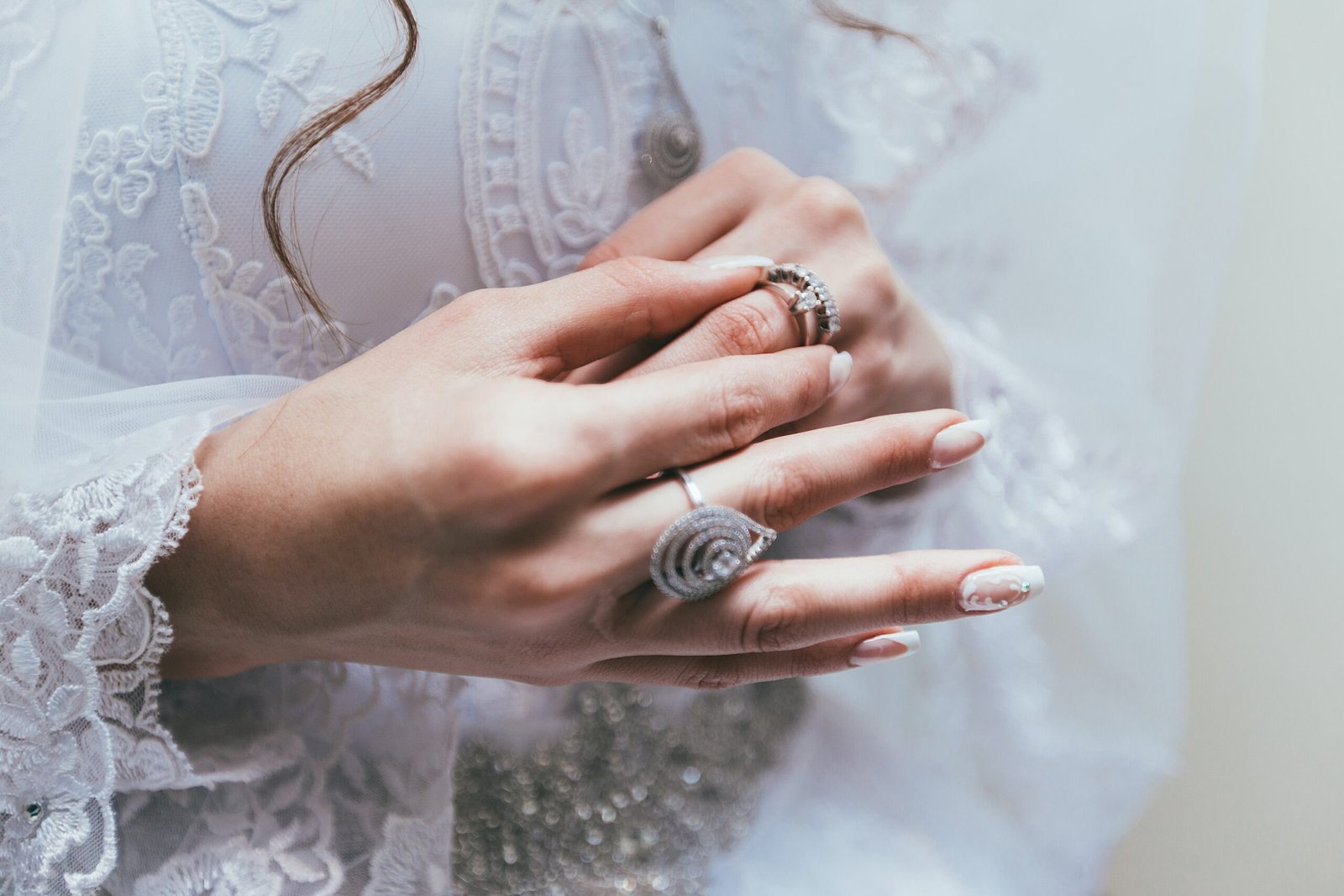 3. Invest in A Statement Piece
Pick one item of clothing that will make a statement on its own, perhaps something sparkly or brightly colored. A great example would be if you invested in one of the pink diamond engagement rings which are quite unique. This is especially important if you're going to opt for a more minimalist look overall – choose one item that really stands out and makes an impact!
4. Choose Your Color Scheme Carefully
Color is an important element of fashion, and it's especially crucial for your wedding day. Choose a color scheme that complements both you as the bride, and your bridal party. Make sure to think about the time of year and venue when deciding on colors – try not to clash with the season or location.
5. Consider The Weather
You'll want to make sure that you choose clothing that is appropriate for the weather on your big day. If it's cold, be sure to bring along a jacket or shawl in case of a chill in the air; similarly, if it's hot out don't underestimate how much sun protection may be needed throughout the day.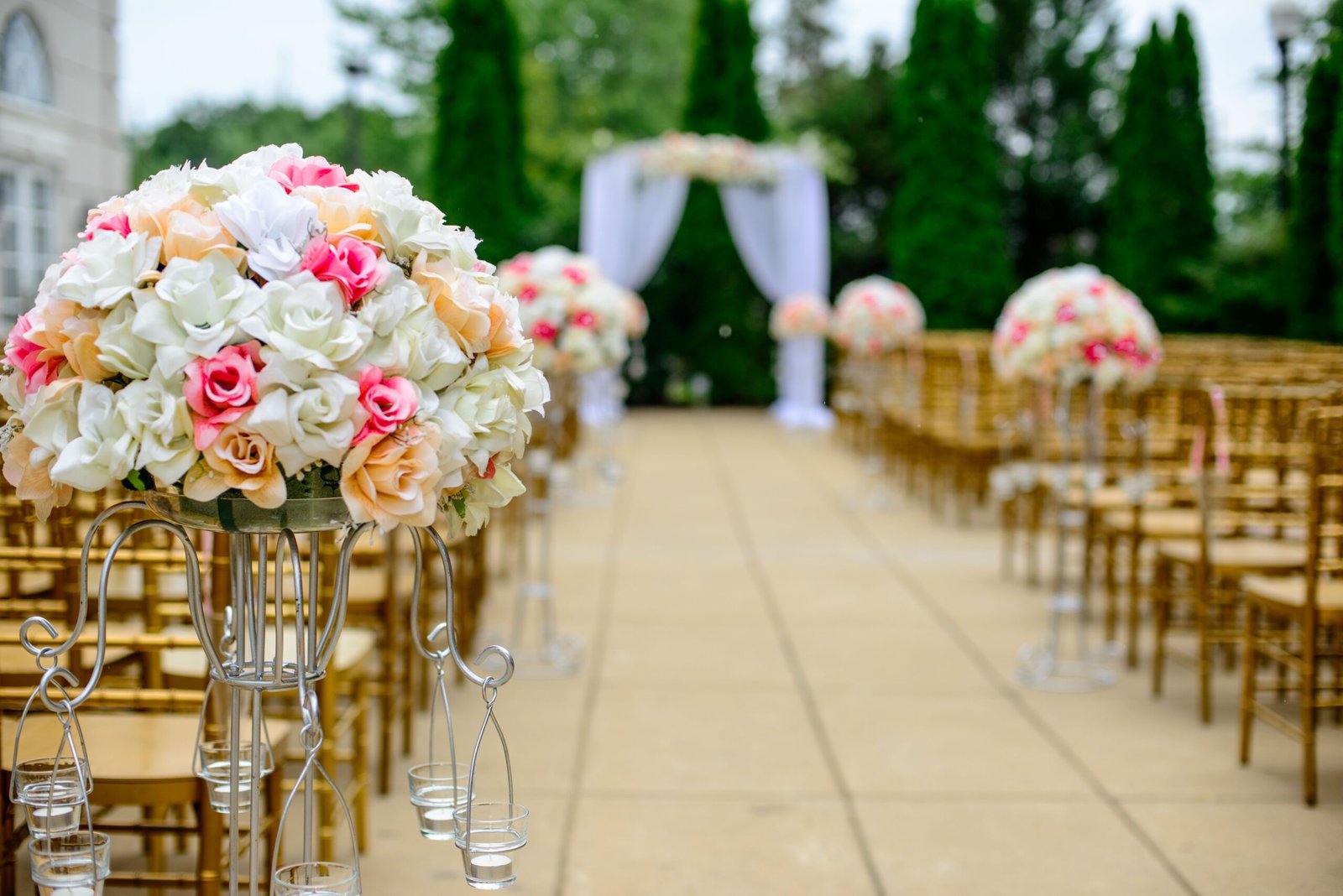 6. Have Fun With It
Remember, your wedding day is a celebration and an expression of your personality. Don't be afraid to take risks when it comes to fashion – this is one of the few times in life you can truly make a statement with your clothing. Have fun finding unique ways to express yourself and enjoy creating your own bridal style!
There You Have It
Follow these tips, and you're sure to look fabulous on your special day. With some careful planning and creative thinking, you can make sure that your wedding look reflects who you are as a couple. Best wishes for a beautiful ceremony and reception!