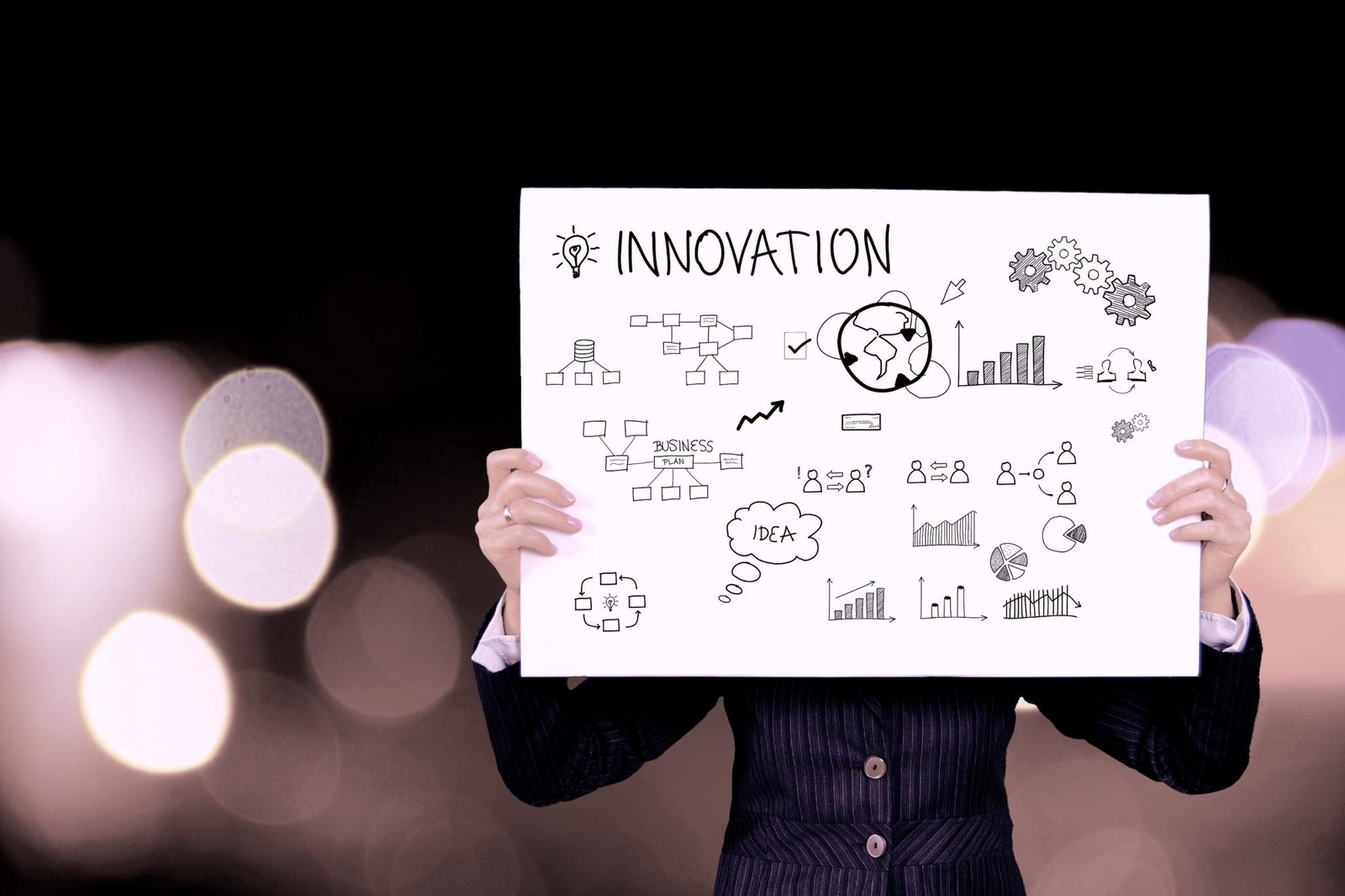 2019's Most & Least Innovative States
Innovation is a principal driver of U.S. economic growth.
In 2019, the U.S. will spend an estimated $581 billion on research and development — more than any other country in the world and about 25% of the world's total — helping the nation rank No. 6 on the Global Innovation Index.
According to the results of the ranking, knowledge, and technology outputs are America's particular strengths. But certain states deserve more credit than others for America's dominance in the tech era. These states continue to grow innovation through investments in education, research, and business creation, especially in highly specialized industries.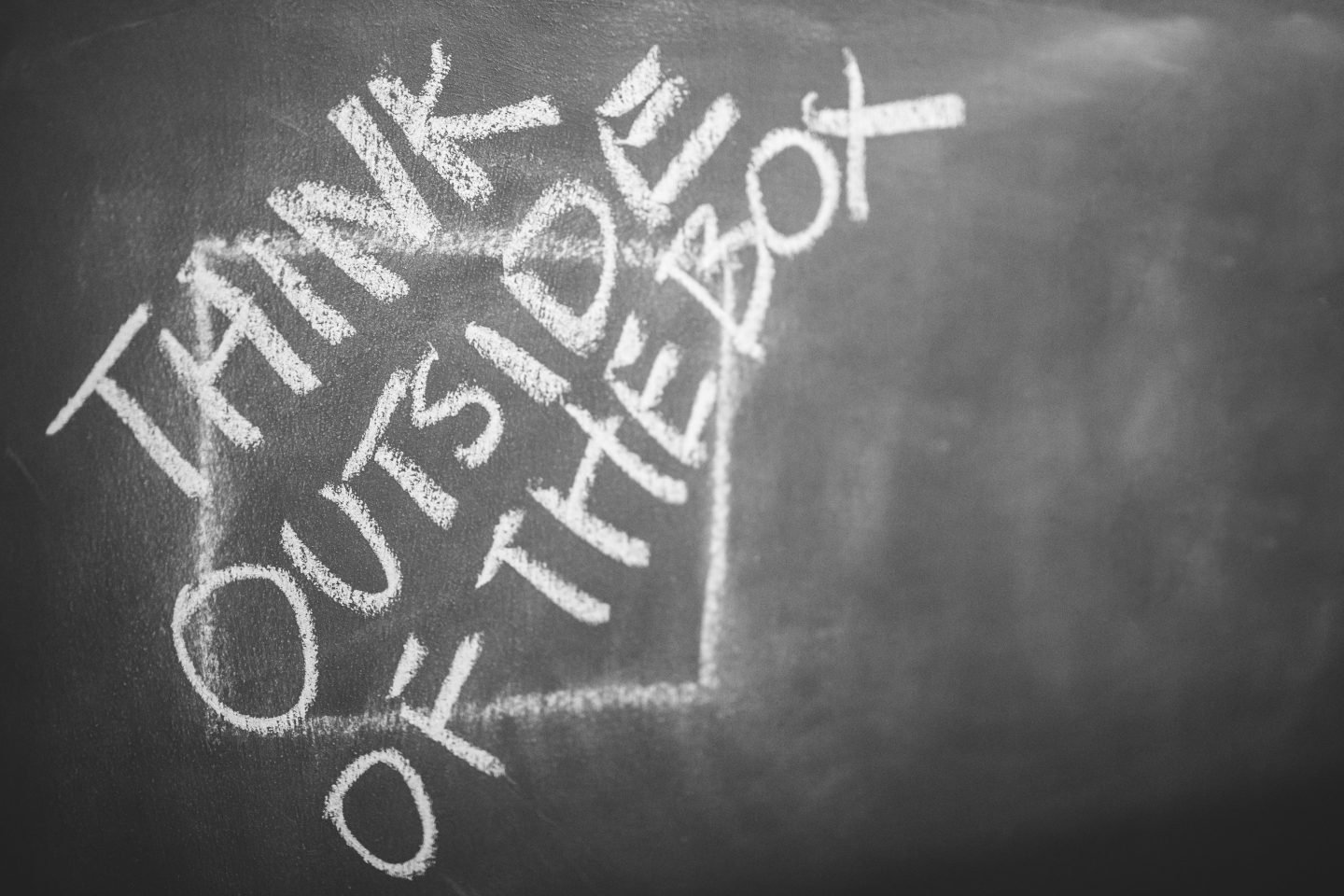 In order to recognize the nation's biggest contributors, WalletHub compared the 50 states and the District of Columbia across 24 key indicators of innovation-friendliness. Our data set ranges from a share of STEM professionals to R&D spending per capita to tech-company density. Read on for our findings, commentary from a panel of experts and a full description of our methodology.
Main Findings:
Most Innovative States:
Most Innovative States
Least Innovative States
1
Massachusetts
42
Nebraska
2
Washington
43
South Dakota
3
District of Columbia
44
Kentucky
4
Maryland
45
Hawaii
5
Colorado
46
North Dakota
6
California
47
Tennessee
7
Virginia
48
Iowa
8
Utah
49
West Virginia
9
Delaware
50
Louisiana
10
Oregon
51
Mississippi

Key Stats:
The District of Columbia has the highest share of STEM professionals, 9.80 percent, three times higher than in Mississippi, the lowest at 3.30 percent.
The District of Columbia has the highest share of technology companies, 8.40 percent, 3.2 times higher than in South Dakota, the lowest at 2.60 percent.
New Mexico has the highest research and development (R&D) intensity, 6.52 percent, 16.3 times higher than in Nevada, the lowest at 0.40 percent.
Florida has the highest share of public high-school students taking advanced-placement (AP) exams, 51.91 percent, 3.9 times higher than in North Dakota, the lowest at 13.22 percent.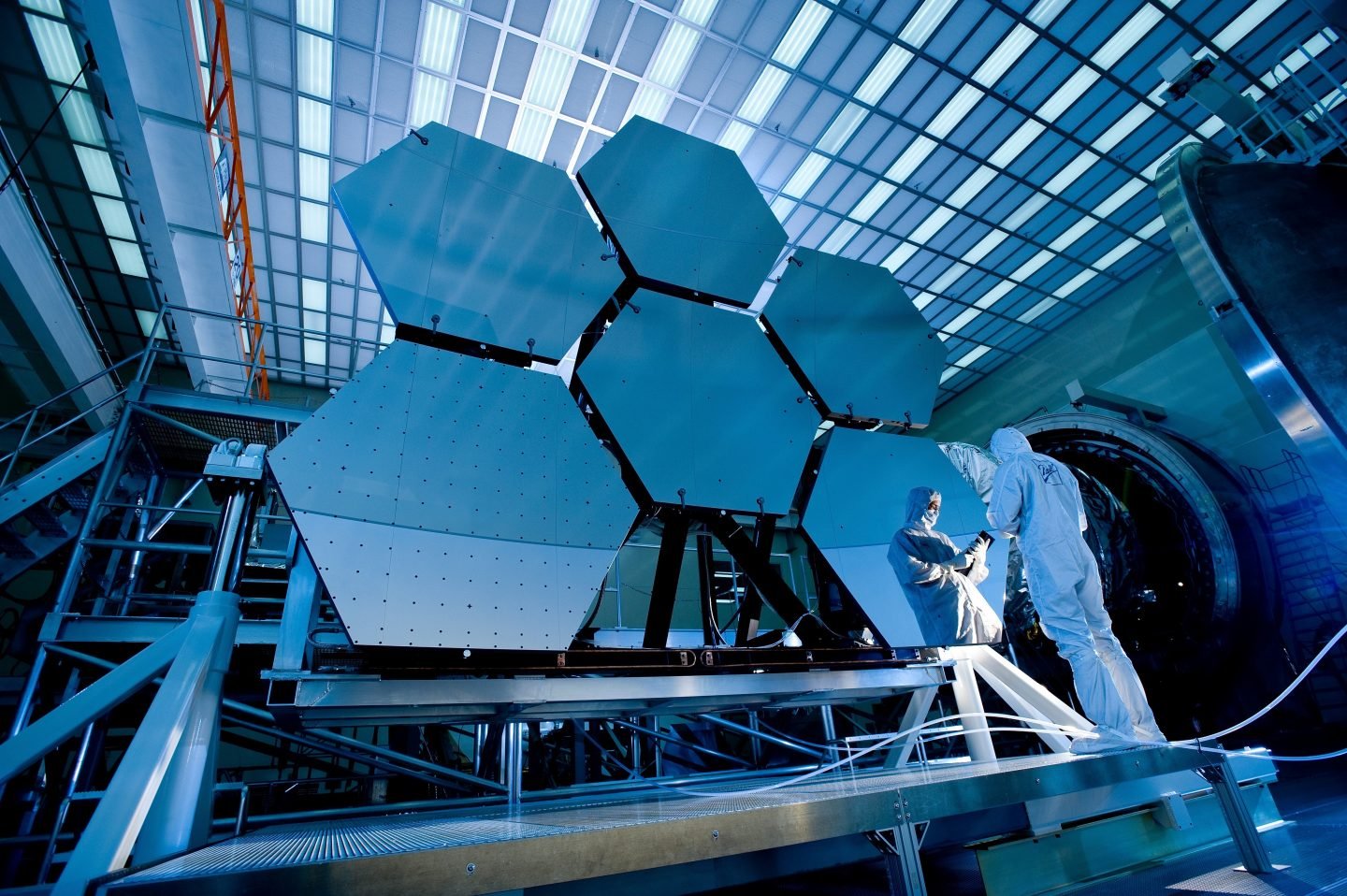 Methodology:
In order to determine the most and least innovative states, WalletHub compared the 50 states and the District of Columbia across two key dimensions, "Human Capital" and "Innovation Environment."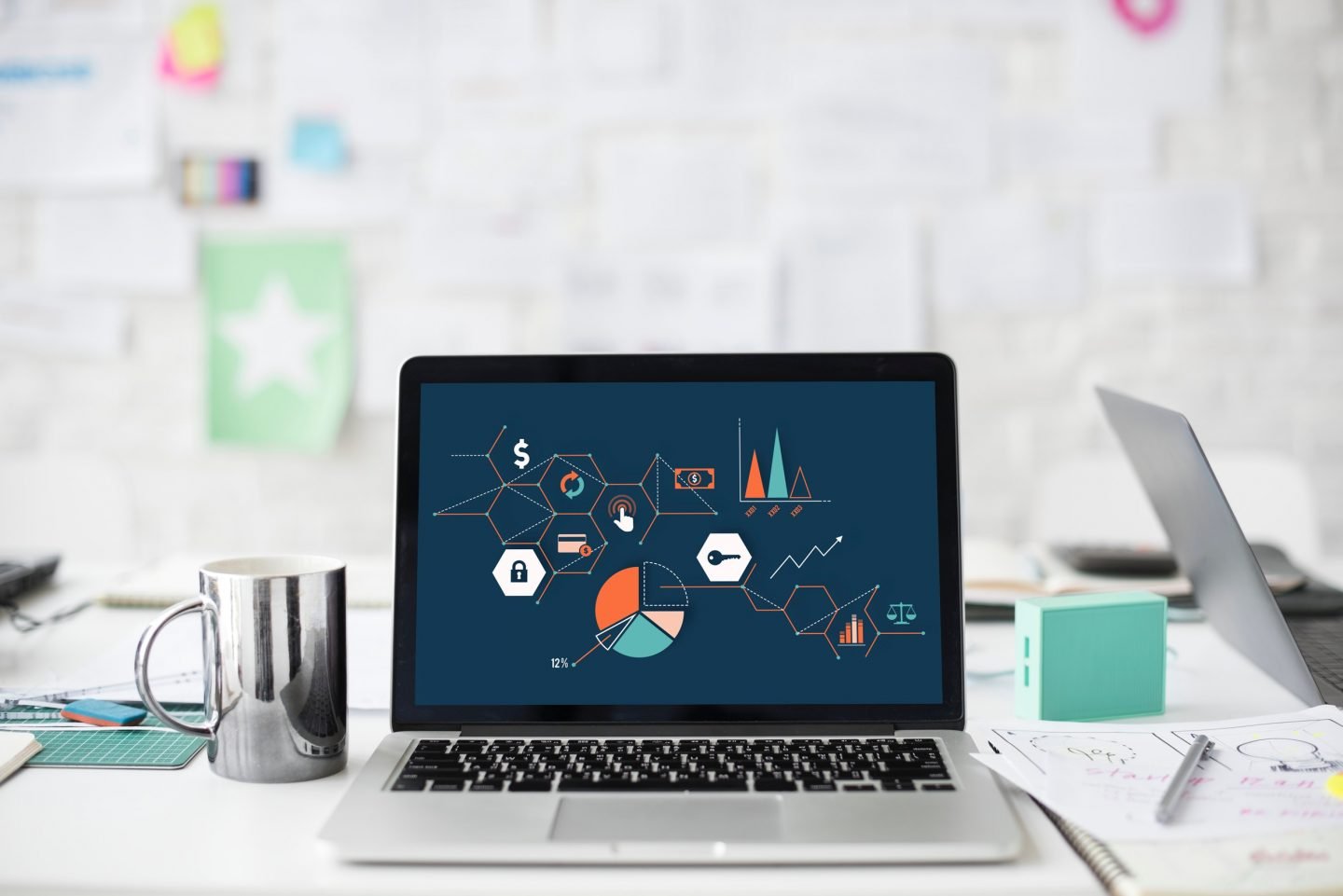 WalletHub evaluated those dimensions using 24 relevant metrics, which you can view here. Each metric was graded on a 100-point scale, with a score of 100 representing the most favorable conditions for innovation, then determined each state's weighted average across all metrics to calculate its "State Innovation Index" and used the resulting scores to rank-order our sample.