Raven Launches First Comprehensive Smart Car
Raven, the device-app that turns any car into a smart car, is now available for general purchase and immediate shipment.
Raven is the first and only comprehensive aftermarket connected car solution available to consumers. It serves as a connection between drivers, their cars, and their loved ones behind the wheel.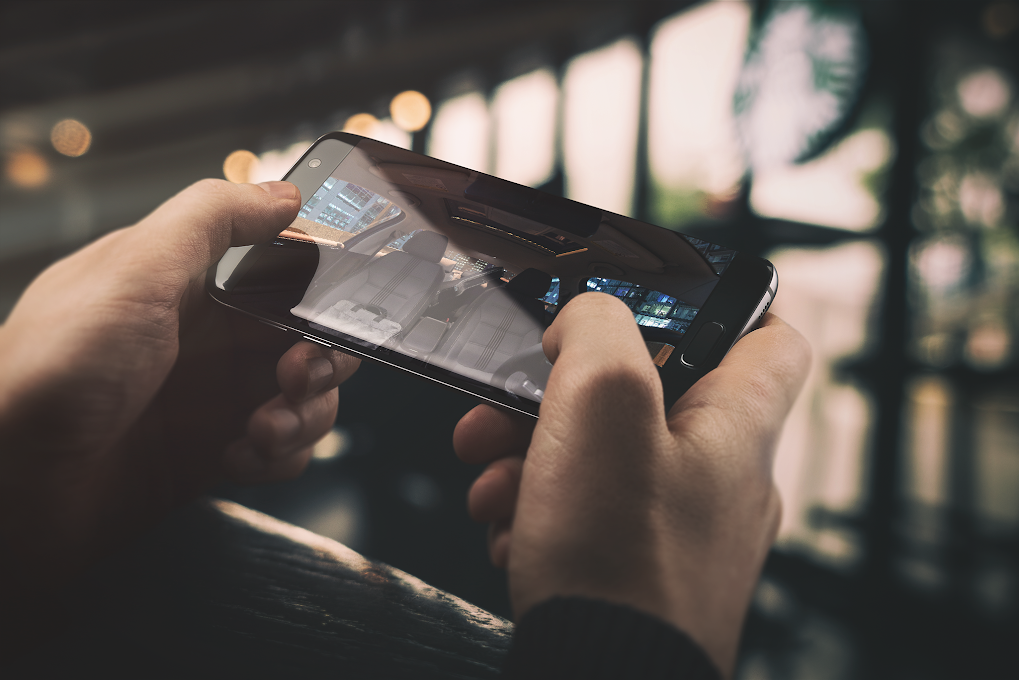 Raven records the facts
An accurate capture of situations involving your car is always at hand, to provide you with real-time information that you need to act fast. See who's at fault during an accident and why it may have happened, or receive a notification on your phone if Raven detects breaking glass or a bump to your car.
Raven puts your mind at rest
You're proud of your son for getting his license, but anxious about him driving through stormy weather? Use Raven to watch him handle winter conditions. Is your daughter going alone to her parked car late at night? Be with her through Raven. Or simply see where your partner is, in terms of commute, so you know exactly when to get dinner started.
Raven captures the memories
Some of our most valuable family moments take place in the car. Let Raven add to your family video collection as you sing songs, play games or enjoy those passionate debates during road trips. Hand gesture controls makes sure you don't miss a thing and lets you share these special moments, too.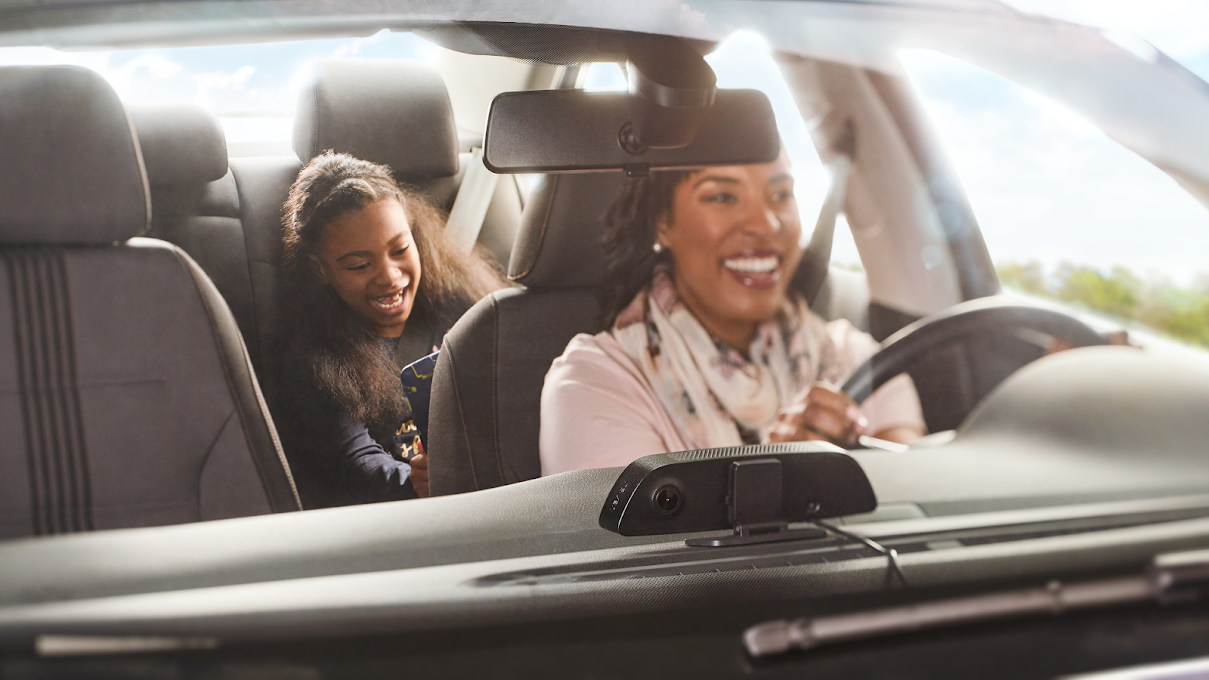 Raven's full suite of technology provides incomparable value for any vehicle, old or new.
Features include live video streaming, video time-lapse for long journeys, 24/7 security monitoring, speeding alerts, real-time road advice, road and weather condition updates, vehicle diagnostics, video inside and outside of vehicle, hand gesture controls, etc.
"As a rideshare driver, I know that Raven has my back, both on the road and in the cabin," said Phil Alexandre, a beta user. "My passengers are intrigued by its functionality, while my family members rest easy knowing they can check up on my progress when I'm driving late at night."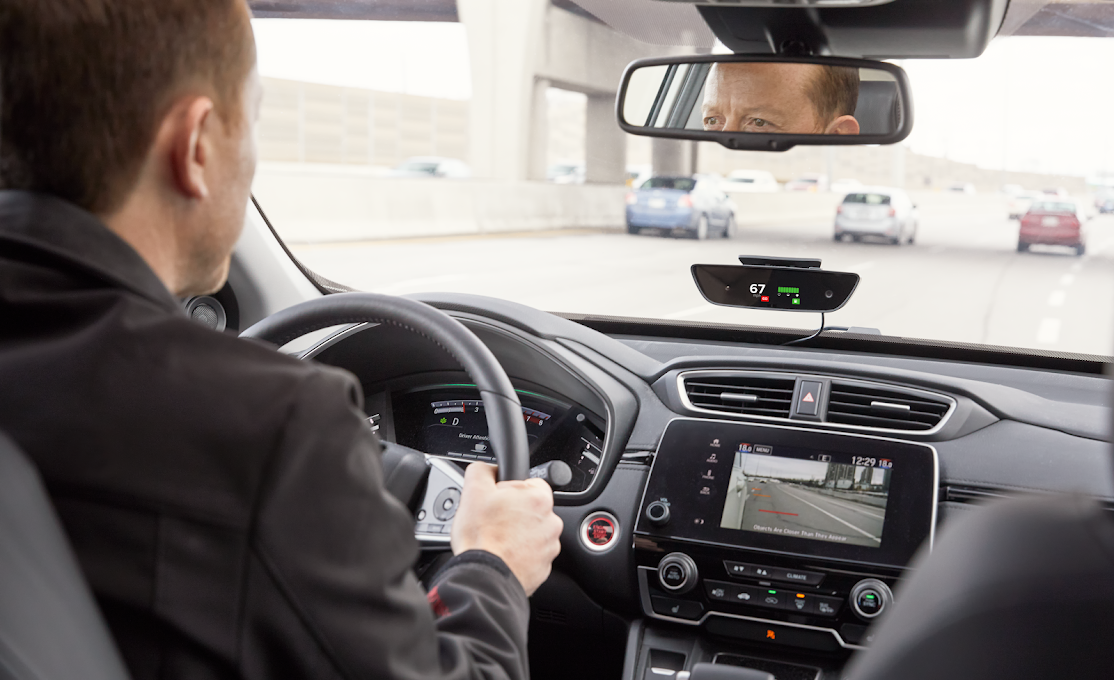 Raven's advanced capabilities give it an edge on the new and fast-growing connected car technology industry. Compatible with both iOS and Android, users can place Ravens in multiple cars and navigate through the ease of one simple app.
"We're thrilled to offer the most advanced product on the market," said Russell Ure, CEO of Klashwerks, the maker of Raven. "Everyone from car lovers and daily commuters, to even rideshare drivers, will be thrilled to have this new type of connection to their vehicles. But we're especially proud to give newfound peace of mind to family members when their loved ones are on the road by letting them check in any time and see they are safe on their journey."
Raven is now available for purchase for $299. Purchase comes with three free months of connected service and a risk-free 30-day test drive.