80% of New Years Resolutions Fail by February – Are Yours Still On Track?
It's the second week of February, and according to U.S. News, that means approximately 80% of resolutions have already failed. What a bummer!
For those of us looking to make 2019 a healthy and active year, iTrackBites is the registered dietitian-approved way to make healthier choices and change your lifestyle. No fads, no gimmicks, just results. Because we know that not every weight loss journey is the same, and your weight loss system shouldn't be either.
90% of registered dietitians believe using an app to track food intake may help increase weight loss success and improve health, but not all apps are created equal. Some claim to be a quick fix or the hottest trend, but when it comes down to it, they just count calories.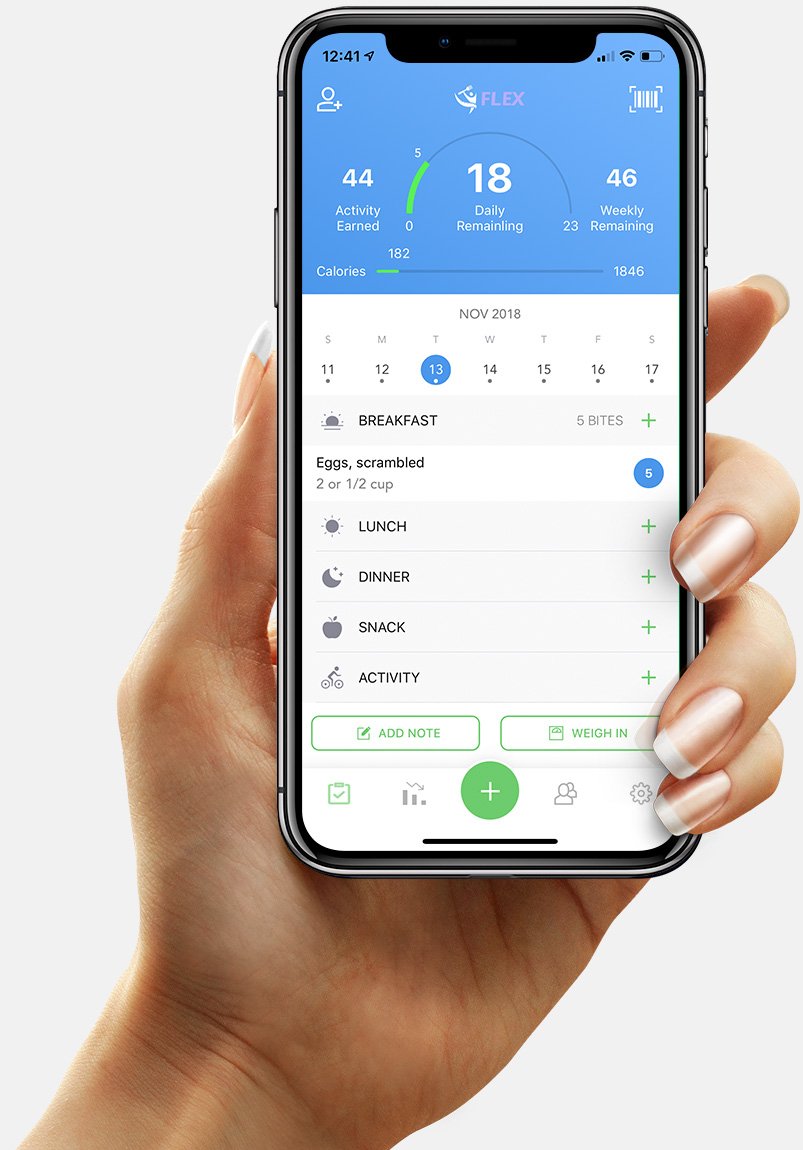 Eating healthy, staying active, and using a weight loss system that works for your body is the key to weight loss success at any age and on any budget. And iTrackBites makes it easy and fun! Simplified search and logging allows for effortless tracking at home and on the go. This includes a large restaurant database and the ability to scan barcodes for over 1 million packaged food products. Users can also create, edit and share recipes all within the app.