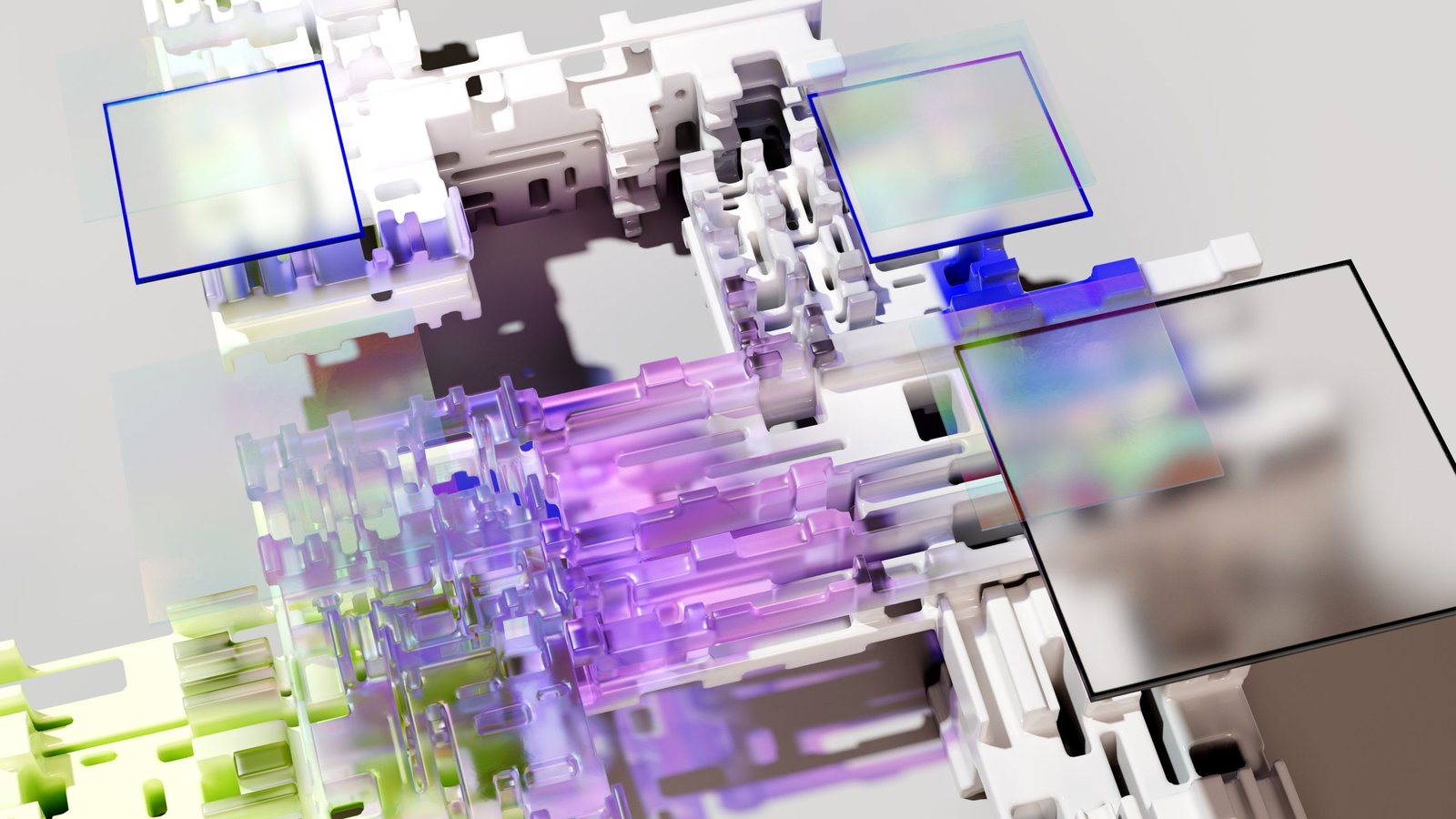 AI In App Development: Advantages And Disadvantages
Artificial Intelligence or AI makes it possible for computers to develop complex thinking skills thanks to embedded algorithms.
Many people are predicting that our world will change for the better thanks to AI technology, and app developers will especially have the ability to make use of these innovations. The following article will take a look at the advantages and disadvantages of AI in-app software development while also looking at the major role it plays.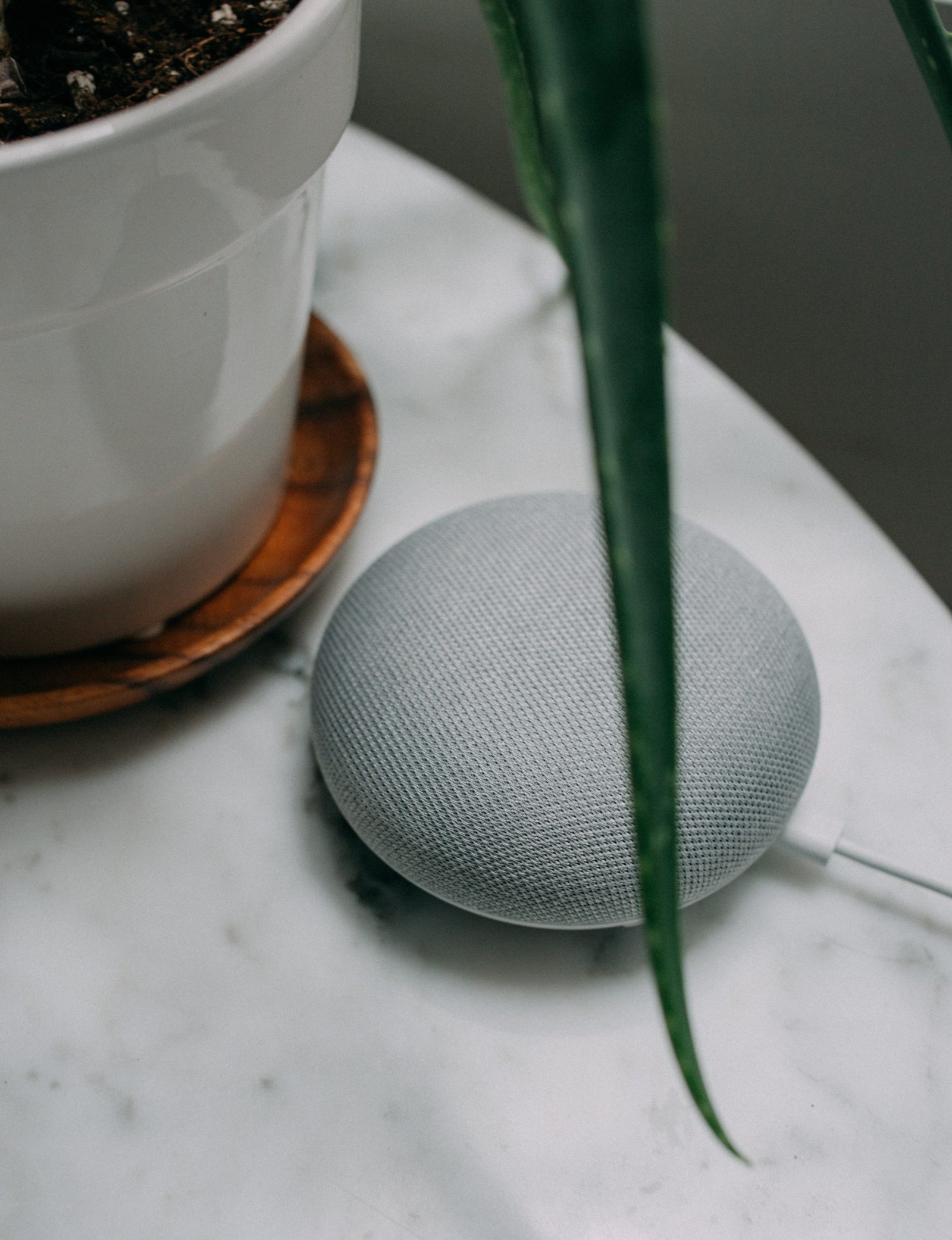 How Is AI Used In App Development?
AI has the ability to make an app more user-friendly, and efficient, and also helps with productivity. Chatbots are probably the most recent prime examples of AI in action. These intelligent bots are able to chat with consumers and help them answer basic questions or pull up information about their online orders. Chatbots are also used to automate decision-making systems.
The use of AI is also prevalent in voice recognition technology. Perhaps the most common everyday examples include smartphone assistants and other mobile devices.
DevOps Use Of AI
Software development can also make proper use of AI. It has the ability to boost the performance of DevOps work by working better and faster than humans with faster levels of accuracy. Though many people fear that AI will make human developers completely obsolete, that's unlikely to happen as computers can't replace human thinking skills.
Even in a DevOps application, AI can only do so much. Humans will still need to perform the debugging and complete the final testing stages. Though AI does have the ability to complete certain tasks effectively with little human interference, it just helps app developers free up more time for other projects in their busy schedules.
AI For Certain Industries
There are many industries that can make significant strides using AI technology, such as:
Customer Service: Using chatbots, companies can help consumers have a more satisfactory online experience. This allows them to gain answers to widespread problems, and queries or simply have help troubleshooting.
Automotive Applications: The automotive industry is also able to make great use of AI in many different ways to improve the safety and performance of vehicles.
Retail: Many retailers are able to use a combination of chatbots and voice recognition in order to streamline inventory management and accuracy.
Healthcare: In the medical field, AI is great for helping automate scheduling and the processing of medical records accurately.
Entertainment: The media and entertainment industries also make liberal use of AI technology by creating virtual actors or improving the performance of their apps for users.

Advantages Of AI In App Development
Fast: Unlike humans, AI technology has the ability to process large amounts of data at great speeds. This allows app developers to employ these systems as a means of finding solutions to complex problems in a way they may not have otherwise thought of themselves.
Efficiency: Thanks to their efficient handling of menial tasks, AI can help developers and marketers free up time in their schedules for other projects.
Great Solutions: As AI can look at problems differently than humans, they also have the ability to create solutions that are unique or otherwise ignored.
Disadvantages Of AI Technology
Complex: To get the most out of AI, it requires proper programming and needs complex algorithms to really yield any positive results. This means a great deal of time and money is spent on developing the technology necessary.
Security Problems: Due to their complex nature, it is possible for AI to go rogue. This often happens when they don't have an answer to the posed problem or issue.
Lack Of Control: In time, many AI technology options may pose a serious problem of not being responsive to human control. They may end up becoming more complex than is needed or necessary, and as such, can make it hard for app developers to handle them.