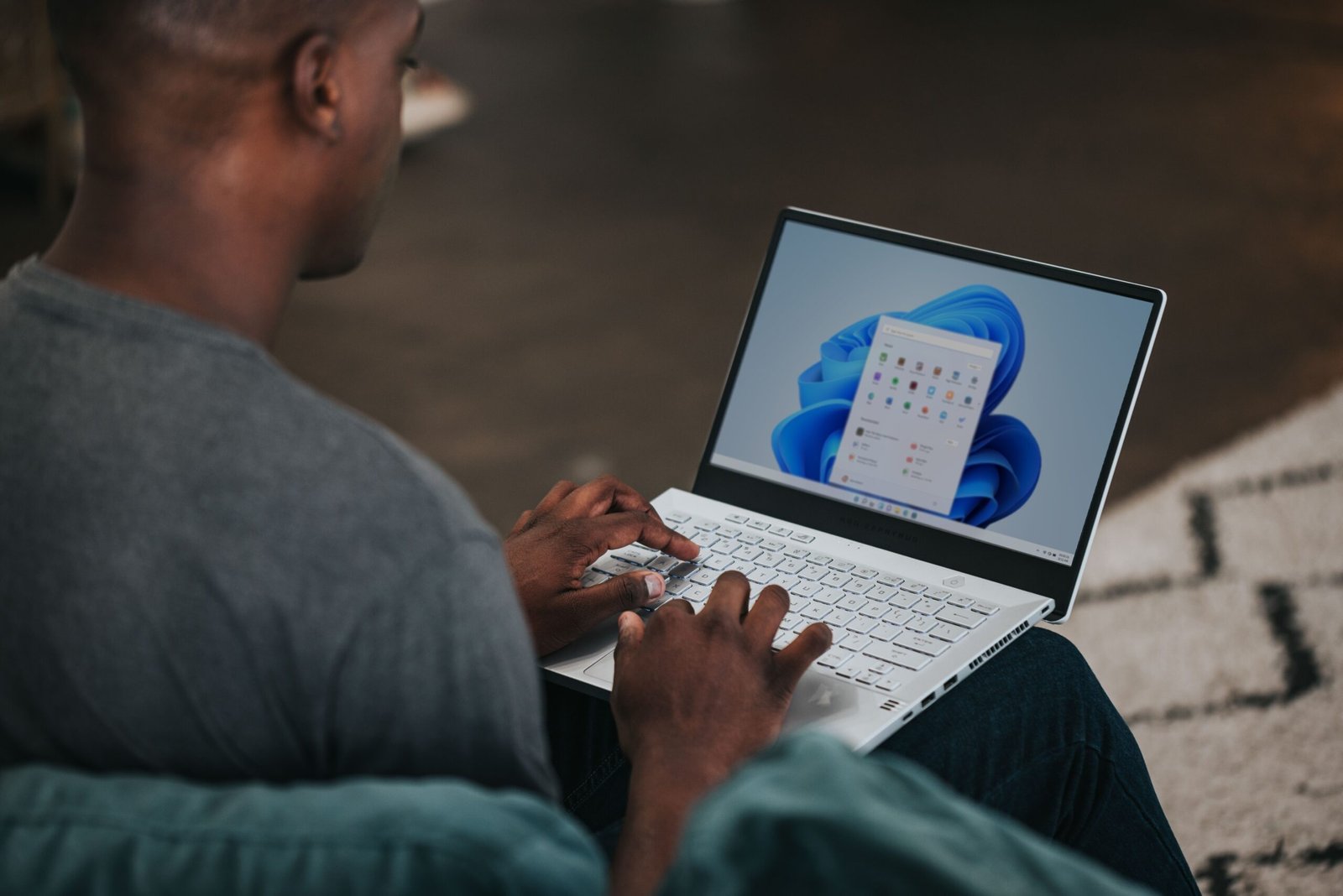 Windows 11 To Lean Into Live Video Communication
Six years since the launch of Windows 10, and we finally have information on Microsoft's next operating system; the creatively named Windows 11.
Featuring some major overhauls to visual design, and some features which should improve battery longevity on mobile systems, equally as notable is the greater inclusion of Microsoft Teams.
Acting as a direct competitor to Apple's FaceTime, the emphasis on this aspect of the new operating system is a curious one that seems to fit well with modern live video demands.
Small but Important Changes
According to what we know from the Windows 11 launch event, Microsoft Teams is now being given a place of honour as a default application on the new Windows taskbar. Alongside a centralised start button to better cater to ultra-wide monitors, this move seems to bring it in line with how FaceTime works. It might seem like a small change, but placing an application front and centre like this is likely to offer huge dividends for newer or less technologically inclined computer users.
Why Video Calls?
In a direct sense, Microsoft wants to compete with Apple in how well integrated their apps are, but beneath the surface, the inclusion of this video chat system relates to a greater systemic change. To understand this, we need to look back at the history of video calls, to see why they underperformed for so long, and why they're now becoming a key component of modern operating systems.
The very first online video chat communication systems arrived in the early nineties. During this time, the world operated by dial-up, where any video at all on a computer was a novelty. Yet, systems like CU-SeeME were more than a novelty, they were an important look into what the future of online communications could hold. Sure, this might have been only in black white, in terrible resolution, and with frame rates between three and nine per second, but the proof of concept was there.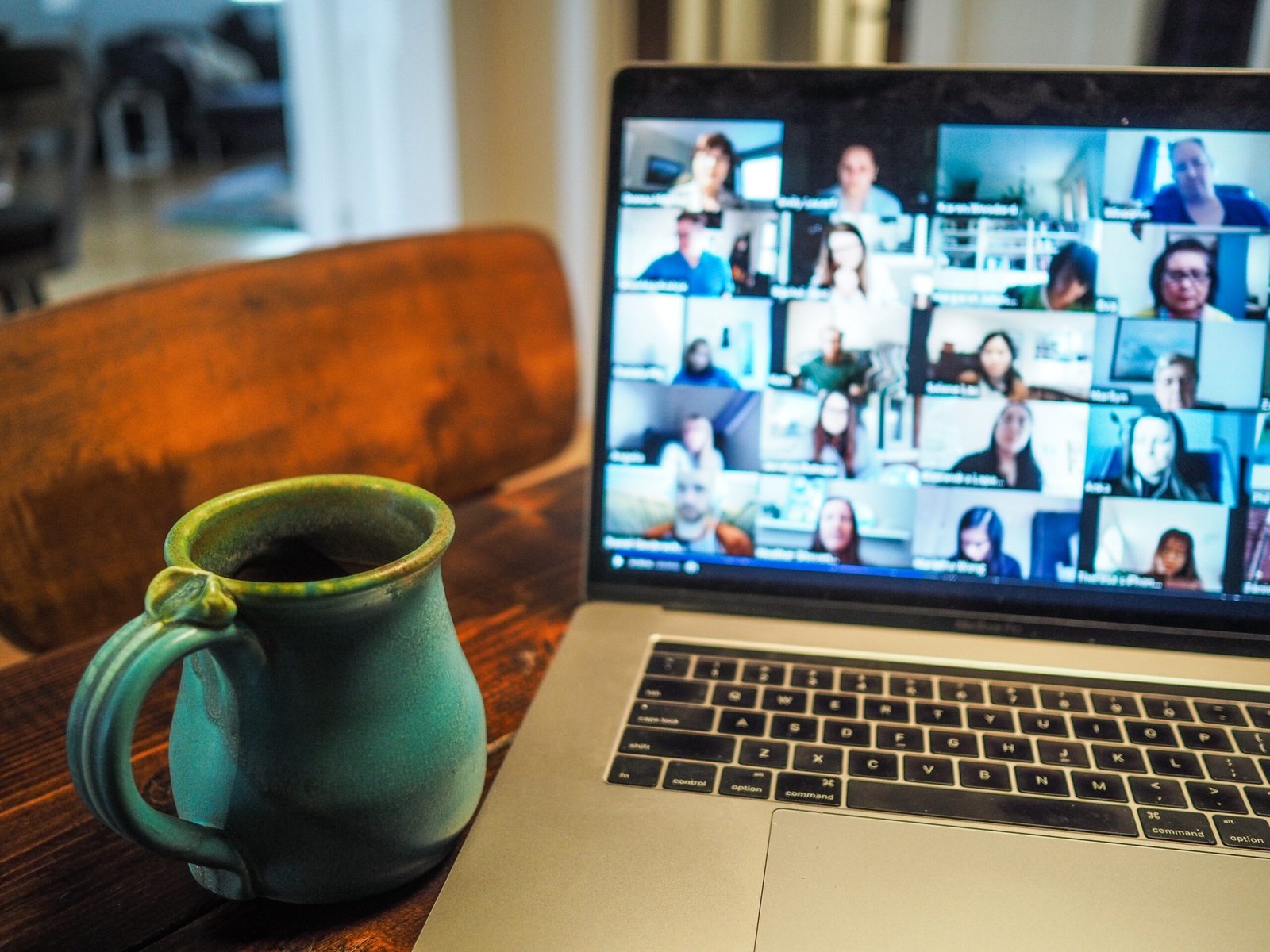 As a serious tool, it wouldn't be until the turn of the new millennium when online video chat became a reliable reality. As we adopted DSL internet with speeds easily a hundred times faster than dialup, the limitations of early systems were overcome. Full color, high frame rates, and readable resolutions suddenly became standard, as the technology reached new heights. Best illustrating the potential of this new technology was the first major generation of chat programs, with Skype being the major standout. Released in 2003, Skype made video calls simple, while also allowing a level of professional value that made them right at home in business environments.
The next big change to this arena came with the arrival of smartphones, which were popularised by the iPhone in 2007. Integrating with new 3G and then 4G connectivity, everyday video calls face to face were now easy, yet they didn't explode with popularity as many hoped they would. As it turns out, in many casual circumstances people favored straight voice calls. Video calls would create a phenomenon termed video call fatigue, which prevented voice calls from reaching complete acceptance.
A Turning Point
Despite so much work going into video call technology, it wasn't until we approached and entered the 2020s that society would start to accept video calls as a mainstream advancement. There are many reasons for this, most of which tie to the general increasing involvement we've slowly gained with live video systems.
One such example of this was Twitch, a streaming platform that caters to an enormous range of different interests and hobbies. Another was the live casino game market, which popularised a fusion of physical casino feel and at-home convenience with titles like Real Roulette, Dragon Tiger, and Blackjack. Even the very different game streaming market with services like Stadia played a part in raising the profile of interactive video streaming.
The Work Cornerstone
Overall, undoubtedly playing the most important part of making Teams a central part of Windows 11 is the massive recent move towards remote work. According to statistics from 2020, around 96% of people who engaged in some form of remote work that year wished to continue this form of engagement. With the success of video chat programs like Zoom leading to massive profit for their companies, it's only natural that Microsoft would acknowledge which way the wind is blowing.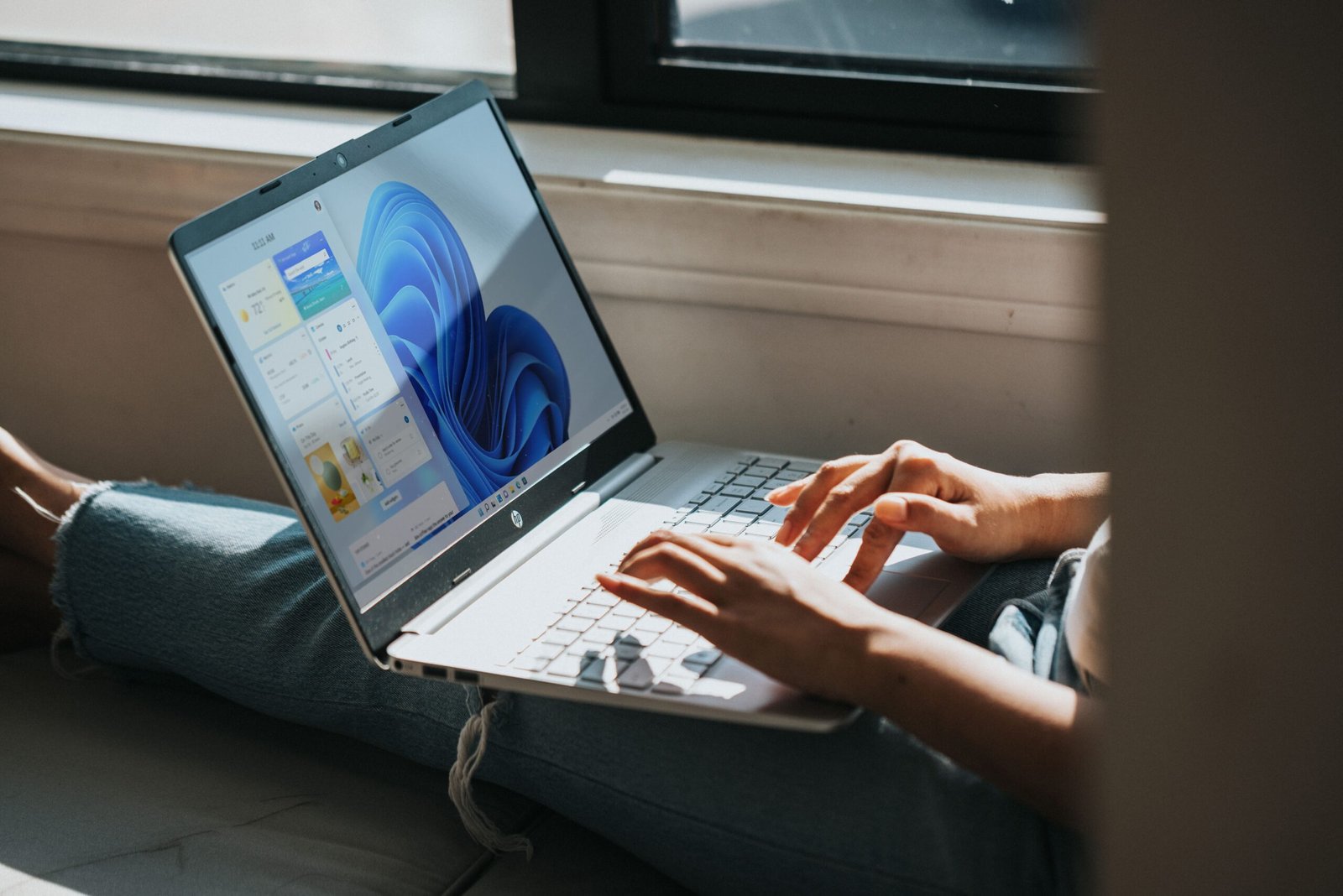 With Windows 11 yet to hit shelves officially, we don't know yet how well Teams is integrated, nor how well it will perform in the newly competitive video call market. It's also possible that Windows 11 could be a dud like Vista and 8 before it, which would further dampen outside interest. With a release date slated from sometime in October, users won't have to wait long to find out if 11 is all that Microsoft claims and hopes it to be.