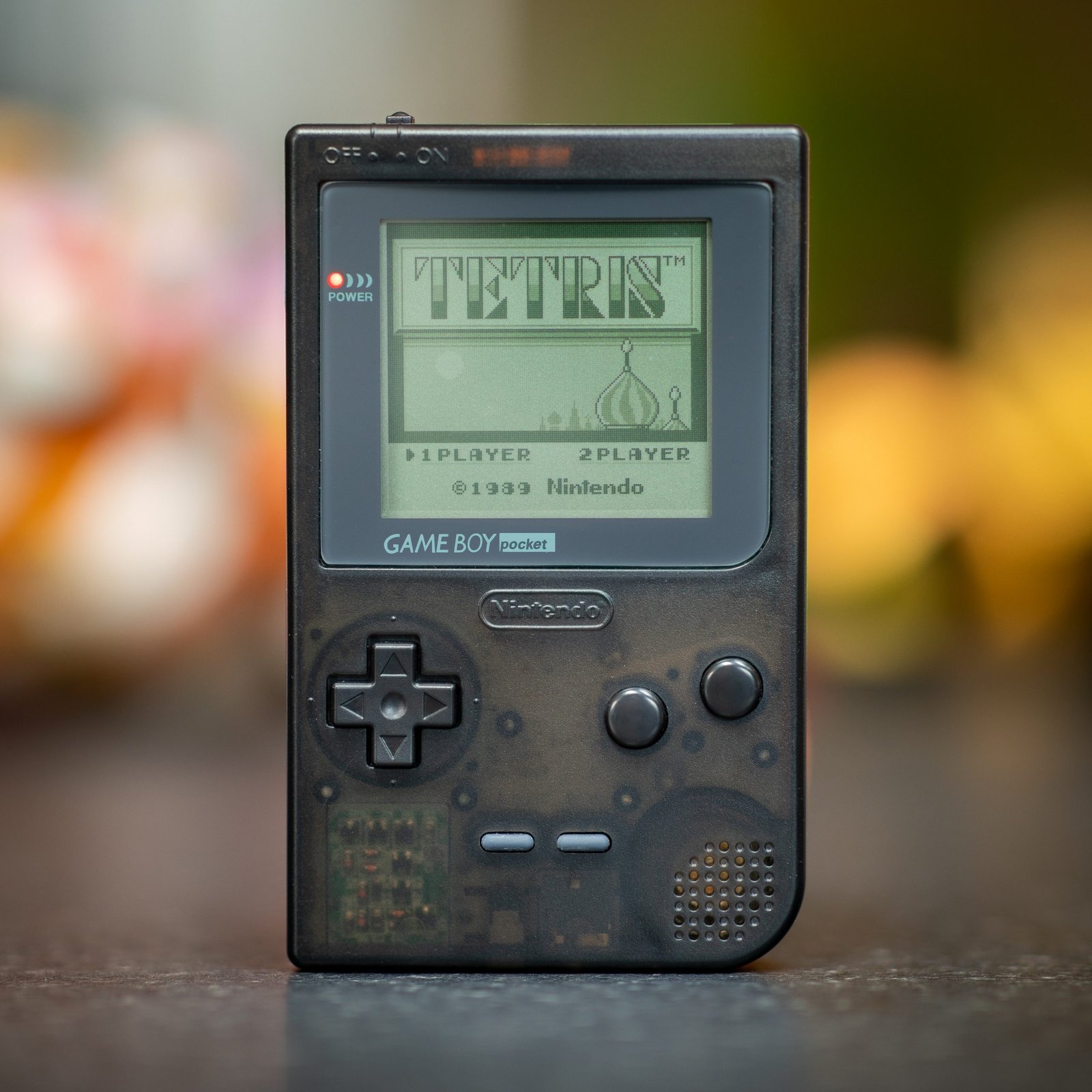 Cracked! Here's The Match 3 Winning Strategies For Gaming
The Match 3 genre of games has provided gamers with the most long-running and successful games of all time.
The games have a logical puzzle element, and it is pretty thrilling to match objects together and win the game. Such matching games have been a craze since the eighties when Tetris and Chain Shot! were released. People enjoyed playing those games on their computers, and today, the classic games have been reimagined for smartphones and come with several challenging twists.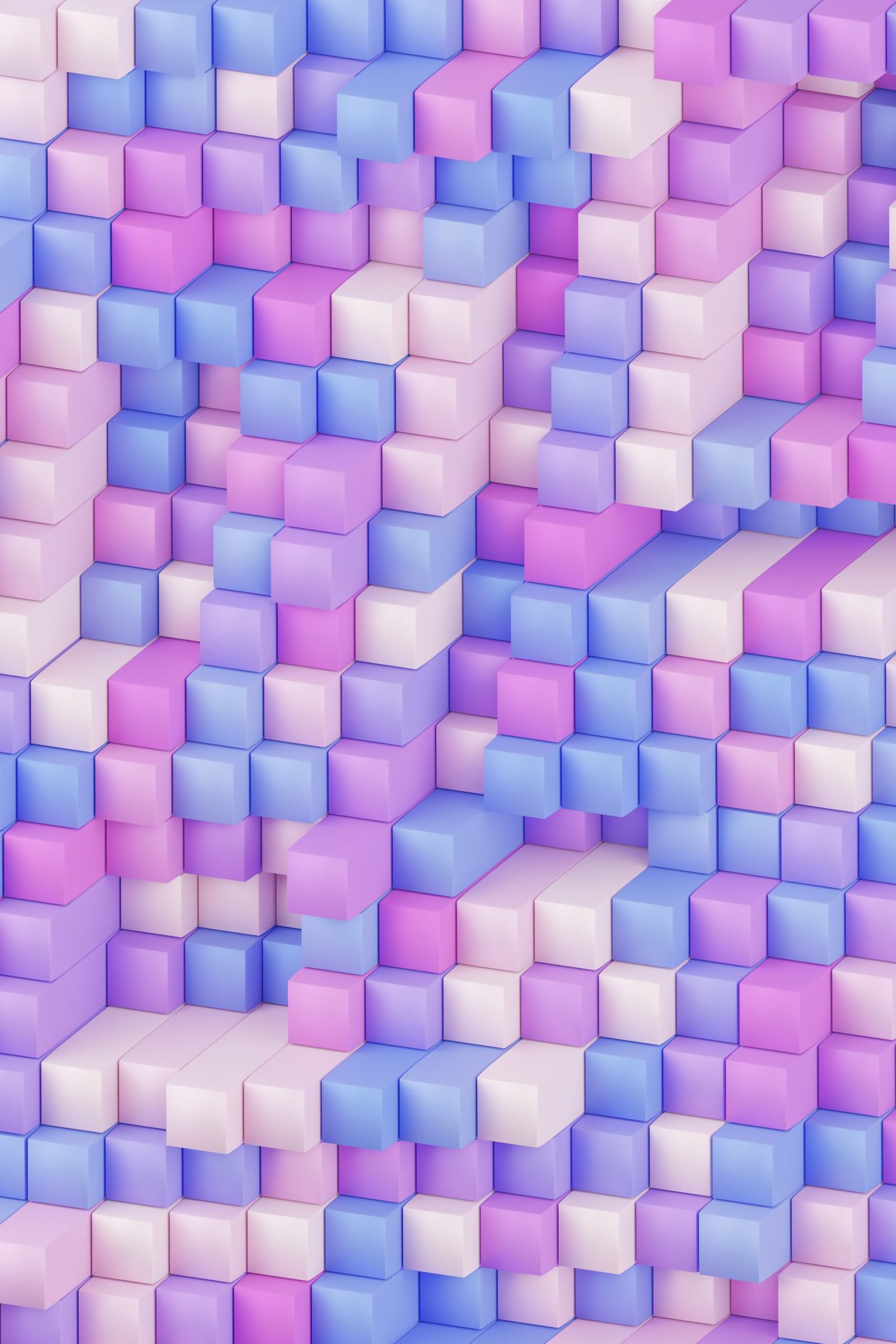 The game challenges players to match three or more candies/objects together to score points. The matched objects disappear and create space for new objects to appear in random order. As players continue playing, the objects become more varied, and in some levels, there might be spaces between tiles or physical blocks that you must overcome. The time limit and the number of moves also decrease steadily. All these things create exciting challenges for players to stay hooked.
On your smartphone, you can play the Match 3 game in 1V1 or 1VN mode. The game's objective is to pop three or more candies to score points. Players randomly match with other players, and the game starts with two players seeing the same board on their screen. It is a multiplayer game where players play turn by turn. The game has a time limit of 100-seconds, and each player gets eight moves. The match ends when each player has played eight moves or when the timer ends, and the player scoring the highest wins the game.
So, do you want to gain a competitive advantage over your opponent in your upcoming Match 3 game? Here, take a look at a few winning strategies that will help you score the highest and beat your opponent.
Ignore the game's suggestions
If you're idle for a few seconds during the game, you'll notice a match blinking. Don't be tempted to follow the game's suggestion, as it might not be in your favor. You must always watch productive matches on the board before you give in to the suggested match. Often, the game's suggestion points toward using power-ups or making three matches instead of four or five.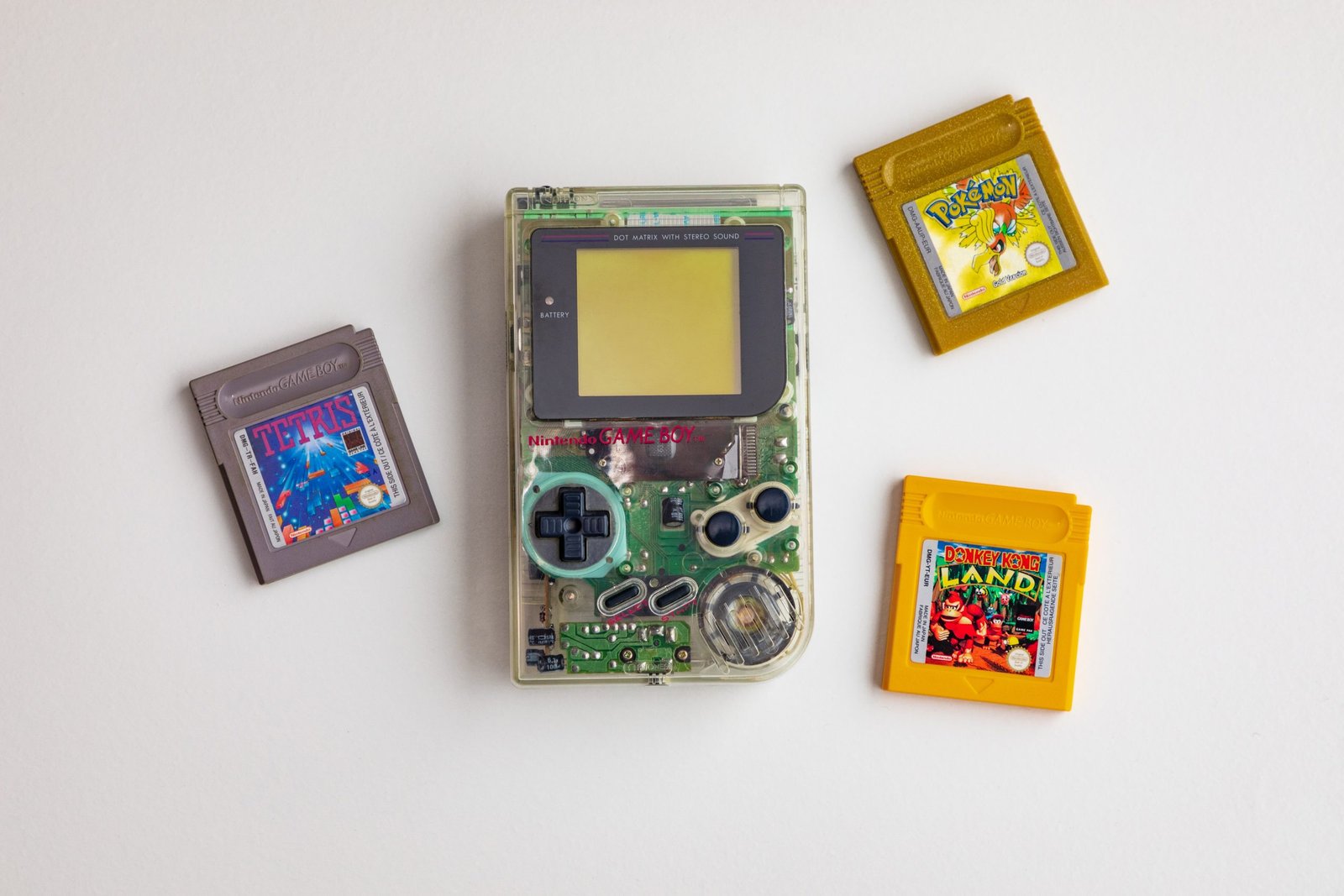 Try making more than three matches to score more points
The game might be called Match 3, but matching three objects is the minimum that you can do. To score more than your opponent, you need to think beyond the basics, and it is always better to match more than three. If you match four or five candies or objects, you will get unique tiles or power-ups. These power-ups can be used when you don't have any possible moves and need to clear the board to get new objects to match.
Hold on to the power-ups for opportune moments
Match 3 games come with four power tools and two boosters. These power-ups are fun to use and can make you feel quite powerful. But it is essential to use them at the right time. If you waste them early on in the game, you'll find yourself in a fix when there are no more possible moves, and you're still left with 3 or 4 moves.
It is crucial not to burn all of your power tools and boosters at the start of the game. It would help if you weighed all the pros and cons to get the best solution to win the puzzle game.
Double the power-ups
You can use boosters on their own, but they're even more powerful when used together. If you double up the power-ups, the combination will set off a chain reaction, and you can earn a lot of bonus points for clearing multiple tiles.
Start by matching candies at the lower part of the board
It is much more reasonable to match candies found on the lower part of the board than higher up. By doing so, you'll cause a much more significant shift of the candies or tiles above them, and new options will be revealed. As the tiles fill the spaces below, there might be a few automatic matches. These matches will not cost you your moves, and you'll have new tiles to match. If you only match candies found in the higher part of the board, there won't be a lot of spaces to fill, and you'll miss out on the automatic matches. Since you only have eight moves, ensure to use them wisely.
These are a few of the strategies that can help you win Match 3 games online. However, there's no guarantee you'll win every battle, and that's what makes these games so much more exciting and engaging. You will be engrossed trying to solve every puzzle, and you may lose out on a few. But, make sure to hone your skills before partaking in tournaments and cash contests. You can play practice games and become well-versed with the controls of the games and what happens when you match more than three candies or objects.
Also, before participating in cash contests and battles, find out if your state permits earning money via online games. While money-making games are legal in most US states, some states are yet to pass judgment. In such cases, you can enjoy the practice games for free and enjoy matching candies with real-life opponents.
So, are you ready? All the best for your upcoming Match 3 game battles!