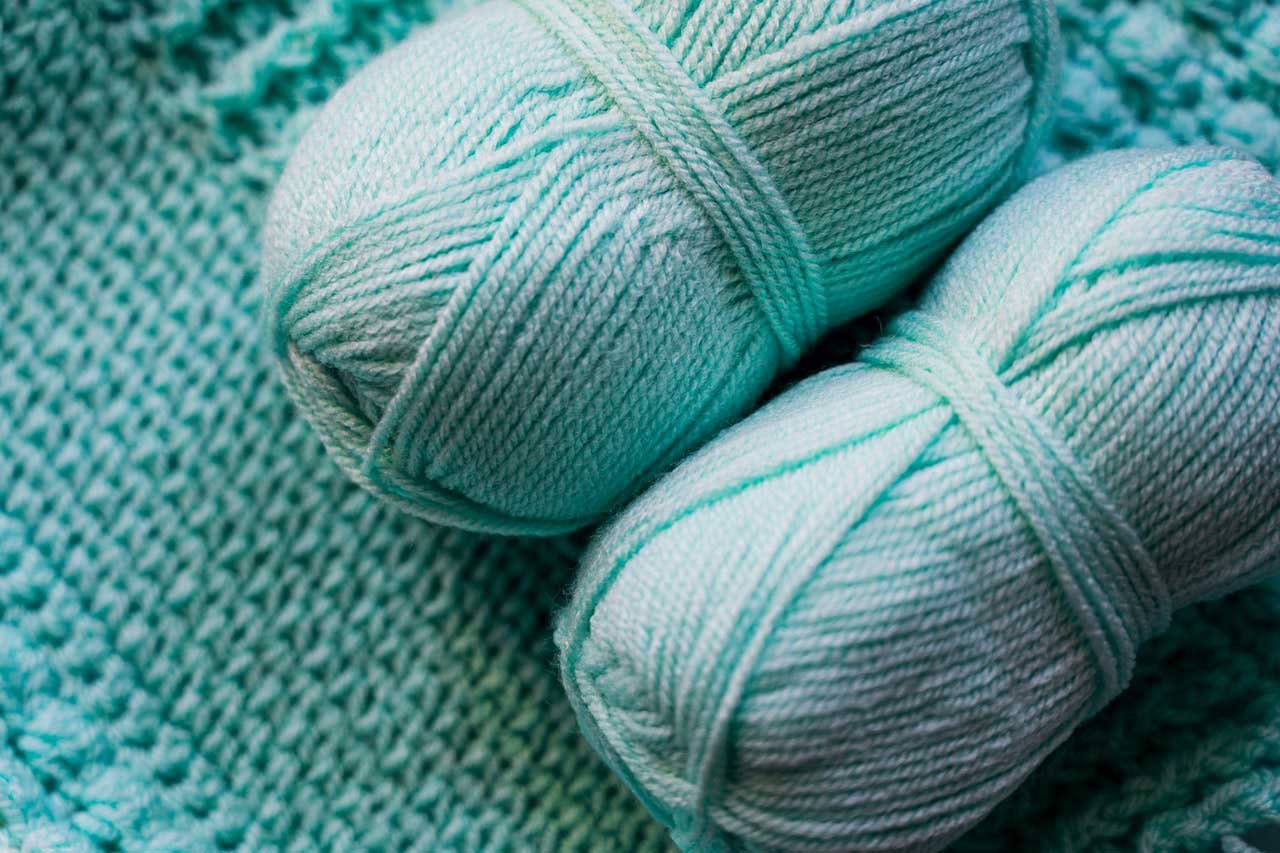 Create Your Next Knitting Project With Free Comprehensive iOS App: Bellish
Bellish is a free comprehensive iOS app for knitters of all ages and skill levels to imagine and design unique patterns with personalized instructions.
Once you have your pattern, enjoy knitting straight from your phone with Bellish's digital tools – the row counter and highlighters will make keeping track of your place easier than ever.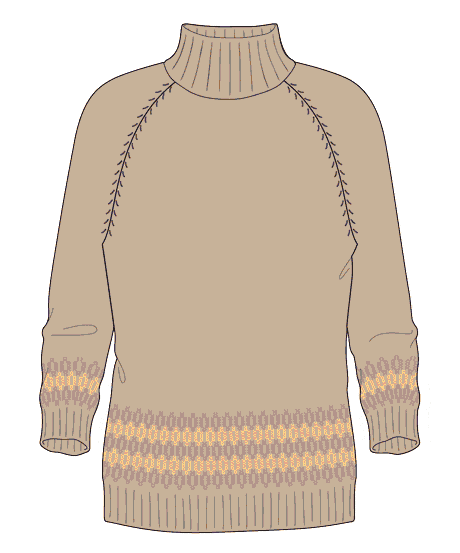 What Problem Does Bellish Solve?
It's estimated that there are more than 30 million active knitters in the U.S. today who spend nearly $34 billion on the craft.  

Bellish enables users to create their next knitting project in minutes with its free pattern generators. 

People are looking to learn a new skill and are trying knitting, there's been a 117% increase in craft supplies purchased in March 2020.

It can take hours of searching to find the perfect pattern (most people don't have the skills to write their own patterns, which takes 20+ hours).

Knitters are finding comfort and value in their craft, and spending more time knitting. 
Key Differentiators
Knitting, meet iPhone:

Bellish allows you to create your own knitwear pattern and start knitting immediately with personalized instructions from your phone

Designed with you in mind:

With Bellish you can customize size, style, fit and yarn to create a pattern that is truly yours.

New content weekly:

Fast-growing design library and new pattern design elements released weekly.

Integrating tech and knitting:

Traditional pattern writing is a lot like computer coding: It can involve hours of mathematics just to put together a pattern that reflects your yarn, skills, size and style, or simply to bring it on trend.

Pattern access:

Bellish takes a very manual process of pattern design (up to 40 hours by a skilled knitter ) and turns it into something anyone can do in minutes.

 

The app is totally free 
Bellish offers a range of customizable, seamless sweater options – currently in women's sizes. New sweater shapes and styles will be added, including sizes for men and children. Bellish releases new pattern features and options each week.
Bellish is currently only available for devices running iOS 10 or later. Android & web versions will be coming in the near future. You can sign up for the Android beta waitlist here.