Expert Shares Whether Sharing Financial Data In Blockchain Is Realistic
Concepts like storing financial data in the blockchain — touted for the security of its platform could be unrealistic.
That's according to Certified Ethical Hacker Vinny Troia, CEO and Principal Security Consultant of Night Lion Security. Troia says that while blockchain may be good for security, it still has room for improvement when it comes to protecting private information.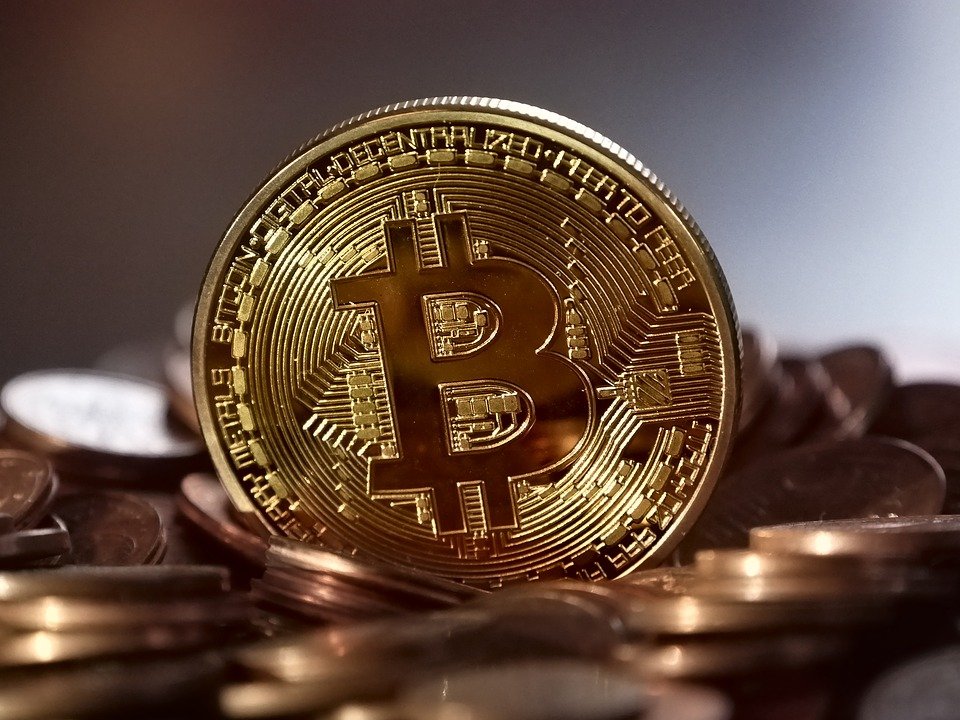 Troia continues says that while blockchain is secure and can't be changed or modified after the fact, it Troia explains:
The downside for privacy is that the information is distributed and therefore publicly available.
Decentralization is great, but it still means keeping pieces of one's data stored on random devices. People just aren't comfortable with that.
The ability to track transactions between parties is great for technology like Cryptocurrency so you have an actual ledger to verify the transactions. But even then, the data is public (albeit next to impossible to actually decipher).
Troia is an expert in website and network security and digital forensics investigations, and a "certified ethical hacker." He is CEO and Principal Security Consultant of Night Lion Security. Vinny has 20+ years of IT security and software development experience, having spent the past 7 working on Military and Department of Defense projects.