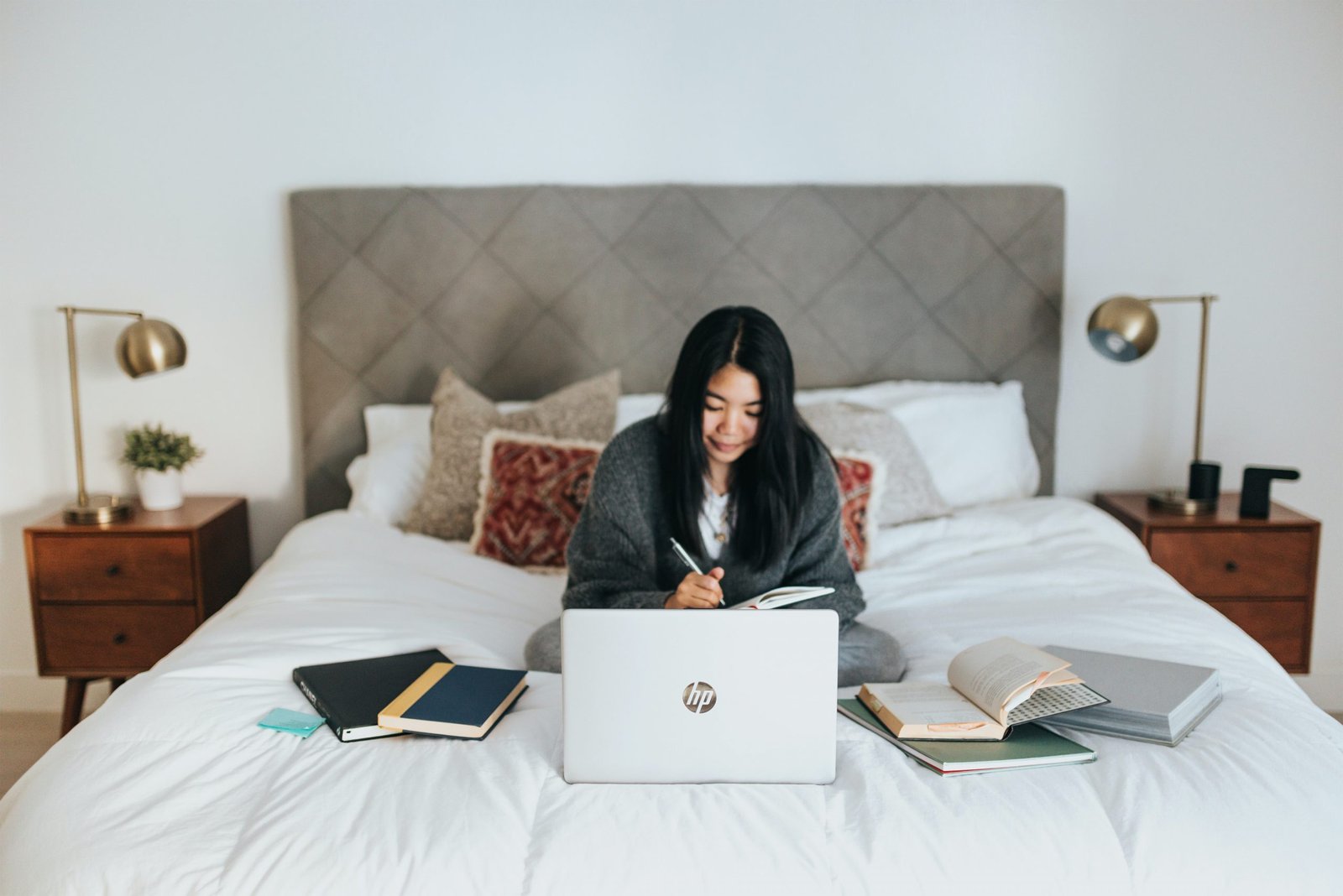 FlexJobs Names 30 Hottest Companies Hiring For Work-From-Anywhere Jobs
2022 is a promising year for work-from-anywhere remote job opportunities.
 One of the most common misconceptions about remote jobs is that they can be performed from anywhere the worker chooses. In reality, around 95% of remote jobs include a geographic requirement, such as a particular city, state, or country.
To help job seekers find remote jobs that can be performed from anywhere in the world, FlexJobs has identified the top 30 companies that recruited for the most remote jobs without any location requirements during 2021.
"Work-from-anywhere remote jobs are highly coveted because they provide the ultimate freedom and flexibility in where one chooses to do their work day to day," said Brie Reynolds, Career Development Manager at FlexJobs.

"However, due to their immense popularity, these jobs can be extremely competitive to land, even in a hot job seeker's market, so job seekers need to be thorough and diligent in their application materials. We hope this list of companies helps remote job seekers see the many growing possibilities they might have to work remotely—from anywhere in the world," Reynolds concluded.
The companies on FlexJobs' Top 30 Companies With the Most Work-From-Anywhere Jobs list had the highest volume of job postings between January 1, 2021 and December 31, 2021 that met the following criteria:
A "work-from-anywhere" remote job without a location restriction
A fully remote job that doesn't require any time in the office
Offers either a full-time or part-time schedule
Computer/IT, education, marketing, and financial industries are largely represented on the list. A few of the most common work-from-anywhere job titles are business development manager, copywriter, front-end developer, marketing manager, product manager, social media manager, and web designer. Jobs classified as work-from-anywhere can also have flexible or alternative schedules, meaning the hours during which work can be completed can vary.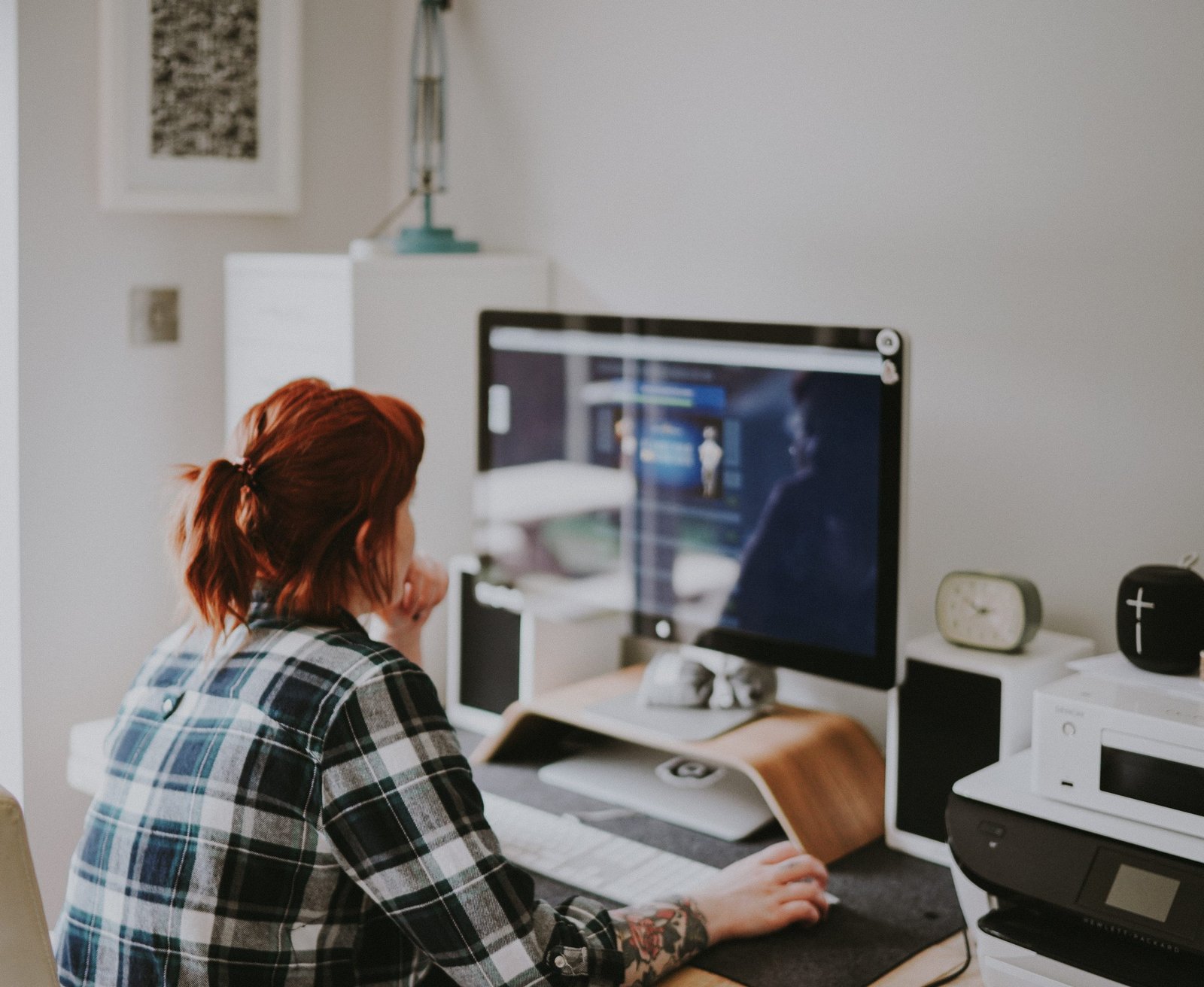 The top 10 companies are ordered from highest to lowest for the volume of work-from-anywhere job listings:
A full list of the top 30 companies is available HERE.
Given the history of their work-from-anywhere job postings and the upward trend of work-from-anywhere job listings, FlexJobs anticipates that these companies will be strong bets for remote job seekers in 2022.
Just because a job posting says it is remote does not necessarily mean it is a work-from-anywhere job. Some of the most common reasons that companies set location requirements for their remote jobs include:
1. Legal and Tax Considerations
State and federal regulations may dictate where companies can do business, which determines the locations where employees can work. Similarly, tax law may determine which states companies can conduct business and hire employees in.
2. Meetings/Office Work
Even if staff primarily work from home, some companies may want employees to be in close proximity to company offices for in-person meetings. Meetings may be weekly, monthly, or quarterly, but employers want the ease of having employees nearby to come into the office whenever needed.
3. Licenses/Certifications
Some jobs, like teachers or lawyers, require state-issued certifications or licenses that dictate where an employee can work. If an employer is doing business in that state, they need to recruit local employees with the proper credentials.
4. Time Zones
If a company wants employees to collaborate virtually in real time, they may want employees to live in certain time zones to ensure overlapping work hours that accommodate synchronous communication.
5. Travel
For travel-heavy jobs, an employer may want employees to either be located near the region they'll be traveling to the most or close to main transport hubs so they can easily access airports and public transportation.
6. Clients
Some jobs require that workers live near their current or future client base, especially in the case of sales and project management jobs that need several in-person meetings to close deals or update stakeholders.
To support remote job seekers, FlexJobs is kicking off 2022 with its Remote Work Virtual Job Fair on Thursday, January 27 at noon ET. Designed to bring employers and job seekers together virtually, the live, online event will easily connect FlexJobs members with companies seeking to hire people to work from home. Visit flexjobs.vfairs.com to register and learn more.
FlexJobs is the leading career service specializing in remote and flexible jobs, with over 100 million people having used its resources since 2007. FlexJobs provides the largest database of vetted remote and flexible job listings, from entry-level to executive, startups to public companies, part-time to full-time and freelance.
To support job seekers in all phases of their journey, FlexJobs also offers expert advice and career coaching services. In addition, FlexJobs works with leading companies to recruit quality remote talent and optimize their remote and flexible workplace. A trusted source for data, trends, and insight, FlexJobs has been cited in top national outlets, including CNN, The Wall Street Journal, The New York Times, CNBC, Forbes magazine, and many more.
FlexJobs also has partner sites Remote.co and Job-Hunt.org to help round out its content and job search offerings. Follow FlexJobs on LinkedIn, Facebook, Twitter, Instagram, TikTok, and YouTube.