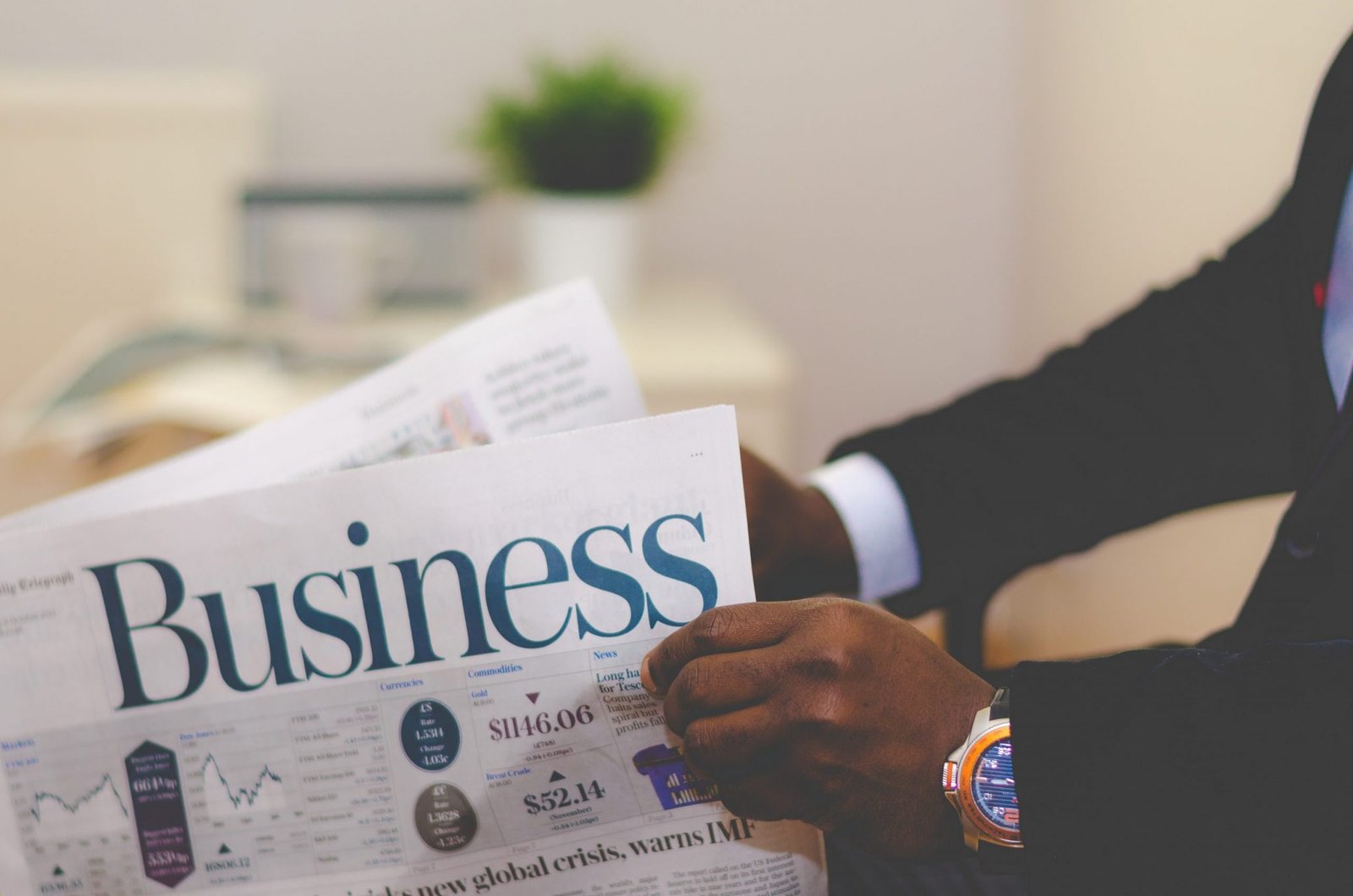 How Customer Relations Impacts E-Commerce Businesses
For anyone that's worked in sales or retail, you've surely heard the phrase "the customer is always right" more times than you can count.
It's like any other cliche out there, you end up hearing it so much that it just becomes useless to you after a while.
While there are times when the customer is certainly wrong, this cliche remark is not about telling the customer they're always right. It's more about giving the customer the benefit of the doubt and doing everything you can to make their experience as good as it can be.
Customer relations and service is important for every business out there, and keeping a high mark in both will help grow your business and improve your business' standing. Providing outstanding service in an e-commerce business is vital as this may be the only time you have a direct interaction between customers.
Below, we review a few ways that positive customer relations can impact your e-commerce business. 
Relations vs. Service
On the outside, customer relations and customer service may appear to be the same. They are both quite similar, but there is one major difference between the two.
Customer service is about receiving and resolving inbound issues. For example, if you received the wrong package you would call and speak to an agent to resolve the problem as soon as possible.
Customer relations are both inbound and outbound interactions between a business and a customer. It's the multiple ways companies engage with customers to enhance the overall experience, from browsing to product delivery to any other issue.
Now that we have that small summary, let's continue.
Strong Customer Relations Increase Customer Retention
Kids can be finicky eaters, right? For weeks, they may love that ham sandwich you make until one day, something is wrong with the bread or they felt sick after finishing the sandwich. Then BAM! All of a sudden, it's no more ham sandwiches ever again.
Strong customer relations are a great way to retain your customers, ensuring none of them have a rotten ham sandwich moment. Everything could be going well until one customer has a bad experience.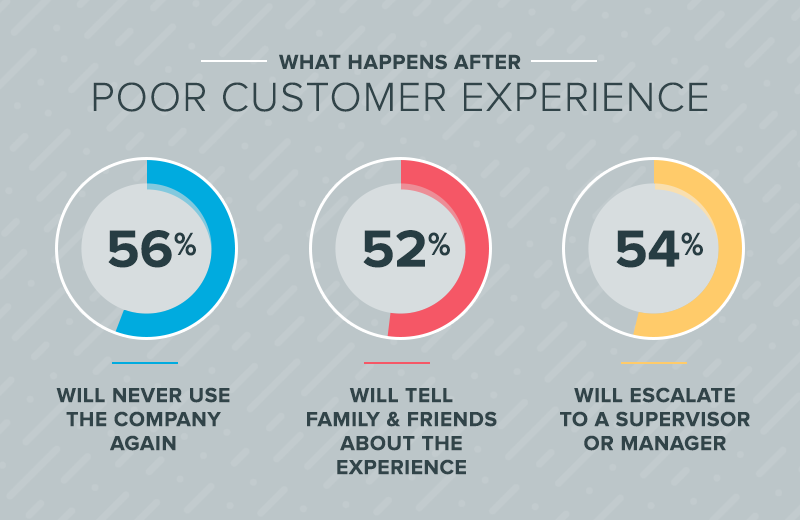 Just one bad experience is enough to lose out on a customer and attracting a new customer to fill that void can be five times more expensive than keeping an existing one.
Putting time and effort into your customer relations is a way to save money and grow your business at the same time.
Strong Customer Relations Can Lead to Better Local SEO
SEO, another wonderful internet buzzword that drives traffic and consumers every which way. There are plenty of small steps to increase local SEO, such as registering for a Google My Business account, buying a domain with your city in the name, using Google Analytics tools, and much more.
Another way to do so is by having happy customers. Happy customers leaving reviews is a great way to not only boost your marketing abilities but also your local SEO. Google and other search engines look at reviews in order to judge how reliable your business and website is. Google won't judge your business on its quality, but they will judge you through quality reviews.
If you're short on reviews, encourage customers to leave reviews after their experience as part of a promotional program. That way it's a win-win for everyone!
Strong Customer Relations Is Free Marketing
Throughout time, marketing tactics and techniques have changed and evolved. What worked 50 years ago may not work today and what works today may change in 50 years' time.
But the one constant that won't change is word of mouth marketing being the #1. Everyone is more likely to trust a recommendation from a family member or friend than they are an ad, no matter how great the campaign is.
Improving the customer experience is a great way to improve your reputation and have people spread the word.
Personal recommendations are worth plenty and customers are likely to spread the good word about your company following a positive experience. In addition, more customers are likely to come with a strong recommendation from someone they know.
Strong Customer Relations Means Customers Spend More
We all know the negative effects of poor customer experience. The individual argues, asks to see the manager before saying, "I'm never coming here again!"
While you may not get such a display of fireworks while in e-commerce, those with a negative experience are likely to never spend another penny in your business.
But those with positive experiences? They are likely to stick around and spend more. In fact, around 86% of customers would be willing to pay more if it meant having a great customer experience.
Let these positive customer experiences build on one another and help grow your business, both for now and in the future!