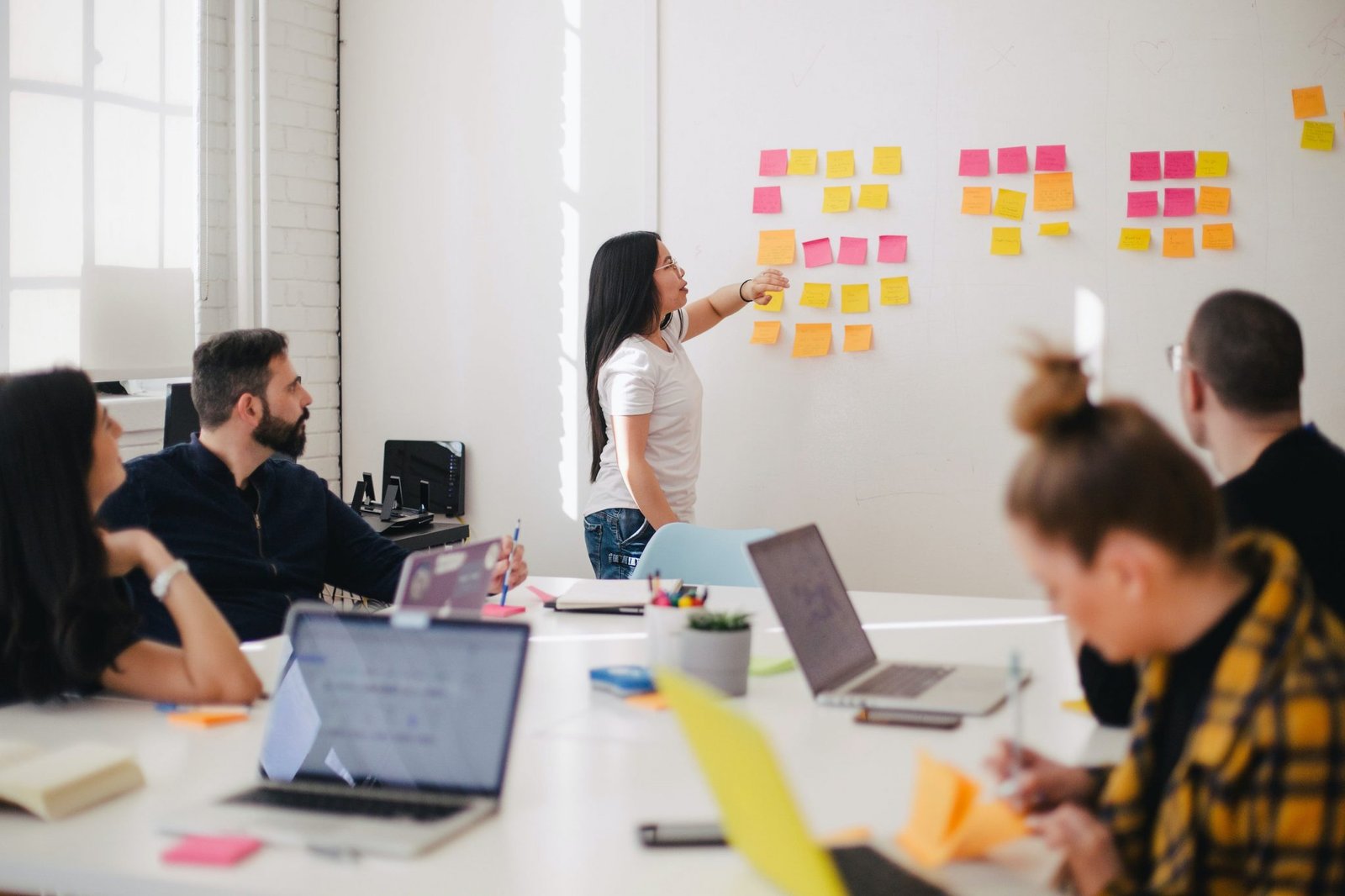 Where To Begin When Starting Your Own Business
More and more people are now venturing out into starting their business, some as a side hustle as they keep their day job, others as a means to escape the corporate scene.
The ones who successfully build their brand are those who have the determination and perseverance to do so.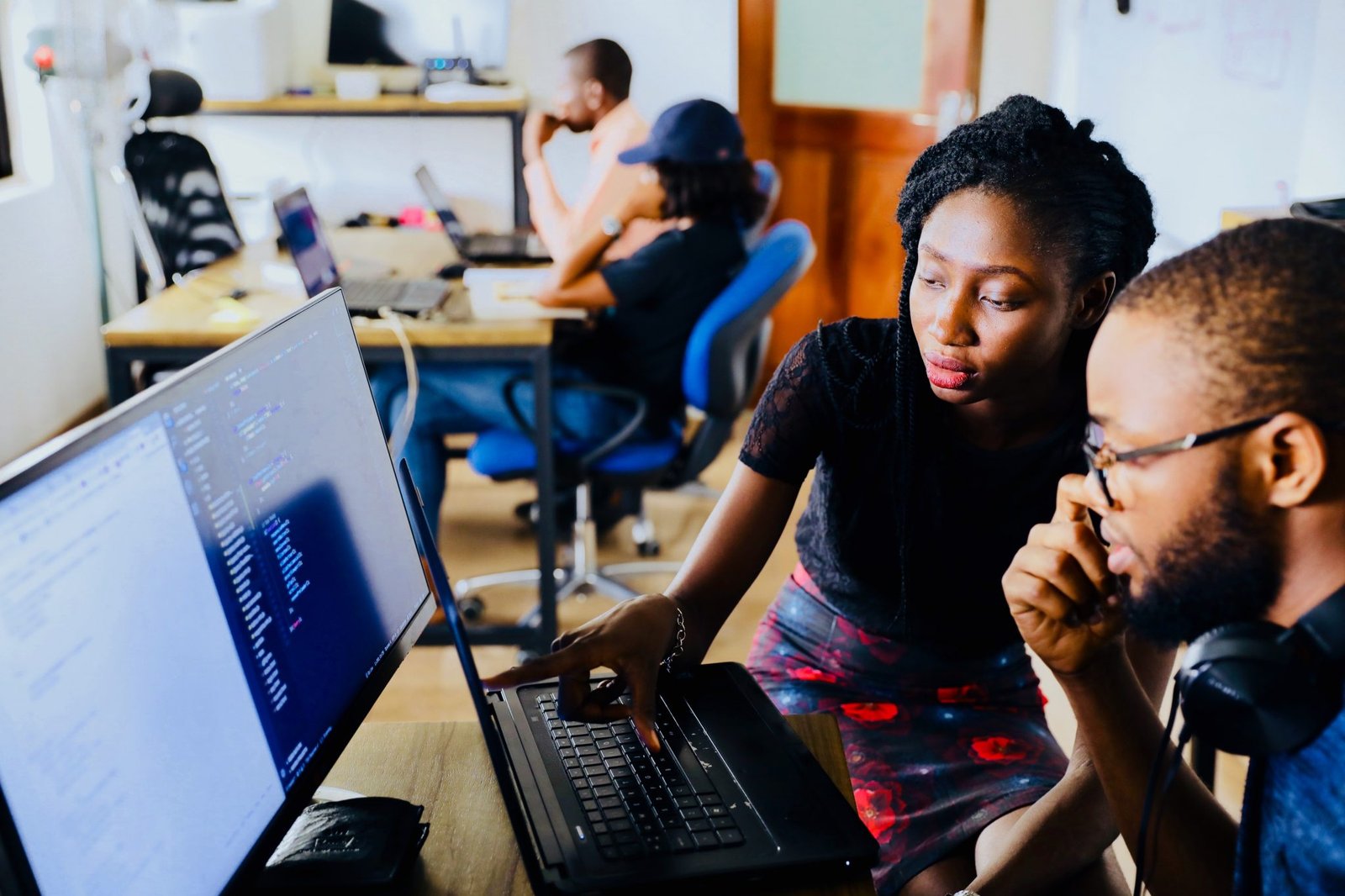 If you are keen on starting your business, below are some of the tips to get you started.
Evaluate Yourself
The primary thing that you need to do if you want to have your enterprise is to thoroughly evaluate yourself if you are ready for it. This includes reflecting on your reason for starting a business, the skills and knowledge that you have which can prove to be beneficial, as well as the capital that you are willing to risk. Answering the questions that you ask yourself can help you narrow down your focus in putting up your business.
Research on the Market
After evaluating yourself, you need to explore the industry that you want to delve into. This will give you an idea of whether there is a need for a certain product or service that you are thinking of offering. With ample research, you will also have a good insight into who your potential customers would be.
Build a Plan
One important step in putting up a business is coming up with a plan where you list down your goals, as well as how you intend to fulfill them. Aside from your objective, your plan should encompass how you will produce your goods or where you will source it out, as well as the logistics behind it. It should also include the demographic of your target market and your marketing plan.
Not only this but your business plan should also reflect the metrics that will indicate whether you are achieving your goals or you need to improve on certain aspects. You can also check profitableventure.com for more tips on starting up your business. Most of all, you also need to have a financial plan included in this.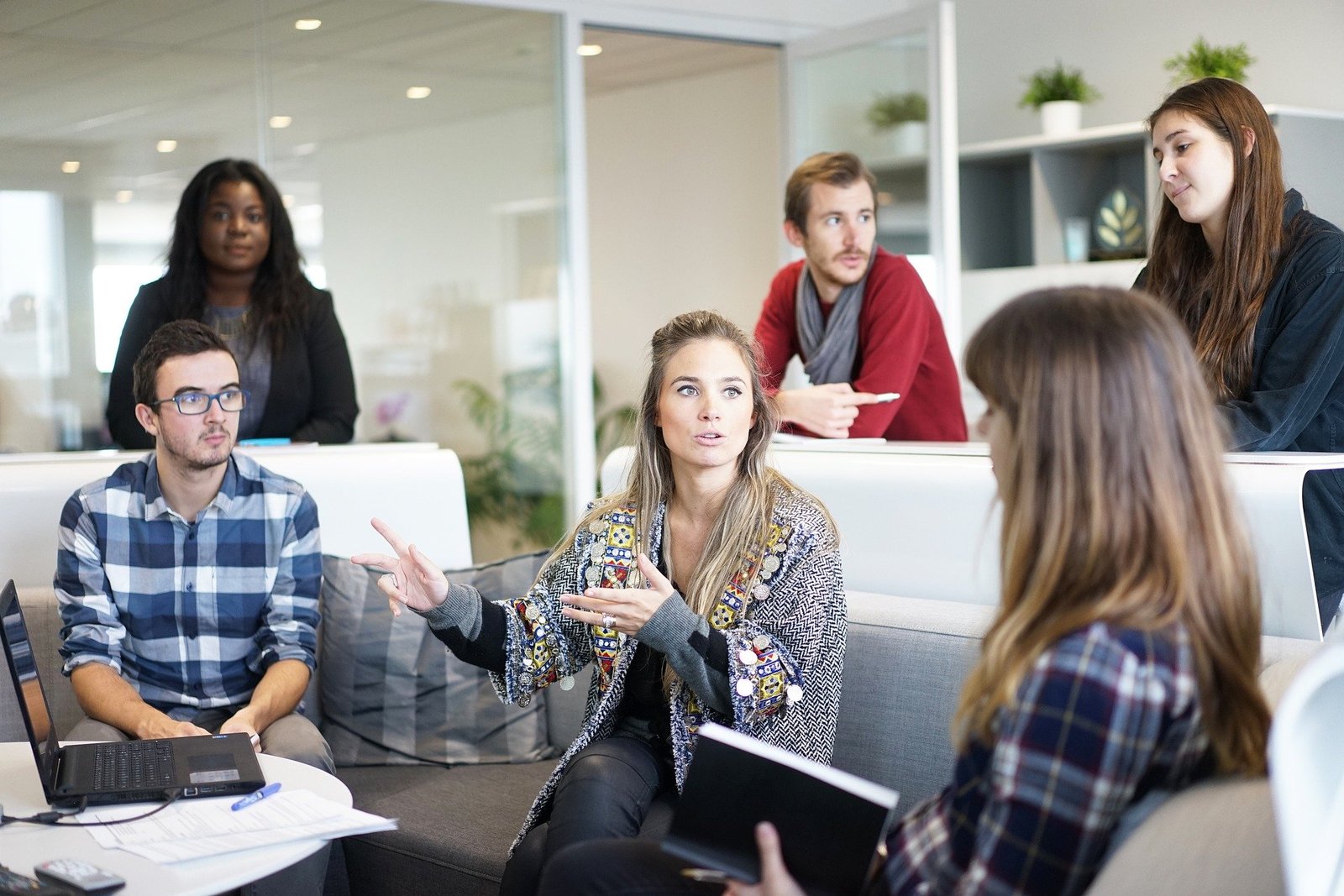 Begin the Setup
Once you have a business plan in place, the next step is to get into action. Regardless of whether you are putting up a brick and mortar shop or not, you need to think about having a strong online presence to reach more people. In this case, consult a developer who caters to a small business website design because he will be able to get you started in establishing your brand online, without having to shell out a hefty sum. You need to work with the developer to ensure that your website will be relevant to the market you intend to cater to.
In conclusion, if you want to pursue the idea of having your brand, make sure to assess yourself and gauge whether you are ready for it. Also make sure to research the market, as well as on your potential customers to have a good idea of whether the enterprise you intend to put up is feasible. This will become your basis as you build up your business plan. After this, you will be more confident in setting up everything that you need.