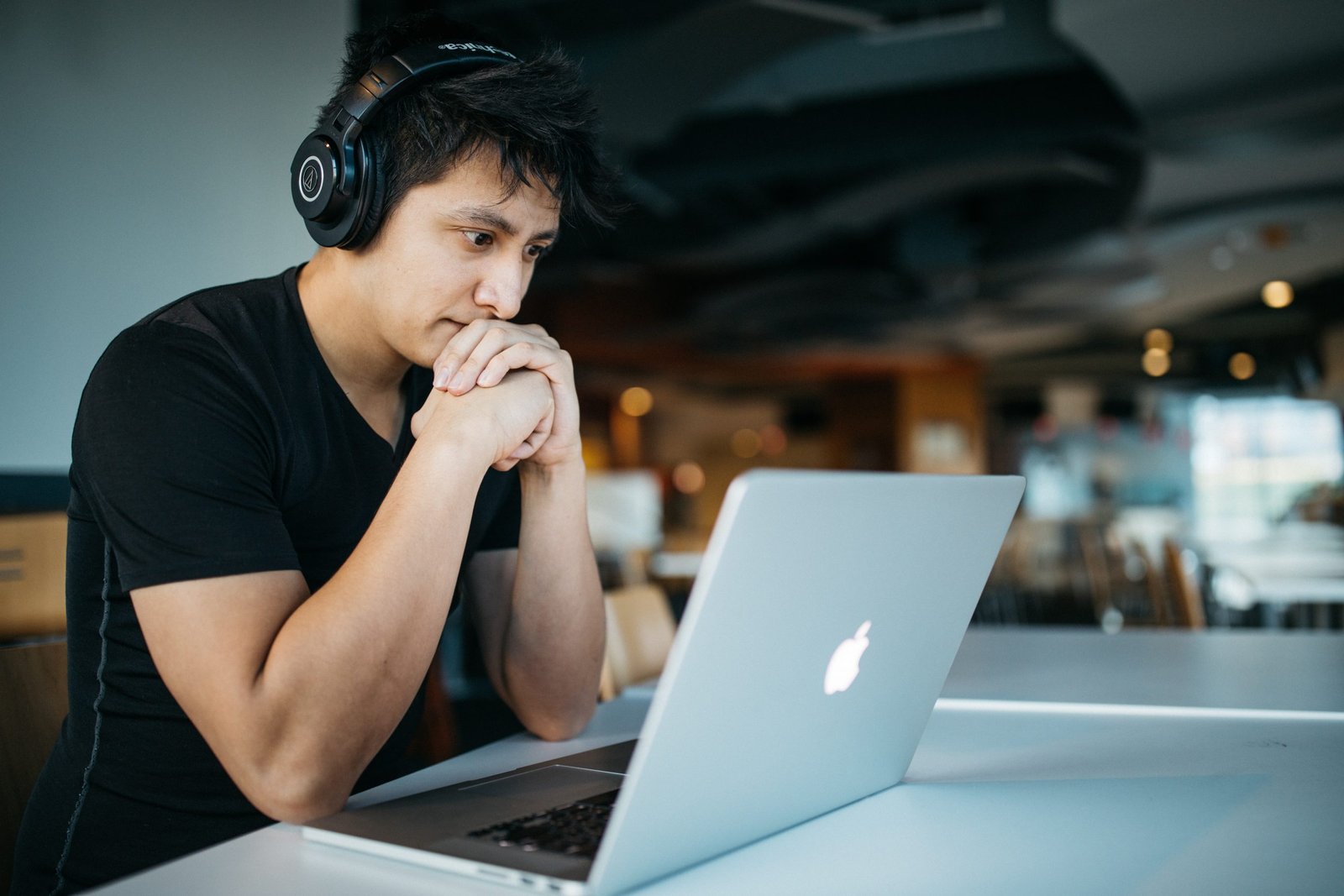 How Small Businesses Can Use Tech Advancements To Improve Their Online Visibility
Small businesses have always been one of the foundations of the US economy.
In fact, according to recent studies, small businesses account for more than half of all private-sector jobs in the United States. However, in order for these businesses to continue to thrive in today's economy, they need to be using technology advancements to improve their online visibility.
In this blog post, we will discuss some of the ways that small businesses can use tech advancements to get ahead online!
Improving online presence and visibility is crucial for businesses today
In fact, studies have shown that nearly 80% of consumers now use the internet to research products and services before making a purchase. This means that if your small business is not visible online, you are likely missing out on a lot of potential customers. Hence, from relying on your local SEO services to creating a strong social media presence, there are various ways that small businesses can improve their online visibility. It is crucial to have an online presence in order to be successful in today's digital age. Once you establish that, everything else will come to its own. Especially since technology is ever-changing, it is important to be on top of the latest trends and advancements.
Focus on your Search Engine Optimisation, or SEO
First and foremost, one of the best ways for small businesses to improve their online visibility is by using search engine optimization (SEO) techniques. SEO is all about optimizing your website and content so that it ranks higher in search engine results pages (SERPs). There are a number of different factors that go into ranking well on SERPs, but by using keyword research and other SEO best practices, you can make sure that your website is visible to potential customers who are searching for the products or services that you offer. Finally, don't forget to track your SEO progress so that you can see the results of your efforts!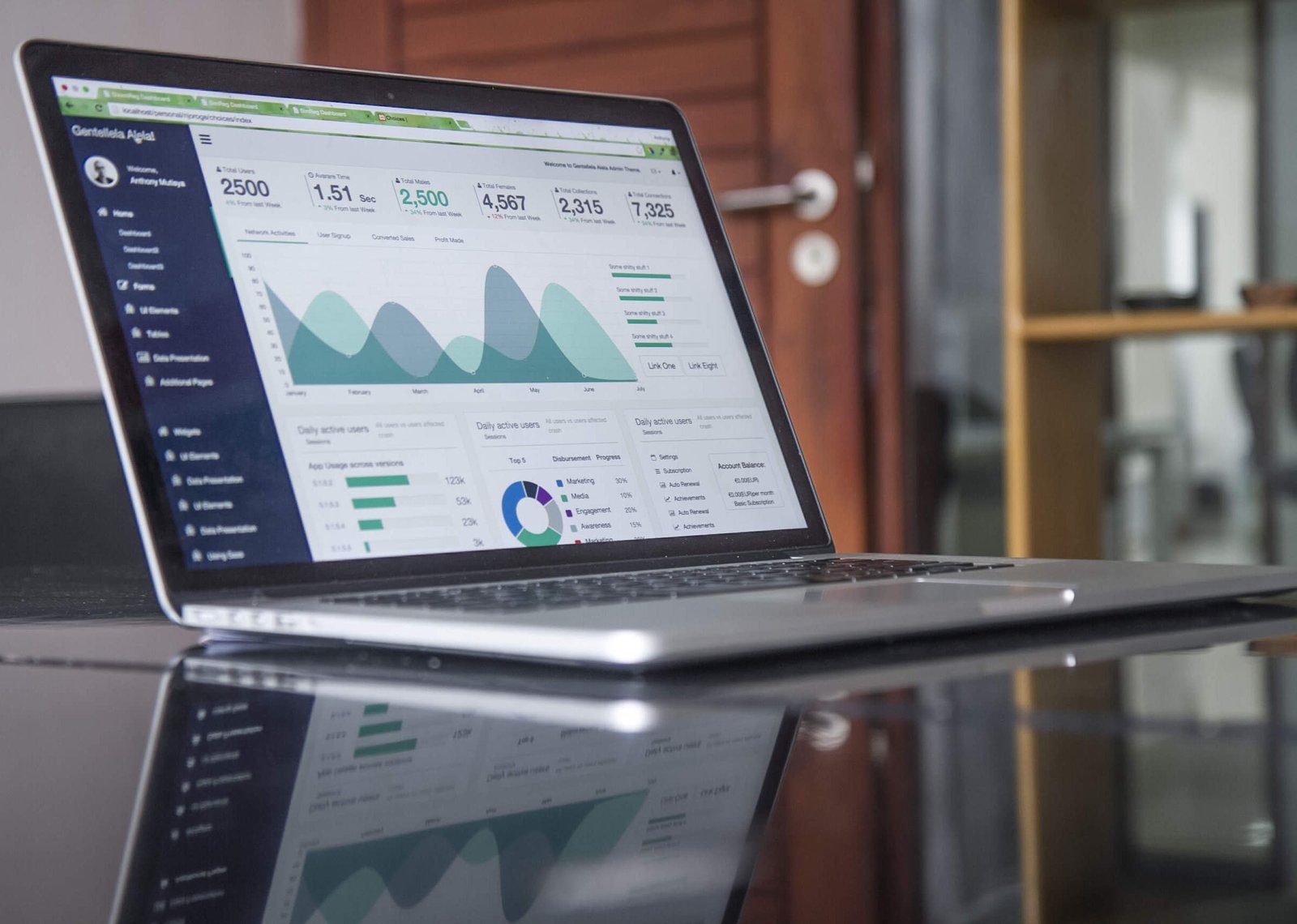 Social media marketing is a must
Another great way to improve your online visibility is by using social media marketing (SMM). Social media platforms like Facebook, Twitter, and Instagram provide businesses with an opportunity to reach a large audience of potential customers for free. By creating engaging content and using targeted advertising, businesses can attract new leads and convert them into customers.
Email marketing can be highly effective
Email marketing allows you to send targeted messages directly to your target audience. By segmenting your list and sending relevant, personalized emails, you can increase leads and conversions. Plus, with automation tools like MailChimp, it's easy to set up and manage an email marketing campaign.
Pay-per-click advertising can be worth the investment
Finally, if you're looking for a more direct way to improve your online visibility, you may want to consider investing in pay-per-click (PPC) advertising. PPC is a type of online advertising where businesses pay a fee each time someone clicks on one of their ads. Pay-Per-Click can be a very effective method to drive traffic to your website. Most importantly, it is a great way to generate leads. However, it's important to note that PPC can be expensive, so you'll need to carefully consider your budget before deciding if it's right for your business.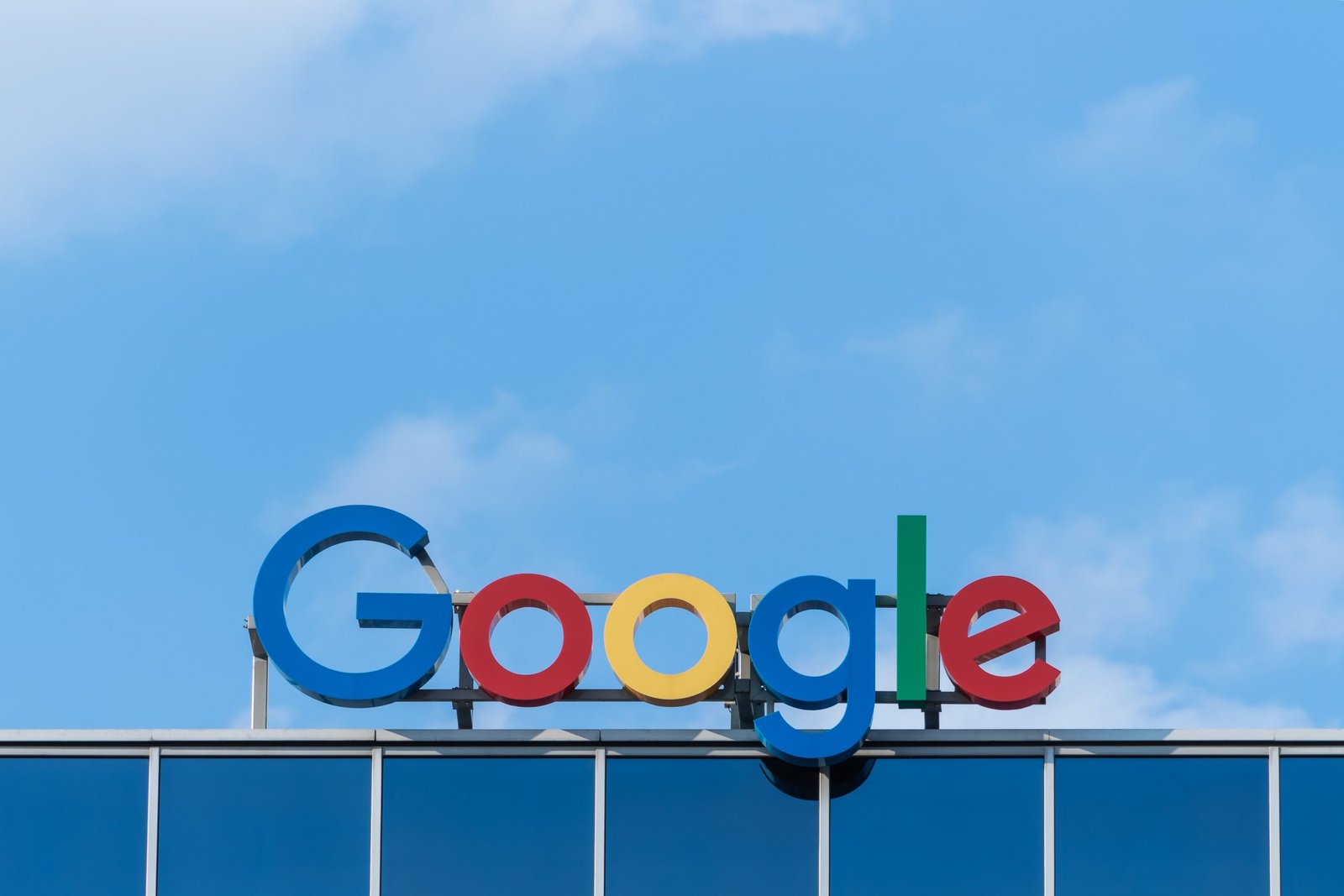 Create and utilize your own website
One of the best ways to improve your online visibility is by creating and utilizing your own website. Having a website gives you complete control over your online presence and allows you to showcase your products or services in the best light possible. Plus, by including SEO techniques on your website, you can make sure that it ranks highly on search engine results pages.
Shift your focus on the quality of the content you publish
Finally, another great way to improve your online visibility is by creating quality content. Content marketing is all about creating valuable, relevant, and interesting content that will help you attract new visitors to your website. By creating blog posts, infographics, eBooks, and other types of content, you can provide potential customers with the information they need to make a purchasing decision.
Make your website mobile-friendly
You want everyone to be able to see your content, right? Well, that's not going to happen if your website isn't mobile-friendly. With more and more people using their smartphones and tablets to access the internet, it's important to make sure that your website is optimized for these devices. By making your website mobile-friendly, you can improve your online visibility and reach a larger audience of potential customers. In fact, around 60% of all internet traffic is now mobile, so this is something that you definitely cannot afford to ignore.
Technology advancements offer small businesses a number of different ways to improve their online visibility. By utilizing SEO, social media marketing, email marketing, and pay-per-click advertising, you can reach a larger audience of potential customers and generate leads. Plus, by creating a mobile-friendly website and publishing quality content, you can further improve your online presence.