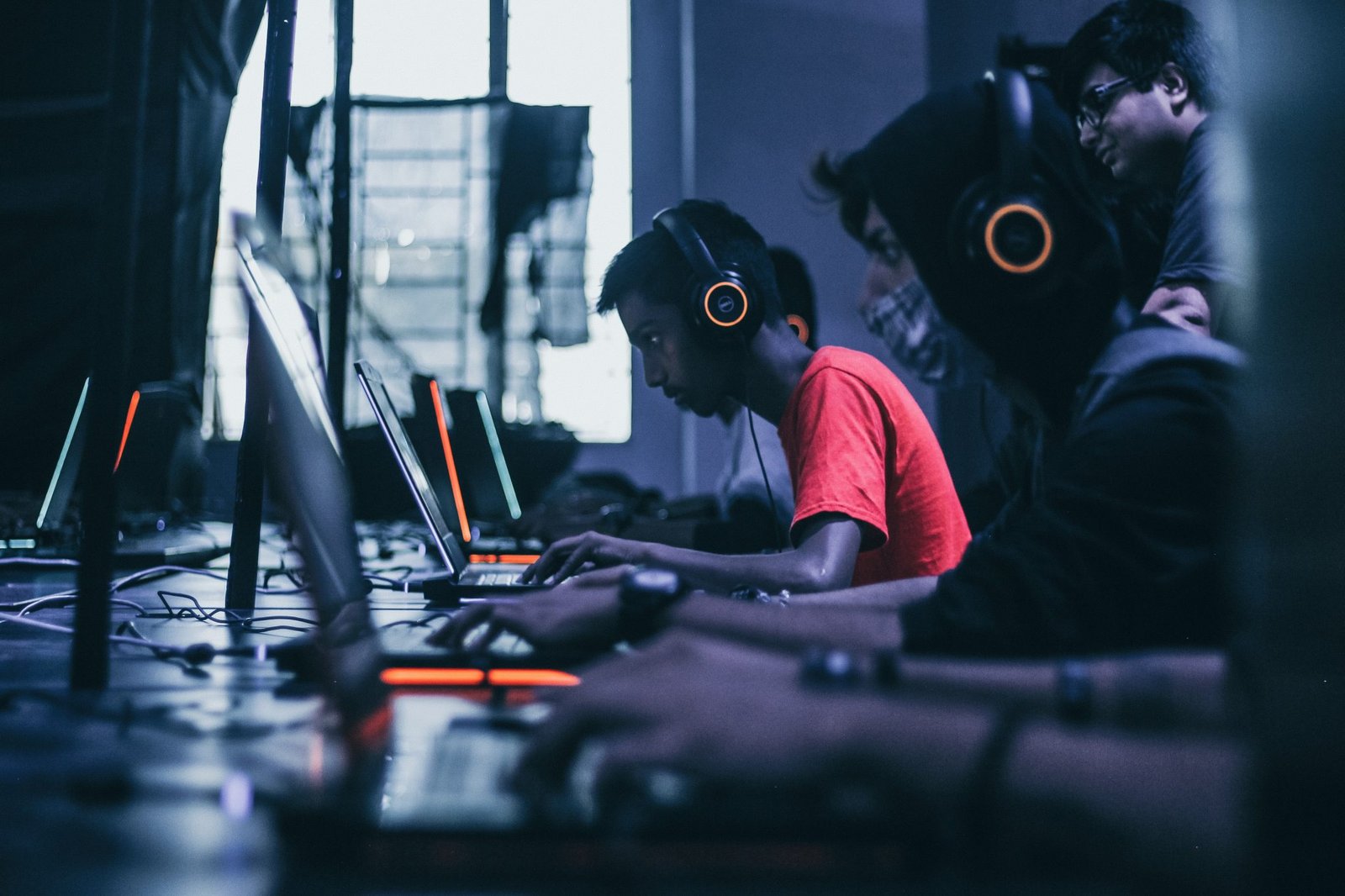 Gamer's Dream: Top 5 Best PC Cases For Your Gaming Desktop
When looking for a desktop, you may see a few PCs that pack some impressive specs, yet aren't showcased as gaming PCs.
You can find PCs or laptops that all appear as though they may have the ability to play the most recent in some capacity.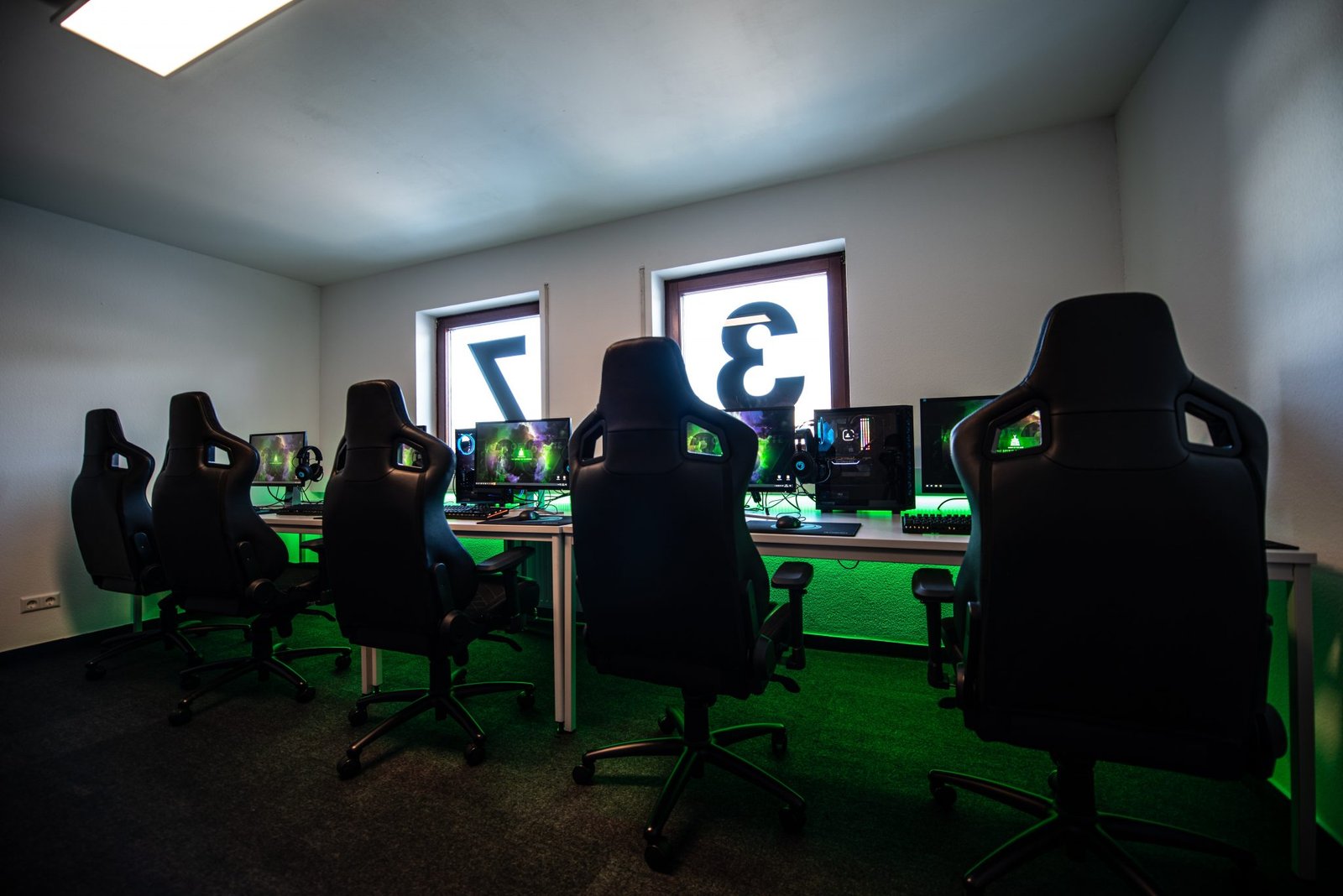 One of the factors people into gaming PCs consider is the unit's computer case or also known as the cabinet, system unit, or the PC chassis. It is the box that contains almost all parts of your computer, excluding your mouse, monitor, and keyboard. In this article, we will list down a few of the best gaming cases for your dream desktop.
Silverstone Redline RL06
For people searching for the best PC cases, the Redline RL06 is definitely among the finest airflow mid-cases that gives your central pieces' ultimate cooling. This case has an elegant and clean design and gives you extra space. Not to mention it supports motherboards with an ATX size. 
The SilverStone Redline RL06 comes with three preinstalled 120mm LED fans and an entire front mesh panel when it comes to airflow. Two top fans cool off the pieces on your motherboard, such as the computer's graphics card, RAM, CPU, and more. At the same time, the lower is for the 2.5-inch or  3.5-inch drive bays at the lower side of the case.
The case allows you to install above 240mm Radiators for AIO liquid cooling, supports a 158mm tall CPU cooler and up and below 348mm long graphics cards. Its build quality is excellent and has tempered glass panels if you want to have a look at your gaming components.
Thermaltake Versa H18 Tempered Glass
The Thermaltake Versa H18 Tempered Glass is an excellent micro-ATX case for building a home computer or an entry-level gaming pc of your choice. It is a spacious box that comes with a fully meshed front panel, some fan mount points at the top, rear, and front, making it a good build. 
The I/O ports can be found at the most side of its panel that shows a blue LED light bar. Its front ports include audio ports for headphones or speakers, and two USB 2.0 and a USB 3.0. It accommodates graphic cards up and below 355mm in length, until 280mm Radiators for AIO liquid cooling, and a 155mm tall CPU air coolers.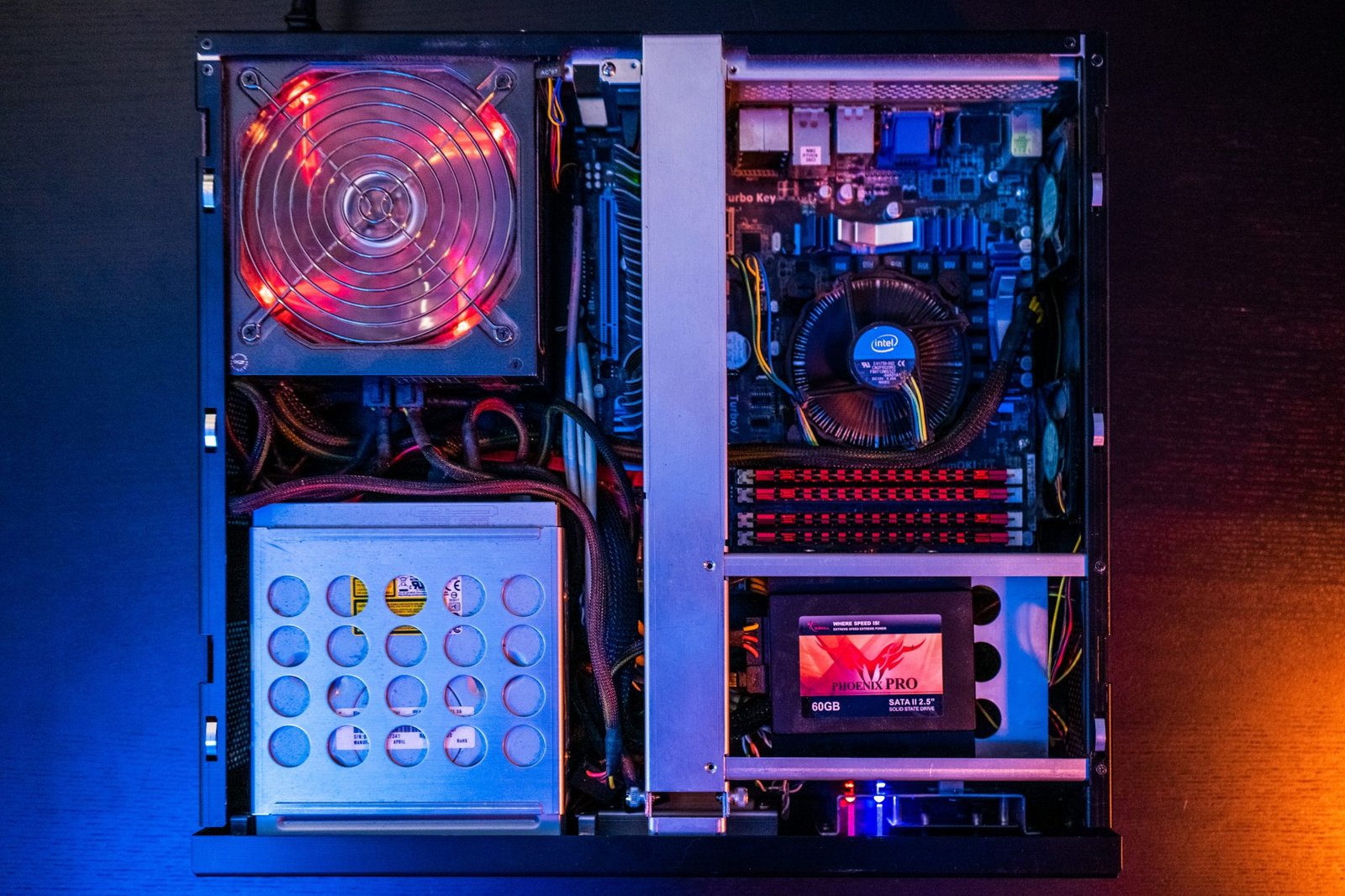 When it comes to the storage section, the Thermaltake Versa H18 also offers something right as it allows you to place two 2.5-inch and two 3.5-inch drives inside its case. A tempered glass panel window is also on one of its sides, letting its user have a good look at the parts from the outside. 
Cosmos C700P 
One of the Cooler Master products makes it to the list. The C700P, just like the piece where it was obtained from, is included as one of the brand's huge PC cases and comes with a fairly massive price. It also has a premium version with the same handlebar style as the original but adds a bit of modern design.
A downplayed RGB light bar framework is incorporated at the top and base of the box that illuminates the outside surface in a relaxed and classy way that doesn't divert the use from the build's overall style. Another redesign from the satisfying original is the latest bent tempered glass panel which allows you to display the entire frame.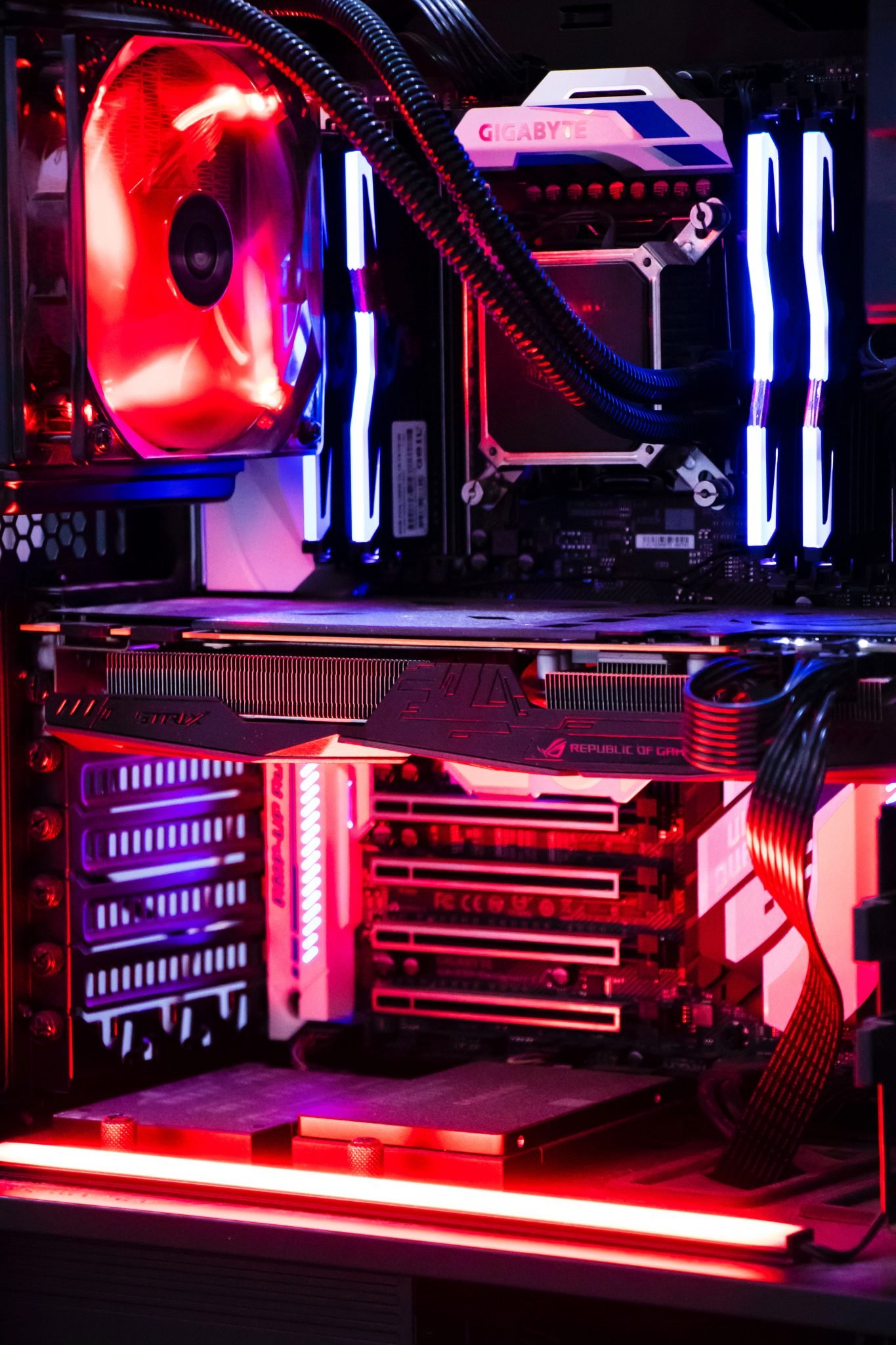 As what you can anticipate from a PC chassis as such, the Cosmos C700P includes the capacity to help any high-quality parts you plan to place inside of it. This incorporates E-ATX motherboards, any size of graphic cards, and radiators up to 420mm long.
NZXT H500i
The NZXT H500iRead is a solid mid-tower RGB chassis that can uphold an ATX size motherboard. It is one of the newest cases from NZXT with a modern, classy and elegant style for a computer case. It's entirely spacious for building a mid-range tool for gaming purposes. 
With its cooling factor, the NZXT H500i comes with two 120mm fans. One of each is situated at the back and another at the top. Users also have the choice to put two 120mm fans at the front of the computer case to better airflow and improved cooling.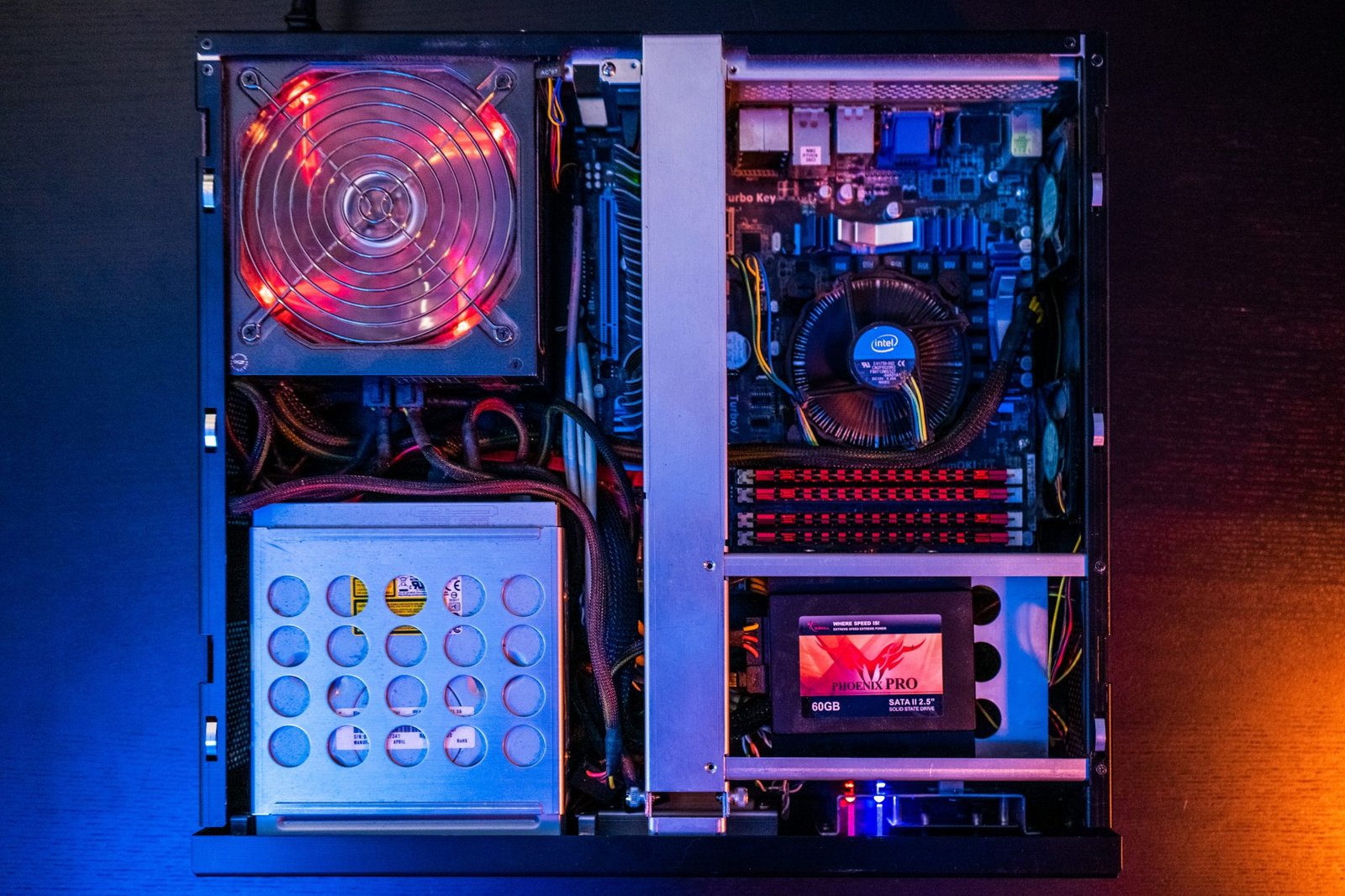 This chassis is a good build and accompanies an incredible colored cable bar. This rolls from the top section right to the head of the PSU section of the PC tool. The color bar is accessible in red, white, black, and blue, which varies on your preferences. The upper front board has two USB 3.0 ports, sound ports for your speakers and earphones, and the power button.
This case can hold up CPU coolers ranging up to 165mm in height, 280mm radiators if it needs a liquid cooling, and graphic cards going up to 481mm long. It also has a built-in fan regulator/RGB controller, and two inner RGB LED strips.
Versa C22 RGB
For people looking for a polished RGB Mid-tower gaming chassis that can keep up with an ATX Size motherboard, the Thermaltake Versa C22 might be the one you are looking for. This gaming case has RGB LED Strips at the top and front boards that can be managed by the case's incorporated RGB controller which provides seven color options with various lighting effects such as solid color, blink and breathe modes.
This mid-tower box can fit in your high-quality graphics cards up to 390mm long, the different CPU Coolers up to 160mm in tallness, and 240mm radiators for DIY and AIO liquid cooling. It also has a clear side panel if you want to flaunt your rig.
Make sure to do your research! 
For hardcore gamers, building a gaming console and choosing the best components can be tricky. Hence, a bit of information is necessary. Try to read through the specs and features of the items first before making the purchase. One thing noteworthy is to make sure that whatever it is that you choose answers to your preferences.