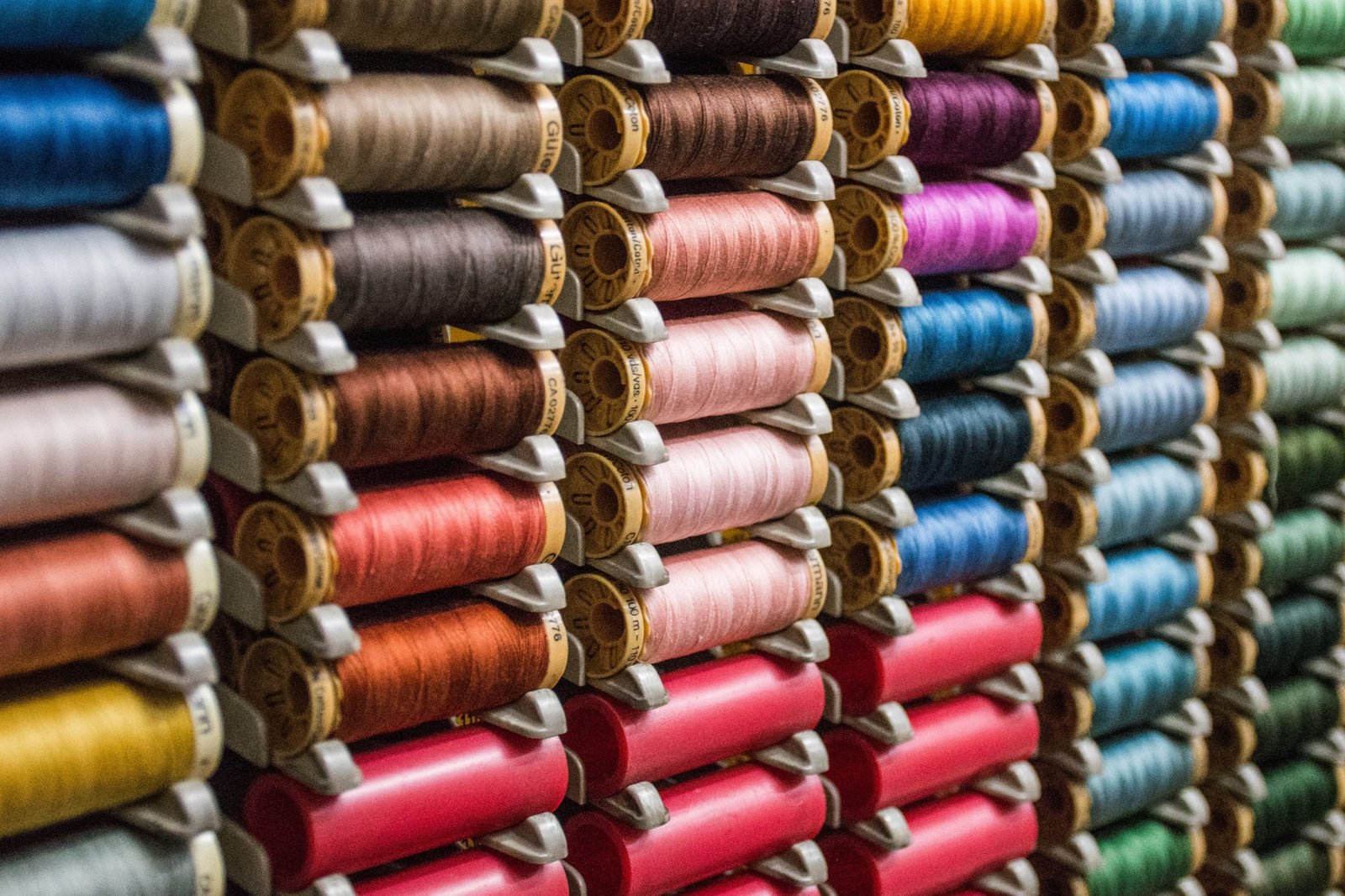 Changes In Fashion Trends Due To Pandemic Highlight Importance Of High-Quality Fabrics
The Los Angeles-based online fabric wholesaler, Express Knit Inc. comments on a recent article that, while trends may change with seasons or current events, clothing made from well-made materials will always be in style.
A September 7 article on Gulf News reported on how the coronavirus pandemic is changing the future of fashion.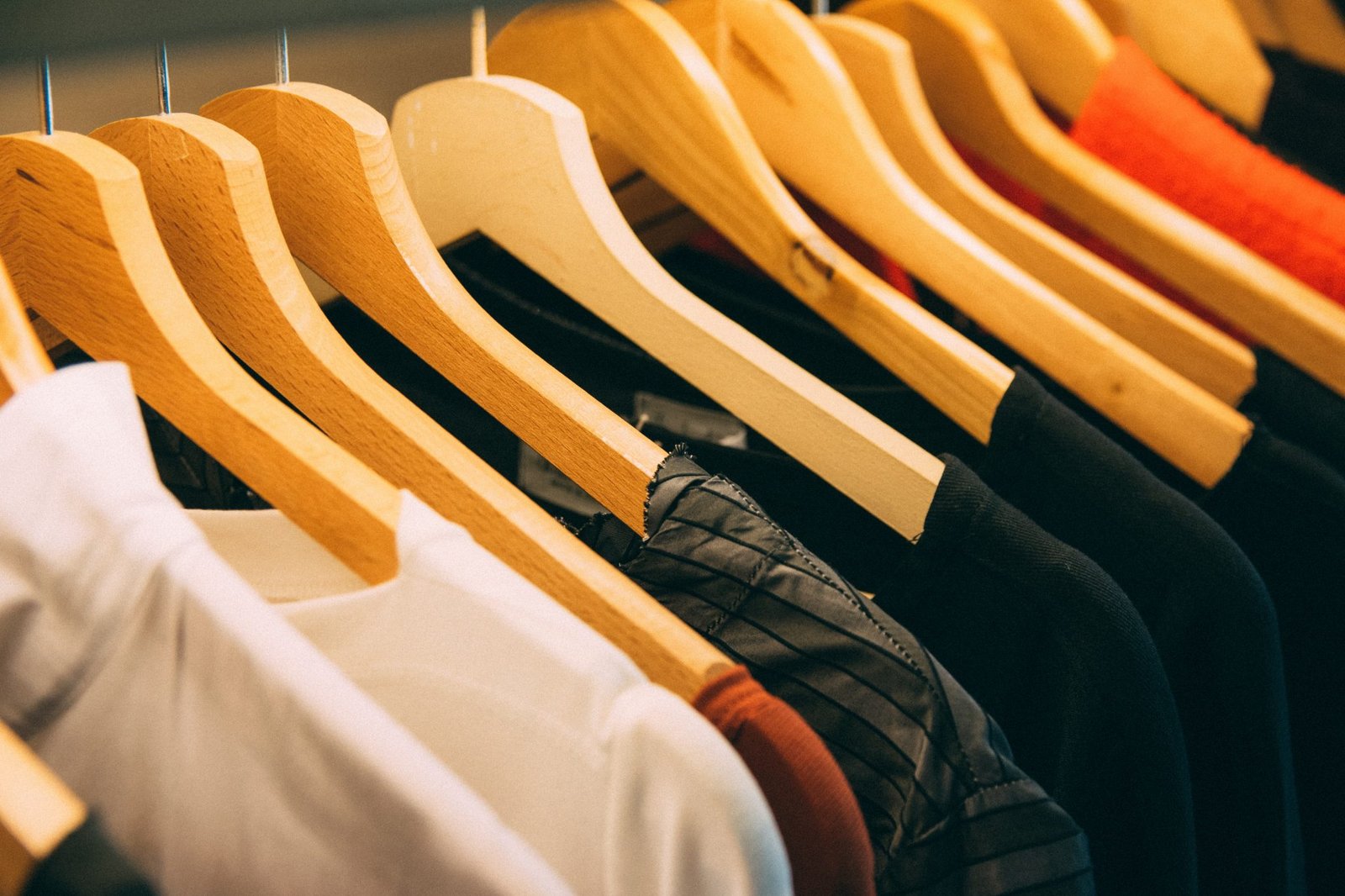 According to the article, there's been a marked acceleration of the speed with which trends arrive. Also, more and more brands are, perhaps not surprisingly, moving away from brick-and-mortar storefronts to e-commerce. Fashion brands have also reported noticing a greater demand for products that are not only part of daily life but can also be used to pop in a digital setting as well, such as statement earrings for a Zoom call.
Los Angeles-based online fabric wholesaler Express Knit Inc. says that, although fashion trends may be shifting to more comfortable clothing that caters to the new work-from-home lifestyle, collections made from long-lasting and durable fabrics will never go out of style.
Express Knit Inc. says that, because designers and brands cannot control the trends that consumers gravitate toward, businesses should focus on what they do have a hand in the quality of their clothing. When customers see and feel the difference in a product that is made from top-tier materials, the manufacturer says they are more likely to become loyal fans and return for future purchases.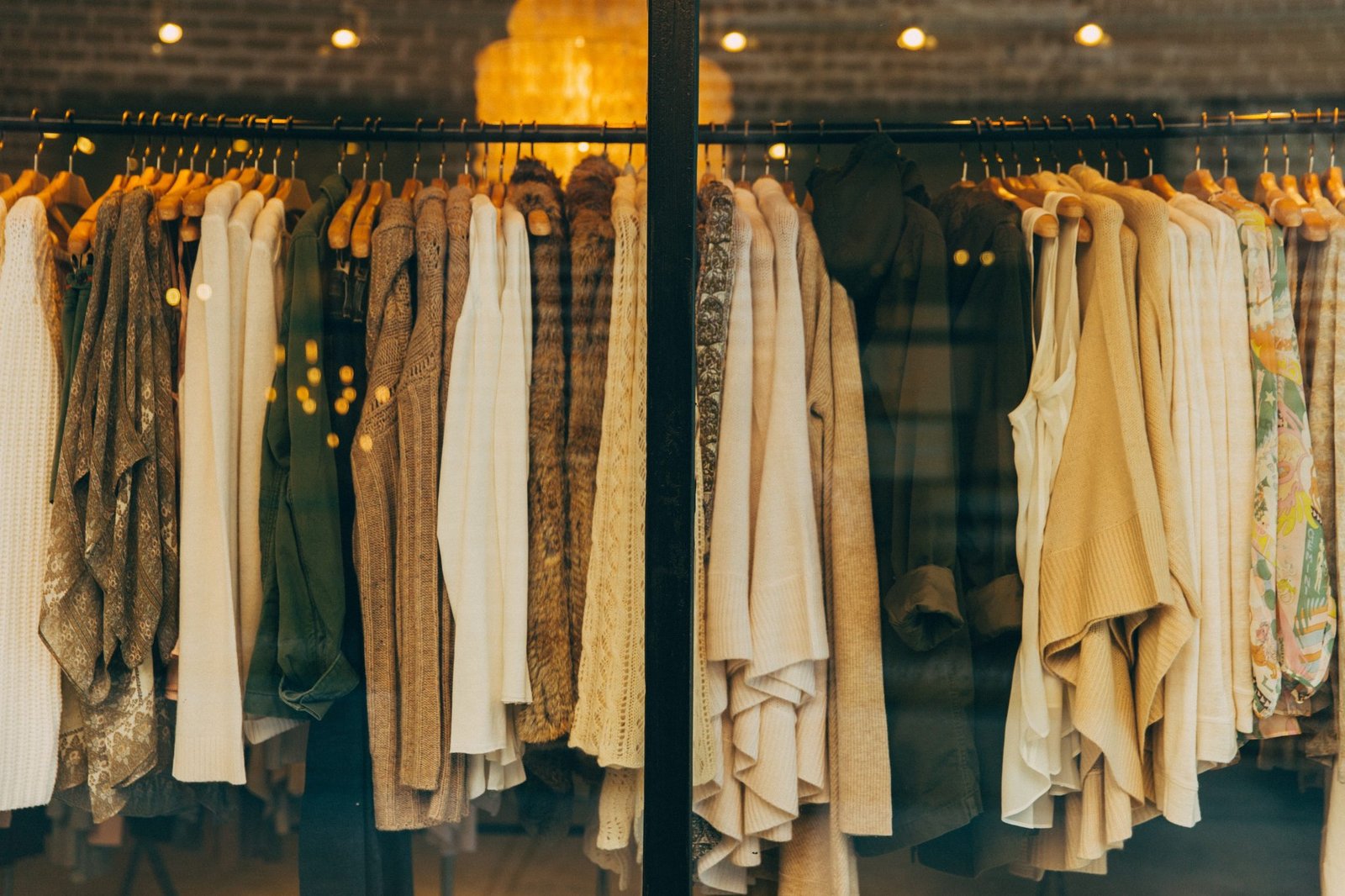 Express Knit Inc. says that, now that most shopping is done online, consumers have more access to clothing brands than before, which makes standing out just that much more important.
The Los Angeles wholesaler adds that now more than ever, the durability of products is an important factor to keep in mind as money may be tighter for many individuals and value is at the top of the priority list. As people are spending more time at home, they are likely more inclined to reach for comfortable clothing most days. Express Knit Inc. says that this could result in individuals wearing the same few pieces of clothing more often than they typically would. Durability is crucial.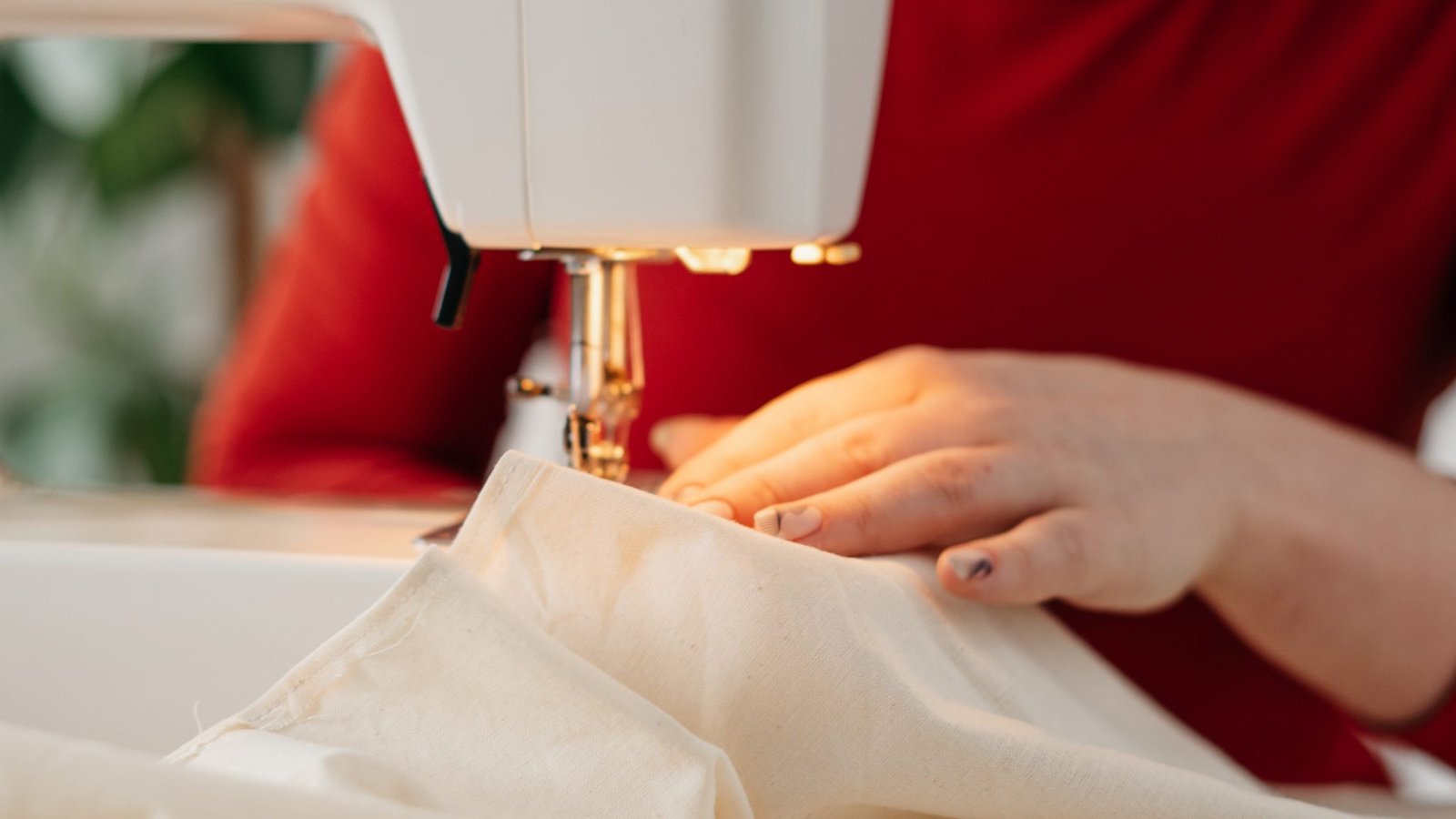 Express Knit Inc. says that designers and brands should not have to sacrifice their aesthetic vision when looking for high-quality wholesale fabric in Los Angeles, whether it's the type of material or the desired print. The firm comments that a good wholesaler will have a wide selection of durable materials, from trendy prints and patterns to basic cottons and knit fabrics.
Readers who are interested in learning more about online fabric wholesaler Express Knit Inc. and its offerings can call (213) 683-1515 or visit its website at https://expressknitinc.com/.