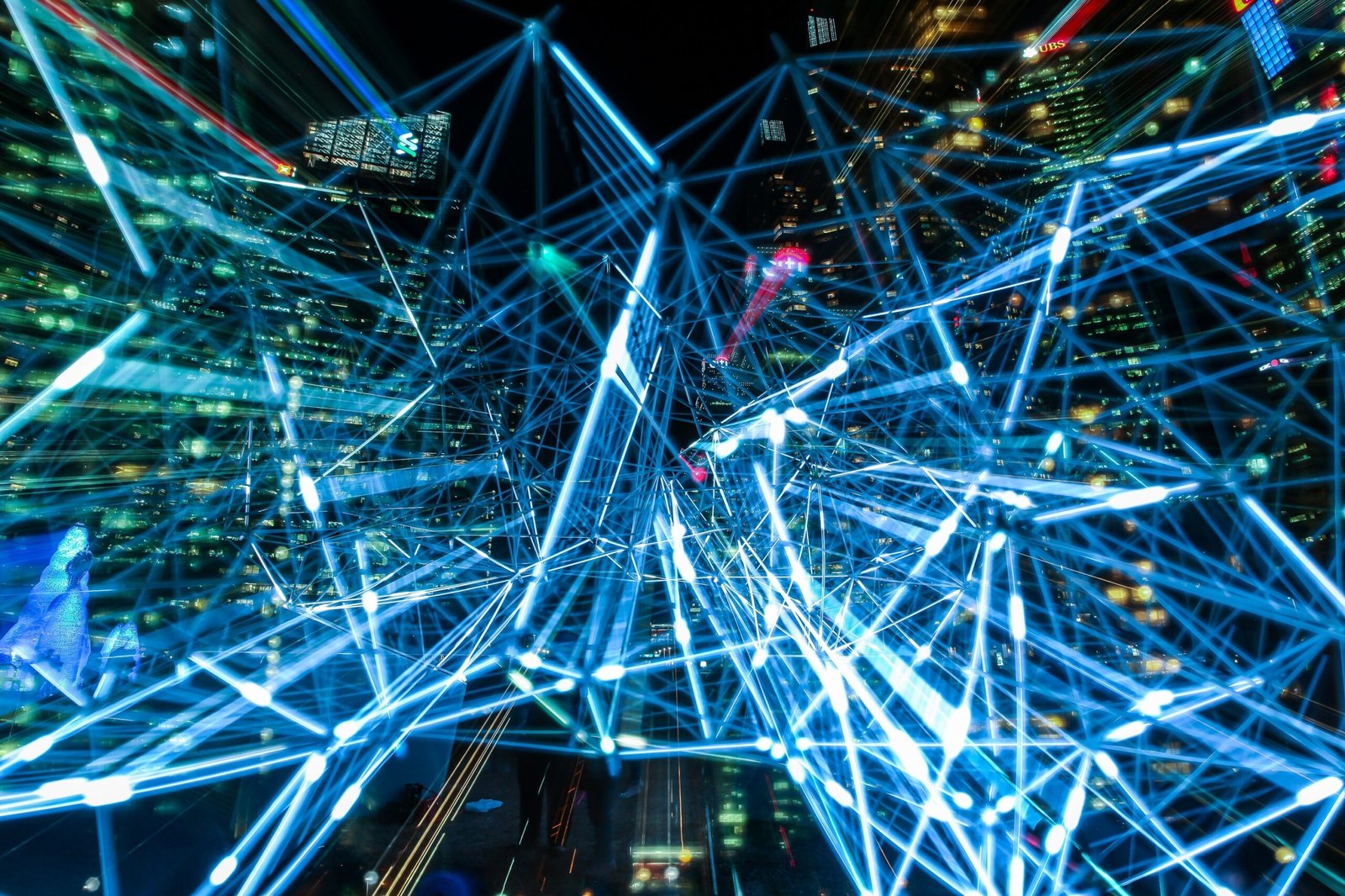 Top Technology Trends To Look Out For In 2021
Indeed, technology will never cease to evolve.
The past decade has treated the global world to multiple technology invasions that have never been seen before. And if the world continues to invest more money in the evolution of technology, this will change the way people work and interact with others. 
Technology experts are currently predicting the emergence of high-tech approaches that will be an integral part of people's lives. After all, technology innovation appears to be more and more rapid with each passing day. What's more, the COVID-19 pandemic has come as a blessing in disguise because the evolution of technology has accelerated further. As such, businesses and individuals' need to adapt to technology is now more of a necessity rather than a choice.
No matter how you've positioned yourself in this technological era, it's improbable that you'll avoid new inventions. As 2021 progresses, the future of technology will continue to change how you live and work. Going forward, there are some awesome tech trends that you should look out for as you bid to survive in the technology-ridden world.
Artificial Intelligence
This is probably the most revolutionary technology trend that will take the world by storm. Since its inception, this computerized system is on the verge of replacing humans. In any case, it acts and reacts almost like humans. In the coming years, the adoption of AI will only increase due to the wide acceptance of its programs, such as image recognition, pattern recognition, speech recognition, to name a few.
Cloud Computing
When COVID-19 struck, the business activities of many companies came to a jolting halt. And this is where cloud computing comes in because it's the epitome of remote working. Indeed we all know that today security is a major concern for businesses and the cloud fully ensures it. You can control your data from every end of the world and manage the access of your co-workers. It will make the working process more productive and organized. Also, we need to mention that cloud computing services have cost-saving potential and this can be a huge benefit for businesses.
In the near future, remote working infrastructure will become extremely important because it will present your business with the opportunity to carry out its functions in a serverless manner.
Internet of Things
Not so long from now, all technological devices will have to be connected to the internet. This technological milestone seeks to create a perfect marriage between the digital and physical worlds.
Even as you shop Grand Seiko watches, this invention might turn these timepieces into smart wearables. In any event, the primary objective of the internet of things is to optimize user experiences.
Cybersecurity
Cybersecurity has been around for a while now. And contrary to perception, cybersecurity is an emerging technology trend that many organizations can hardly do without. The COVID-19 pandemic has only gone further to illustrate how this tech trend is a game-changer.
Because multiple organizations are working remotely, many employees are accessing their company's data remotely. While this may seem convenient, it has its fair share of security risks. To mitigate this situation, it's expected that cybersecurity will evolve further as it strives to keep pace with other technologies.
It's an open secret that technology is evolving at a lightning-fast pace. So fast is this process that before you get fully acquainted with one tech, another one crops up. And that's not all because what lies ahead is a whole new world of trends and possibilities.
With so much to ponder on, there's always room to learn something new and expand your horizons.