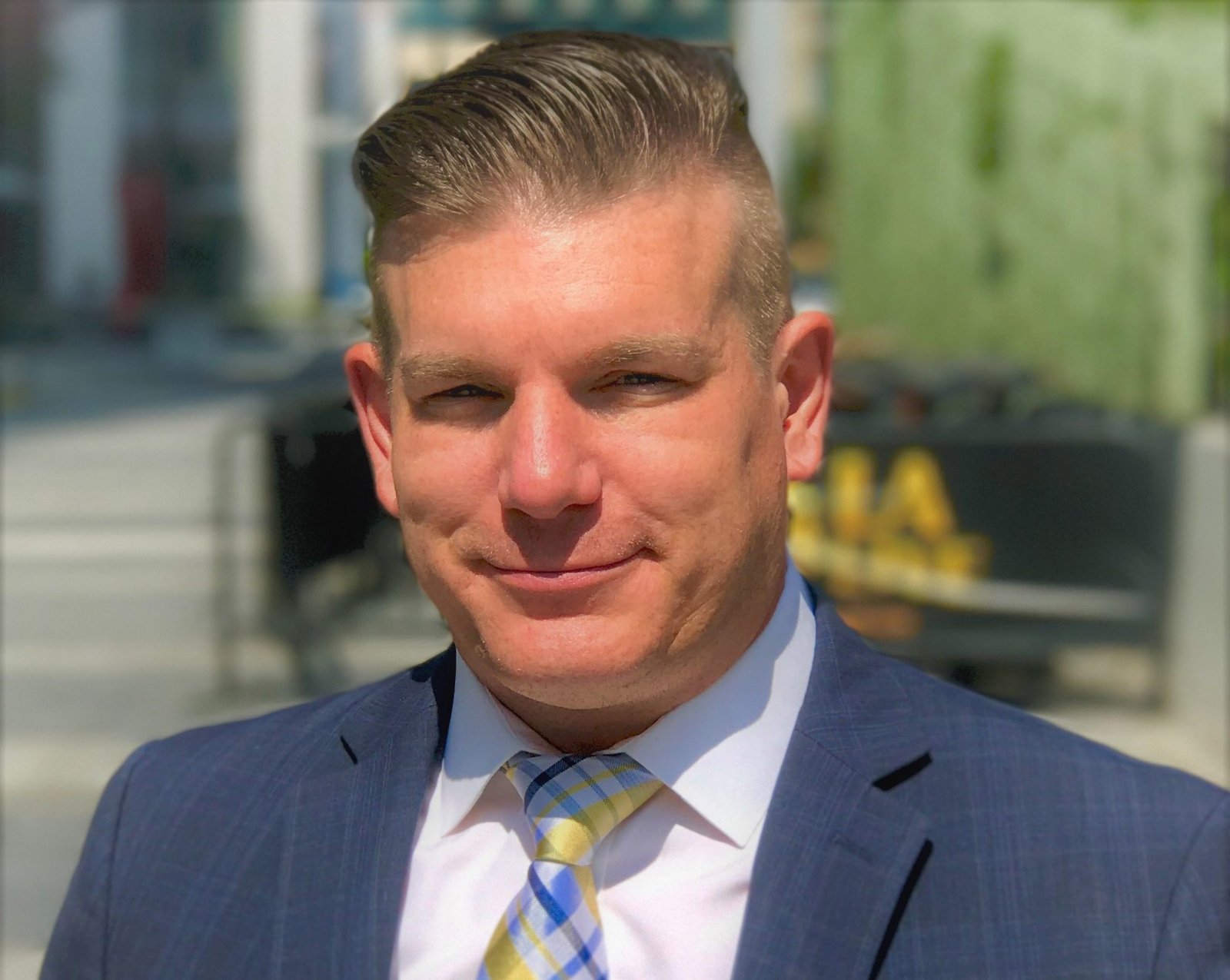 Canna-Hub CEO Tim McGraw Is A Pioneer In The Cannabis Industry
Tim has been developing and managing real estate for almost 20 years and over the last five years has become a respected cannabis industry executive and expert.
Since November of 2016, when it all started, Canna-Hub has secured sites in Colusa and Fresno Counties, allowing for a combined total of approximately 1.6 million square feet of production facilities on 100 acres available for cannabis business operations that are compliant with California's new medical and adult use cannabis regulations.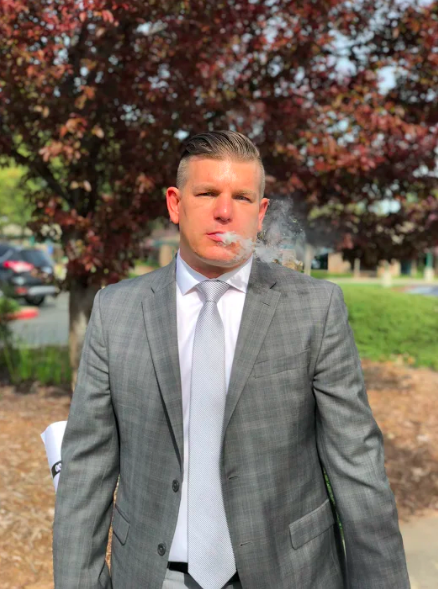 Prior to founding Canna-Hub, Tim founded and was CEO of the largest cannabis cultivator and manufacturer in Illinois holding two of the 21 permits and over 150,000 sq. ft. of operations.
Returning to his real estate and entrepreneurial roots, Tim's community-centered approach to development positions Canna-Hub on the forefront of California's "Green Rush." Canna-Hub features the state's first-of-their-kind cannabis communities that offer some of the lowest permitting fees in the state and encourage valuable synergies among multiple business types.
We interviewed with Tim about his upbringing, sustainability within the cannabis industry, favorite inspirations and more!
Where do you consider to be home?
Currently, I live just outside Sacramento. But, Chicago – more specifically Homer Glen in Illinois – will always be home.
What was the inspiration for the development of the cannabis business parks?
I first became involved in the cannabis industry in Illinois (where I grew up) when the state passed its medical cannabis program because I felt passionate about being on the front lines of this rapidly growing industry that is saving lives. As California became more regulated and introduced its adult use market, I identified a new opportunity to apply my skills. Specifically, I created Canna-Hub to apply my experience as a CEO in real estate development and to move forward as CEO of a large-scale cannabis operation in the largest cannabis market in the world. In 2018, California cannabis sales are projected to hit $5 billion, according to a California-sponsored economic study.
Following the legalization of cannabis in increasingly more states, we've seen the public opinion toward cannabis begin to shift over the years. As an industry, do you see it ever being as big of, or possibly even surpassing alcohol?
One of our mottos at Canna-Hub is "We Are the Majority" because for a couple years now the vast majority, 2 out of 3 Americans, have supported federal legalization. We have reached a tipping point both politically and socially. The beginning of the end of the war on cannabis is well underway. Alcohol toxicity and abuse kill tens thousands of people per year while cannabis has a perfect record of ZERO deaths since the beginning of time, so I do see it competing with alcohol and saving lives in the process.
How do you think the economy will benefit from your business park model?
The impact our campuses will have on local economies is frankly historic and massive. Not only will we infuse over $200 million into the region through development, but we are also putting millions directly into the coffers of our host cities over the coming years. Couple that with the over 1,000 jobs we will create and the social impact we will have through improved community services and infrastructure and you have a major impact not often seen in other industries.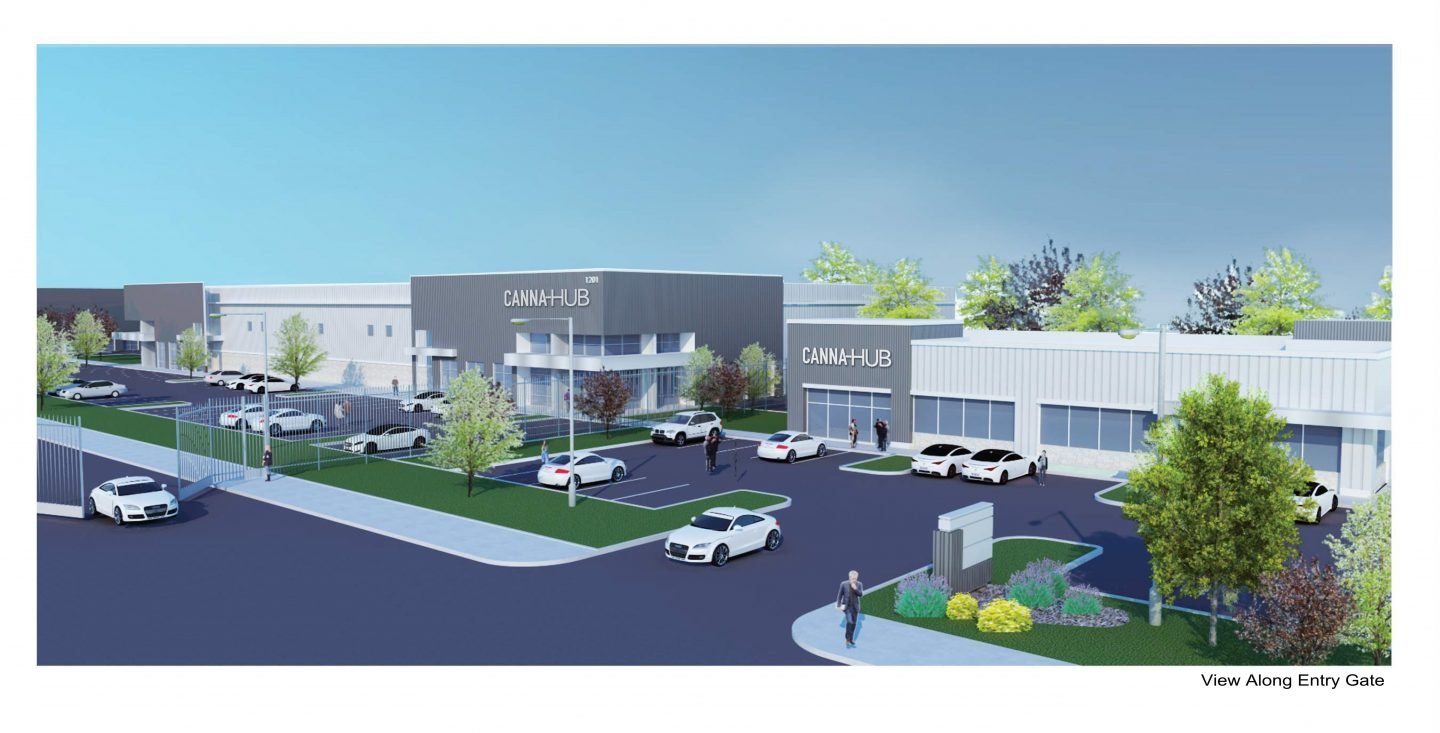 What role do you think sustainability should play in your industry?
Sustainability is good for business. Using less power and/or water is good for the world and your bottom line.
What was one thing you did that exceeded your expectations when you started developing your idea?
The accuracy of our projections relating to lease rates and demand. We expected what we were putting together was unique and a huge benefit to our operators but demand has better than expected due to several factors. Specifically, no revenue taxes, site security, and savings realized from synergy and economies of scale in our parks.
The Fox Magazine is all about inspiration, what/who inspires you the most?
I am primarily driven by logic and critical thinking, so it is offensive to me that we lock people up for victimless crimes. One of the worst examples is the war on drugs, and more specifically on cannabis, and the damage this has done to millions of lives. I am inspired by anybody in and out of the industry that fights the good and moral battle with dogma, misinformation and our overreaching government.
What's something people would be surprised to learn about you?
Some people might be surprised that I meditate daily. I am pretty high strung and very type A, so it is very helpful to me and hopefully keeps me a bit calmer. I am incredibly passionate about this industry and helping further access to cannabis and best practices nationwide.
What is your favorite innovation-related motto, quote or words to live by?
Live and Let Live
---
Follow His Journey!