Contactless Payments Surge By 36% In Q3 2020 To $3.4 Billion
There was a 36% year-over-year increase in contactless transactions in Ireland, reaching $3.4 billion in Q3 2020.
Similarly, transaction volume surged by 77% YoY to 182 million during the quarter.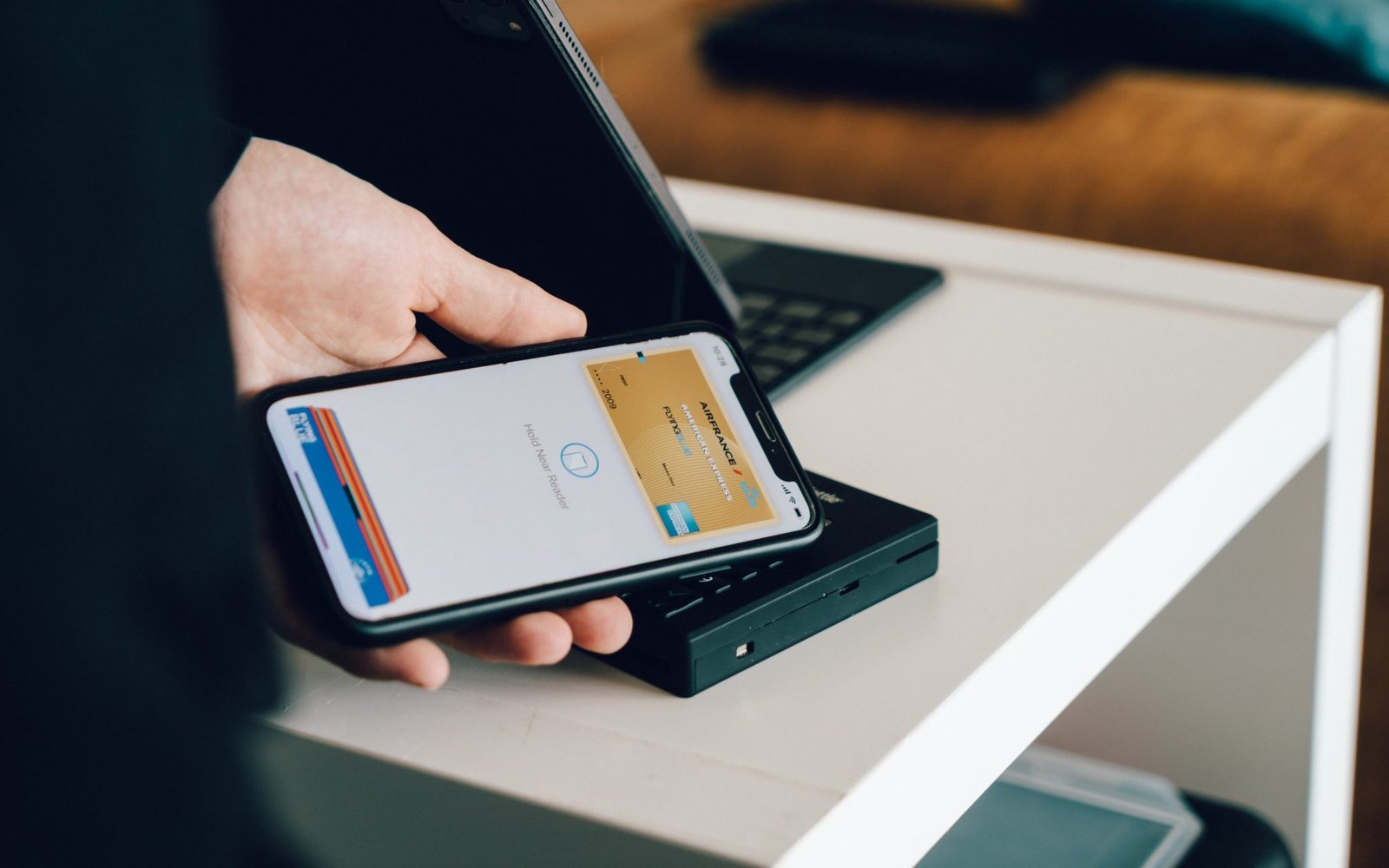 According to the research data analyzed and published by Comprar Acciones, the global landscape is also thriving. In 2019, the total contactless payment transaction value was $1.06 trillion. It is projected to grow at a 19.8% compound annual growth rate (CAGR) between 2020 and 2025.
Over 40% US Consumers
Using
Cash Less Frequently Following COVID-19 Outbreak
According to a Q3 2020 survey by S&P Global, 40% of US consumers are using cashless frequently since the start of the pandemic.  Results from the survey revealed that there was a 54% drop in the use of cash by Gen X respondents. More than 1 in 6 of those surveyed said they had made their first contactless transaction after the outbreak.
The highest adoption rate was seen among Gen Z respondents, which was at 25%. Millennials followed at 23% while Baby Boomers were at 10%. For existing users, 29% said they had increased their use during the pandemic. The increase was highest among millennials, at 40%, followed by Gen X at 39%. Payment service provider PayPal reported its strongest growth ever in payment volume during Q3 2020. The volume increased by 36% YoY to reach $247 billion, up from $179 billion in Q3 2019.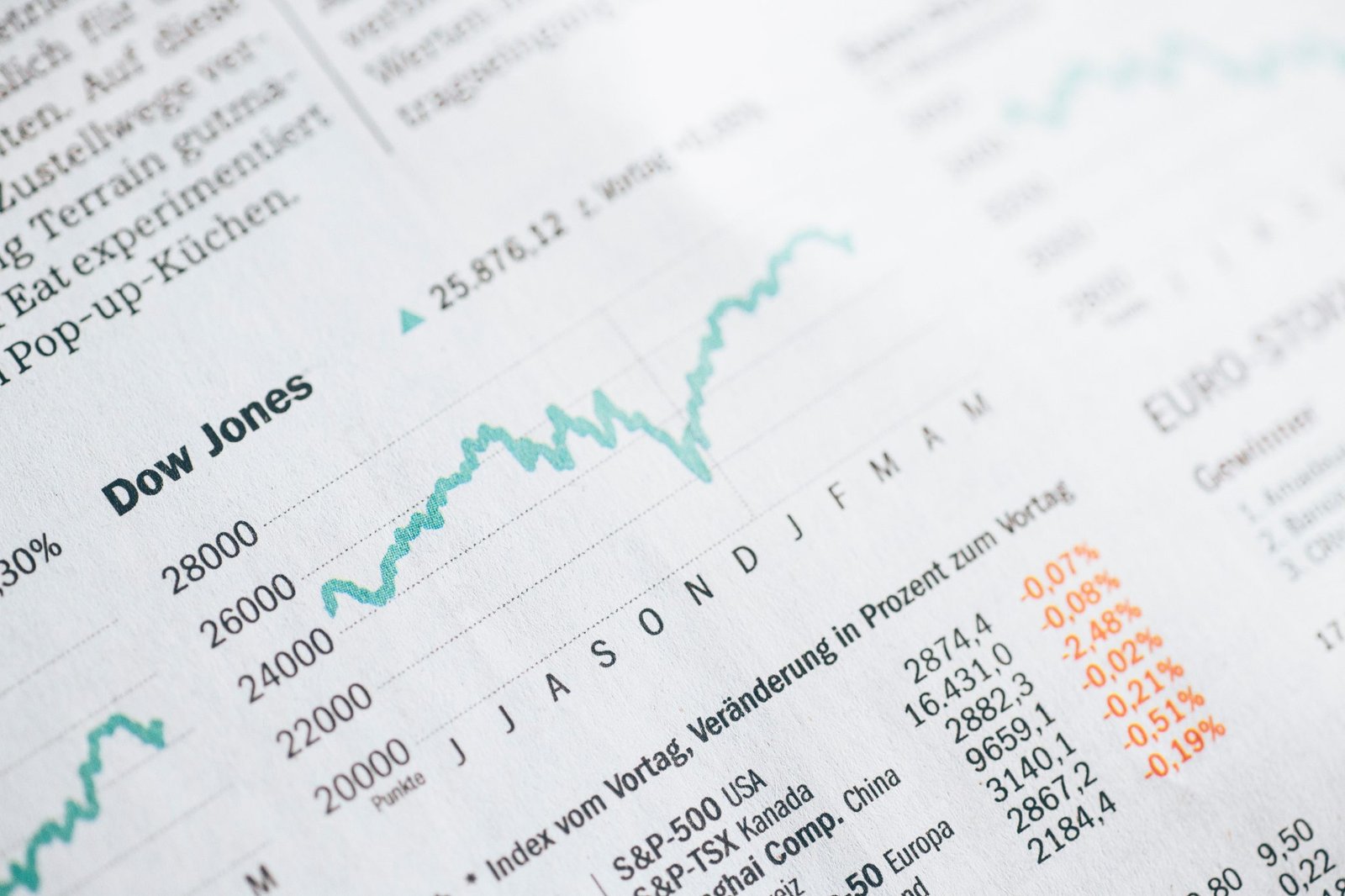 PayPal's Q3 2020 revenue shot up by 25% to $5.46 billion and 15 million new accounts were created bringing the total to 361 million. The number of transactions rose by 30% to 4 billion. Payment processor Fiserv also posted robust performance, growing its revenue by 21% YoY to $3.79 billion. For the first nine months of 2020, its revenue increased by 79% YoY to $11.09 billion.