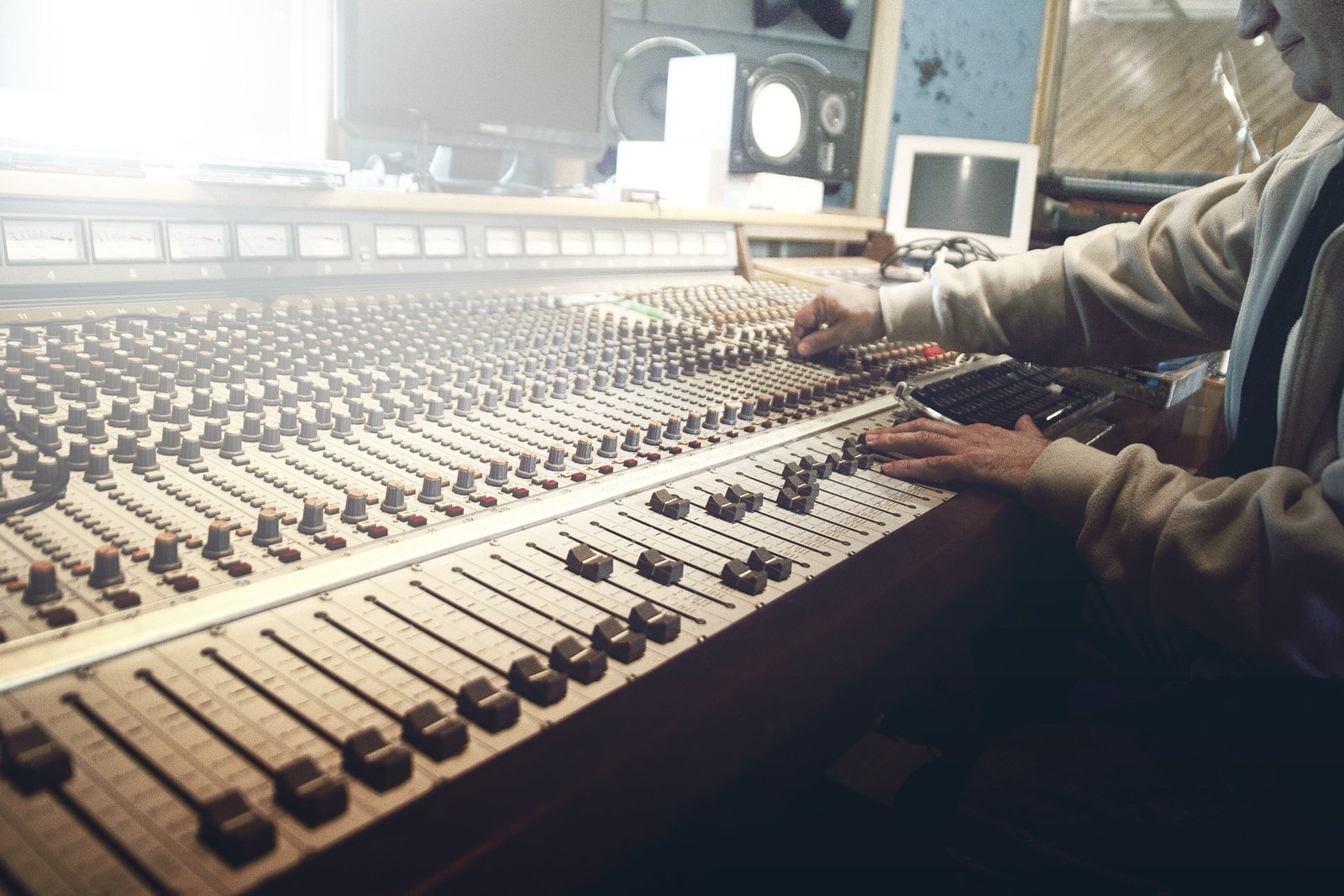 Music Sampling Through Time
Sampling music is the art of taking a song, cutting it up, and weaving its threads is a common practice in modern music, but by no means new.
The practice of sampling in the music industry, or using soundbites of other tracks in your own song, really took off in the 1980's with the popularisation of hip-hop, rap & R&B – but it's been around for many years previous, and also continues to evolve in the present day.
The 2019 Grammy Awards nominees have sampled other tracks a total of 853 times and been sampled a massive 1290 times. Take, for example, Rockstar by Post Malone ft. 21 Savage. Nominated for Record of the Year, the track sampled No Heart (2016) by 21 Savage and Metro Booming and was sampled a whopping nine times, including in various remixes.
A recent study by music experts Bose into the last 100 years of sampling history discovered that:
Reggae was the first genre to use widespread, self-referential sampling in the 1970s, using over 800 snippets from other tracks in songs produced this decade.
Jazz arguably 'invented' sampling as we know it today in the 1930s, with Fletcher Henderson and Benny Goodman sampling from Billie Holliday's 'Yankee Doodle' and each other.
Tracks from 1973 are the most sampled in history, with over 12,000 song snippets taken by later artists, 5% more than in the second most sampled year (1972).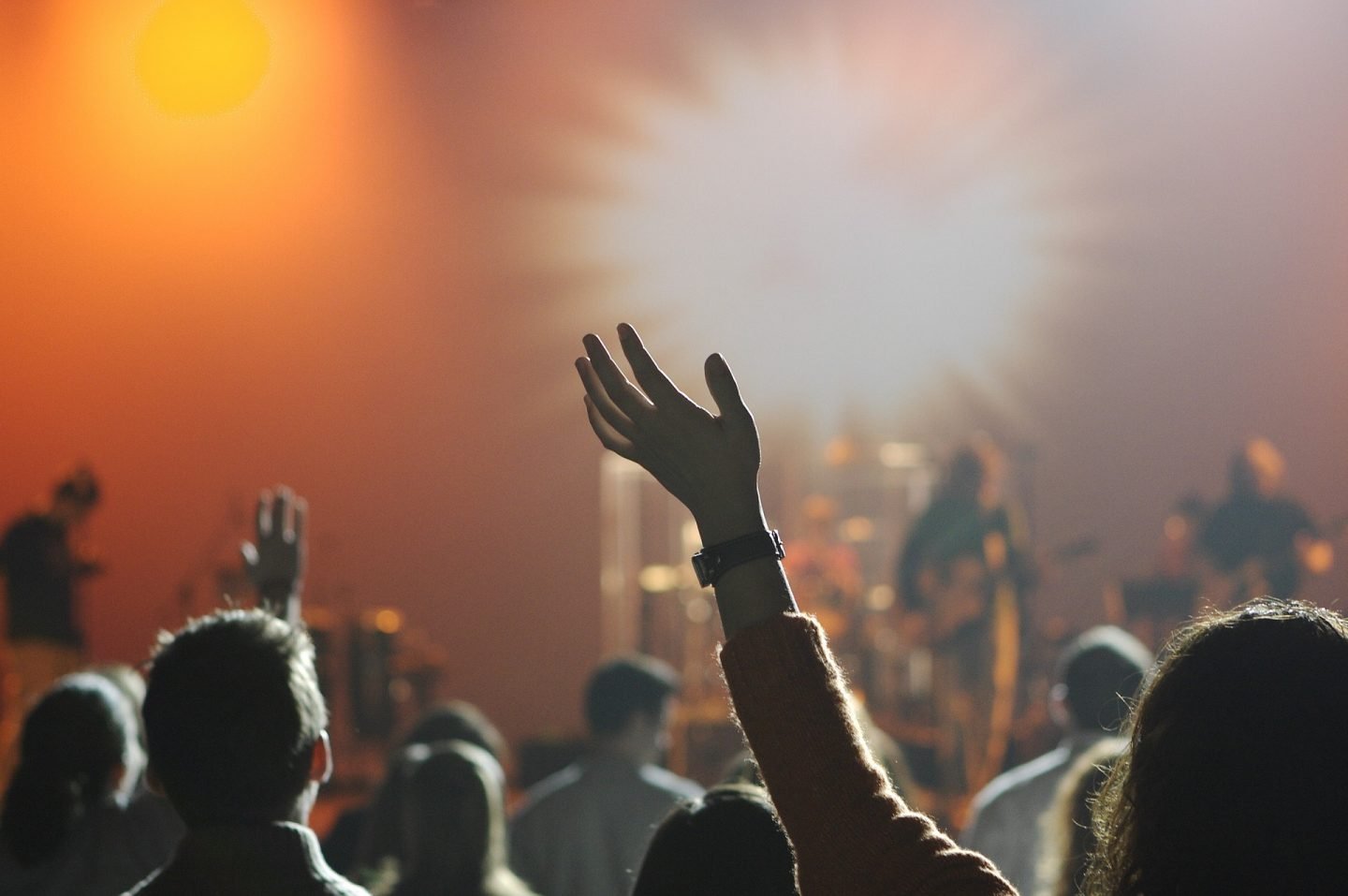 Check out the full research here.