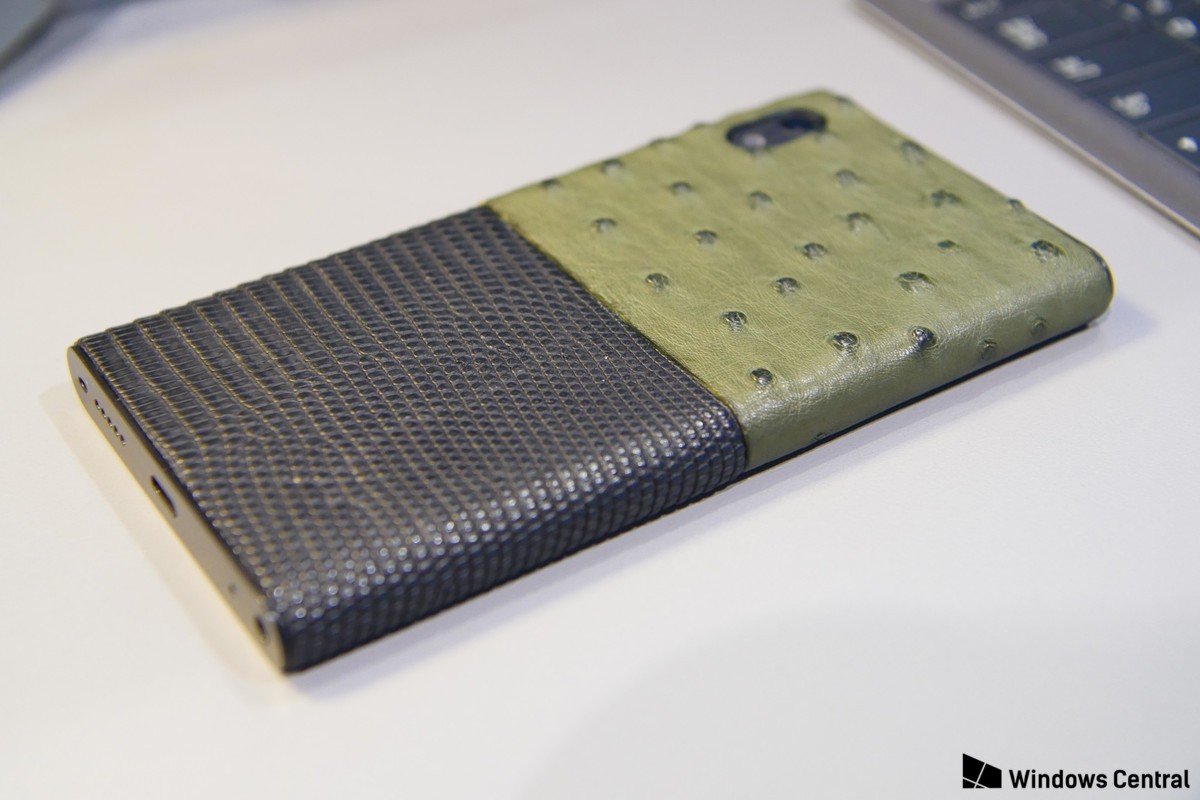 NuAns Neo Is The Most Advanced Smartphone On The Market
Trinity aims to create the most advanced smartphone on the market by ignoring what most companies are building today.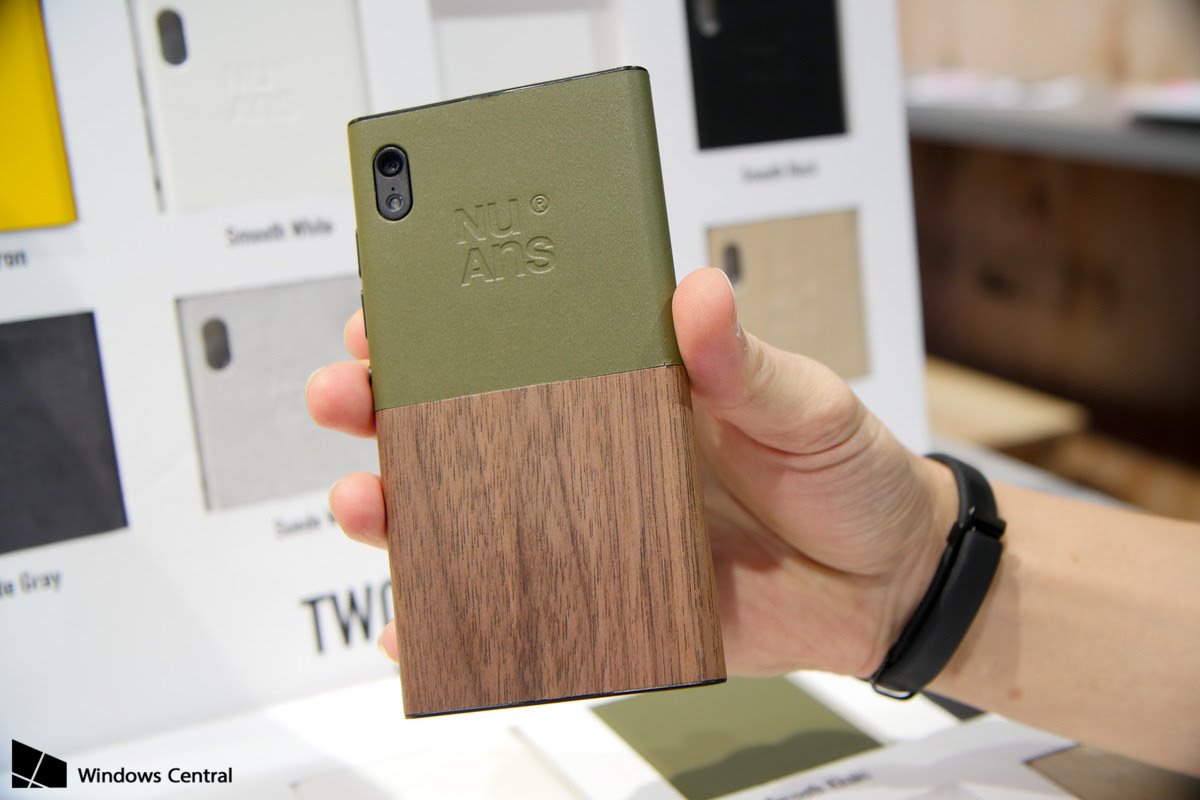 Most companies who create smartphones today, pursue the same functions and design: the thinnest, the lightest, with the biggest screen. But Trinity is ignoring all of that. They are introducing the NEW NuAns NEO [Reloaded] with Android OS! NuAns NEO [Reloaded], a fully customizable Android 7.1 (Nougat) global smartphone.
NuAns NEO [Reloaded] has a main circuit board that is thinner, allowing for a bigger energy efficient battery by incorporating newly acquired technology. Trinity wanted to substitute the "thinnest" structure for a more efficient smartphone experience.  The 5-inch 720p panel in the original NEO has been replaced by a 5.2-inch IPS LCD running at 1080p. At the heart of the NEO [Reloaded] is Qualcomm's Snapdragon 625 chipsets. More importantly, it's powerful enough to keep the close-to-stock version of Android 7.1 Nougat running without hiccups. The battery, meanwhile, has been upgraded to 3,450mAh, and the display is swathed in a panel of Dragontrail Pro glass made by Asahi Glass for a nearly indestructible finish.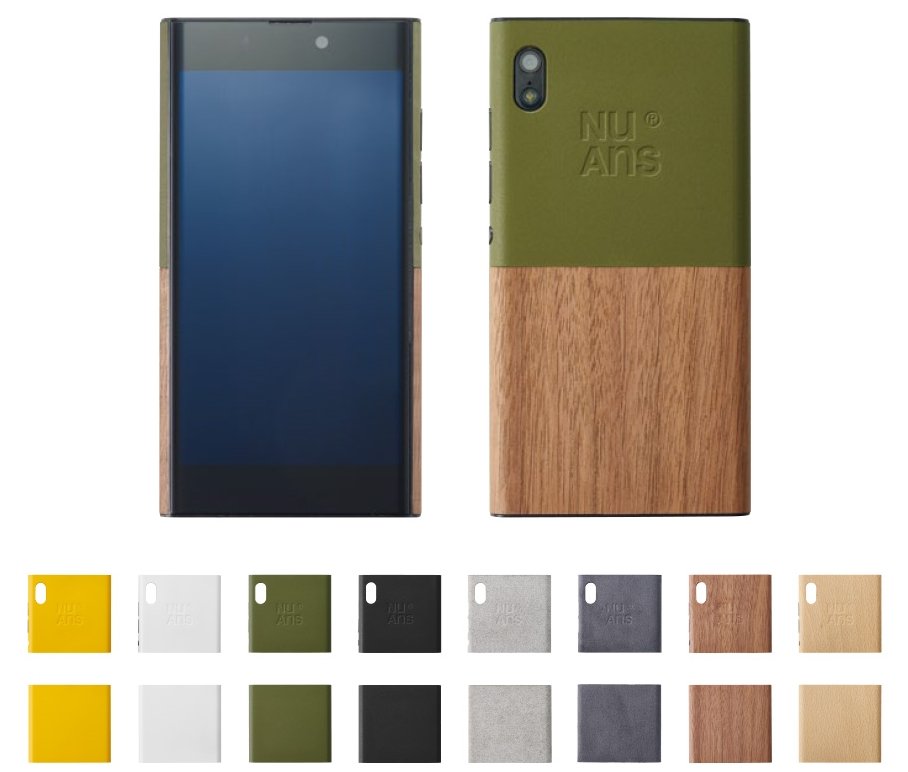 Additionally, the NuAns NEO [Reloaded] is virtually weatherproof adding protection against water, dust, and dirt. The NEO [Reloaded] interchangeable cover concept allows users to make the phone as unique as you. With the addition of denim, cork, and stone materials to the list of materials like suede, wood, and leather-like materials, users are sure to find a style that works best for them.