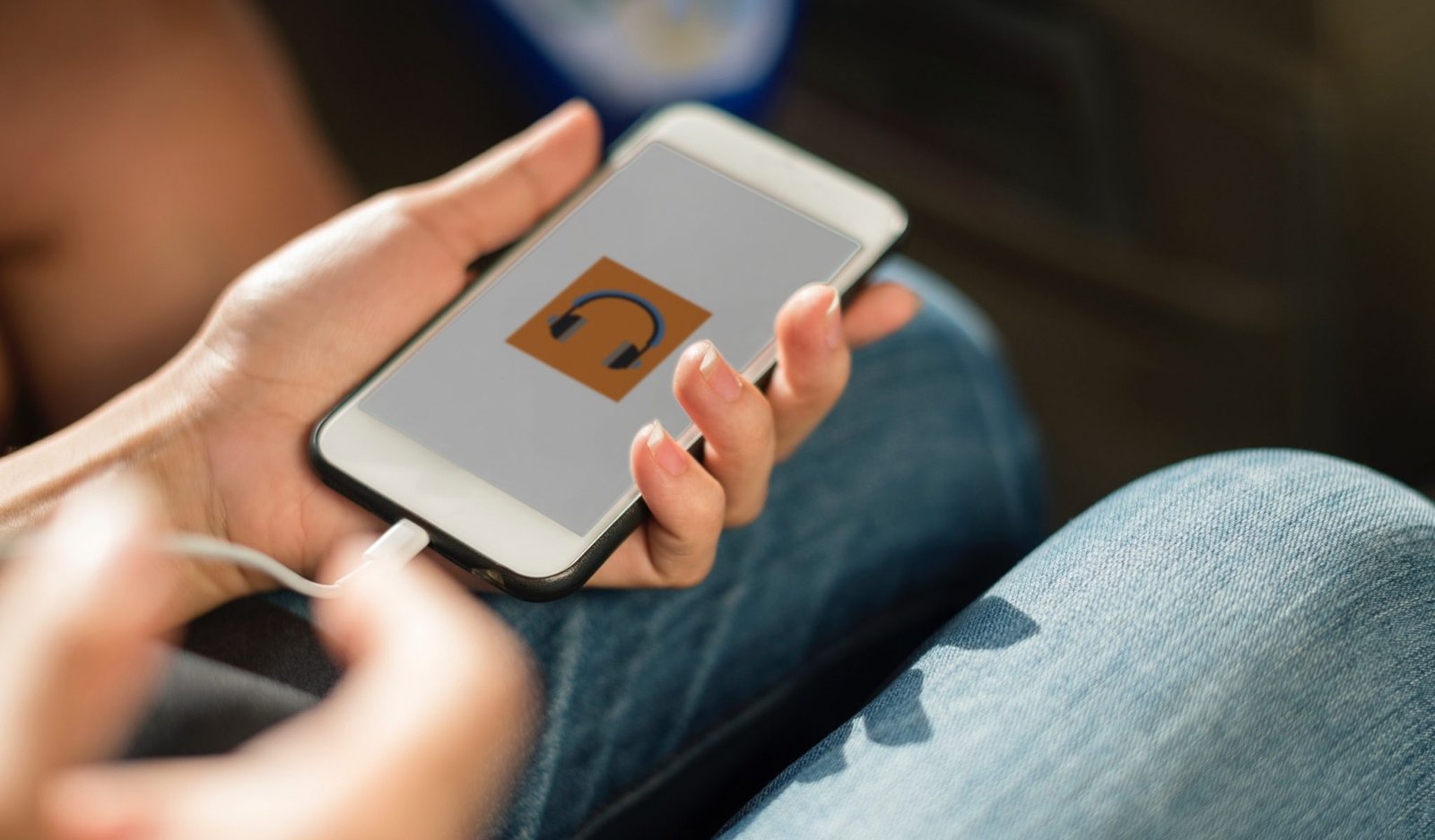 Discogs Launches A Major Android App Update
Discogs announced the launch of version 2.0 of the Discogs Android App, a significant update to the Discogs experience for Android users around the world.
With this new version, users can expect a more immersive experience within the Discogs ecosystem, including a more intense exploration of the Discogs database, access to the Discogs blog, user profile and marketplace improvements, and a "Shake To Suggest" feature within the user's Wantlist.
Discogs Android 2.0 promises a more intimate mobile experience, with the most extensive physical music database and largest marketplace in the world, thanks to new functionalities.
Explore
Browse and explore the Discogs database. Previously, Discogs users needed to search for a specific release, artist or label to search discographies; now, they can browse from the search view.
Blog
Discogs users can now stay up-to-date with recent news and blog posts, allowing them to access even more information about what's going on in the Discogs' community.
Wantlist
Discogs users can "shake to suggest" their Android device from the Wantlist view, allowing recommendations from the user's Wantlist.
VinylHub
Browse record shops by country or region, or quickly locate a nearby shop. If the record shop sells on Discogs, you can quickly see how many items they have from your Wantlist, and navigate to their Discogs inventory.
Profile
Quickly see Discogs user's details for a deeper connection with the Discogs community.
Marketplace UX
Discogs has been fine-tuning the marketplace experience so buyers can purchase quickly, and sellers can better manage their orders.
With a catalog of more than 10 million recordings and over 5.2 million artists, Discogs is the largest physical music database and marketplace in the world.
The app connects buyers and sellers across the globe. With more than 40 million items available, 4.9 million active registered users, and thousands of sellers, this is the premier spot for new releases to hard to find gems.