artTECA: Art in Everyday Style
ArtTECA

, the newest women's fashion label, combines unique prints with elegant and comfortable styles.
On a sunny December morning in 2013, artTECA was born. Founded by sisters, Claudie and Flavia Giardinella, the duo created artTECA as a way to incorporate art into everyday style through high-quality apparel & accessories for the modern woman.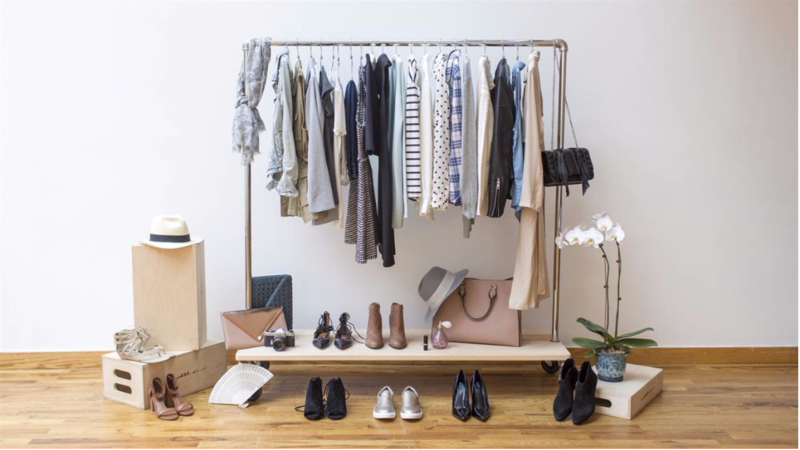 While sipping cappuccinos in a beautiful café, the sisters thought of an idea to create a women's fashion label that would combine unique and exclusive prints with styles that were elegant and comfortable. Their longstanding relationship and expertise with fashion and art inspired them to create an entirely new concept for women's clothing. It is a natural, yet exciting combination that began the artTECA brand.
As a result of a partnership with new and upcoming artists, handpicked and specially curated designs complete each piece. Consequently, limited edition styles create beautiful, bold RTW designs. artTECA offers joggers, tanks, blouses, and scarves.
There is a direct correlation between what you wear with how you feel. Aesthetic details such as color and patterns carry a deeper resonance than simply a fashion trend, as they have a strong connection with your well-being. For this reason, artTECA carefully chooses only the most impressively unique and meaningful artwork to design prints.
From bold and colorful designs to more subtle and delicate prints, you will feel distinctive, sophisticated and uplifted while wearing an artTECA piece.