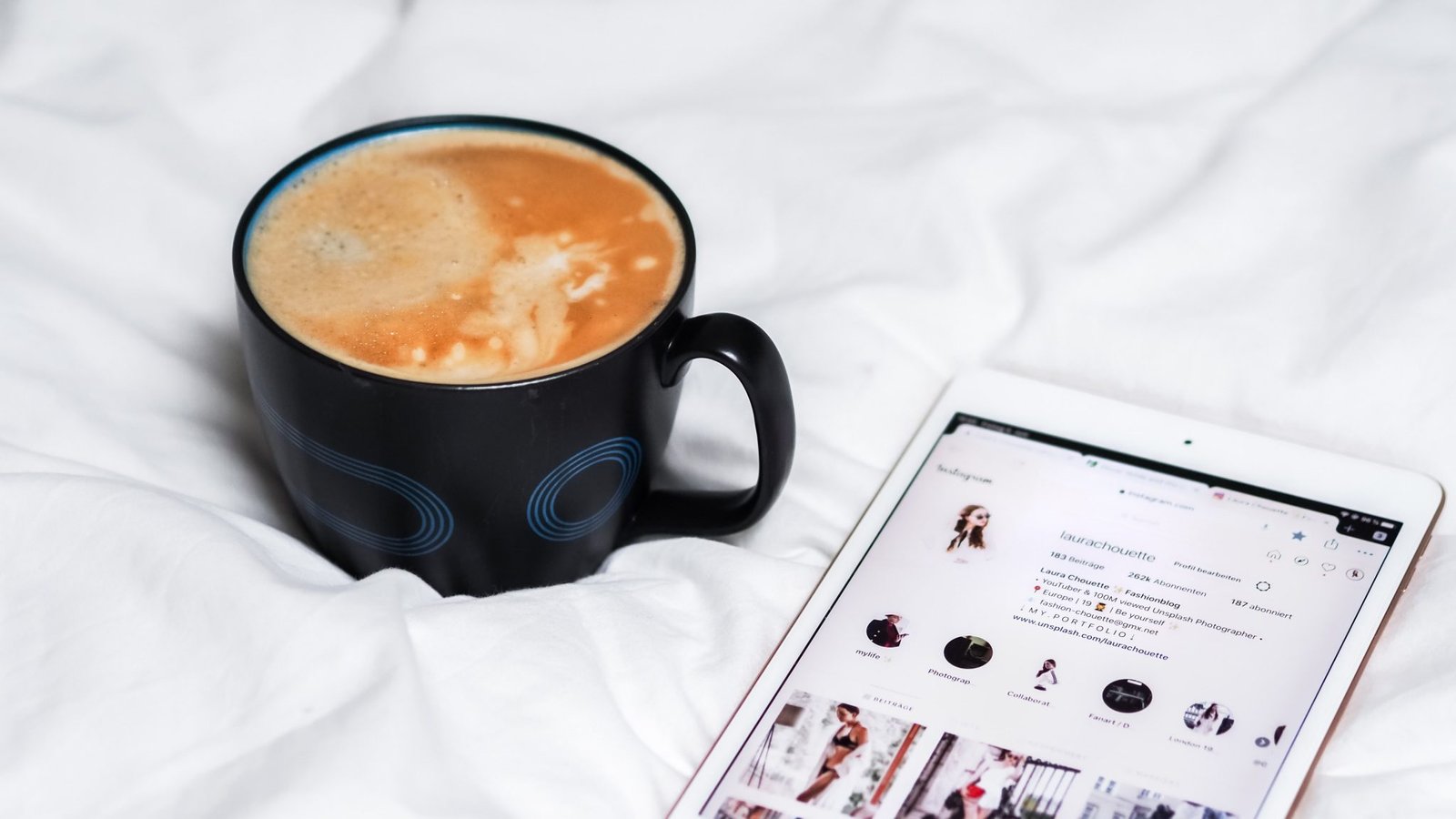 Online Shopping Hacks That Will Help Save You A Lot Of Money
Online shopping has become all the rage in the last few years because of how quick and convenient it is.
You can browse the available offers more easily and get the product that you want to be delivered to your house without the additional hassle of driving to the store and spend hours rummaging without success. However, those are not the only advantages that online shopping offers.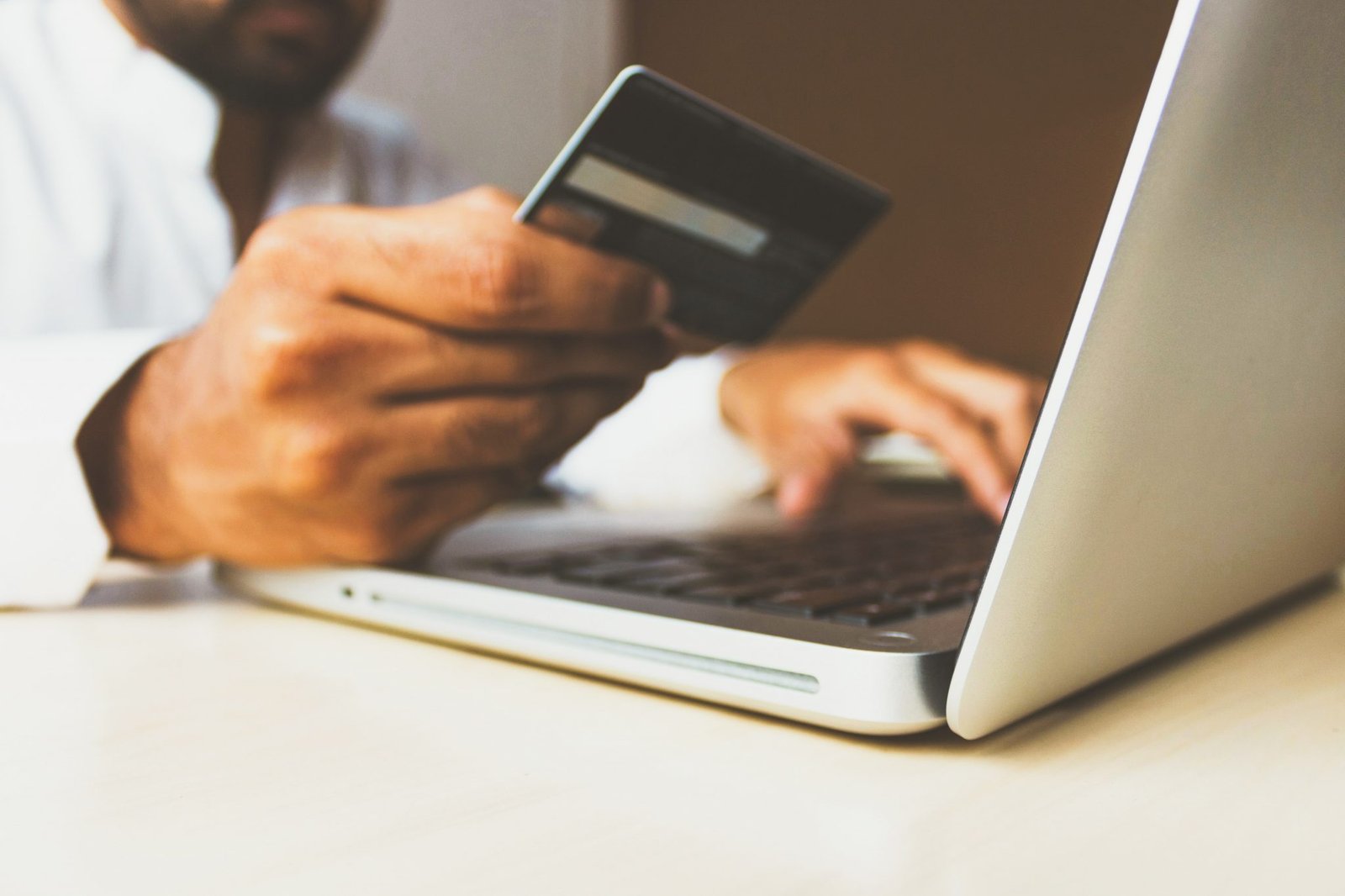 Here are some tips on how to improve your experience and save a lot of money in the process.
Research Your Options
Don't go blindly and buy the first thing that seems acceptable. There are a lot of ways to get the best offer possible. It is like an online Easter egg hunt. Most brands offer additional benefits to their customers, which can only be found if you do your research and find the right app. If you use Pay Later Finder you can find which brands offer the option to pay for your purchase at a later date. It is fun to search for them and it can save you hundreds of dollars in addition to getting the products and services you need and more.
Pay Close Attention to the Brands You Like
By keeping up with the brands you like on their social media and websites you will be able to know about the discounts the moment they are offered. Every business nowadays is sure to have a profile on almost every social media site. Follow only the official accounts, as there are a lot of click-bait sites that will try to trick you. Some retailers offer special social media discount codes for their online following. Also, looking up the brand's social media could offer you insight into how satisfied are the customers with the product.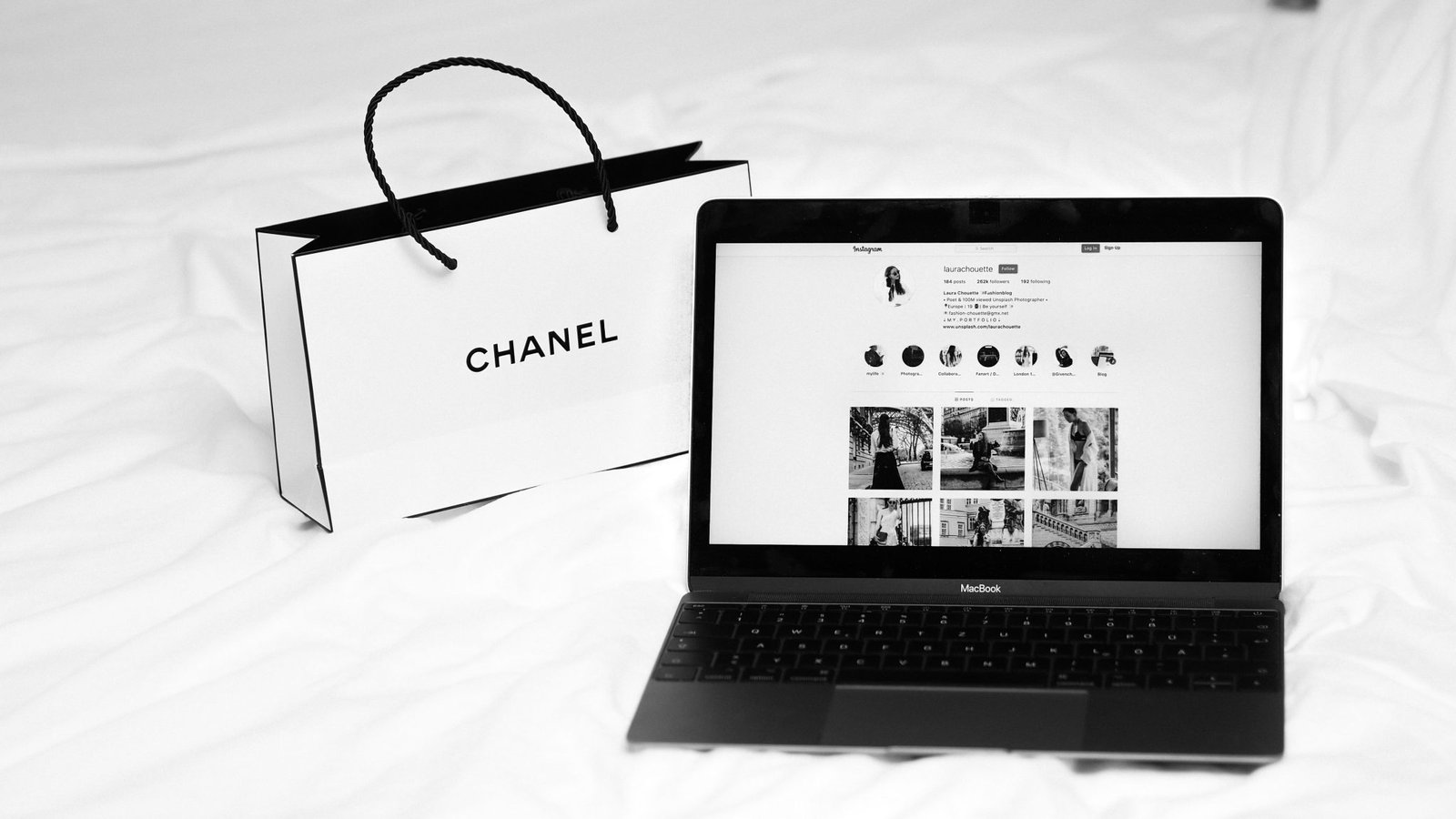 Look Up the Discount Codes
As previously mentioned, many brands will offer secret easter eggs for their customers in the form of promo codes and discount vouchers all over the internet. You have surely encountered them at least once, like when looking at Instagram posts or Youtube videos of famous influencers. Brands offer their followers promo codes in return for influencers promoting their product. There are even apps and websites that will help you find discount codes and even apply them automatically. You could save yourself a lot of money and even construct a strategy to combine them so that you can get even better offers.
Google It Before Buying
Before you buy the product, always insert the name and the type in the Google Search bar, and even do a reverse image search if you want to take that extra step. That way you make sure that you are getting the best deal possible. There is a chance that the same product is being sold in some other place for way less money. This is also a good way to see if there are vouchers or discount codes for it that you haven't previously seen.
Choose the Right Day of the Week
Believe it or not, some days are best for online shopping, and contrary to popular belief they are not Saturday and Sunday! Depending on the type of product and brand schedule, there are days that are decided to be "the cheapest days for shopping". Usually, those days are Wednesdays, Thursdays, and Fridays. However, that is not the case with every service. On those days retailers are most likely to roll out special offers for their customers.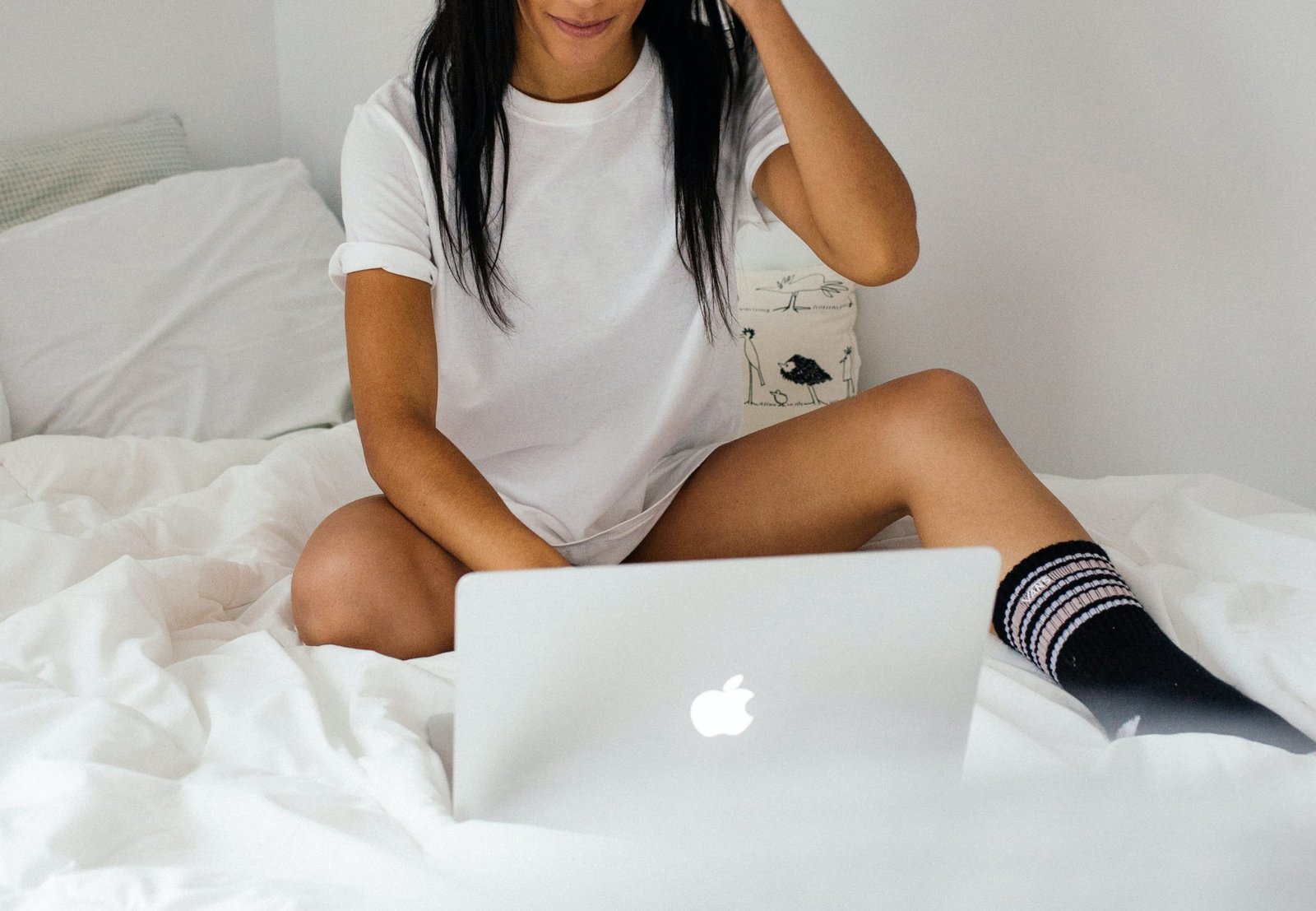 Ask for the Discount
More often than not, there are live chat services offered on the retailer's website. This way you are in direct contact with the customer service assistant. They are there to help you with your online shopping on their page, but some are also willing to haggle with you for the best deal. It is difficult to tell exactly which ones will give you this option, but there were cases where the company policy was to give discount codes to customers who engaged in the live chat as a way to encourage customers to stay in contact.
Membership Discounts
Many brands have started membership clubs. Most of them are free, but there are some which require a small amount of money to join. However, by joining them you will get some huge discounts and will be able to get early access to some of the products. When you register on the site for the first time you will probably get the beginner's discount code.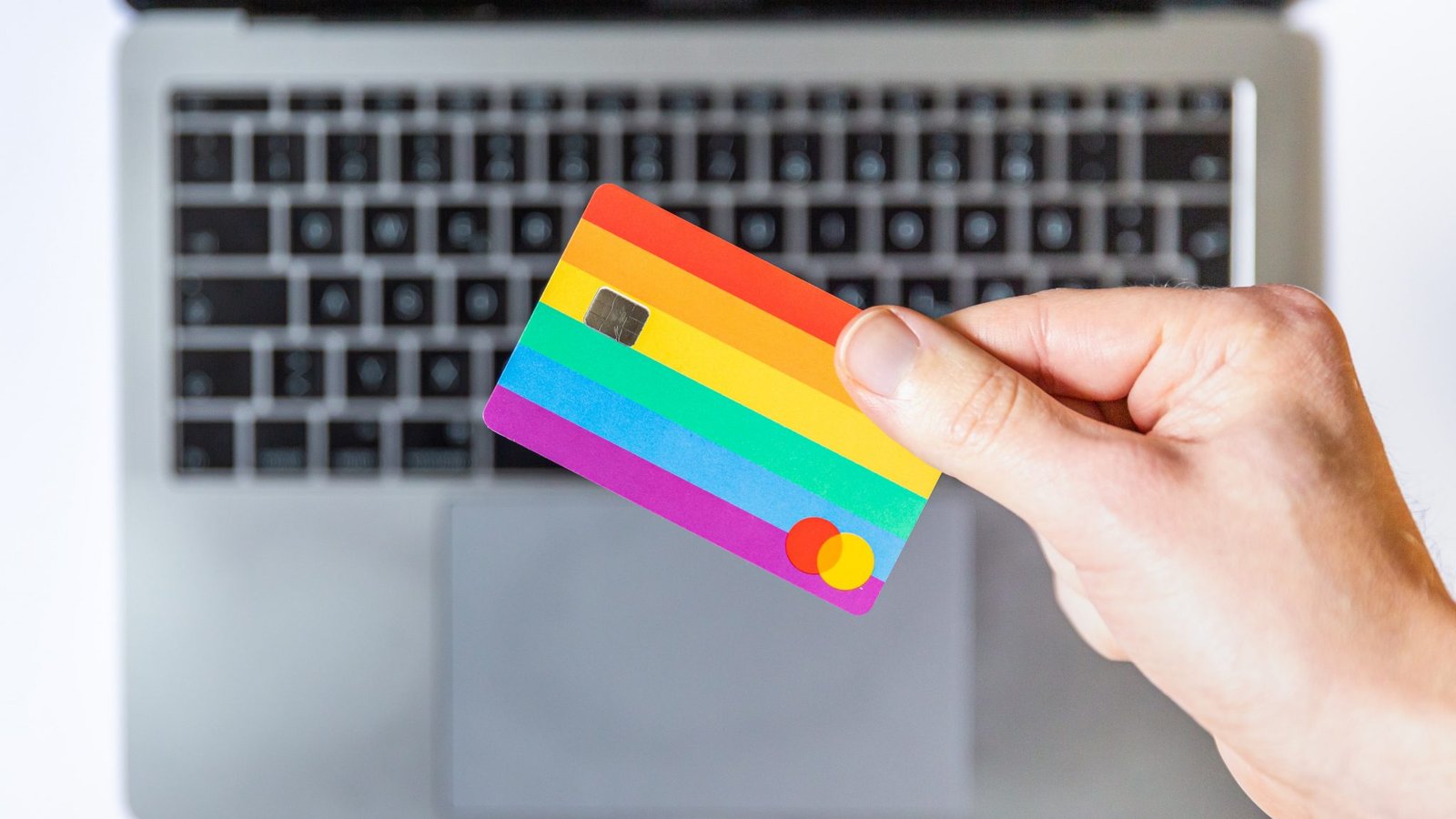 Final Word
Shopping online is extremely convenient and can also be pretty fun. Nonetheless, don't forget to stay safe. Leave your data only to those websites that are legitimate and verified. There are a lot of opportunities to save money and you can take them by being patient and doing just a little bit of research.