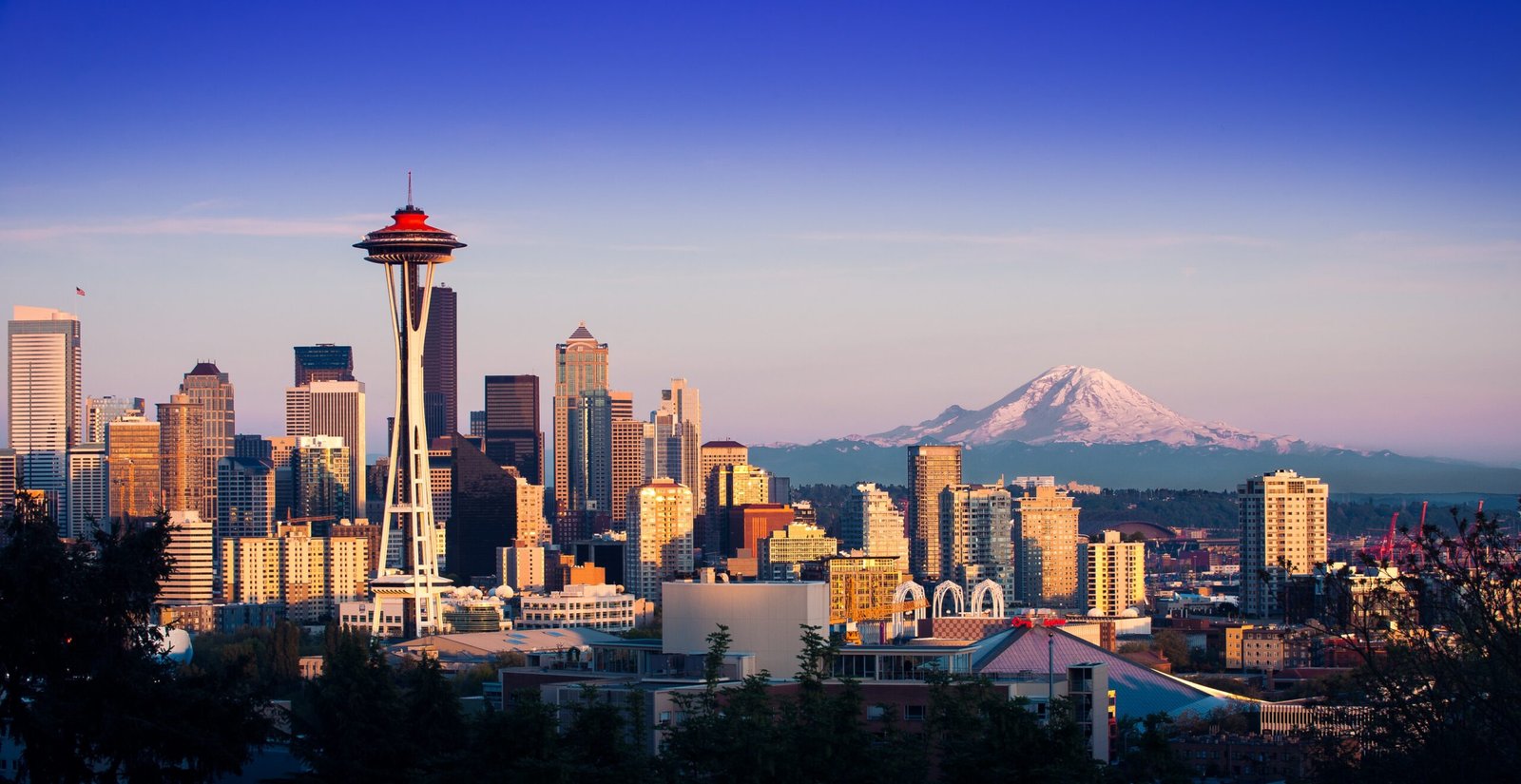 Relocating To Washington? These Can Be The Best Places!
Washington is one of the grandest residential hubs in the world.
Its booming industries and myriad job opportunities make it one of the most sought-after places for residential & commercial setups.
Alongside everything material, Washington also provides its residents some of the most serene scenic sights to enjoy. Whether you are a nature enthusiast, a city person, a night-life person, or any other person, there is a place in Washington that will cater to your wants. But, it might be a little overwhelming trying to find out the best place that suits your business or residential requirements in this amazing city. Don't you worry, we are here to cover for you.
This article enlists the five best places in Washington that make up for excellent home locations, in no particular order. Check it out!
Olympia
Olympia – the capital city, is always bustling with several government activities. If you like living on their toes, this place might be the perfect match for you.
There are plenty of restaurants for all you food enthusiasts and an incredible National Park. Moreover, the place is family-friendly and contains many fun locations like – Hands On Children's Museum and Heritage Fountain, to name a few.
Spokane
If you are a nature enthusiast, the scenic and beautiful Spokane valley will be the perfect location for your dream home. It fosters a wide array of lakes, waterfalls, and a plethora of wineries. It is located in the Eastern End of Washington. No wonder why moving to Spokane, WA should be on your list if you're looking to relocate to the state of Washington.
It is also the location of an expo center from the World Fair of 1974. Moving to Spokane, Washington, is like a dream come true for all those who adore nature. The place has a magical aura with its beautiful riverfront park, a delicious supply of wine, and soothing lakes.
Bellevue
Bellevue is a flourishing suburb which is located near Seattle. It has some of the best views residents could ask for – tall, mighty mountains lined up, delicious food, a prolific economy, and of course, Lake Washington.
Bellevue is culturally sound. It is the place that hosts the Annual Festival of Arts and has many beautiful museums located within the territory lines.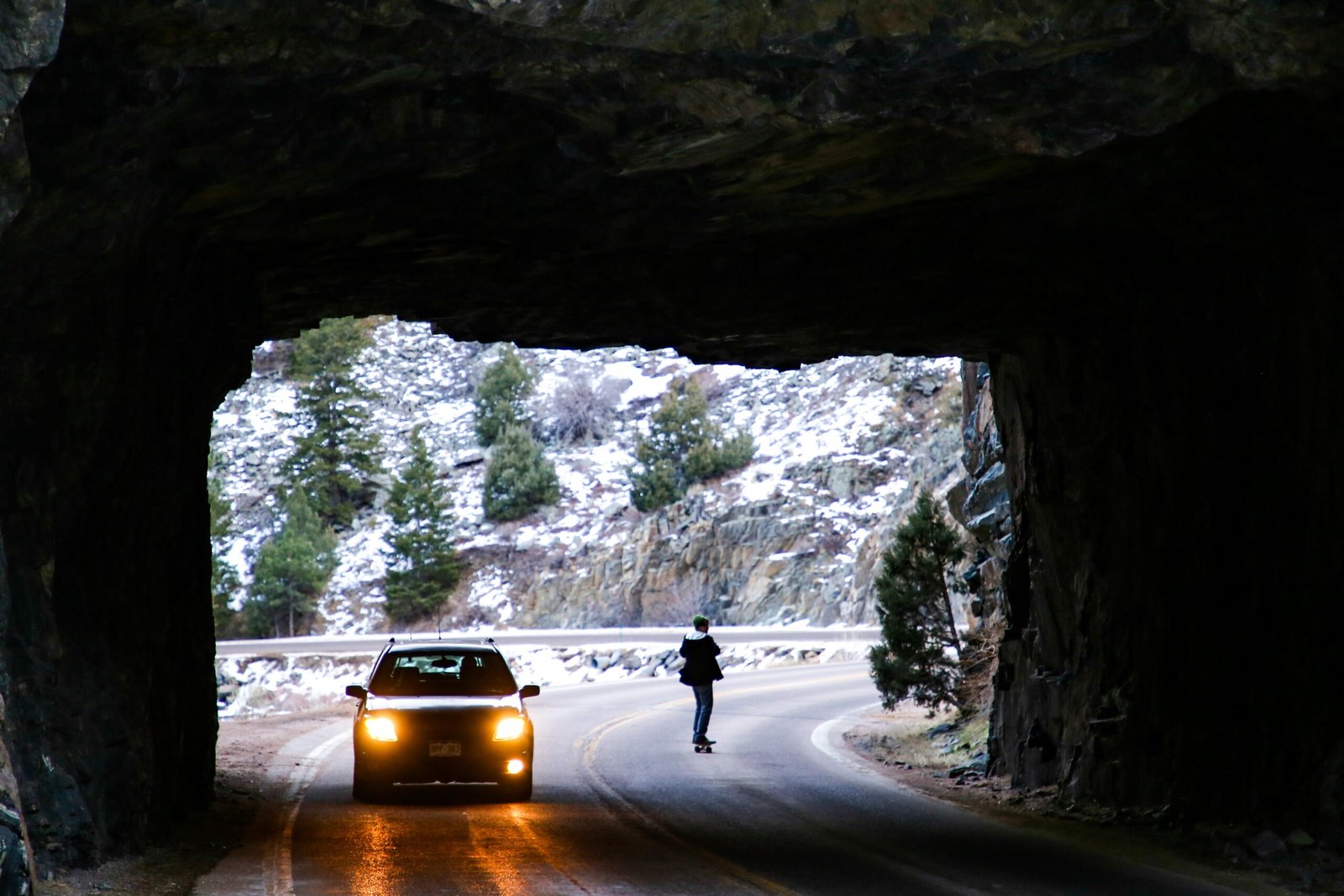 Walla Walla
If you are tired of city life and wish to enjoy the small-town feel, Walla Walla is the place for you. It is the furthest town from Seattle and is located in the heart of Washington State.
You will find very little traffic here, and just like any other small town, everyone knows everyone. There is a level of trust among all the residents.
However, unlike most small towns, Walla Walla has two flourishing colleges. Due to the presence of these colleges, the cultural arts scene of this place is robust.
Seattle
Hailed as one of the finest cities in the United States, Seattle has a lot to offer. There is plenty to see and do, from its scenic vistas and urban bliss to many unique natural attractions. And for those who would rather spend time exploring all that this great city has to offer, it boasts of a thriving bar scene, happening nightclubs, and cool restaurants. This is the place where you will find the best places of interest in Washington.
The place is also culturally sound. There is a beautiful waterfront located here, and we cannot forget the booming downtown shopping area. Whatever is your fix, you are bound to find it here in Seattle.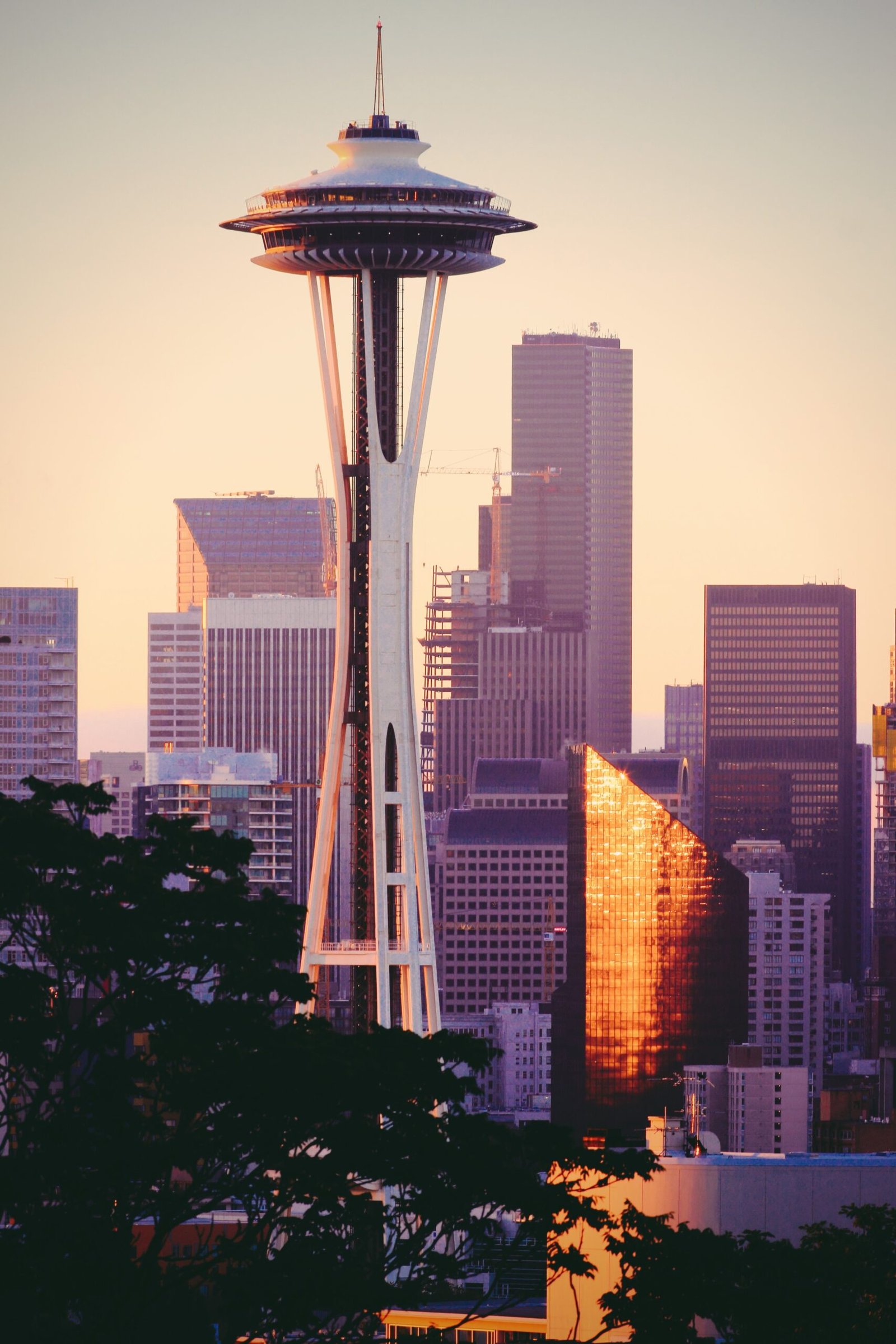 Final Word