PDFBear Guide: How To Merge PDF Files
We are accustomed to using electronic documents in the most critical transactions online.
May it be in school paperwork, business transactions, or presenting something significant. Electronic documents have been on our side, helping us to have a more convenient way of communicating through the media of the internet.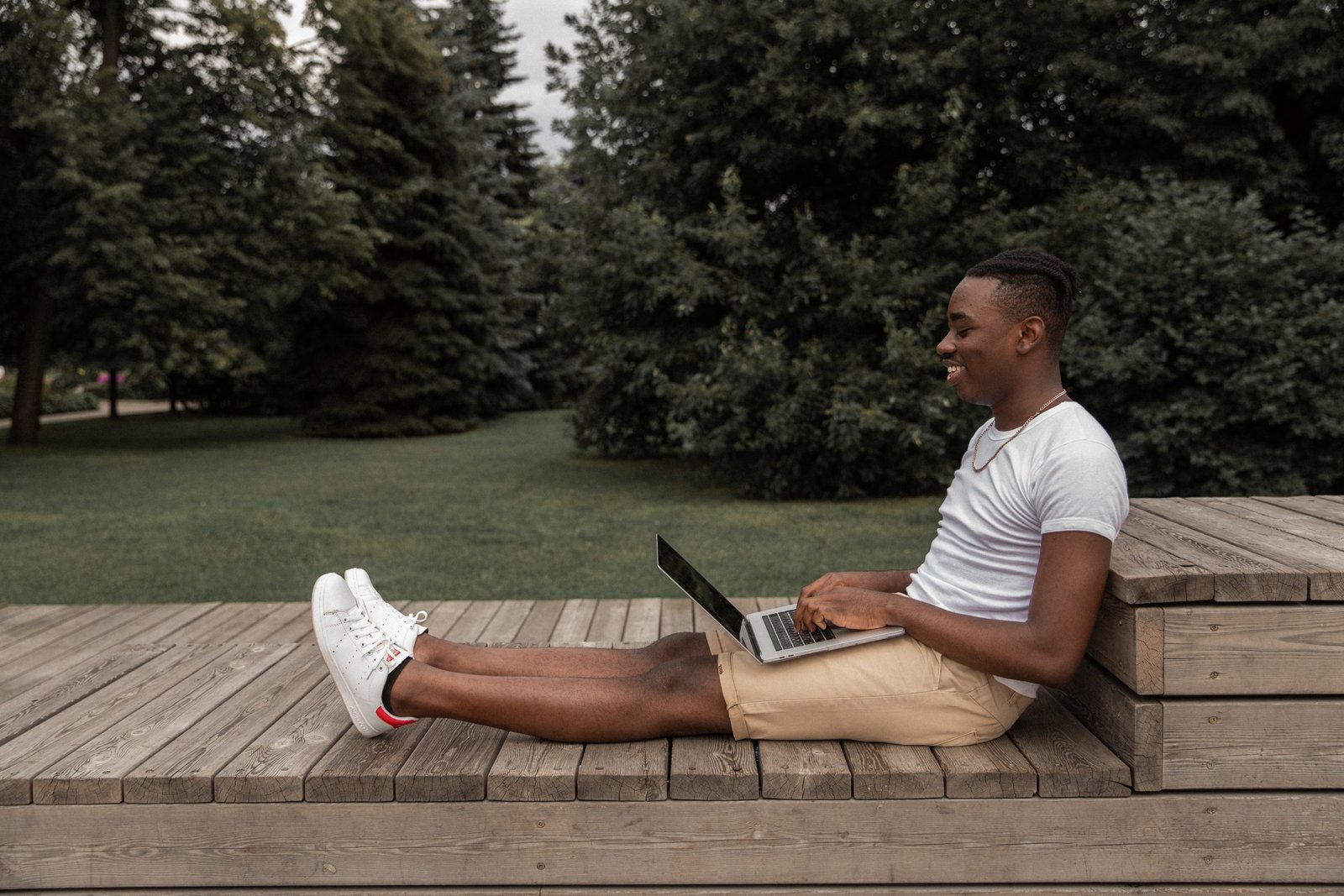 An electronic document consists of many document formats that have different advantages and disadvantages. Hence, the reason why most people convert their documents from format to format. To help you convert your document format is an online PDF converter tool like PDFBear.
In this article, we will be talking about PDFBear and its astounding functions for your documents.
PDFBear
You can find many online PDF converter tools to help you with your document needs on today's internet. A vast amount of online PDF converter tools promises different things to get the public's attention, but only a few of them can fulfill their said promise. Hence, choosing an online PDF converter tool is a vital part of your online document necessities.
PDFBear is a battle-tested online PDF converter tool that can handle most of your document necessities. It offers multiple functions for every document needs like Transforming PDF file format to a new format, PDF Merge, Split PDF, Optimize PDF, Add Watermark, and many more functions you can use to configure your document.
They keep everything as simple as possible and give a straightforward service that allows you to use their distinct functions directly with no other unnecessary activities. You don't have to create an account, download some tool, or watch an advertisement for you to use their services if you need to configure your document; just straight on, visit their website, and start editing.
When you use PDFBear as your online PDF converter tool, you will be assured to have a quality experience not just for your convenience but also for your document's greater good as their goal is to be a go-to platform for everyone's document needs while raising the standards of the quality of every converting experience.
How To Merge PDF Files
You should merge your PDF files to give the recipient the utmost convenience while reading. Because when all of your PDF files are combined into one, the reader does not have to scan multiple PDF files. This is a recommended thing to do, especially if the PDF files have the same topic or you want to declutter your desktop display.
Many individuals are self-reliant in terms of merging their PDF files. It is a time-consuming thing to do by yourself, especially if you don't have the right help. You will need an online PDF converter tool to lessen your workload and merge your PDF files into one by merely following four easy steps.
Upload the PDF file that you want to merge. To upload your PDF file, you can select the PDF file from your device and upload it directly. You can also use "Drag and Drop" to upload your PDF file easily.
Let PDFBear do its job and wait for your PDF file to be merged into a single PDF file.
You can now modify the things that you want to change in your PDF file. Once you are satisfied with your PDF file, you can now press the "combine" button.
Once you are done with all of those steps, a download button will be available for you to download your merged PDF file into your preferred device storage. Using online storage is also recommended for you to save some room from your device storage.
Anytime And Anywhere
It is unavoidable to encounter a need to configure your PDF file any time of the day and anywhere you are. Hence, keeping up with the needs of your online documents. To help you with configuring your PDF file anytime and anywhere is an online PDF converter tool like PDFBear.
You can start converting your PDF files anytime and anywhere as long as you have a stable internet connection, a device, and the PDF file that you want to configure. You only need those three things to use the tool of PDFBear. Making it a convenient online PDF converter tool you can use anytime and anywhere you can encounter the needs of configuring your PDF files.
Security
Having a secure environment, especially when dealing with confidential files is the utmost important thing to have in a platform. Keeping the naked eye of the public away from the files uploaded to their system is one of the priority PDFBear makes. They make sure that every document is treated with the best security protocols to keep it safe.
As they value every customer, it keeps the document secure with their PDF merger. Thus, they will be deleting every PDF file uploaded onto their server an hour after you are done using their system. By doing this, even the programmers of their platform can't access your personal information about your PDF files.
Takeaway
We are accustomed to using electronic documents in our daily activities. An electronic document is composed of different formats having its unique benefits and drawbacks. For that reason, we should utilize every aspect of an electronic document format. It is a must to have a great edge in today's online transactions.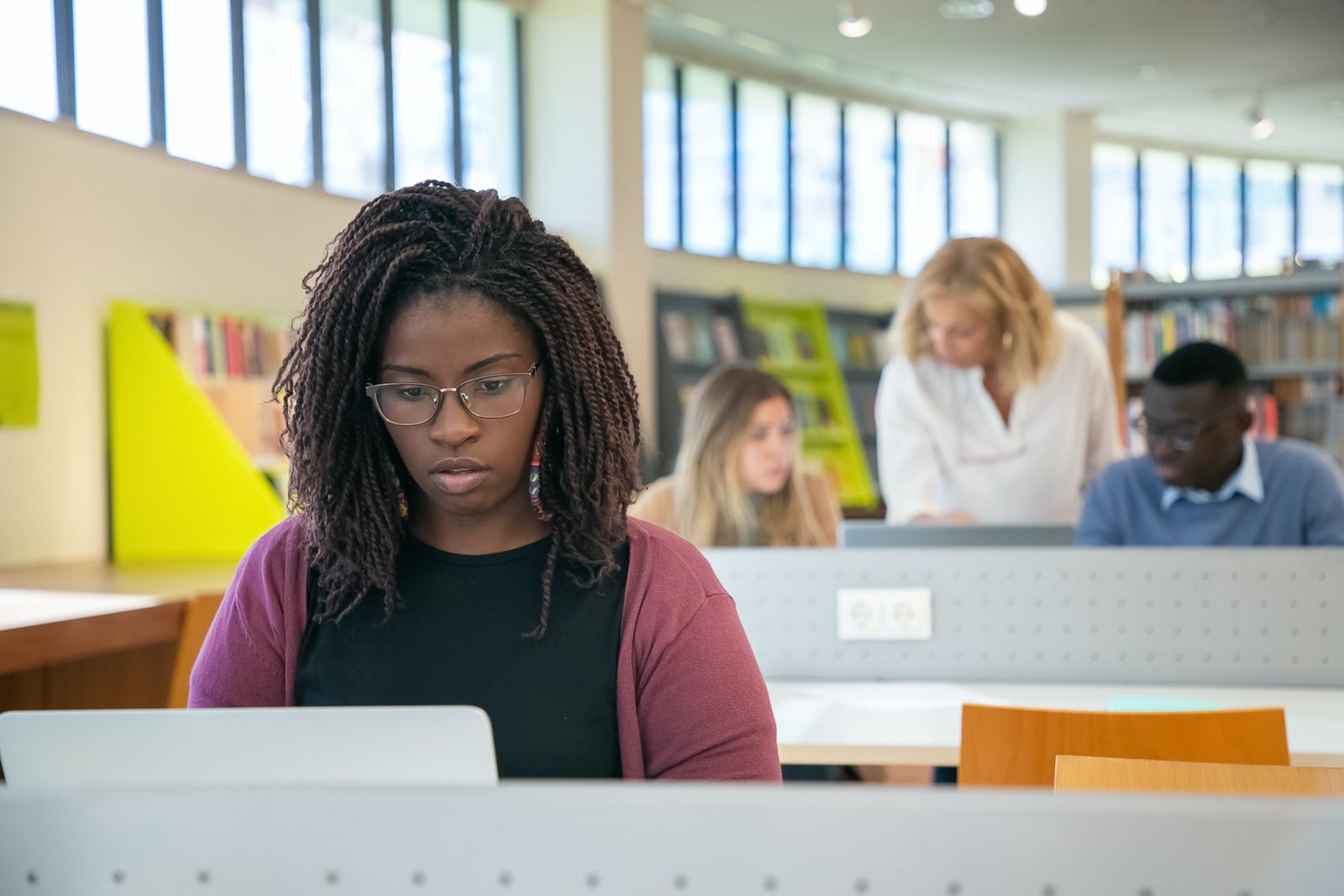 PDFBear is the best platform you can use to configure a PDF file and jump from one format to another to take advantage of every format.