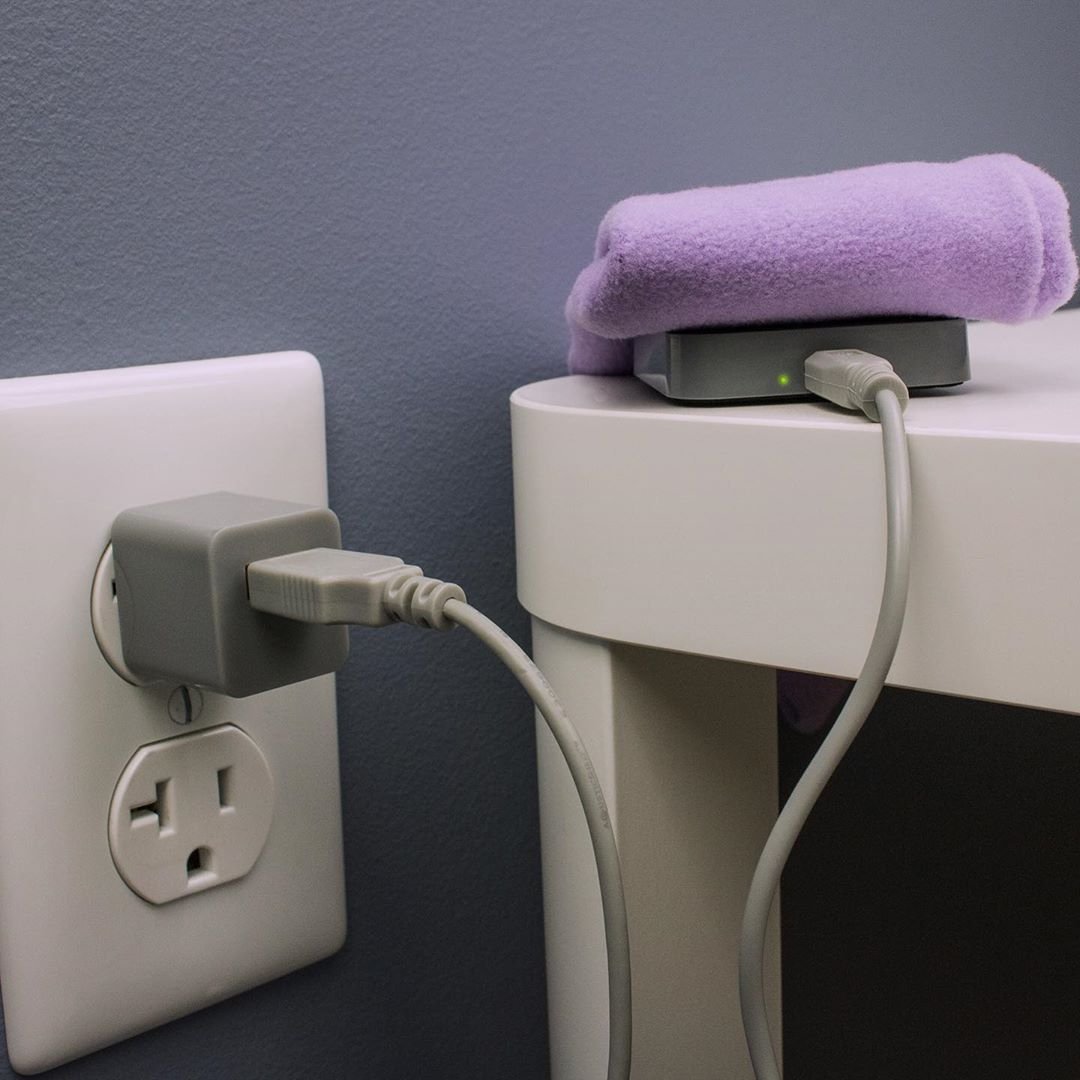 SleepPhones Has Created Sleep Solutions For Wherever You Go
SleepPhones are the world's most comfortable headphones for sleeping.
SleepPhones creates a world of happy, healthy, well-rested people with comfortable headphones, allowing for easy sleep and enjoyable exercise. The brand also strives to use local resources, leverage technology and be socially and environmentally responsible manufacturer for their patented designs.
The luxuriously soft headband contains thin removable speakers to play any type of music, audiobooks, meditation, white noise, or talk radio. Regular headphones and earbuds are simply not comfortable to wear all night long. SleepPhones are fully padded with nothing sticking into the ears and are comfortable even for side sleepers.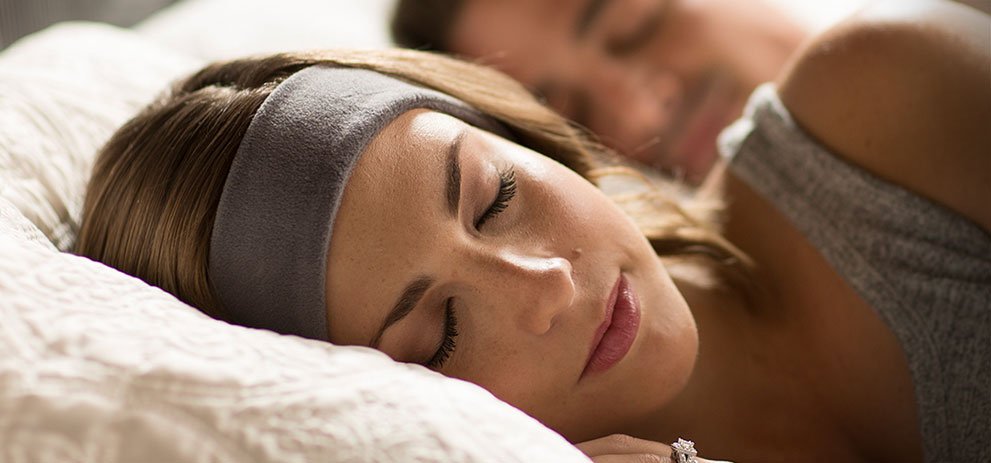 Lightweight, washable, hypoallergenic, and RoHS/CE compliant with the highest standards for electronics and batteries, SleepPhones come with a 1 year limited warranty and satisfaction guarantee.