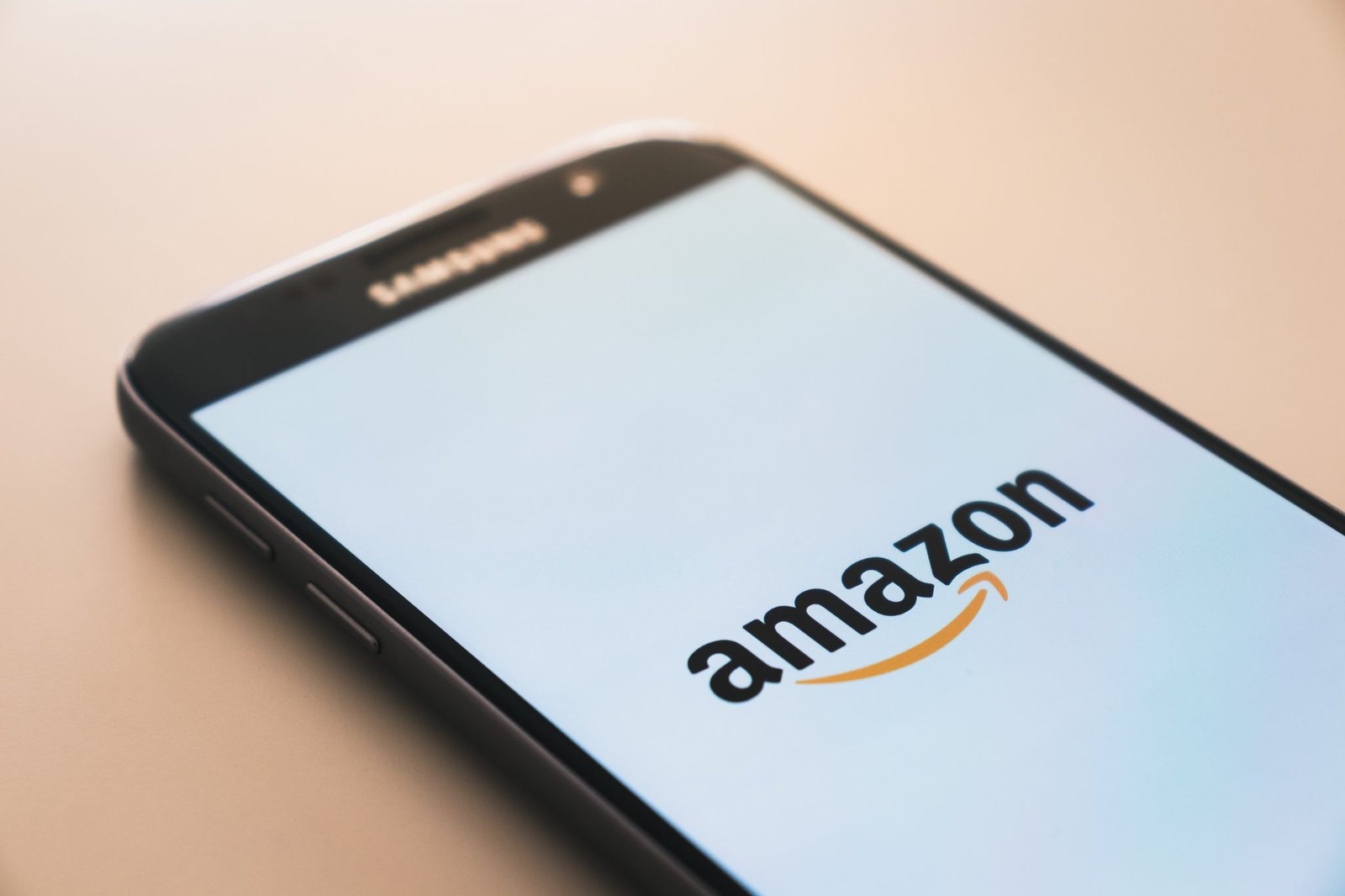 Why Amazon FBA Is The Most Popular Internet Business In 2020
Amazon has 3 billion products available and two million active sellers who want to be on top of the competition and secure their business for future stability.
Multiple channels offer help, shortcuts, tips, techniques, and expert advice on building your own Amazon FBA business in a few steps.
What is Amazon FBA?
Amazon FBA is highly profitable if you know what products to sell, how to sell it, when to sell, and where to find your potential customers and partners. Fulfillment by Amazon (also known as Amazon FBA) is pretty straightforward, easy, and provides a high-profit margin at not much effort on your end.
With over 300 million super active consumers, 90 million of these are Prime subscribers. Most brands that are available with these prime buyers are products that effectively use FBA. The best part is that these Prime buyers 'really' spend money purchasing products on Amazon.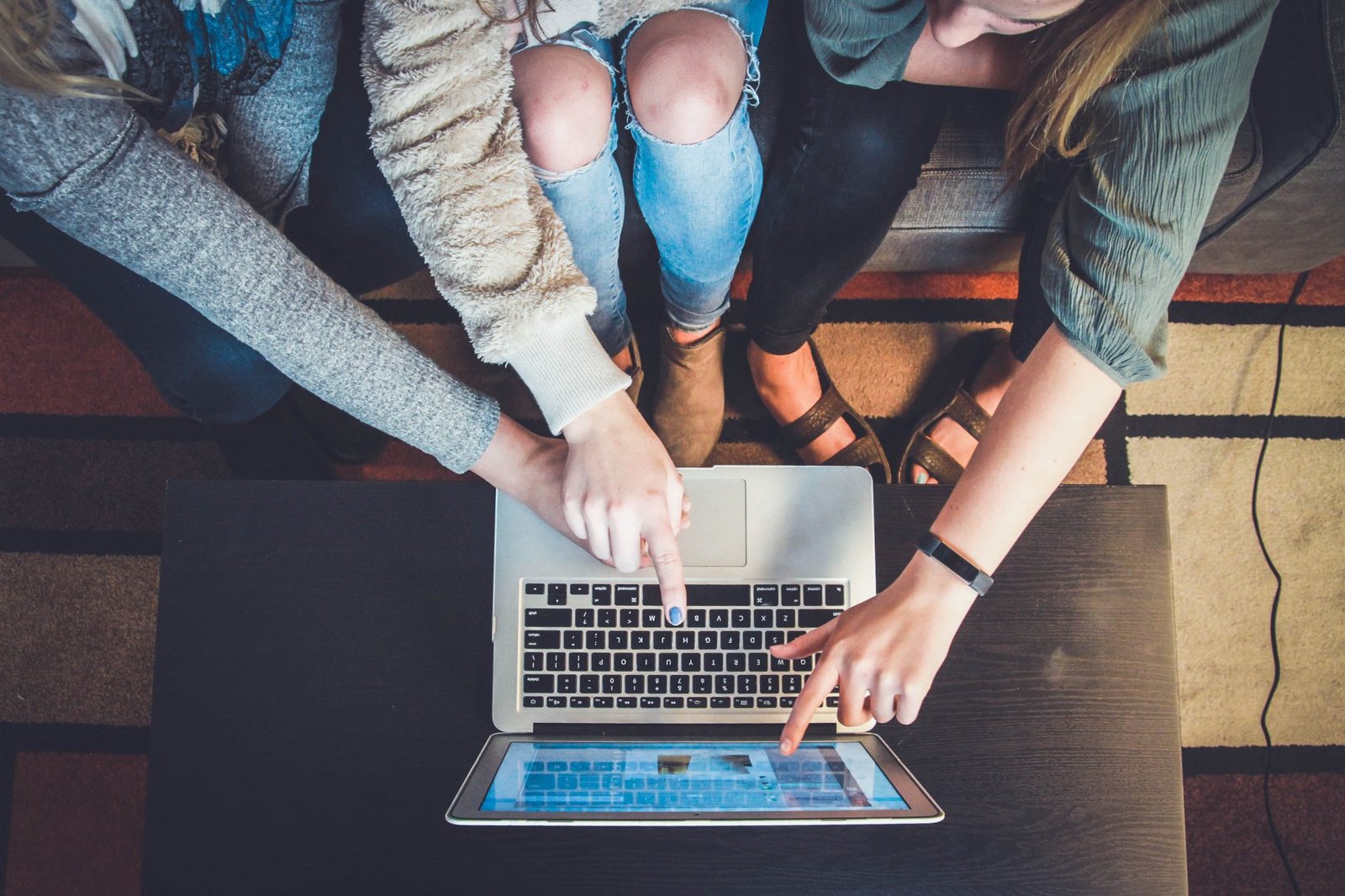 Once you have established your digital store on Amazon, it can be an excellent passive income source. However, there are a few things that need to be done on your part. Some digital entrepreneurs invest with Amazon FBA courses to get a full front seat shortcut on being an instant expert.
Some invest with top-rated tools that simplify your workloads while you focus on increasing conversion rates or building highly profitable product listings. To give you a full insight into the best seller tool for Amazon, you can read this review and invest with a strategically crafted device for sellers who want to be an effective seller and be on top of the massive competition. You can also check out Project FBA for a guide on how to  be an effective seller on Amazon.
Average Amazon buyers spend about $700 every year purchasing essentials, while prime buyers roughly spend about $1300 annually.
With more than 3 billion products, the competition is higher, but you can build a trustworthy eCommerce business with a guaranteed profit margin with the right marketing strategy.
There are millions of loyal and active customers that increase your potential sales and business success.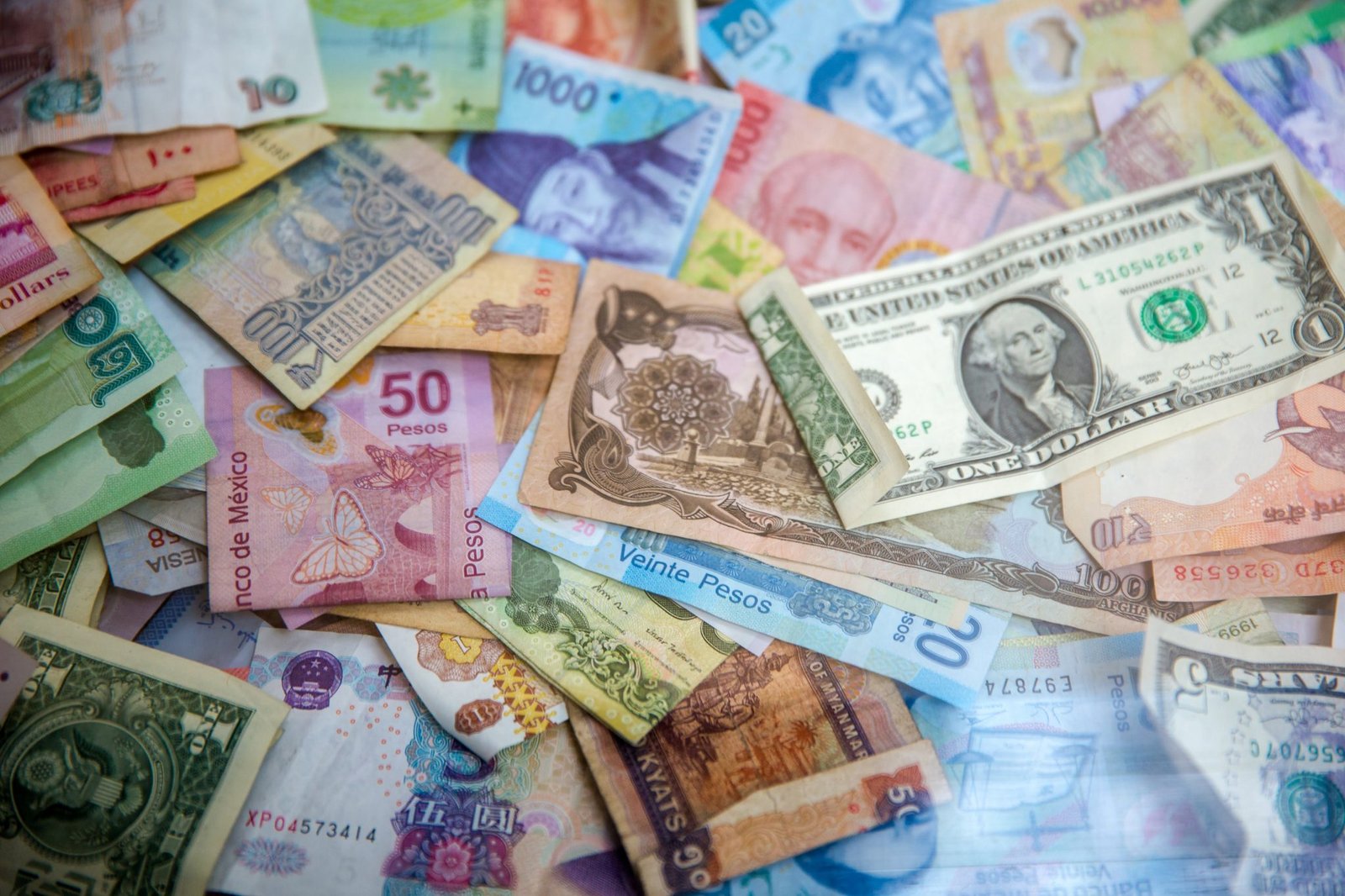 Why is Amazon FBA A Widely-Known Business? Is It Profitable?
Here are some of the few yet fundamental reasons why Amazon FBA is your best business choice to build a reliable digital business that generates passive stable income. Amazon FBA business offers the most excellent business opportunity for anyone who wants to be a part of it and will continue to grow in the coming years.
People Rely And Trust Amazon
It's human nature to always check credibility and legitimacy before purchasing anything online. Amazon has gained people's trust, and they think they bought goods on 'Amazon' and not anyone nor third-party sellers.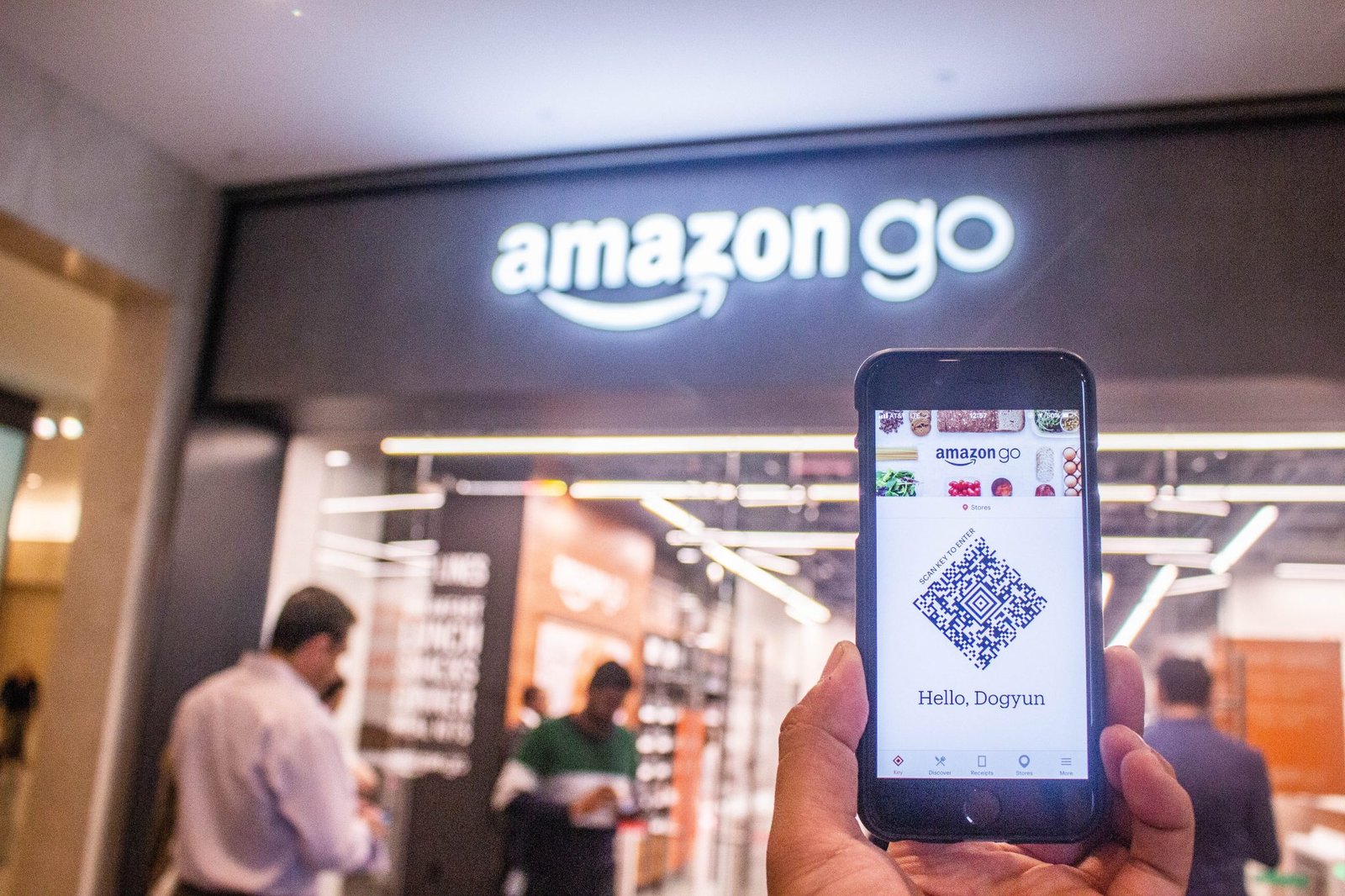 Since people trust Amazon, you, as an Amazon FBA seller, gain customers' trust. It is something that you cannot enjoy for years if you are selling products or building your brands alone. You can take advantage of building your brand, marketing, and taking advantage of Amazon's credibility.
Amazon Is An eCommerce Search Engine
If a consumer or buyer wants to purchase something online, their go-to place is always Amazon. Amazon offers a massive array of products, anything you need, on its platform. So if you need anything, all you have to do is search for it, and you'll have tons of products with related choices to meet your preferences.
Amazon has built a massive authority and has first-hand access to selling tons of products online. It gives you more benefits than you can think of as you make authority with the platform to leverage your business.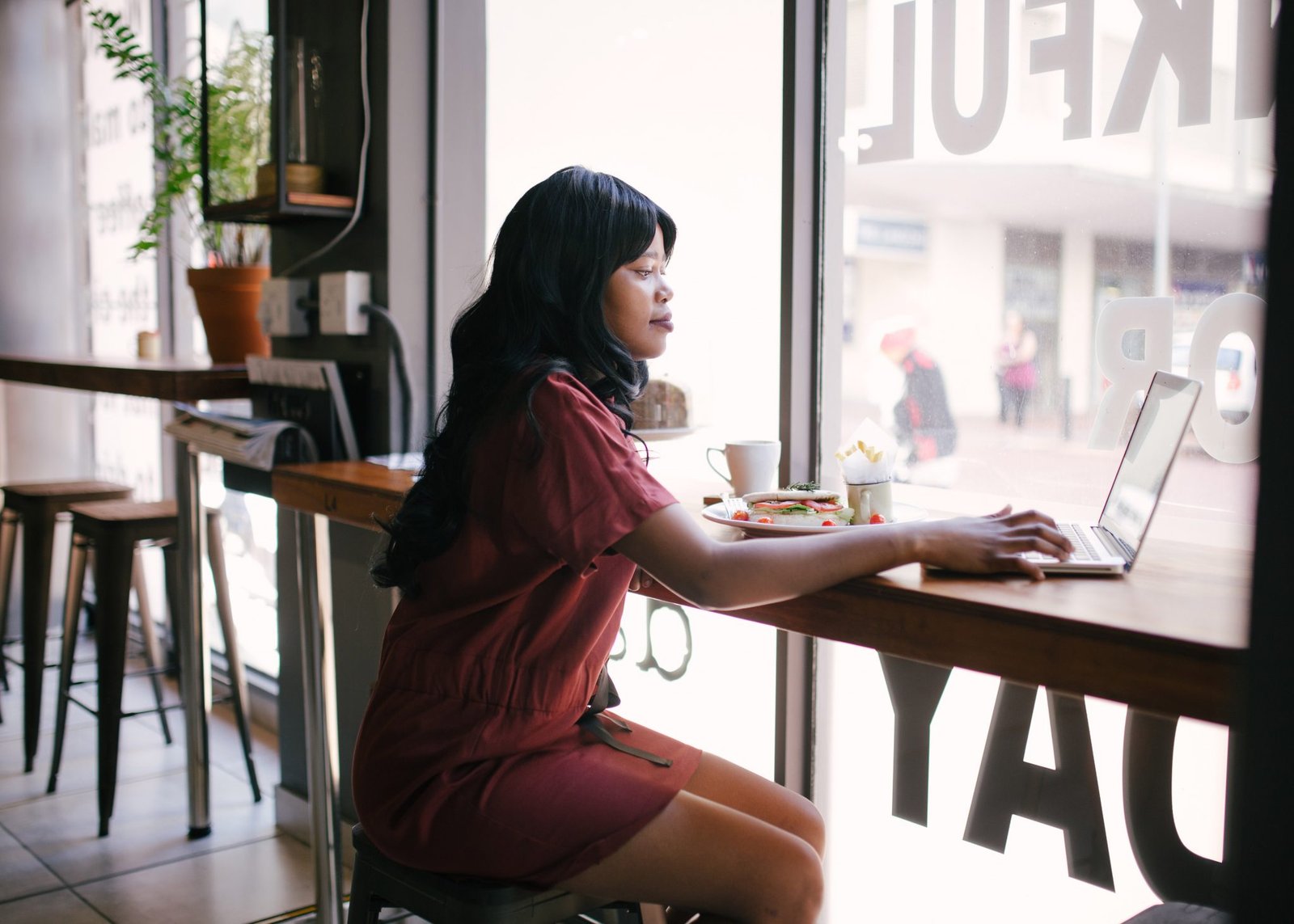 Conversion Rate On Amazon Is High
With other platforms like Facebook and Google, you can't get a higher conversion rate with cold traffic generated on your site would be 1 to 3%. However, if you have a 10% conversion rate with Amazon, that is labeled as worse. If you compare it with other platforms, it's already a good one. Most Amazon sellers can increase their conversion rate as high as 50%/
Whether you invest in PPC campaigns on various platforms versus Amazon, you can still generate more sales than ever. 10% is already the worst data. Using sellers tools that help you leverage your business means leveraging your conversion rate. A higher conversion rate means an increased profit margin.
Amazon Offers Free Marketing
Taking advantage of Amazon's algorithm can increase your sales without an added fee on your end. Here's how, if you start selling products and it has a reasonable conversion rate and rating, you generate more sales and traffic, like Amazon.
The platform's algorithm then recognizes your statistics and frequently places your product on top searches, relevant searches, and even recommended products. You can also get badges that increase your credibility. With this, it provides more offers on your products without you investing in additional marketing fee and plan.
Conclusion
One thing you have to keep in mind is that the competition on Amazon is higher than expected. You might think that having a few free know-how can help you set up your business and gain success overnight, but the truth is, you need to invest in something, either Amazon FBA courses or seller tools. These things are vital for you to understand the know-how of adequately building your digital business like a pro.
Amazon keeps changing, and being up-to-date from knowledge to software is vital to be successful. Amazon FBA is the best biz you should venture if you want to generate passive income. However, you also need to invest in something to guarantee the return of investments.