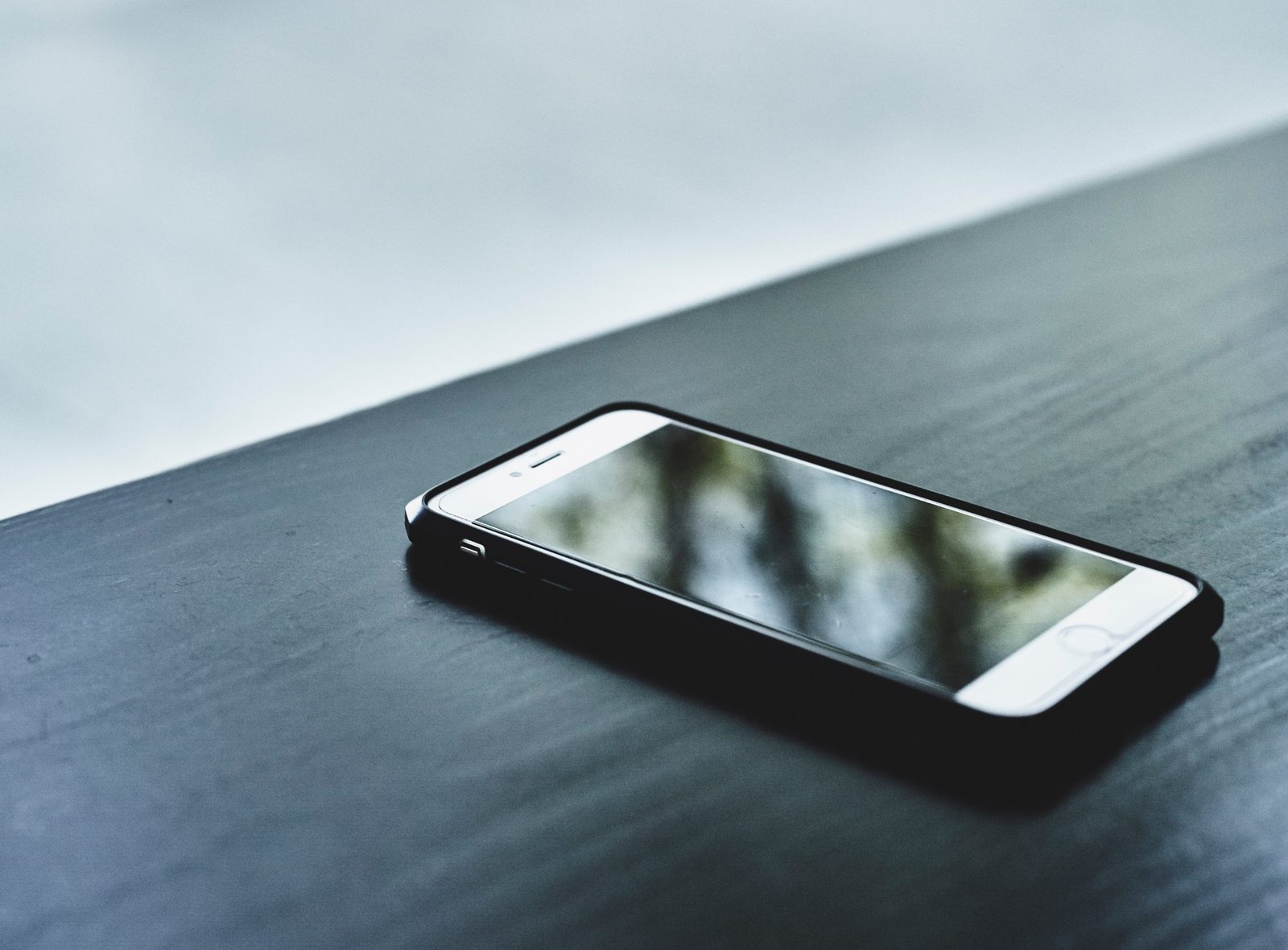 Stay Ahead of the Flu With Your Smartphone
Sickweather is the world's first real-time map of sickness and the largest crowdsourcing community of its kind.
With this year's flu season in full-force, is there any way to get out of the crosshairs? Sickweather, the world's first real-time map of human health, may hold the answer.
Along with tracking reports of flu and other illnesses, the all-new, free Sickweather app has added updates to contact a healthcare provider, integrate digital health tools and access more detailed illness information. New features include:
A new "Call Doctor" button. Get direct access to board certified physicians through a partnership with tele-health company WellVia Solutions at a 10% discount.
Thermometer Connectivity. Sickweather now supports Bluetooth connectivity with three of the most popular brands of smart ear thermometers, allowing users to record and track their temperatures and other symptoms directly within the app.
Enriched Illness and Symptom Information. Now partnering with Krames StayWell, greater detail on illnesses and symptoms tracked by Sickweather, including causes, when to see a doctor, and treatments are now available.
Popular features like "SickScore" are also now more visible. With this new app release, Sickweather steps out as a formidable competitor to WebMD in the health information space.
---
Get the app here!