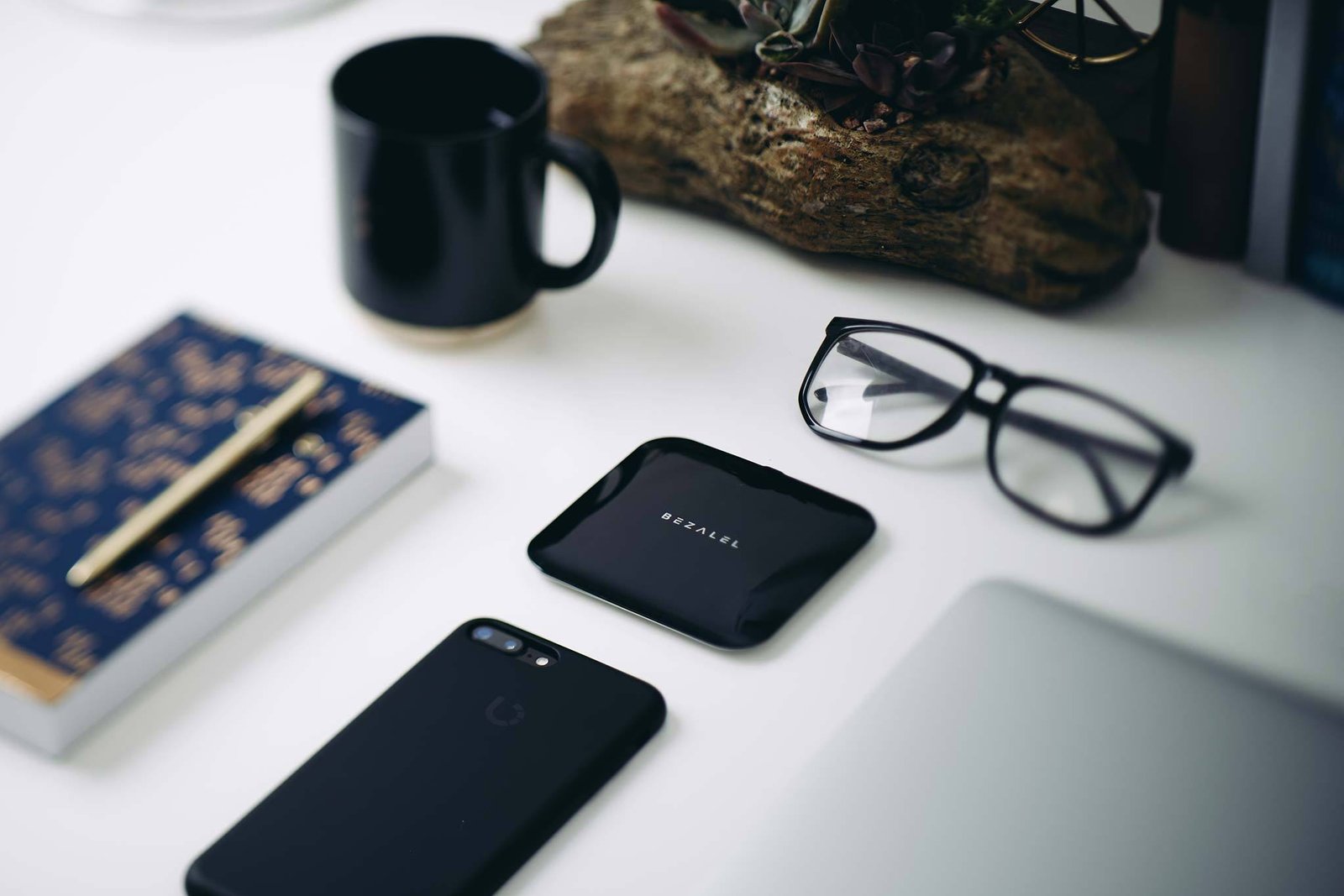 Bezalel Creates Quality Wireless Charging Experiences
This forward-thinking brand is all about creating an ecosystem of the highest quality wireless charging experience.
By spearheading innovations of practical applications in the industry, BEZALEL's wireless charging brings freedom and flexibility into the everyday lives of people all throughout the world.
Advanced Technology
In an era of technological marvels, BEZALEL's technology stands side-by-side to deliver the power source. To start, BEZALEL provides exceptional wireless charging technology for handheld devices so that people can freely go about their everyday lives.
Seamless User Experience
BEZALEL expands the gift of mobility so that people can have ease in their everyday power-charging needs. They value the experience each has, count each fluid movement something to treasure, and an opportunity for greater breakthroughs.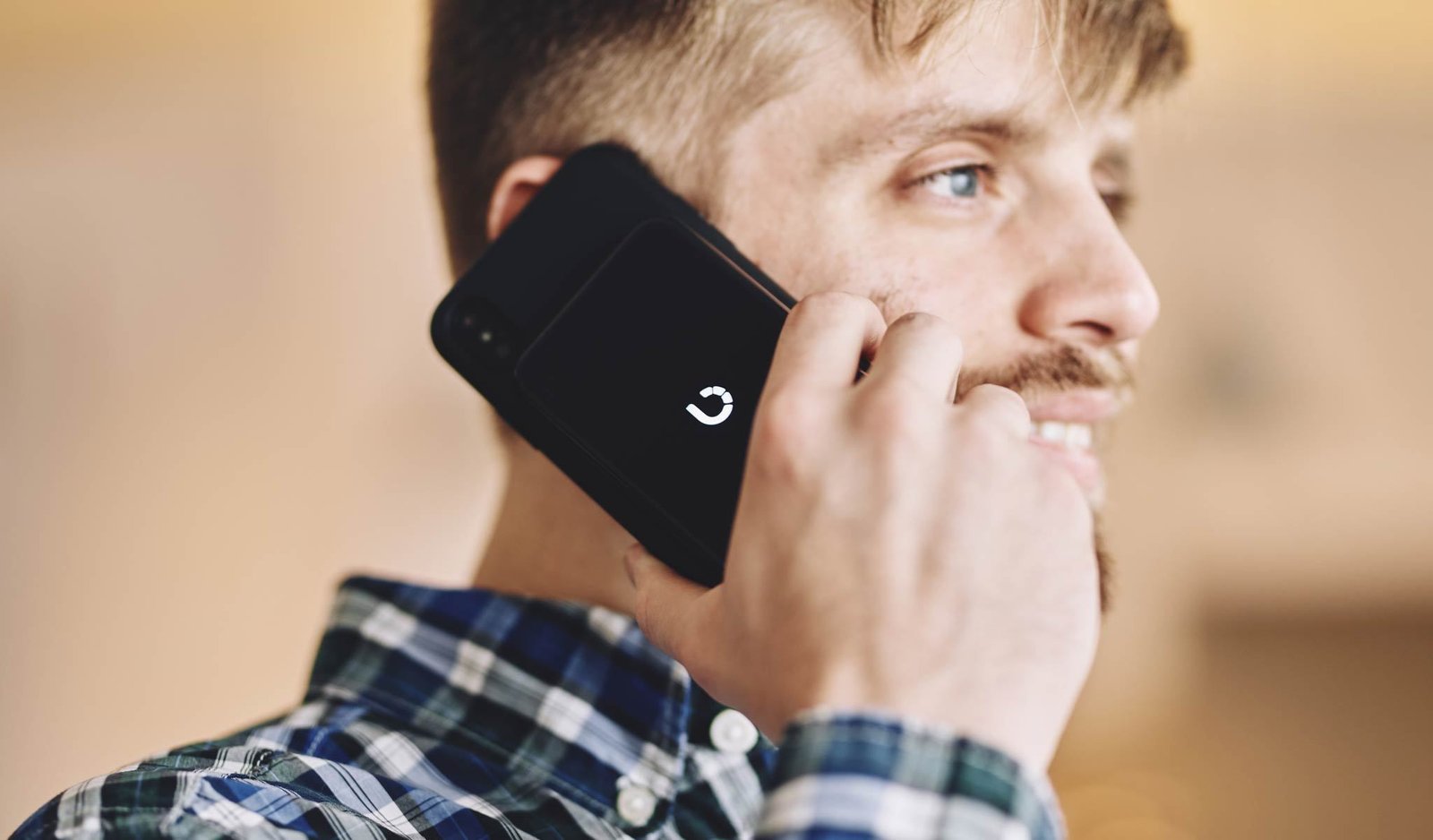 Simplicity of Design
The beauty of BEZALEL's design can be seen in the artistry of its products. Graceful lines, absent of weightiness, well executed. These are the marks of what makes our products uniquely BEZALEL.
BEZALEL believes in the vision of a wire-free life where people can actually feel the freedom, convenience, and joy from going wireless. To make such dream a reality, we provide the best quality wireless charging products and the top wireless charging ecosystem. BEZALEL values most the advancement of wireless charging technology, simplicity of design, and seamless user experience.