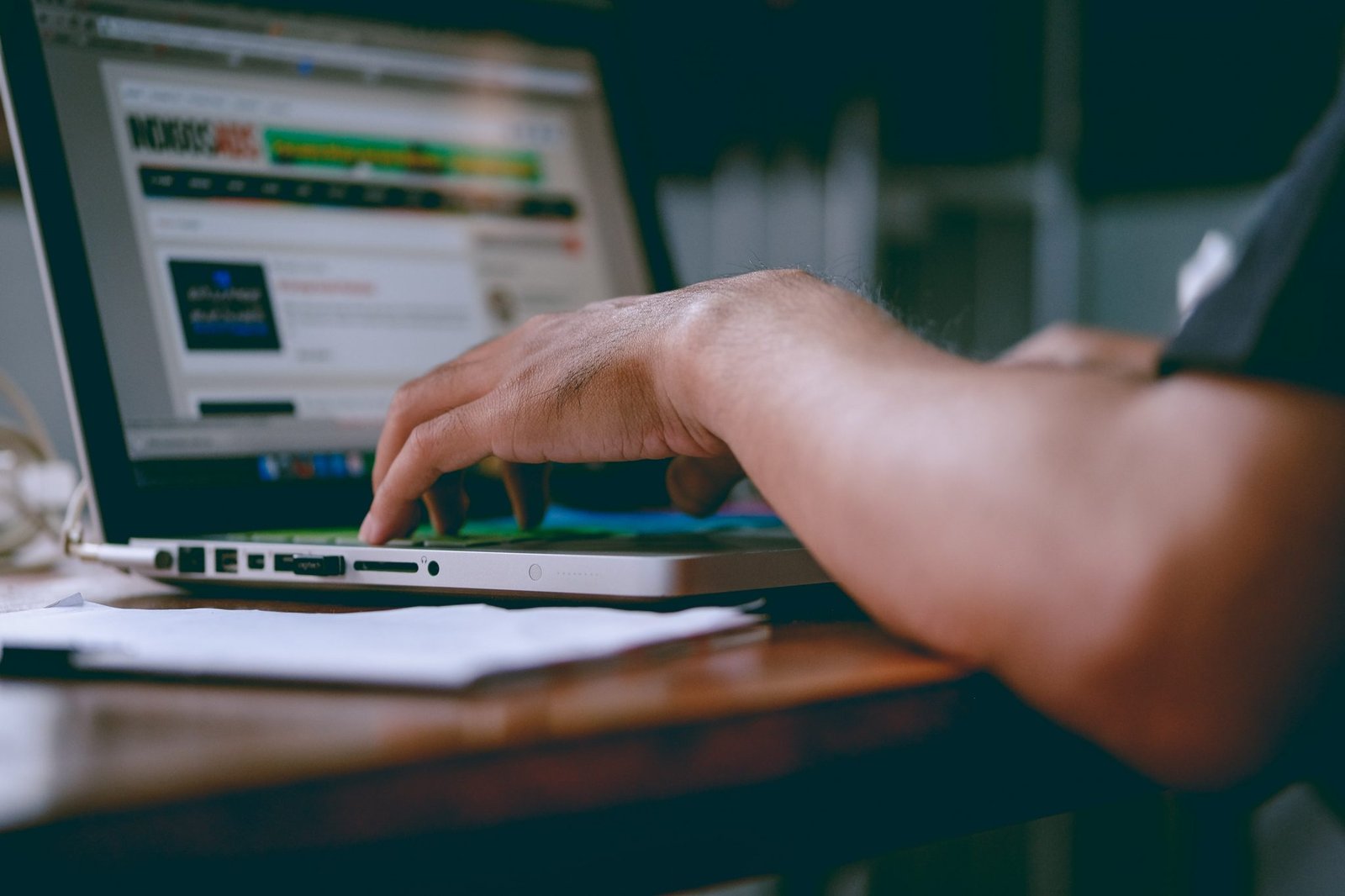 The Ultimate SEO Tips And Tricks For 2021
Times change and now businesses need to implement stronger search engine optimization tactics that can effectively improve their platforms as they head into 2021.
It has been a rough year business-wise because of the Covid-19 pandemic, but the digital world has proven that companies can prevail and thrive regardless of the circumstances.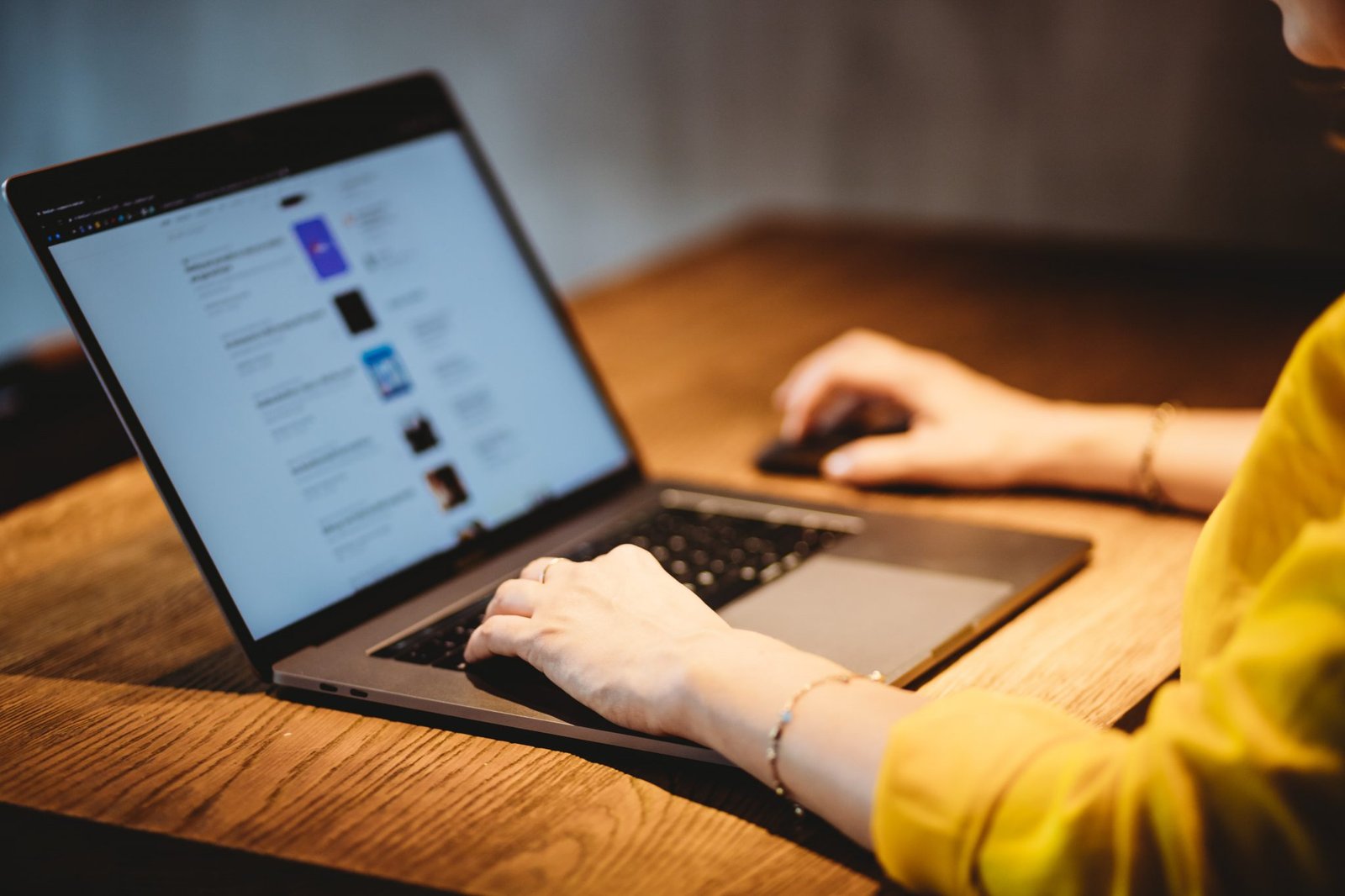 Incorporating the most optimal strategies for better SEO will be a fruitful start for 2021. The key is to focus your attention on several metrics, whether it's generating organic traffic, optimal keyword placements, backlinks, and mobile compatibility.
Read on to learn some of the most efficient tips and tricks for optimizing business platforms with SEO.
Combine Artificial Intelligence With SEO
The potential for artificial intelligence is huge when it comes to several SEO strategies, especially because people interact with online content differently, nowadays, because of AI. Businesses need to adapt and focus on achieving AI-driven results to make their digital marketing methods a lot more effective, therefore attract more leads every day. Technology developments are on the rise and people have access to voice search features and digital assistants.
Changing your content to include more questions is smart because many online users phrase their word searches in question form. The AI system saves different kinds of questions that people ask while using voice search features as well. It allows companies to research and optimize their content to always have the right phrases to attract more leads. Having high-quality content along with schema markup language and latent semantic indexing for keywords are the best ways to optimize your platform to take advantage of AI technology.
Focus on More Guest Blogging
The priority is to get more high-quality and organic traffic, but you can't achieve this effectively without focusing on more guest blogging. It's also known as a guest post where you collaborate with other companies and website owners to place your link within their content. The reason why guest posting works is that it increases the genuine traffic generated to your platform and buying the guest/blog post will ensure that you keep getting organic traffic. Companies need to focus on organic traffic more than authority levels on their platform because with enough genuine traffic, their authority levels will increase anyway when Google notices it.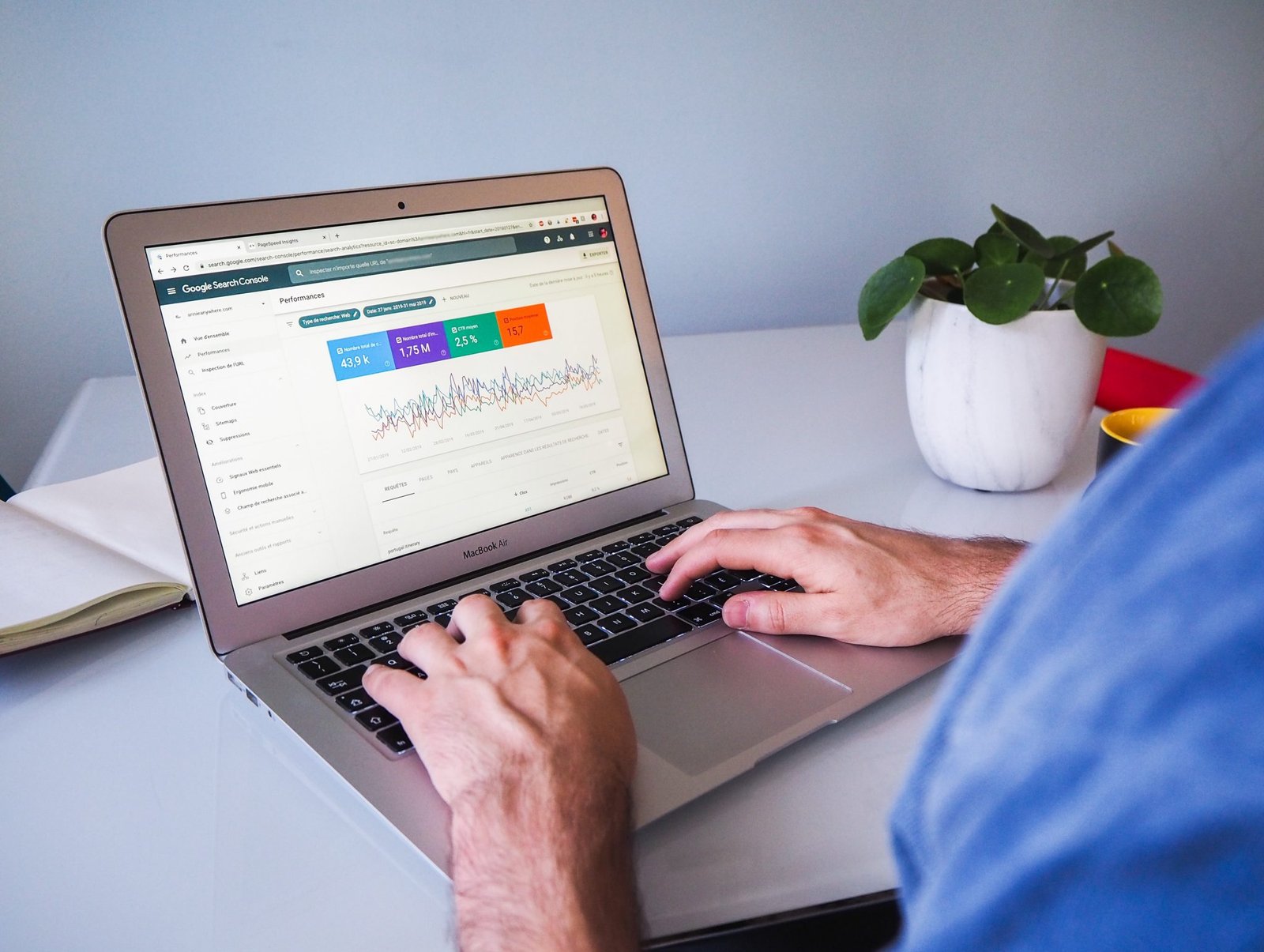 The key is to stay relevant, utilize software, monitor your competitors, and collaborate with others to increase success levels. The money you spend on buying guest posts is worth the cost because it yields appealing growth levels that will make 2021 fruitful for your brand.
Automate Your Outreach
Outreach is an effective strategy where companies create valuable links from other blogs and websites that will link back to your business platform. Automating this strategy is the future of SEO and it will yield amazing results because it saves time and effort. The first step is to increase engagement levels by having a highly segmented email list, ensuring that the email campaign is personal and tailored to every member on that list. Create a spreadsheet for your outreach plans to avoid any mistakes and to have all the relevant information on your best leads that will easily convert to customers. Modify your templates to make it more personal and engaging, increasing the chances of more clicks.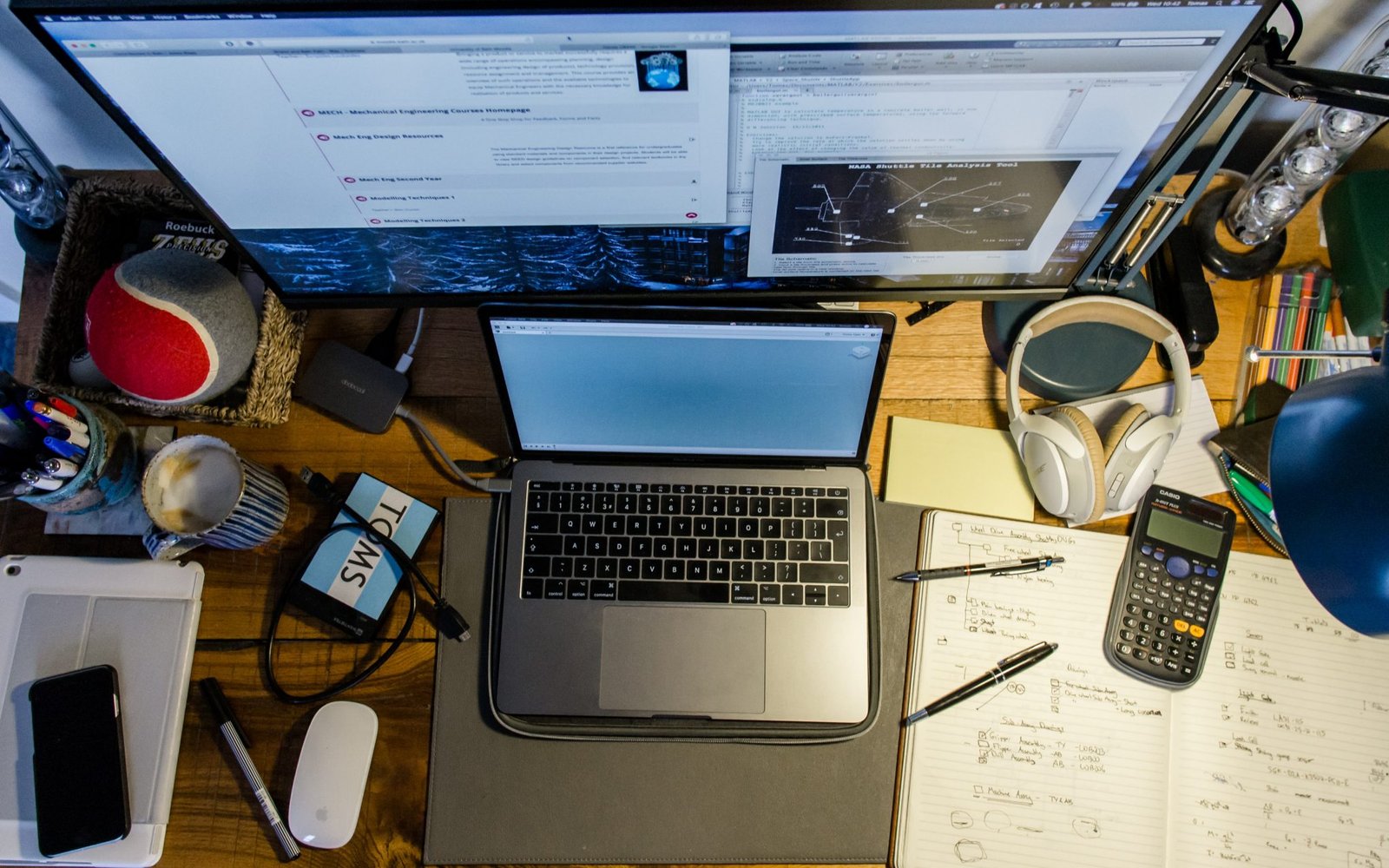 Consider dividing your efforts into small batches to ensure an effective automation process. Consider investing in tools to send out automated emails. However, you need to manage the automated follow-up emails and set them to get triggered by different behaviors like people who clicked the email but didn't reply yet. Prospecting for links will be extremely easy and efficient this way, especially if you continue to be persistent and automate your emails in batches to get the best results. Make sure that your email list has appealing website owners that have a high potential to respond to your outreach attempts.
Going Mobile
Google implemented a mobile-first indexing system to focus on mobile searches and mobile-friendly platforms on the top of the SERPs. Companies must take advantage of this and optimize their websites to be more accessible and compatible with mobile devices. The level of optimization from this change will safeguard your brand's future because more users are constantly focusing on using their smartphones rather than their desktop computers. SEO specialists predict that the percentage of mobile users will continue to increase in 2021 and beyond.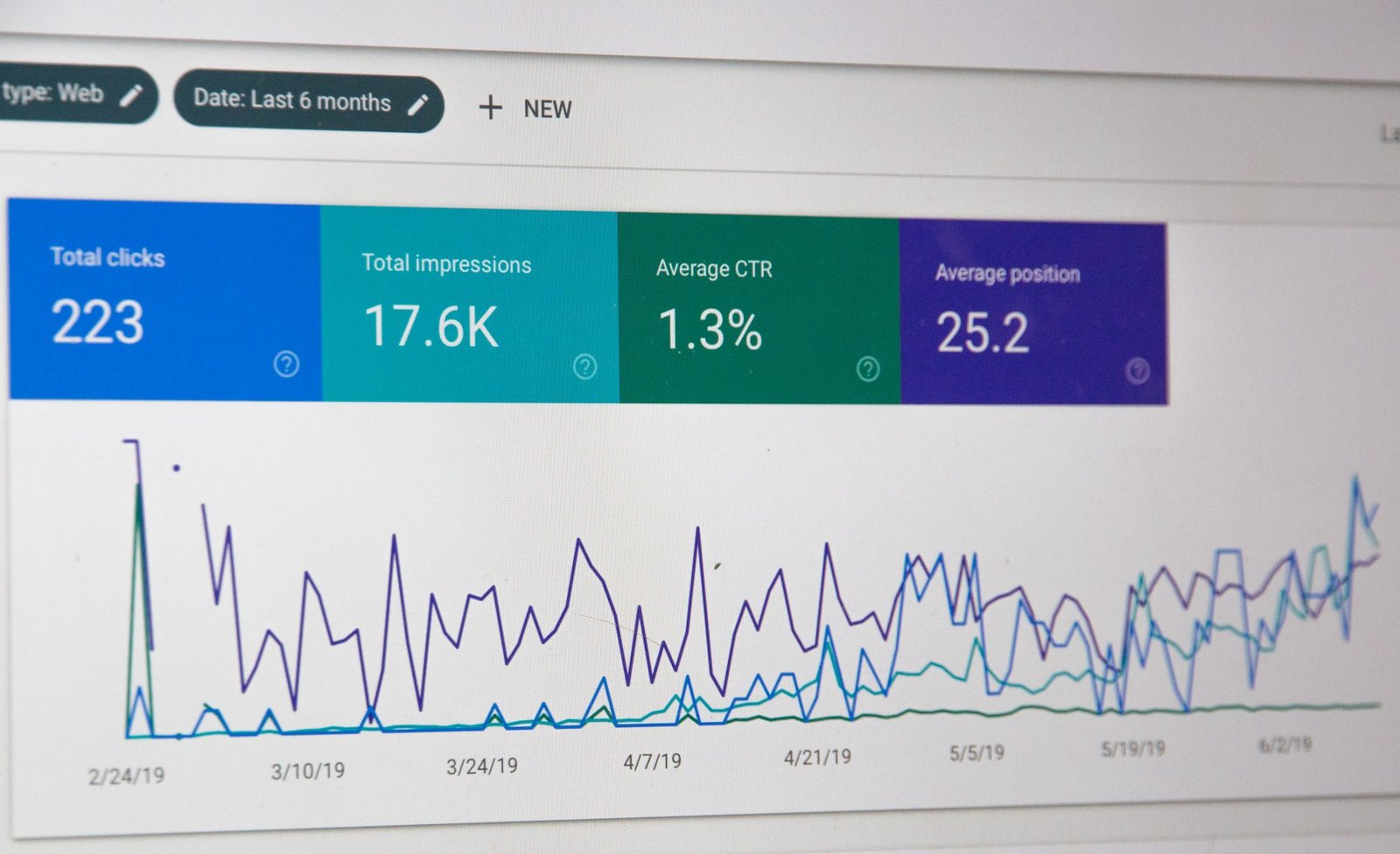 These analytics prove that you must optimize your content, images, videos, and servers to be speedy and load perfectly on a smartphone. Optimized imagery will help you get a better SERP rank. Ensure that your SEO specialists use meta-tags on your platform and let them optimize the website to let Google crawl the URLs you own. It will make your webpages user-friendly and mobile-optimized for the mobile-first indexing system.
Optimize for Other Search Engines
Only smart companies optimize for every single search engine available, even if Google is still the top search engine available. However, times change and more users are looking into other alternatives to search for information or products. Consider doing extensive research on Google competitors and analyze the ways they filter content for their users. Putting in the effort to understand other search engine systems will yield excellent results for your brand, tremendously increasing your leads and sales. Brand recognition and awareness levels will skyrocket because of this decision. Younger generations are more likely to use other search engine alternatives. Because of that, ensure that your platforms are visible and reachable on other search engines because it will be more fruitful for your company.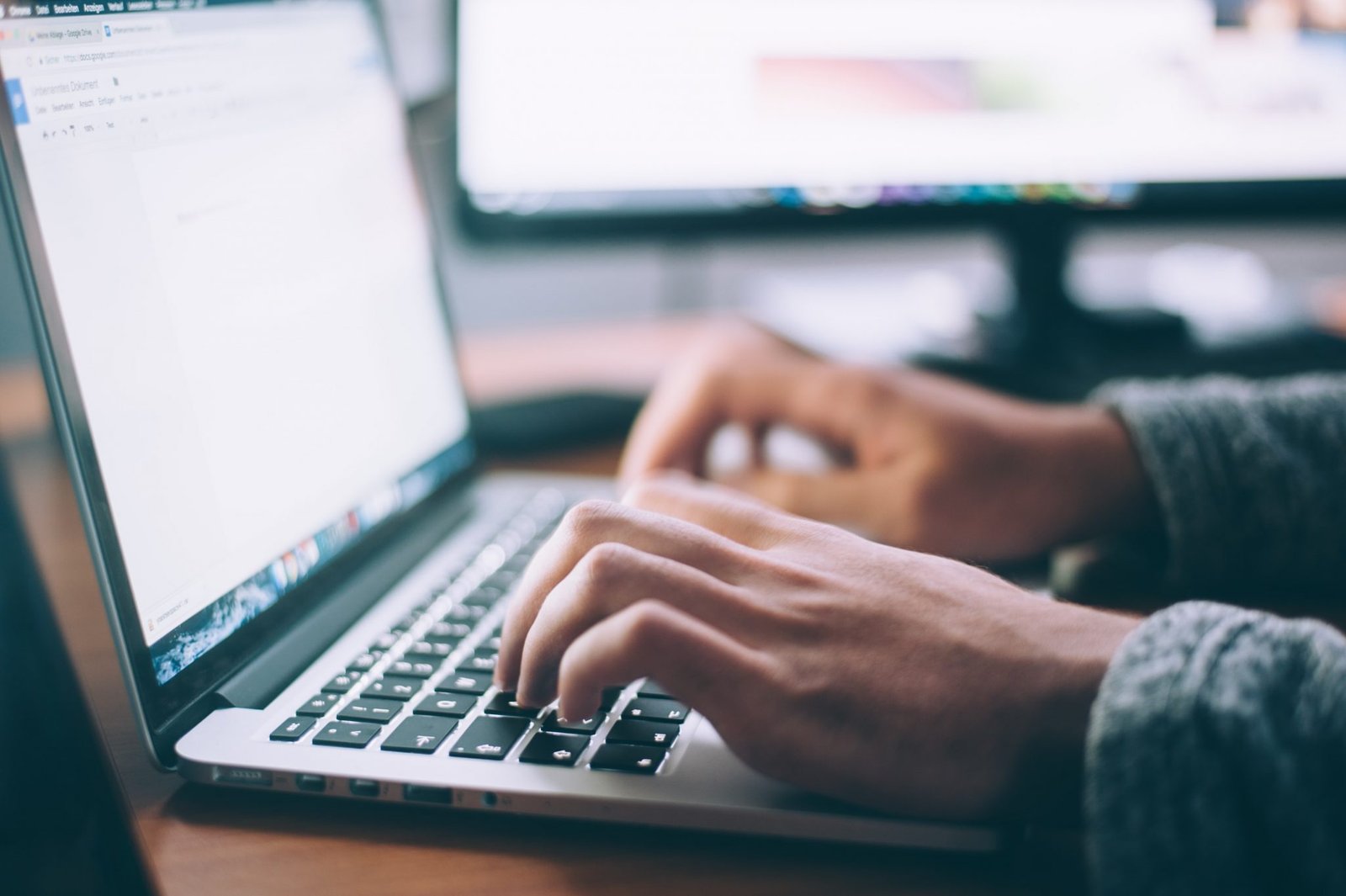 Businesses must focus on the quality and the quantity of traffic they generate for their platforms going into 2021. The priority is to be detected by Google's algorithm and to prove that you have excellent content that commands high authority. Since Google changes the system periodically, being ready for a new year will yield excellent results for the companies that follow the latest trends. Updating your business model to reflect these new trends will always attract new leads, increasing brand recognition and sales much more efficiently. Consider hiring SEO specialists that will maintain the technical foundation for optimizing your platforms to suit online users and multiple search engine standards.