Tips For Gathering Lots Of Marketing Survey Answers For Free
Thorough research and data analysis are some of the milestones of developing successful marketing strategies. However, such strategies can only prove efficient given that they are client-oriented.
One of the most productive ways to gather the feedback needed is to conduct a marketing survey. By creating a space for acquiring critical feedback from the target market, managers may enhance the quality of their services and gain the information for future business decisions.
Here are some techniques that can help you reach your customers and gather valuable feedback for free.
Add a survey link to your signature
An email signature usually contains the contact information (e.g., office address, social media links, phone numbers) and is placed at the end of the email. It automatically brands each email, forging an image of your company and creating a powerful impression on potential clients.
A survey link in the signature can encourage the customers to provide quick feedback in a respectful yet effective way. As the signature with the survey link will be constantly displayed in your email, it's a good idea to consider using email signature software to make everything look professional. Signatures created in Photoshop or in a native email service editor won't give you all the options that those made with the signature software.
You can also create font signatures by using various font styles, colors, and sizes. A signature font generator allows you to develop your aesthetic and unique email signature in minutes.
Post in different social media groups
Spreading the information through social media groups is another way of expanding the quantity of the clients' responses from your marketing survey. Today, social networks abound with various groups, chats, forums, etc., which can help you reach your customers and potential clients more effectively.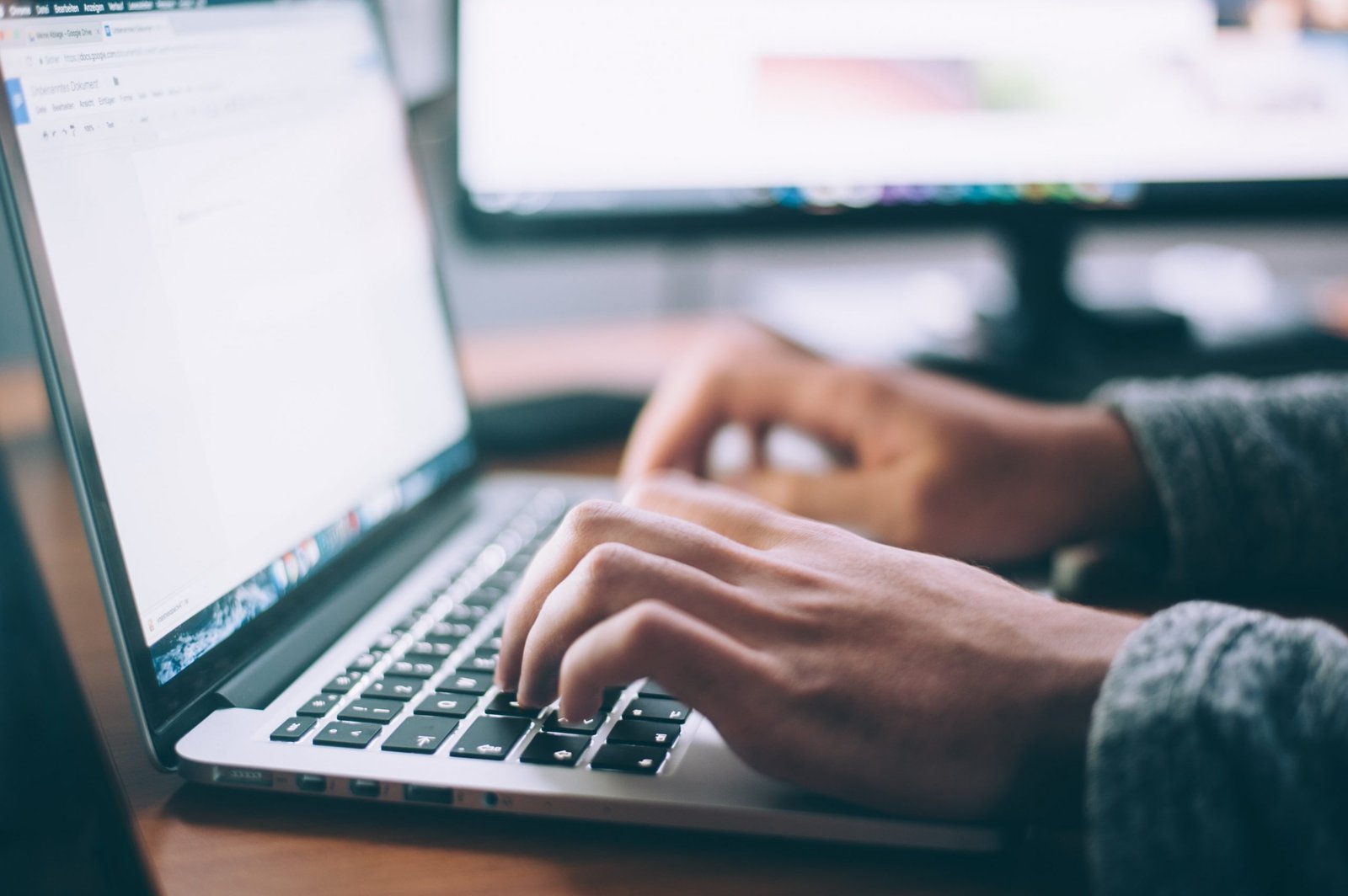 Start by browsing and analyzing the social media groups that may be relevant in this process. Namely, based on the nature of your services or products, think about the interests the customers may have.
For example, the clients of an eco-friendly household chemicals company would be interested in a sustainable or zero-waste lifestyle. In this case, the perfect platforms to share the information about your survey are the groups that advocate or promote environmentally friendly initiatives. This strategy can help you reach and even expand your target market.
Mention your survey in marketing Subreddits
Over the years, Reddit has gained the reputation of the internet's powerful trend-generating engine, the source of viral memes and videos. Nevertheless, entertainment is only one of the many aspects of the platform.
Hundreds of Subreddits, where users discuss marketing, digital media, and advertising, may assist you in gaining feedback on your product. It is an opportunity to draw attention to your survey and, if necessary, gain extra-feedback, authentic opinions of like-minded people or fellow professionals. However, while posting something on Reddit, you have to follow certain rules, which are different for every Subreddit. Familiarizing with these guidelines, usually placed in the sidebar, can allow you to spread the information about the survey more productively.
Include a survey pop-up on your website
Make sure that your old customers get the information about the marketing survey by creating a pop-up ad on your website. Pop-ups are not exceptionally beloved by users, as they interrupt their browsing experience. Nevertheless, they still function as an effective marketing strategy if implemented appropriately.
This specific type of ad can be rather beneficial for your company since it is almost impossible to ignore. If you implement this technique correctly, you can get instant responses from the clients. Furthermore, including a survey pop-up can benefit you by enhancing the rate of traffic conversion on your website. The ad can appear on the main page of the website or as an exit gate pop-up. Depending on the nature and purpose of your survey, this ad may function as a pop-up invitation or a short survey itself.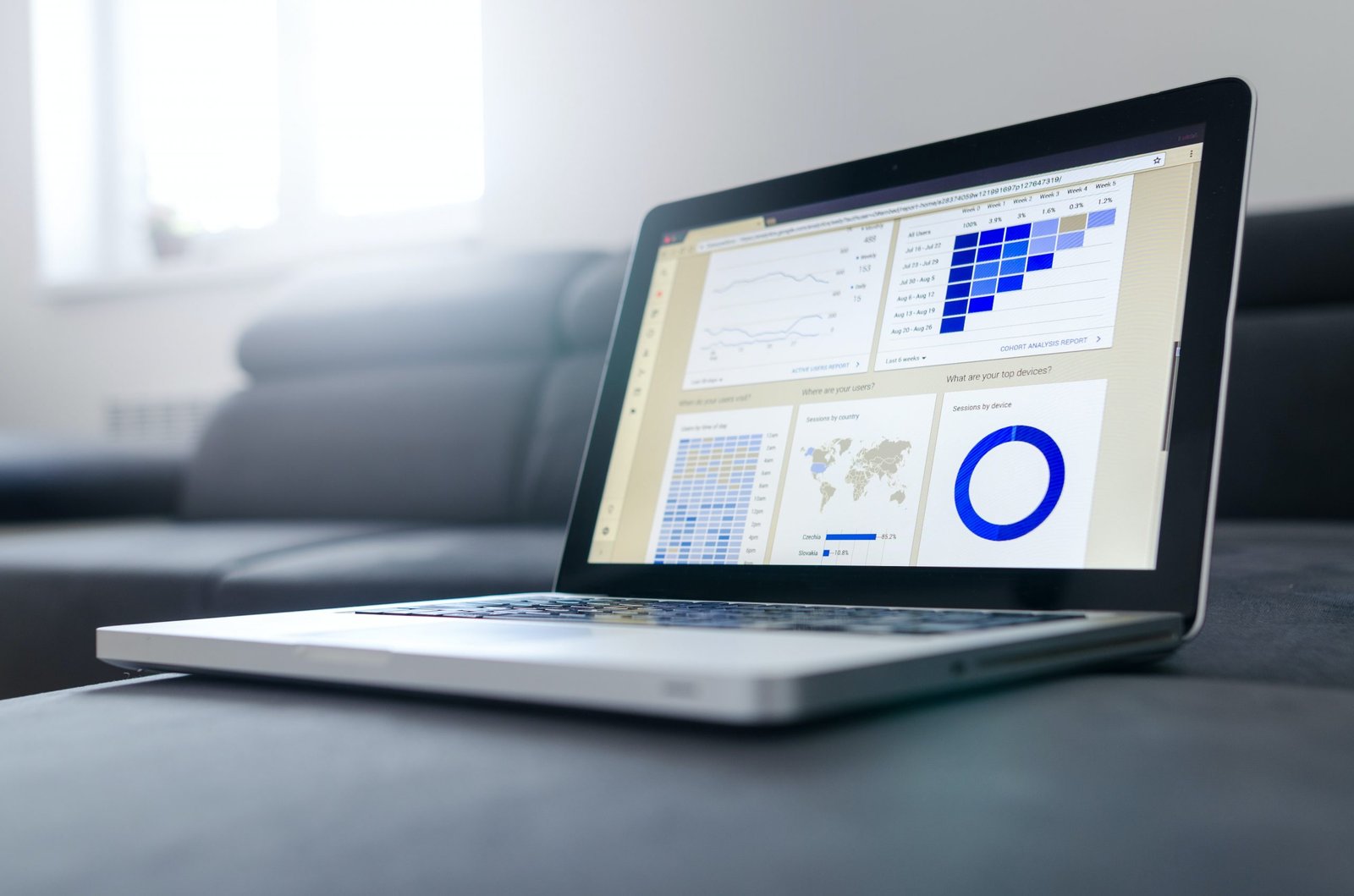 Send the survey to your friends
If some of your friends or family members may be interested in such a survey, do not miss the opportunity to gather their feedback as well. You can tell about your marketing survey in person, send an email with a link, send an SMS, or any other way you find appropriate.
Perhaps your acquaintances can share the information about the survey with other people, to whom it may be relevant or useful.
Also, be ready to tell or write more about your product, specify the purpose and importance of the survey, and answer all the possible questions clearly and briefly. Doing so would allow you to avoid the spread of misleading information and engage the listeners or the readers into taking the survey successfully.
Add your survey to email newsletters
Another way of gathering feedback from the customers is to include the survey in your newsletter. Consider providing the reader with the time to get acquainted with the content of your newsletter and adding the survey at the end. Make sure to formulate the questions and format the survey correctly and briefly to avoid intricate text.
Creating an opportunity to submit extended feedback may provide you with a more detailed critique, significant for developing future business strategies.
One of the key means of engaging the customers into taking the marketing survey is letting them know that their opinion regarding your services is valuable and taken into account. Thus, try to emphasize the impact of their feedback on your future business actions and provide an example of how you would implement the insights gained in the process.
Give discounts for answers
One more way of encouraging the customers to take the marketing survey is to offer discounts for their answers. This technique may be particularly helpful if your survey includes a lot of long or open-ended questions. If the overwhelming majority of your target market is not fond of answering such types of questions, an extra-incentive may be beneficial in this case. The discount does not have to be large or applicable to all the products. Its purpose is to draw attention to your survey, thus consider mentioning that such an offer is exceptional.
As an option, you may inform the old customers that the discount for them is slightly larger, stimulating them to take the survey and renewing their interest in your products or services. Additionally, this technique allows you to increase your number of customers and your market share.
Conclusion
The consumer feedback culture has occupied a fundamental place in the world of management practices. Customer feedback and satisfaction are the essential factors, which determine the process of shaping specific business strategies and decision-making. Nevertheless, conducting marketing surveys would not be as effective without implementing certain techniques, which may expand the quantity and quality of feedback.
Some of the ideas mentioned in the article may prove to be more efficient than the others, depending on your target market, the nature of products or services, and other specific features. However, try to implement all of these strategies to maximize the survey feedback and generate more customers cost-effectively.