Top Successful Video Games
Currys PC World and Logitech have pulled together a report and found that not a single game in the top 50 best-selling video games of all time features a solo femme-facing protagonist.
Outrageously, the list consists of games that are either male-centric (38 percent) or games that let a player pick the protagonist's gender (48 percent)!

While recent AAA game announcements are showing a much-needed change in the industry, the figures show just how previous big releases have arguably sidelined female gamers.
Other findings include:
The top three biggest genres are centered around action and violence –  action-adventure, shooters, and RPGs.
The five lowest genres were arcade games, puzzle games, simulation/virtual life, miscellaneous, and driving/racing.
Five racing games did make it onto the list, even if four of them are Mario Kart games, with the one non-MK game being Need for Speed: Most Wanted.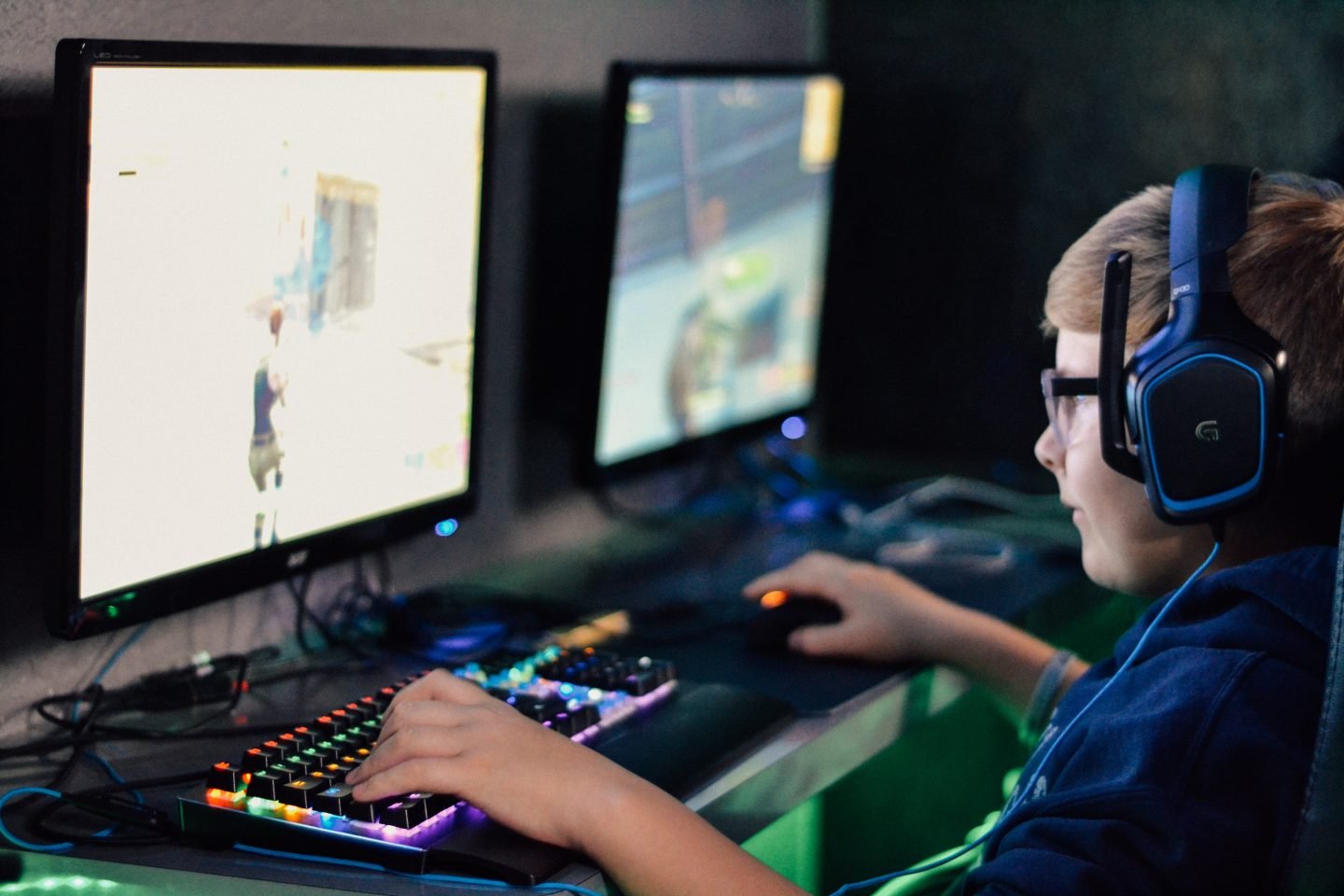 The top ten best-selling video games are:
Tetris
Minecraft
Grand Theft Auto V
Wii Sports
Player Unknown's Battleground
Pokémon Red/Blue/Yellow
Super Mario Bros.
Mario Kart Wii
Wii Sports Resort
New Super Mario Bros.