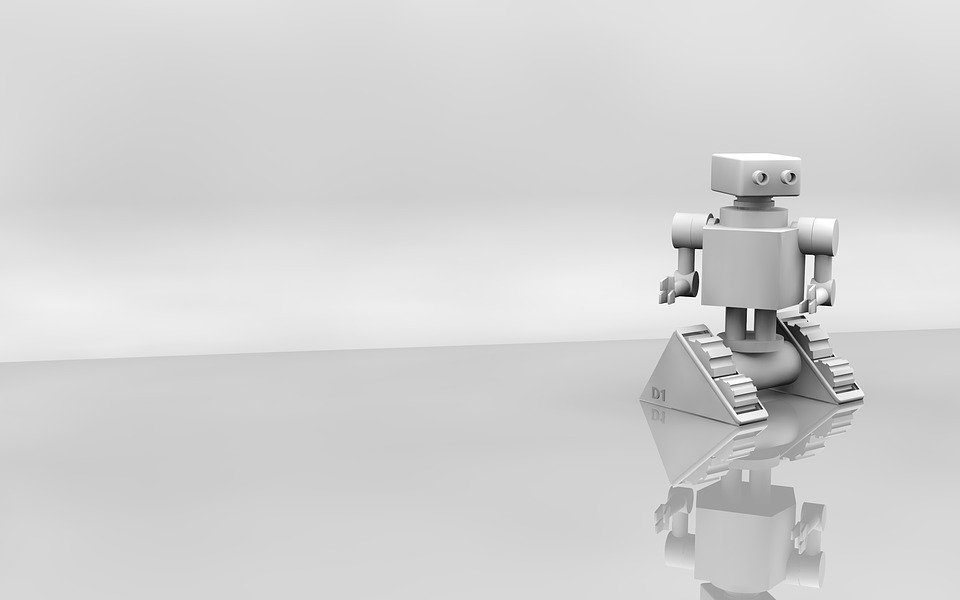 Harnessing Frontier Technologies Report by UNCTAD
Technologies on the frontier of what is possible can boost the ambitious agenda of the Sustainable Development Goals and help find global solutions to 21st century economic, social and environmental challenges.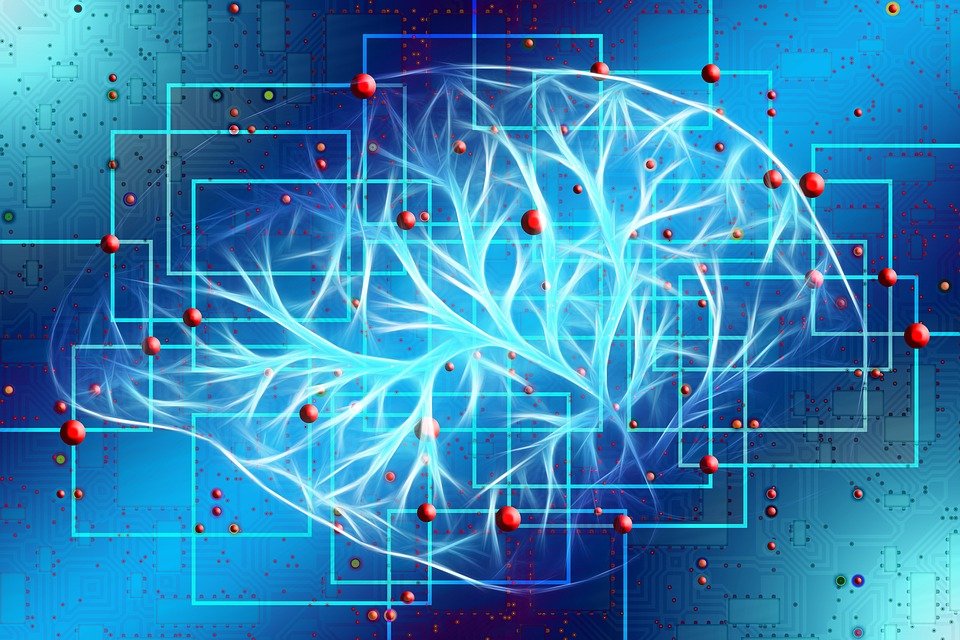 "Frontier technologies hold the promise of reviving productivity and making plentiful resources to end poverty for good, enable more sustainable patterns of growth and mitigate or even reverse decades of environmental degradation," UNCTAD Secretary-General Mukhisa Kituyi said.
Frontier technologies are converging through the increasing use of digital platforms to produce new combinatory technologies, accelerating the pace of change across multiple sectors that could bring unimaginable benefits to people in developing countries.
The report examines technologies like Big Data, 3D printing, Internet-of-things devices and artificial intelligence to assess their impact on economic growth, social development and climate change mitigation. Journalists with access to the UNCTAD virtual newsroom can download copies and summaries of UNCTAD reports.