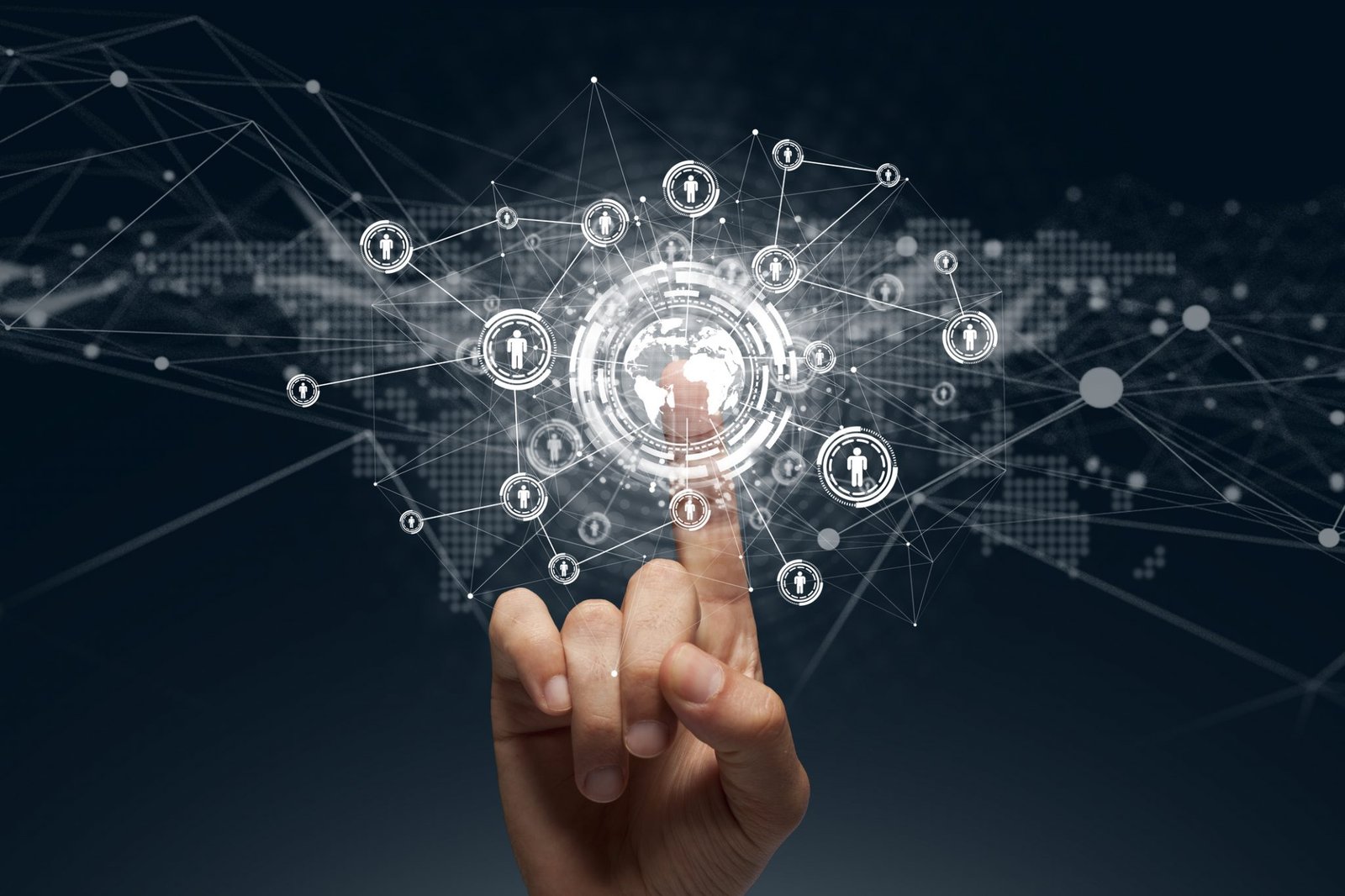 Turning Data Into Profit
What should a company do with all that data?
A common phrase among business owners is "failing to plan means planning to fail." Organizations are swamped with data every single day. Whether it's coming from web traffic, point-of-sale systems, enterprise resource planning systems, or more, it's what that company does with the data that actually makes a difference. We're talking about turning that data into action, but only if you understand how to organize, structure, and uncover the actionable information hidden within it through decision architecture and guided analytics.
There is a solution. There is a pathway that people can follow, one that provides a framework to help business managers understand a successful way to convert data into money. The name of the book is Monetizing Your Data: A Guide to Turning Data into Profit-Driving Strategies and Solutions, and the authors are Andrew Roman Wells and Kathy Williams Chiang.
Wells and Chiang focus on building success through three disciplines: decision architecture, data science, and guided analytics. They explain that there are large gaps between understanding a business problem, knowing which data is relevant to the problem, and how to leverage that data to drive significant financial performance. With each of these steps – each layer of information – Monetizing Your Data helps to build drive-winning decisions for the everyday business manager.
Beginning with an explanation of the analytical cycle, this book guides the reader through the process of developing value-generating strategies that can translate into big returns. But the book is not alone. Acting as a companion website for the book, monetizingyourdata.com provides templates, checklists, and examples for applying the methodology in different business environments
"When we first started tackling this problem," says Wells,
"One of the key challenges we noticed was the siloed approach to the development and distribution of analytic information. The analyst was using a spreadsheet to do most of their analytical work. The data scientist was working on bigger analytical problems using advanced statistical methods. The IT team was worried about distributing enterprise reports to be consumed by hundreds or thousands of users. Small analytical projects that often lead to the biggest returns for the organization would fall into the gaps between the silos, unable to compete for organizational attention."
Readers will benefit with monetization strategies that link to specific objectives, an understanding of how to drive revenue and reduce costs, and even a plan to turn analytics into tactics.
"This book is not about selling your internal data to other companies or consumers," adds Chiang. "Nor is it a deep dive into each of the various disciplines. Rather, we provide you with an overview of the various disciplines and the techniques we use most often to build these solutions."
Companies of every size and structure stand to benefit from the knowledge shared in Monetizing Your Data. Understanding how to walk through the translation and transformation of data can help anyone produce value-creating strategies.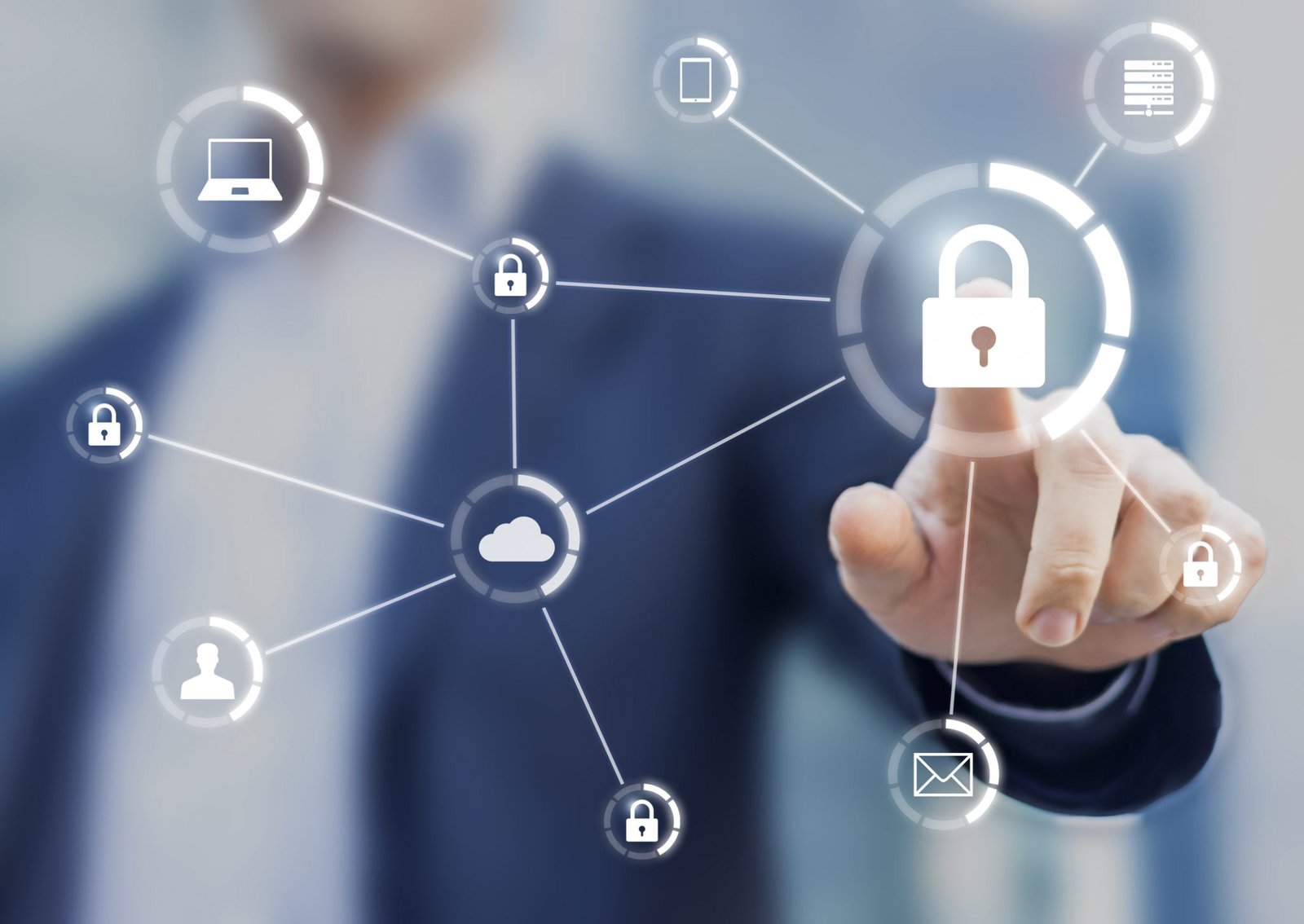 About Andrew Wells and Kathy Chiang
Andrew Roman Wells is the CEO of Aspirent, a management consulting firm focused on analytics. He has extensive experience building Analytical Solutions for a wide range of companies, from Fortune 500s to small non-profits.
Wells is a hands-on consultant. He refined his craft in Silicon Valley, has held executive roles as Director of Business Intelligence at Capital One, and has built solutions for a wide variety of industries and companies including Coca-Cola, IHG, The Home Depot, Wells Fargo, Merrill Lynch, and many others.
Kathy Williams Chiang is an established Business Analytics practitioner with expertise in guided analytics, analytic data mart development, and business planning. Prior to her current position as VP, Business Insights, at Wunderman Data Management, Chiang consulted with Aspirent on numerous analytic projects for several multi-national clients including IHG and Coca-Cola, among others. She has also worked for multi-national corporations including Telecommunications Systems of Trinidad and Tobago and Portman Overseas.
Chiang is also experienced in designing and developing analytic tools and management dashboards that inform, matter and drive action. She is highly skilled in data exploration, analysis, visualization, and presentation and has developed solutions in Telecom, Hospitality and Consumer Products industries covering customer experience, marketing campaigns, revenue management and web analytics.
Monetizing Your Data is available nationwide. For more information, visit www.monetizingyourdata.com or www.aspirent.com.