What Are The Top Ten Most Googled SVGs In The US?
A recent study by SVG file provider Design Bundles has found that hearts and sunflowers are the most popular SVGs in the United States.
The research was based on the volume of Google searches that each type of SVG received on average each month. Hearts and sunflowers were each subject to an average of 27,100 online searches between September and November 2021.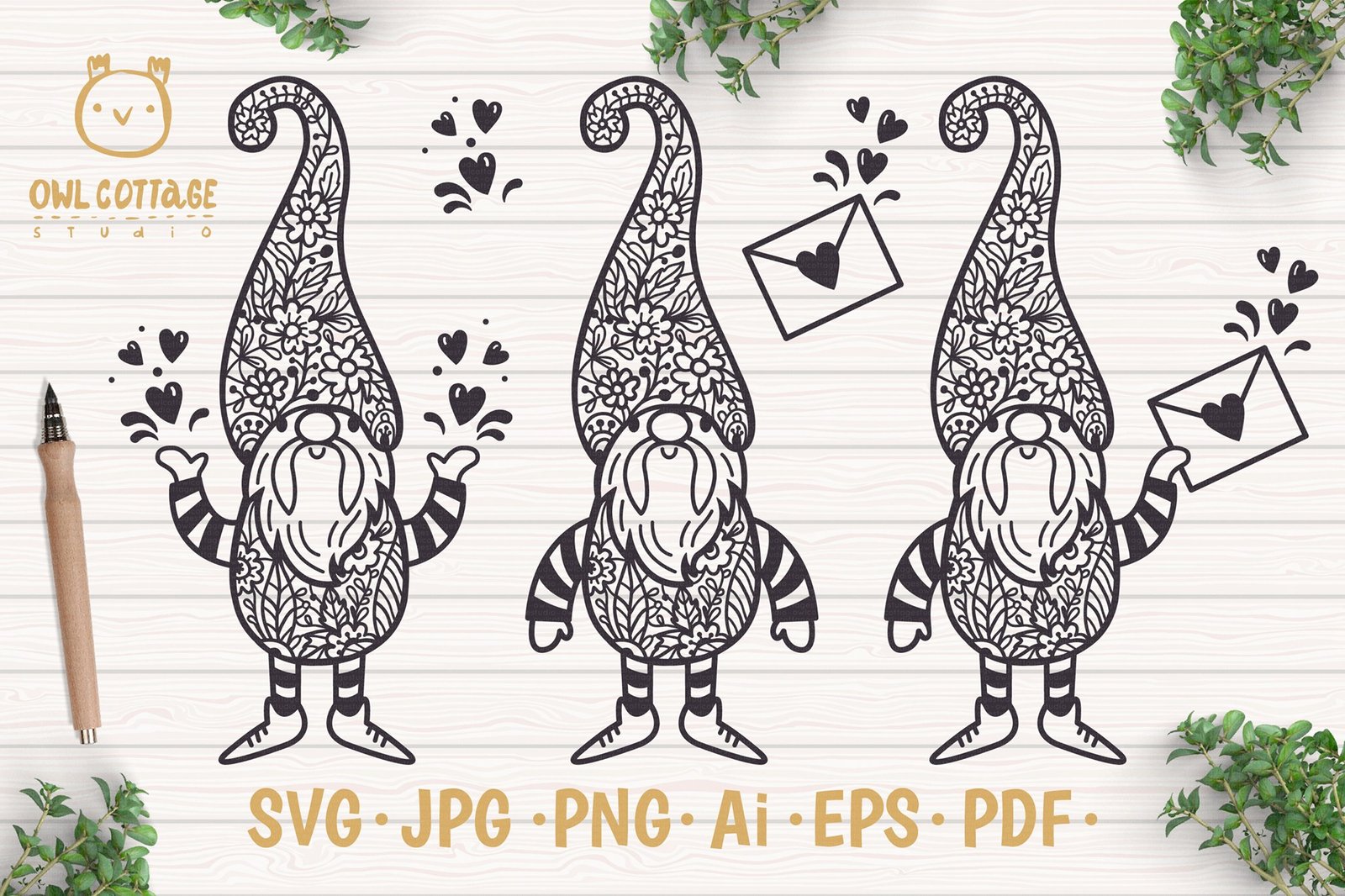 Baby Yoda SVGs and Flower SVGs held joint second place for the most googled SVGs in the US. On average, these two designs were googled 22,200 times every month from September to November 2021.
The character colloquially known as Baby Yoda is from the Star Wars television series The Mandalorian. Although the character is called Grogu in the show, he became known as Baby Yoda thanks to his similarities to another character in the sci-fi franchise. An equally famous character that appeared in the list of the most googled SVGs is the Grinch. This character first appeared in Dr Seuss' book How the Grinch Stole Christmas in 1957. He has since become a holiday staple and is featured on Christmas decorations and cards year after year.
This survey has shown that graphic designers often like to use instantly recognizable characters in their work. People who are searching for SVGs for domestic purposes might also be looking for these characters as they like the show or book that they originate from.
What are the top ten most googled SVGs in the US?
The survey shows that annual festivities have an impact on the online searches for SVGs. Christmas, the Grinch and Halloween all appeared in the top ten most googled list in September, October and November 2021.
Christmas SVGs were subject to 18,100 searches on average in the recorded time period, whilst Halloween and the Grinch had an equal number of 14,800 average searches each month. As well as the seasonal influence on the search results, some of the other searches for SVGs focused on flowers, butterflies and hearts.
Butterfly SVGs also had an average search volume of 18,100 each month, whilst Harry Potter and Love SVGs had 14,800 each. Harry Potter is a fictional wizard from the series by J.K Rowling. His appearance amongst these frequently googled SVGs could be attributed to the Halloween festivities that took place within the surveyed period. The character's iconic round glasses and lightning bolt scar are easily identifiable by people of all ages, which makes it the perfect addition to graphic designs.
All of the featured SVGs had the same average number of searches for each of the three months recorded in the survey. This shows the persisting popularity of three much-loved characters, as well as the uplifting imagery of nature and seasonal themes. Hearts and sunflowers could be so popular due to their uplifting associations. Despite the survey taking place in the autumn and winter, sunflowers are usually associated with the summer months. These images may have been googled in preparation for spring and summer designs in the coming months or as a way to add variety to typical winter themes.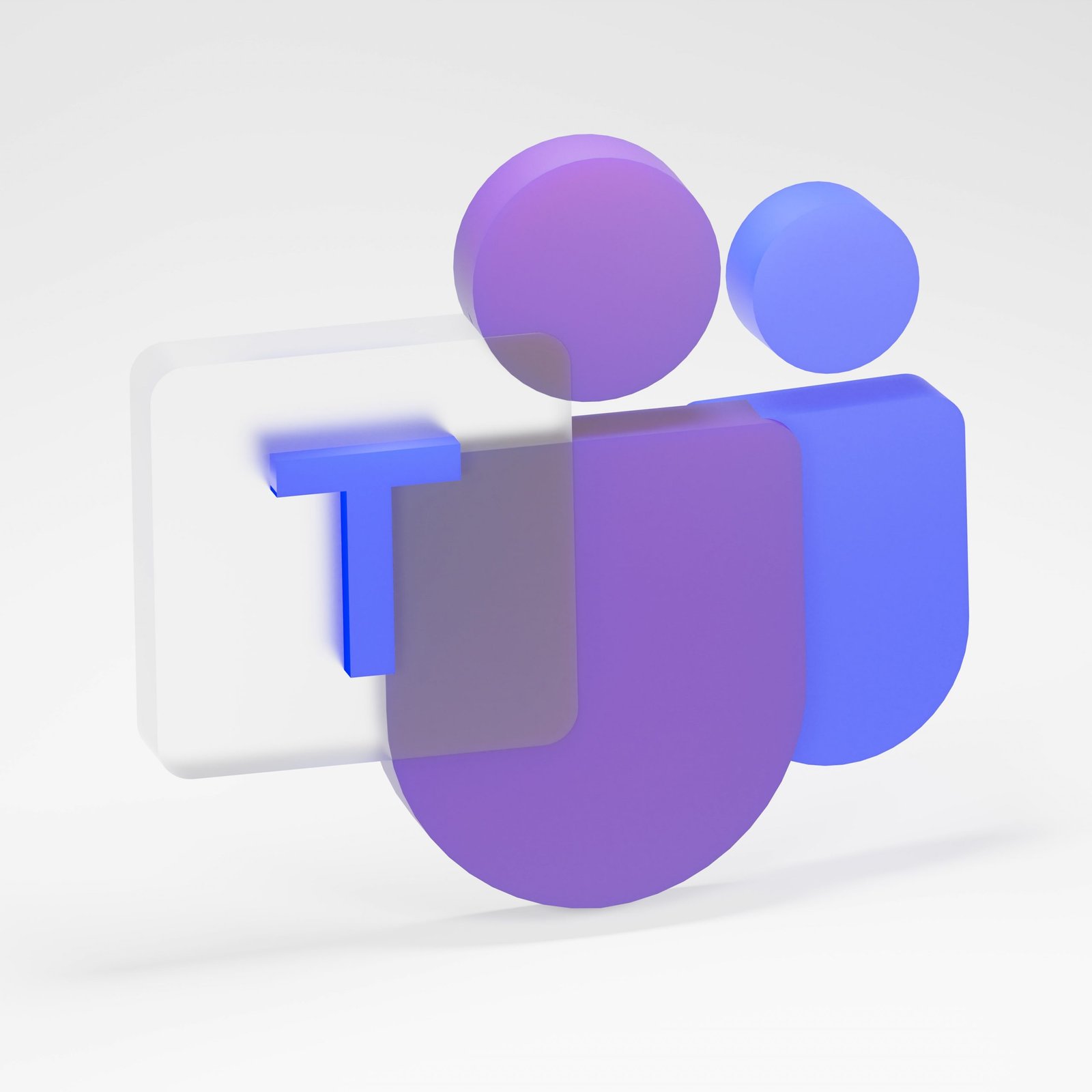 It is interesting to note that whilst hearts featured as the most popular SVG in the survey, Love SVGs were only found to be the tenth most googled SVG. It is likely that this term will increase in the US as we leave the Christmas season and near Valentine's Day in February.
Other SVGs might also decrease in Google searches as the new year begins, such as Christmas, the Grinch and Halloween SVG files. However, SVGs like hearts and sunflowers have the potential to feature regularly in online searches year round due to their popularity with individuals.
Below is a summary of the number of Google searches that each SVG got on average from September to November 2021.
| | |
| --- | --- |
| Type | Average number of Google searches each month (Sept – Nov 2021) |
| Heart svg | 27,100 |
| Sunflower svg | 27,100 |
| Baby yoda svg | 22,200 |
| Flower svg | 22,200 |
| Butterfly svg | 18,100 |
| Christmas svg | 18,100 |
| Grinch svg | 14,800 |
| Halloween svg | 14,800 |
| Harry potter svg | 14,800 |
| Love svg | 14,800 |
The table shows that Heart and Sunflower SVGs have appeared almost double the number of times that the Grinch, Halloween, Harry Potter and Love SVGs have. Hearts often feature in wedding invitations, which could have contributed to the large number of online searches that this particular type of SVG has received each month.
Flowers, especially sunflowers, are also common features on wedding, christening and party invites. They often appear on adverts and other marketing pieces too. These combined uses could be the reason that these graphics were subject to such frequent Google searches in September, October and November 2021.
What is an SVG?
SVG stands for Scalable Vector Graphics, which is an application of the Extensible Markup Language (XML). They are used for formatting two-dimensional graphics. These graphics come in a variety of styles and can be used for things such as marketing, for example, in a logo or on leaflets. The graphics can also be used for domestic purposes like scrapbooking and invitations.
As the name suggests, SVG files are scalable which is one of the main differences between a raster image and vectors. Raster images are made up of tiny pixels, which means that the resolution of the image is compromised if there are too few pixels in an enlarged version of the graphic. Vector images, on the other hand, consist of anchored dots that are connected by curves and lines. They are not made up of pixels, which means that there is no limit to their scalability or quality resolution.
Examples of raster image formats include PNG and JPEG, whereas vector graphic formats include PDFs alongside SVGs.
Web browsers and other programmes that recognise XML can use the information from the SVG format to display the SVG graphics. As they are stored as a vector image, these file formats render SVG images in a clear and crisp display (as long as they are programmes that the support SVG format).
Companies index SVG content so that they can be filtered into individual styles and designs. The SVG image may contain a graphic or SVG font that can be applied to an online project or printed as part of a physical design.