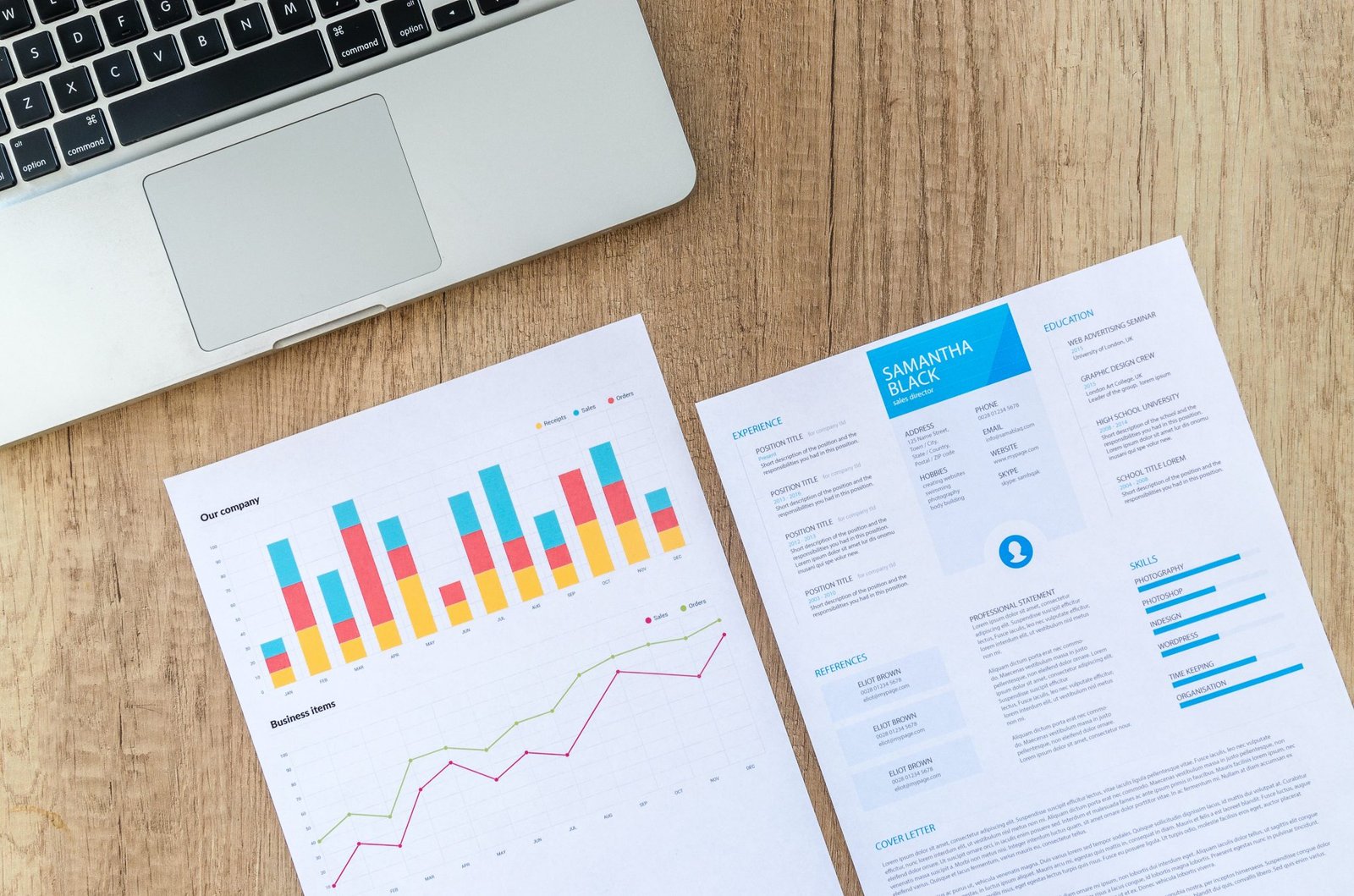 How To Get Reliable Data You Need To Start An Effective Business Plan
The first thing you should do when starting a new business is to make an effective and valid business plan.
It is the most important overview that will serve as an insight into your business and attract potential investors and partners. Because of that, it has to contain a plethora of valid and clear information neatly organized in a single document.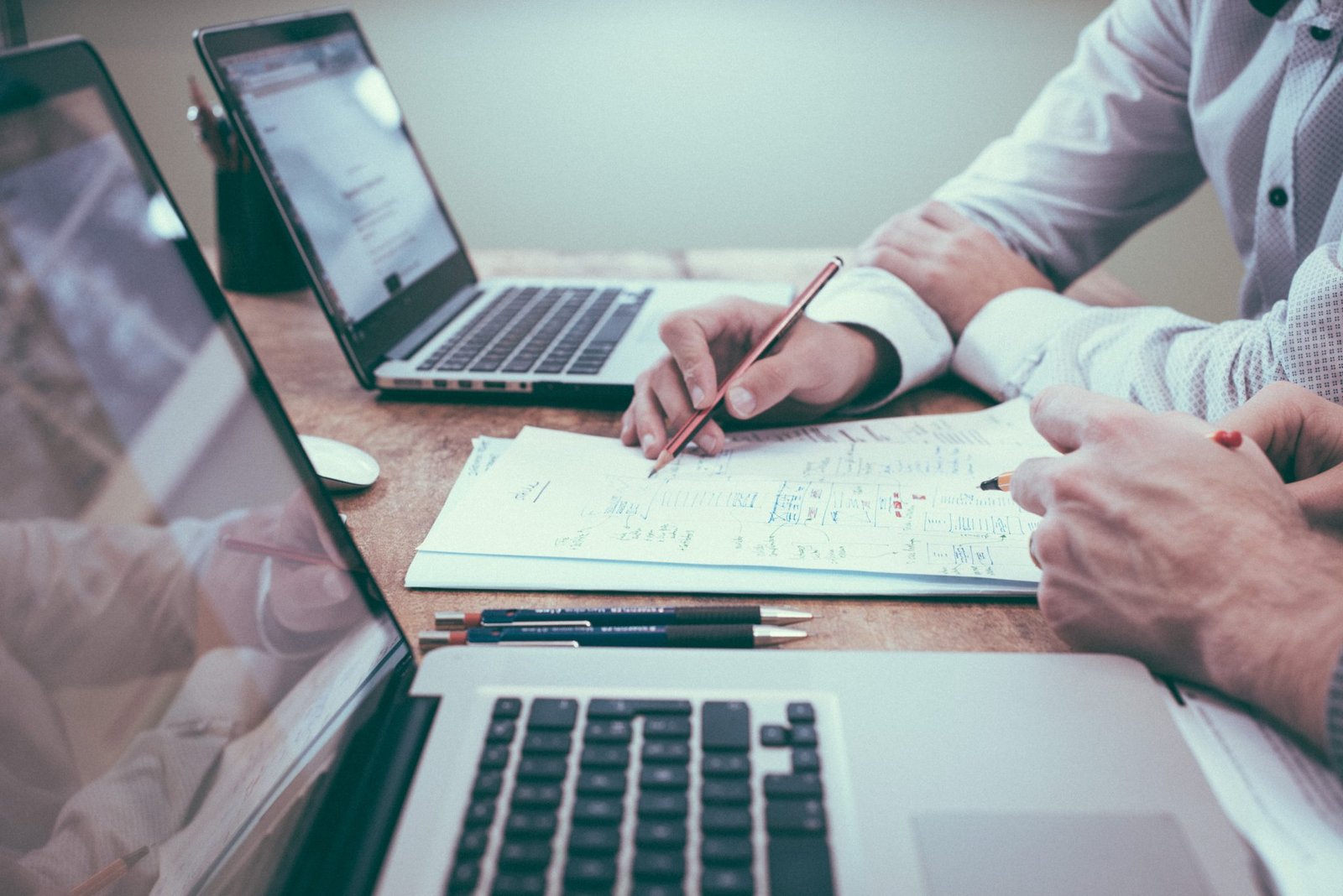 We will present you with how to get all of the necessary data in a few steps.
Assess the Situation You Are In
Even if you are at the very beginning, you still have to assess all of the opportunities, experiences, and liabilities related to your business. Before starting to form the business plan, try to look at the full picture of your current situation. If you already have begun forming the whole operation take notice of every activity, personnel, and assets that you already have. Also, take a look at the financial status and think about how much can be invested in further ventures. You probably already have experience with the type and the field of the market you are starting in, so don't be afraid to apply it at this point.
Surveys and Interviews
Find out the thoughts of your potential clients by conducting surveys and interviews. Direct and objective information that you will get from them will prove useful when you are doing future projects.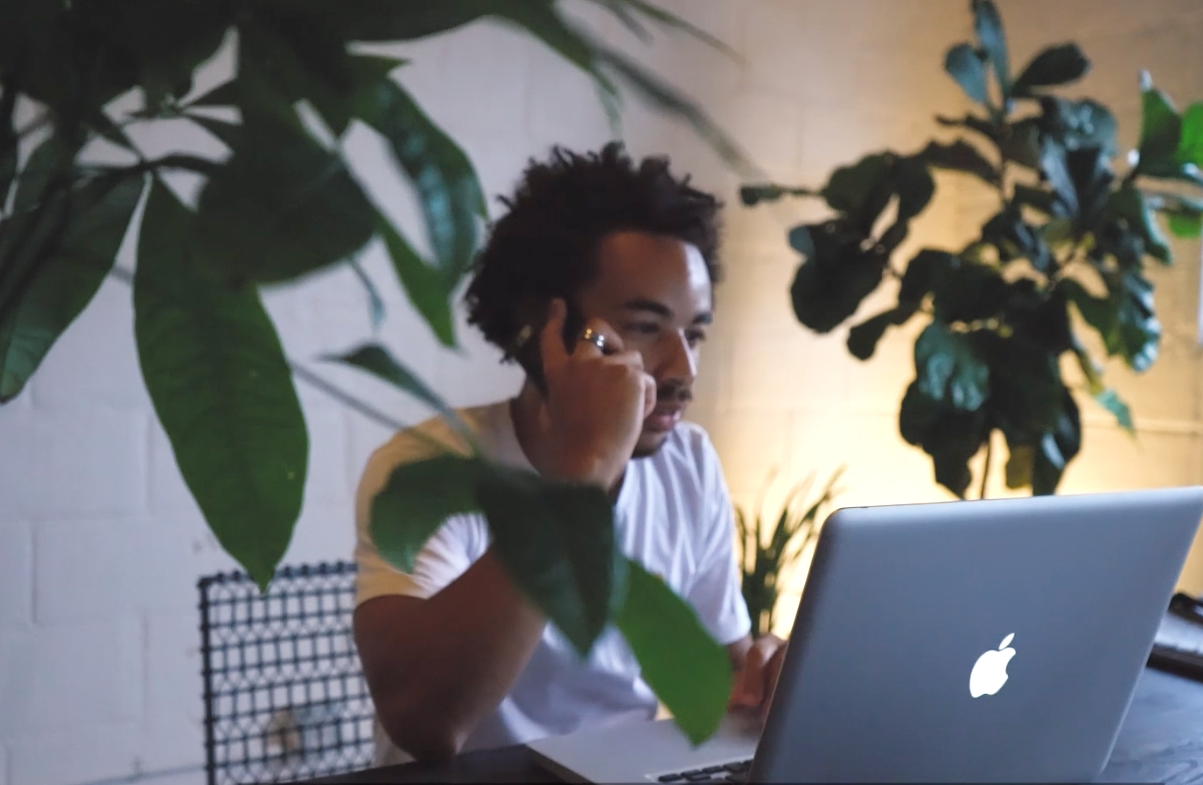 Many businesses form local focus groups, which get to meet and talk about their opinions about the product they are shown for possible monetary compensation. This data is extremely useful, as it shows the flaws and merits of the current strategies. After all, customers are those who will buy your product and give you profit, so their opinion should be the most valued.
Do a Market Research
Besides looking at clients' opinions you should also take notice of how the type of service you are offering ranks in the grand scheme of your target market. There are many marketing companies that can provide you with the data you need to easier determine what you need to succeed in your target industry. If you can't put aside the budget to hire someone to collect the data for you, you should consider checking the catalogues of available marketing and economic data provided by the Federal Government statistic branches which are available online.
Financial Assessment
One of the most important data that should be found in your business plan is the financial assessment of the company status, how much are you ready to lose, and how much are you ready to invest in future endeavors. Your budget plan should be developed to the final detail because by improvising you are putting yourself at risk of losing more than you can earn. There are multiple financial aspects you should consider and find out the prices of every single element of your business.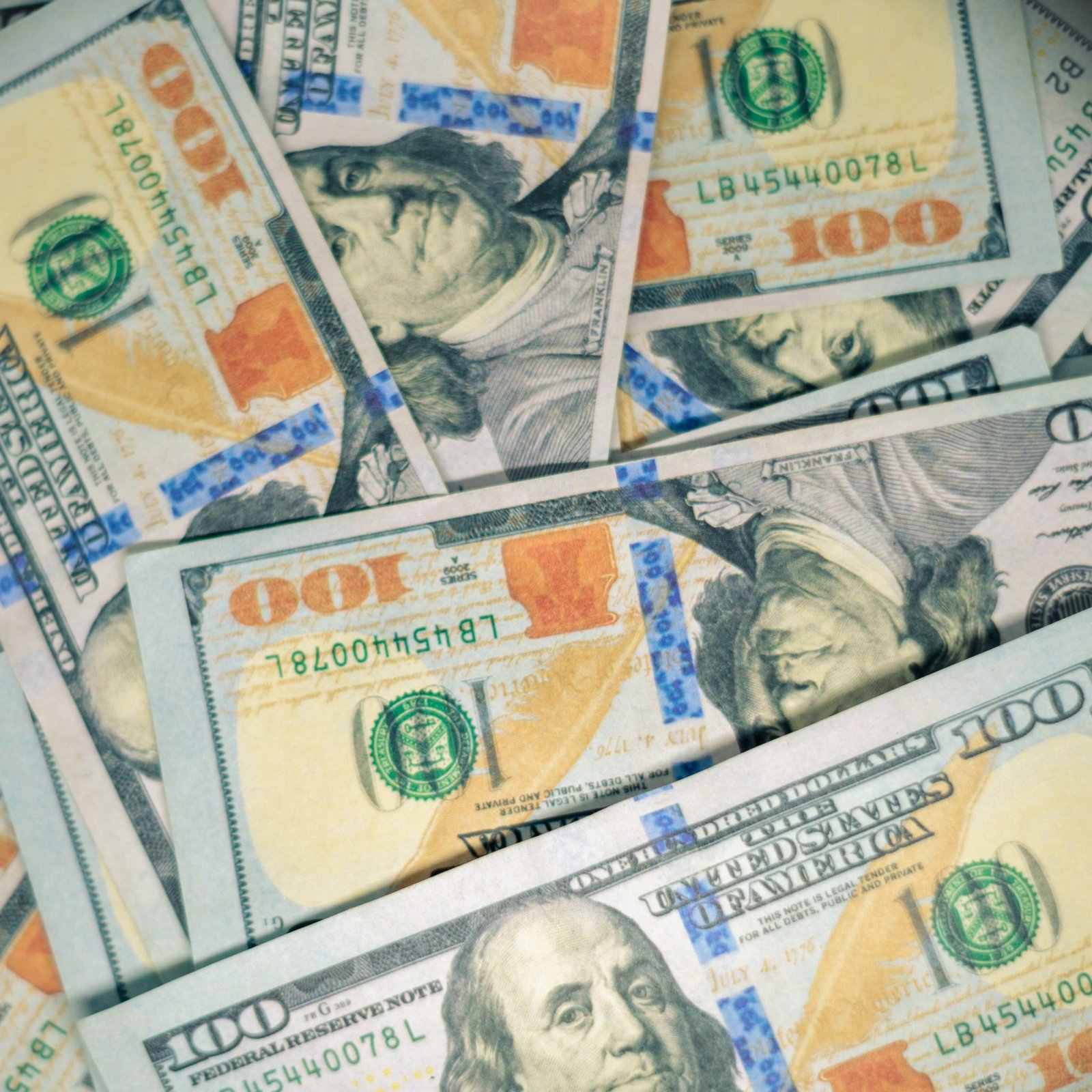 Decide on Your Business Objectives
When deciding on your objectives, take a step back, assess your current progress, and think about where you want to go with your business. Think of every detail, from the type of material that you want for your product, to how many employees you will need. Don't be ashamed to take a peek at your competition and learn from them. According to the data that you have already collected and the dealings of your competitors try to estimate all that is needed and set up realistic goals for your business.
Determine the Best Marketing Strategy
Carefully keep track of your target market and see what marketing strategies work best for the intended audience. When you develop the perfect strategy, you will be able to collect valuable data about your audience and your business progress. You will have an insight into which type of people your product attracts the most, which type of offers they like, what do they expect from you in the future, and more.
Test the Market
After you have collected all that you think you can at the beginning, now is the time to test out its validity. Starting up a business is a long process in which you need to experiment and accommodate your dealings to the results. Testing out your theories is the only way by which you will know for sure if they work or not. This will provide you with further data which will be the most valid of all.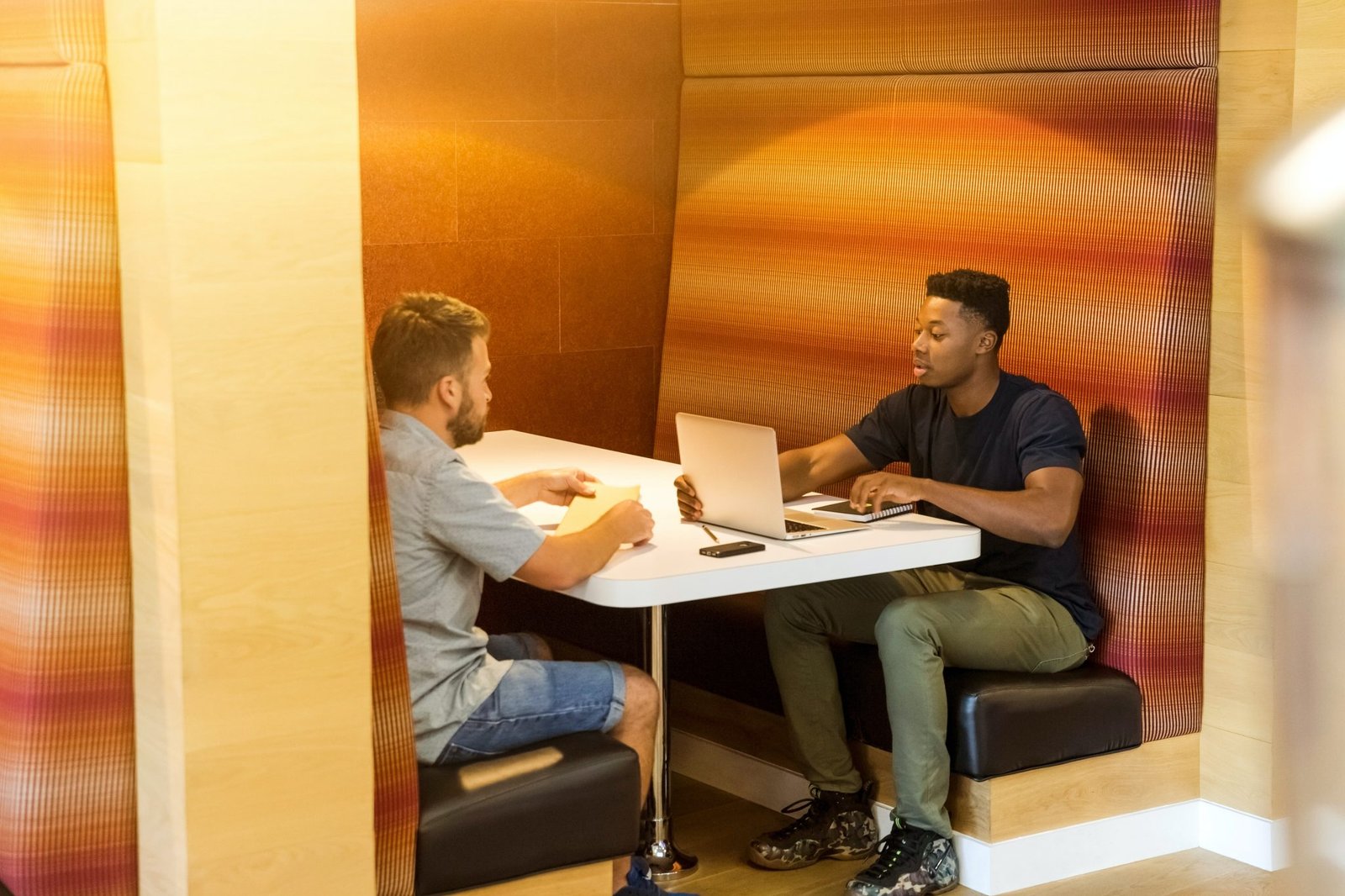 Final Word
Simply collecting data and storing it is not enough, you need to analyze it, test it, and only then will it become truly useful to your endeavors. It is a long process that requires you to have faith in yourself and learn from your mistakes the most you can. A truly great business plan is the one that is detailed, well thought out, and leaves you the freedom for future improv