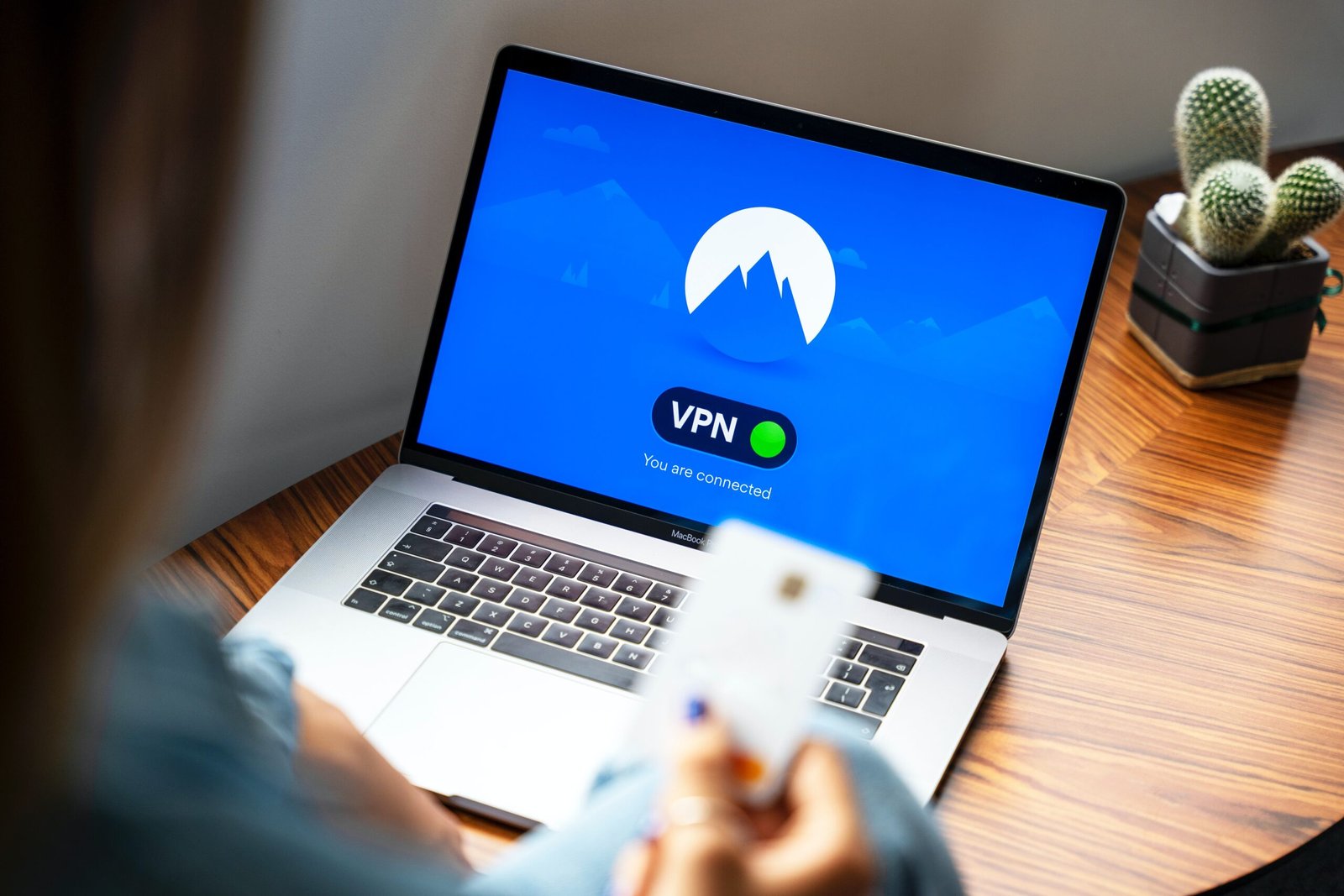 What To Know About A VPN and Why To Get One
A Virtual Private Network (VPN) is a software platform that allows you to create secure connections to other networks.
Using public internet connections and servers across the world, VPNs were originally created to connect businesses securely over the Internet.
Purpose Of A VPN
Using a VPN enables you to connect to a Local Area Network (LAN) or your work office and access your files as if you were actually in the office. With your files encrypted to and from home, you can conduct business remotely and safely, knowing that your data is private and your connection is secure. Though this may have been one of the purposes VPNs were created, over the years, the need and demand for VPN access have morphed dramatically.
What Can A VPN Do?
By browsing and accessing sites via another computer's internet connection or server, a VPN can also allow you to access region-restricted websites which would otherwise ban streaming from your current location.
If you're outside of your home country, but you can't access your shows and local channels, you are likely to feel very frustrated. For instance, if you are an Indian and you want to be watching SonyLiv in the USA, this can be possible using a VPN. Using another country's server will circumvent these geographic restrictions, enabling you to enjoy your favorite TV channels from anywhere in the world.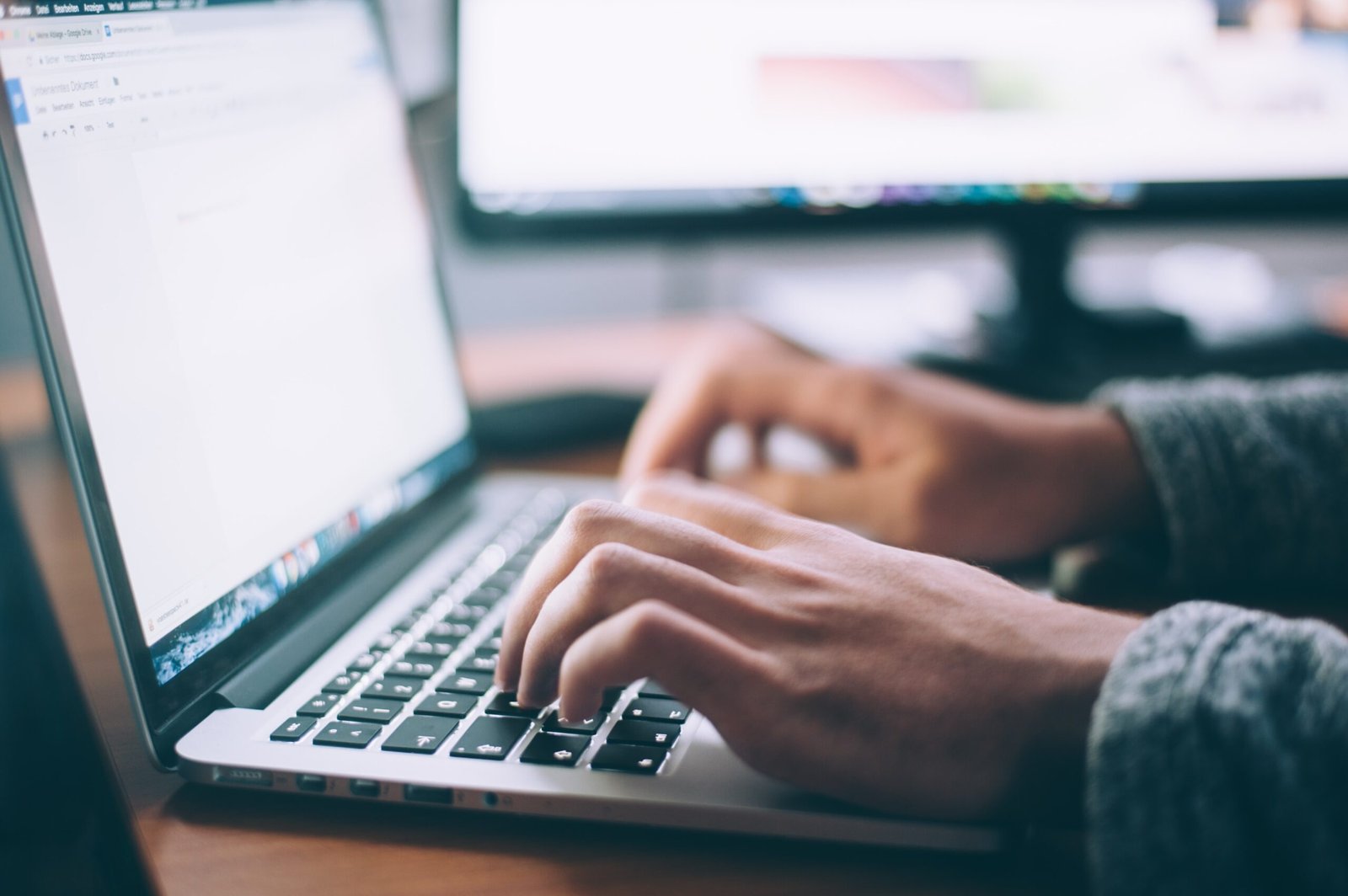 With the ability to simultaneously connect multiple connections simultaneously, all your devices – for example, your computer, games console, smartphone, and even your smart TV and tablet – will be secured through the same VPN. There is now also a VPN router you can purchase to avoid having to sign in and out of all your devices, at the same time also avoiding having to individually download the software for each device.
Privacy And Anonymity
Currently, many people utilize a VPN for online privacy. With the peace of mind that your online activity cannot easily be tracked or traced, individuals who torrent files should invest in a good VPN. Federal authorities regularly track specific torrents online, and if you happen to download one of these, using a VPN will protect you by shielding your public IP address. Protecting your true location and identity, though this is not always possible, gives legal torrent users significant comfort.
Data Security
Another excellent reason many people are looking into a VPN is to protect their data when using public Wi-Fi. If you're working remotely, using your college campus Wi-Fi, or casually connect to Wi-Fi in a coffee shop, your data is at risk of malware and sensitive information being stolen. For example, if you're doing online banking, your online password data can be accessed if you're using unsecured networks. A VPN can encrypt your data so that untrustworthy Wi-Fi cannot expose your connection and data.
Some Drawbacks
There are a few drawbacks to using a VPN, but many of these can be eliminated by using paid VPN with premium services. When a VPN server is overloaded, it can be difficult to connect to this location. With paid servers, on the other hand, there are likely to be multiple servers in each location.
Additionally, VPN can reduce the speed of your internet use, as each activity carried out needs to travel through the server – on instruction and to receive data. Lastly, the VPN company itself can leach your data. This unfortunate reason is just another motivation for you to use a paid VPN with premium data security protection.
Additional Features Of VPN
If you're considering a paid VPN, there are some other features that could interest you! Firstly, premium sites will offer protection from malware – an unquestionable necessity. Another enormously beneficial feature – linked to security risks – is a Kill Switch.
When a VPN connection drops unexpectedly, you may continue using the internet thinking your activity is safe, your IP address is hidden, and your data encrypted. This is definitely not the case, and oftentimes you may not even notice that your VPN has disconnected. With a premium service, your internet traffic will be blocked as soon as the VPN connection is unsecured or has been dropped. Internet access will return to normal when your activity is secure again.
Word Of Caution
It is extremely important that an individual looking to use a VPN be aware of the legalities involved. In some countries, such as Turkey and China, it is banned completely. And while it may still be possible to access 'banned' web pages with a VPN, streaming services are doing their best to disallow bypassing the filters that are there to protect content licensing.
Whatever you choose to do, you should understand the risks and possible punishment that could ensue. Dependable VPN sites are excellent and recommended measures of security, privacy, and access. But, remember to use a reliable VPN service and enjoy the incredible development of technology that makes this all possible!