Avenica: Keeping The Human In Human Resources
As time goes on, Artificial Intelligence strings together more and more moments throughout our days.
While undoubtedly lending a crucial hand in revolutionizing many industries, the development of this technology isn't always without trial and error.
Take a look at Amazon, for example, who found themselves in hot water last month after developing an AI system to identify candidates most eligible for vacant positions. Shortly after launching the program, the new recruiting tool was found to allegedly be discriminating against women.
How could that happen? Well, its most likely that Amazon's computer models had been trained to vet applicants by observing patterns in resumes submitted over a long period of time. Most of the resumes a company like Amazon receives probably come from men, in a direct and entirely accurate reflection of the tech sphere's undying issue of gender inequality. Consequently, Amazon's system began to favor male applicants, further perpetuating an already concerning industry trend.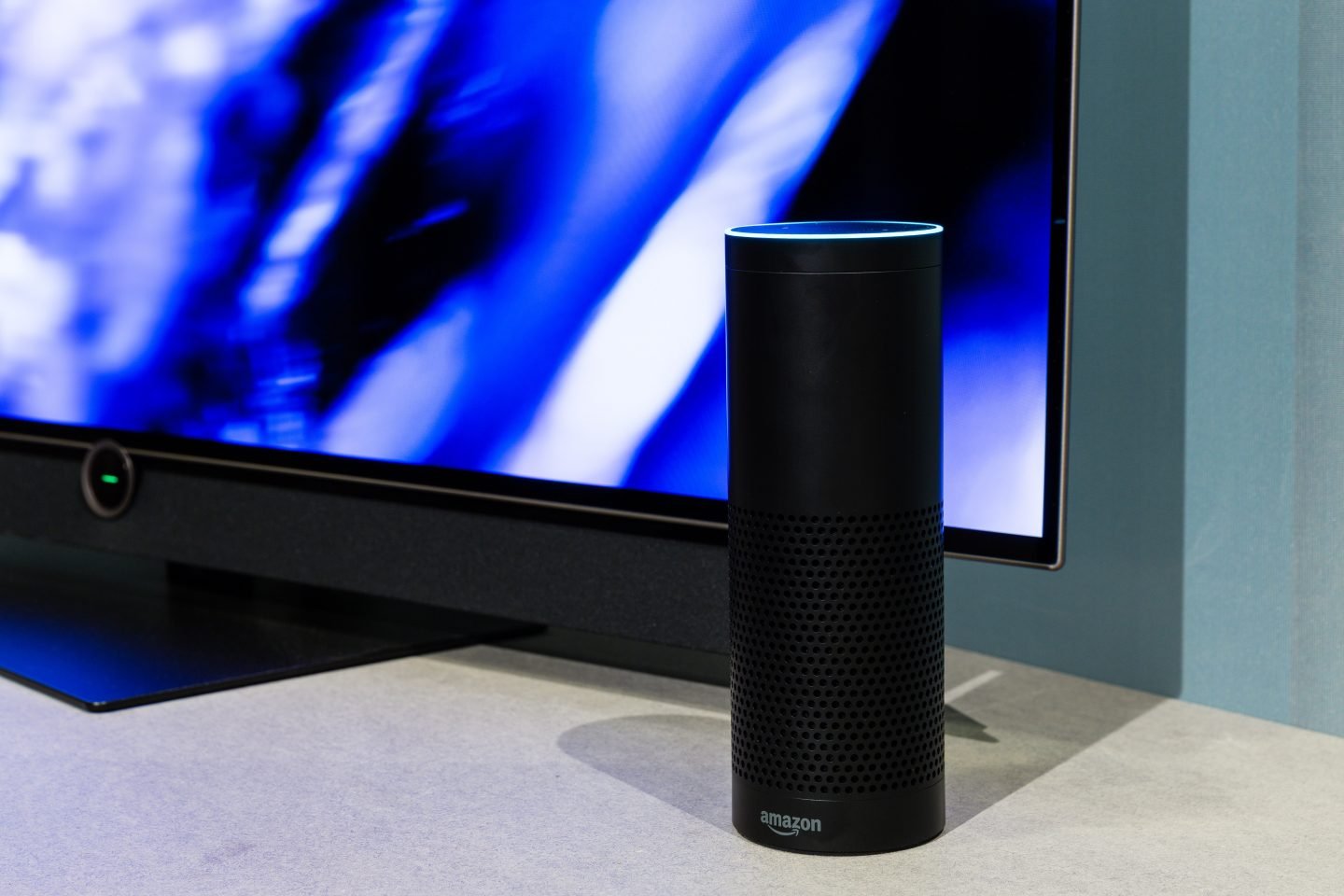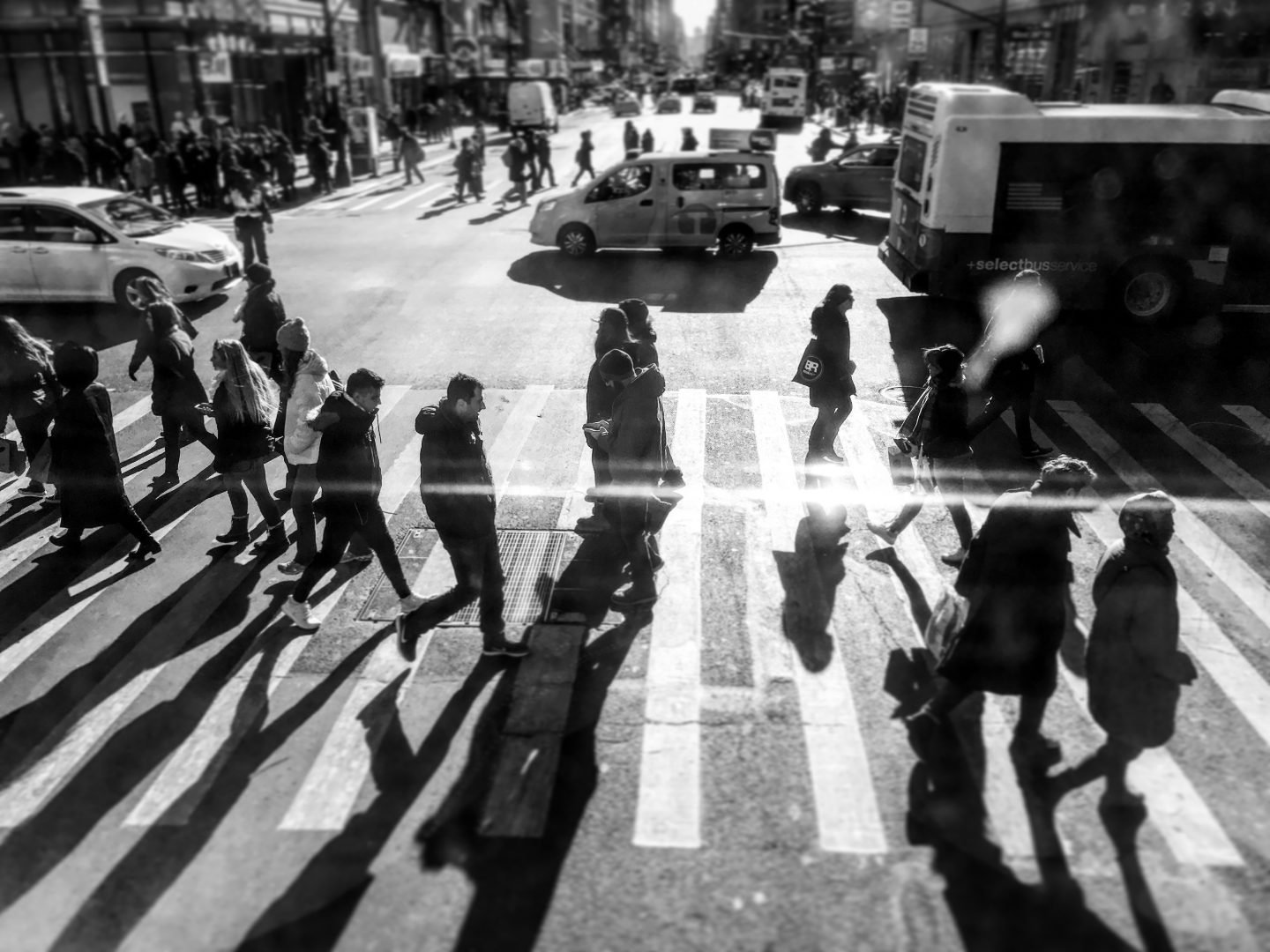 In the end, Amazon scrapped the software and released a statement assuring that no candidates had been evaluated by the program. But, as a 2017 CareerBuilder survey sources more than half of HR managers as expecting AI to be a common part of their strategies within the next five years, this case poses an interesting question for recruiting pros: Is implementing AI in the hiring process foolproof?
Here's where Brian and his team at Avenica come in. Unlike many of their competitors who depend on AI to match likely candidates to open positions, Avenica utilizes a behavioral-based interview process proven to be much more predictive of candidate success. During this process, an actual member of Avenica's staff identifies each candidate's transferable skills as well as their personal interests from a career perspective. Blending these insights enables Avenica to understand the types of entry-level positions in which the candidate will be most happy and successful. Not to mention, they avoid mixups like the one outlined above.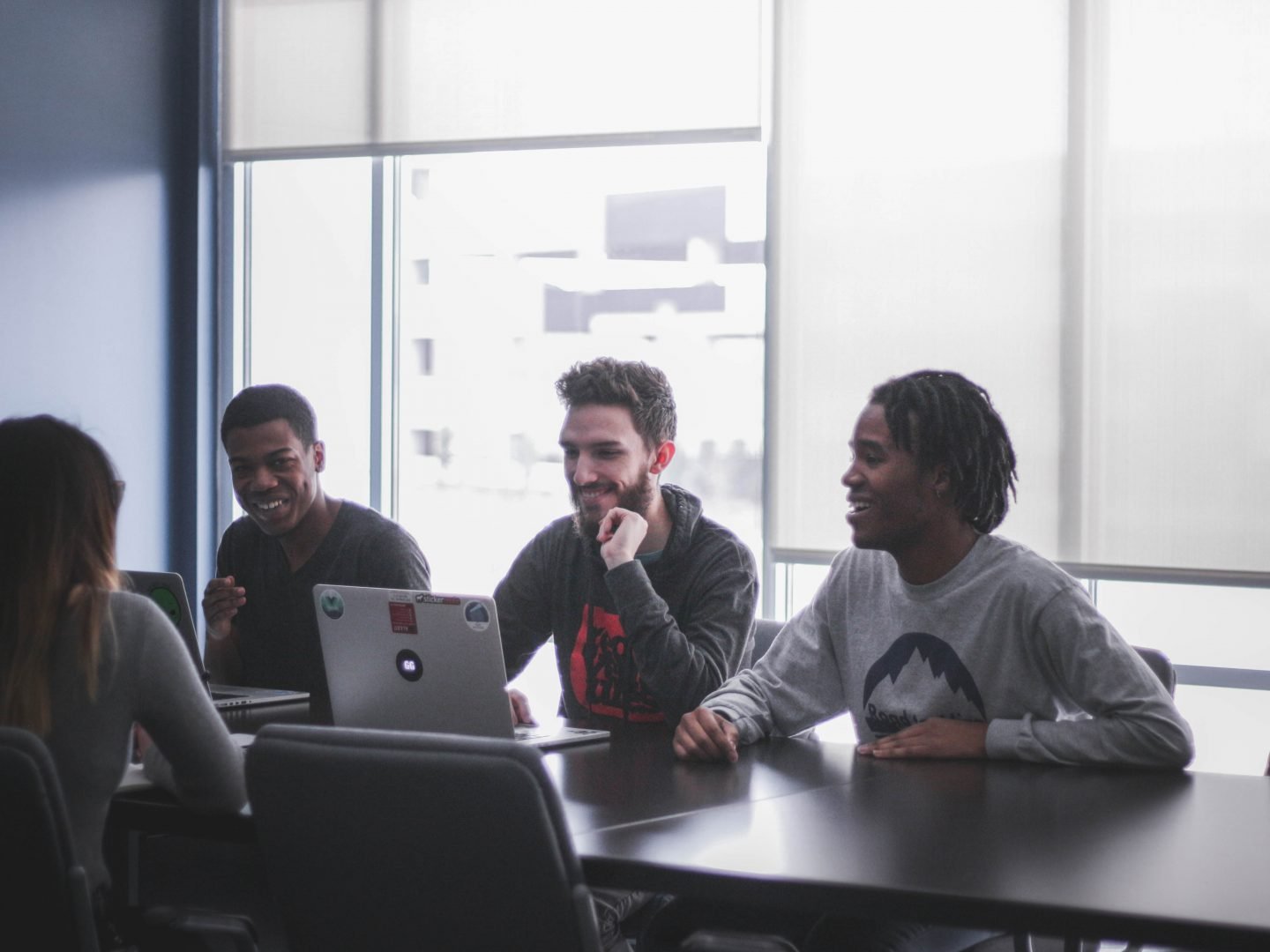 In the age of automation, Avenica's personalized approach puts the human back into human resources. Their track record of success demonstrates that in some cases, the human element cannot be replicated.