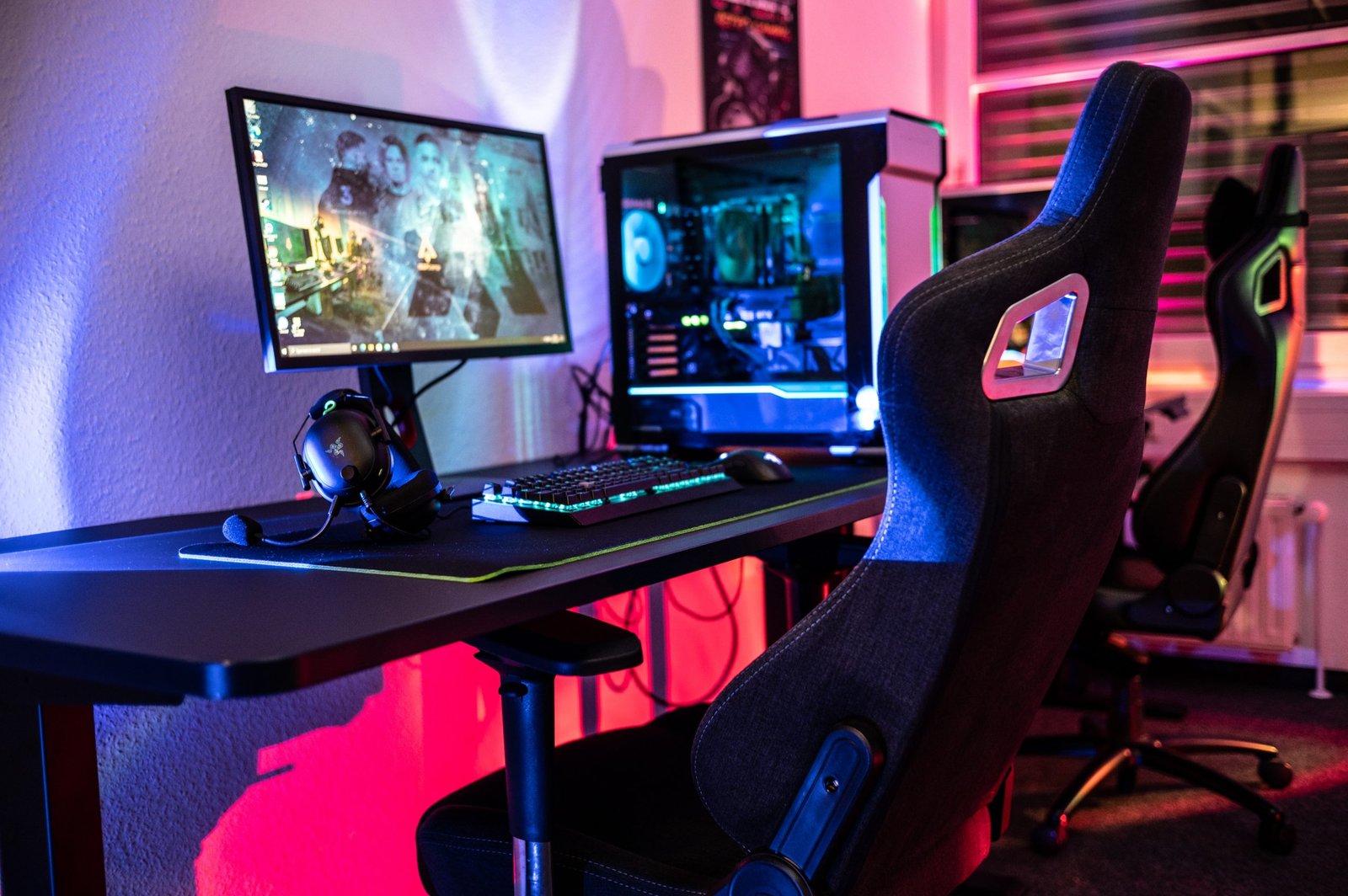 Which States Produce The Highest Number Of Successful eSports Players?
Research shows that 1 in 4 Americans are more interested in eSports than traditional sports.
This made the GetCenturyLink team wonder, which states produce the highest number of successful eSports players? We analyzed data from sources such as Wikipedia and FamousBirthdays.com, and found that California produces the highest number of successful eSports players, with 23% of influential players hailing from the Golden State.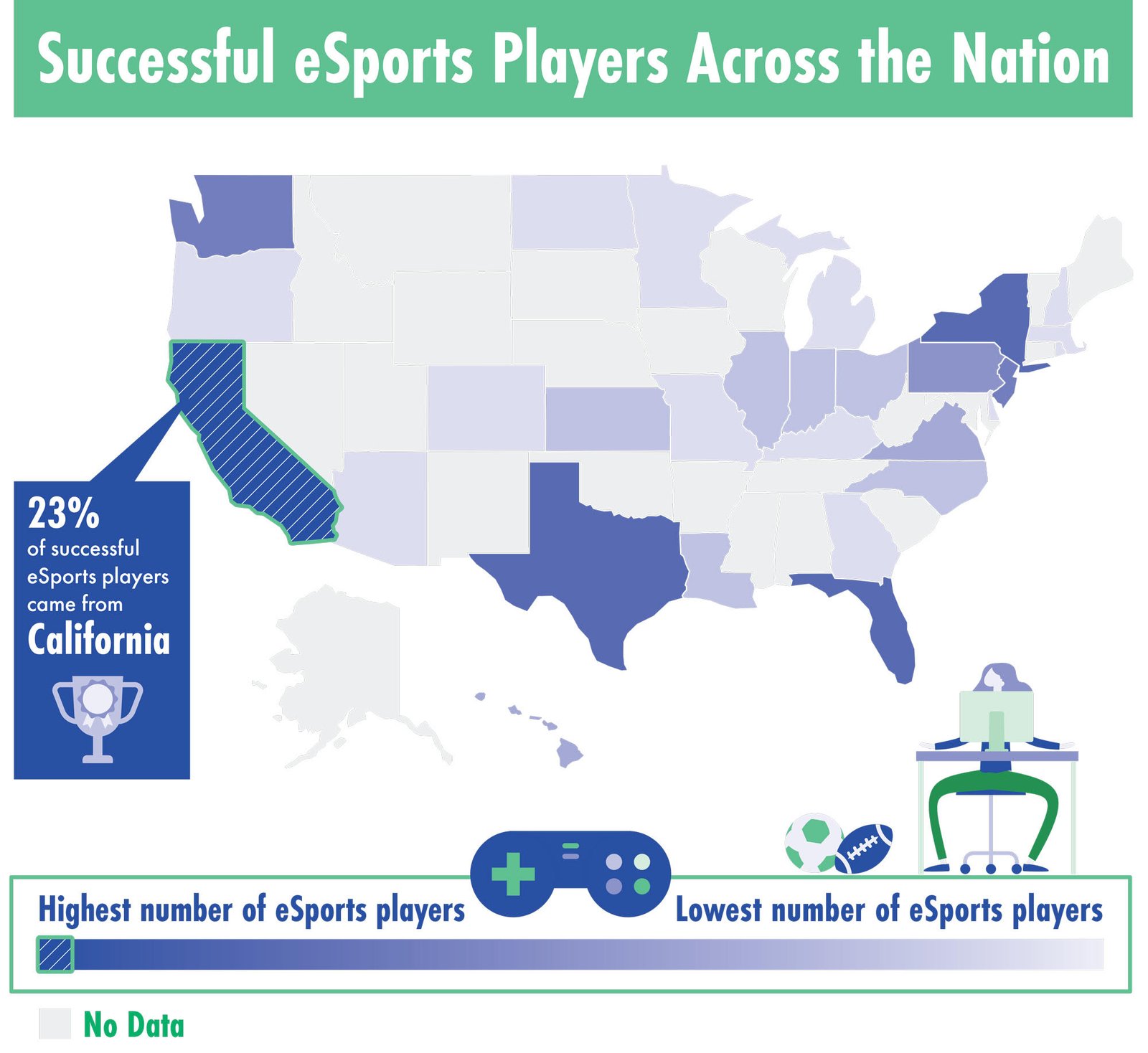 California is also home to the only two female eSports players on our list, Kat Gunn and Vanessa Arteaga.
Find out how your state stacks up against the rest of the nation in the full report.
Interesting Findings
Florida, New York and Texas all tied for second place with six successful eSports players each.
Every state on the west coast has at least one successful eSports player. Maine, Connecticut, and South Carolina are the only three states on the east coast that don't have a successful eSports player.
League of Legends is still the most popular game played by eSports players, with 24 players specializing in the game. Super Smash Bros. took second with 18 players booting up the Nintendo favorite fighting game.