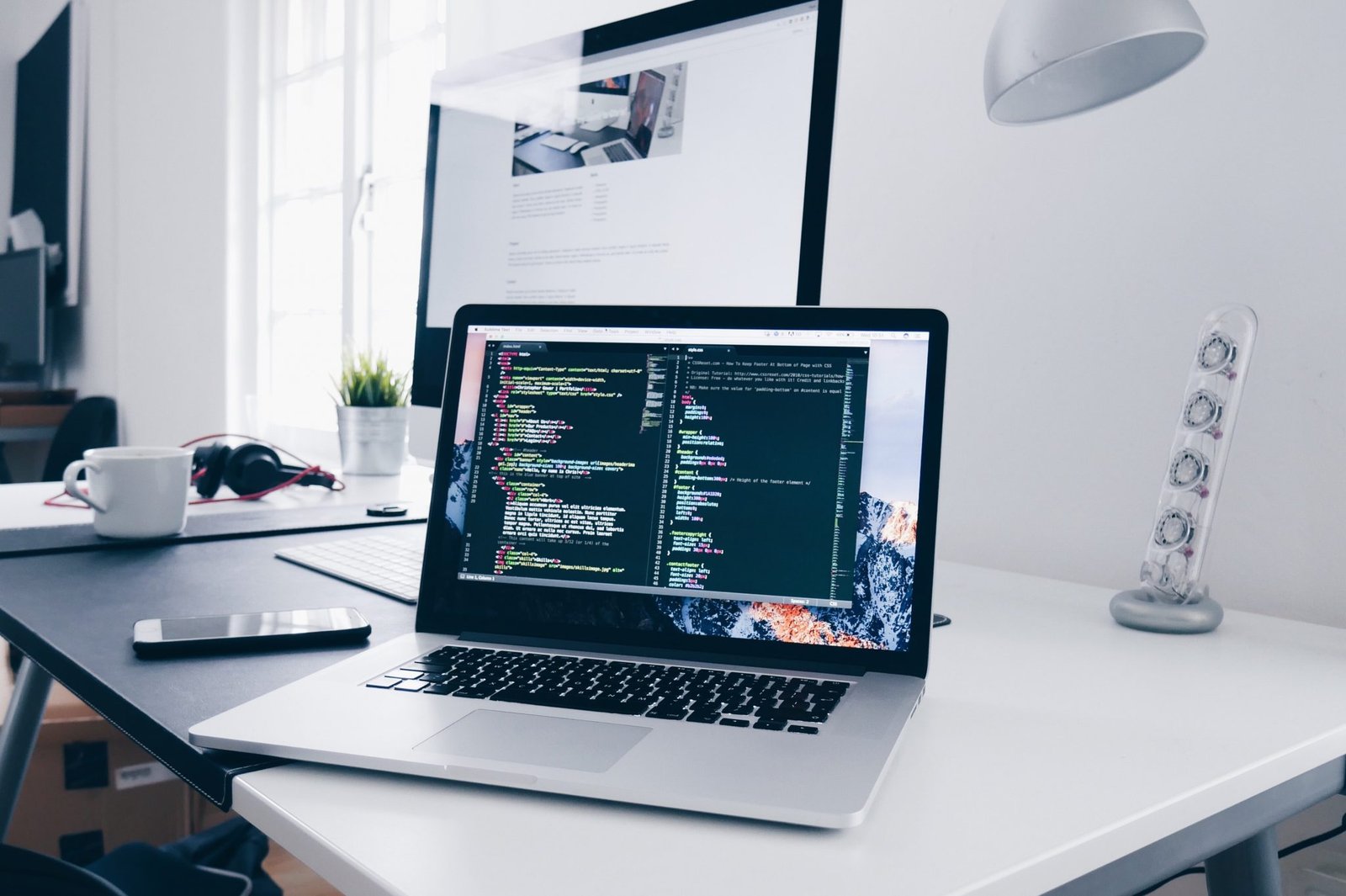 Why Coding Is A Must-Have Skill For Digital Marketers
Generally, there is little chance that you haven't heard about the term coding in the current technology world.
While coding is commonly used in computer programming, there are also other careers where understanding coding is viewed as a vital skill. For instance, digital marketing is one area that is gaining widespread use of technology in different industries.
However, the question is: "Is coding a must-have skill for digital marketers?" Read on to gain insight into how coding can affect your career when you are into digital marketing.
What Is Coding?
Coding involves the use of different computer programming languages to provide instructions to computers. In other words, coding is a way people communicate with computers and it helps us to create a variety of software programs. We also use coding to perform actions like programming websites and apps we interact with daily. Digital marketing is one field that is increasingly changing, and the marketers need to learn the ropes to keep pace with the constant changes taking place in the environment they operate in.
Digital marketing functions include aspects like search engine optimization, project management, content marketing as well as budgeting. Marketers require new skills to keep pace with the fast-evolving marketing technology industry. This means that the digital marketing landscape is constantly changing, and new skills are required. Coding is one of the skills that marketers should embrace if they want to stay relevant in their professions. However, the good news is that digital marketers can outsource their coding services to professional coders, but they will need coding skills in the long term.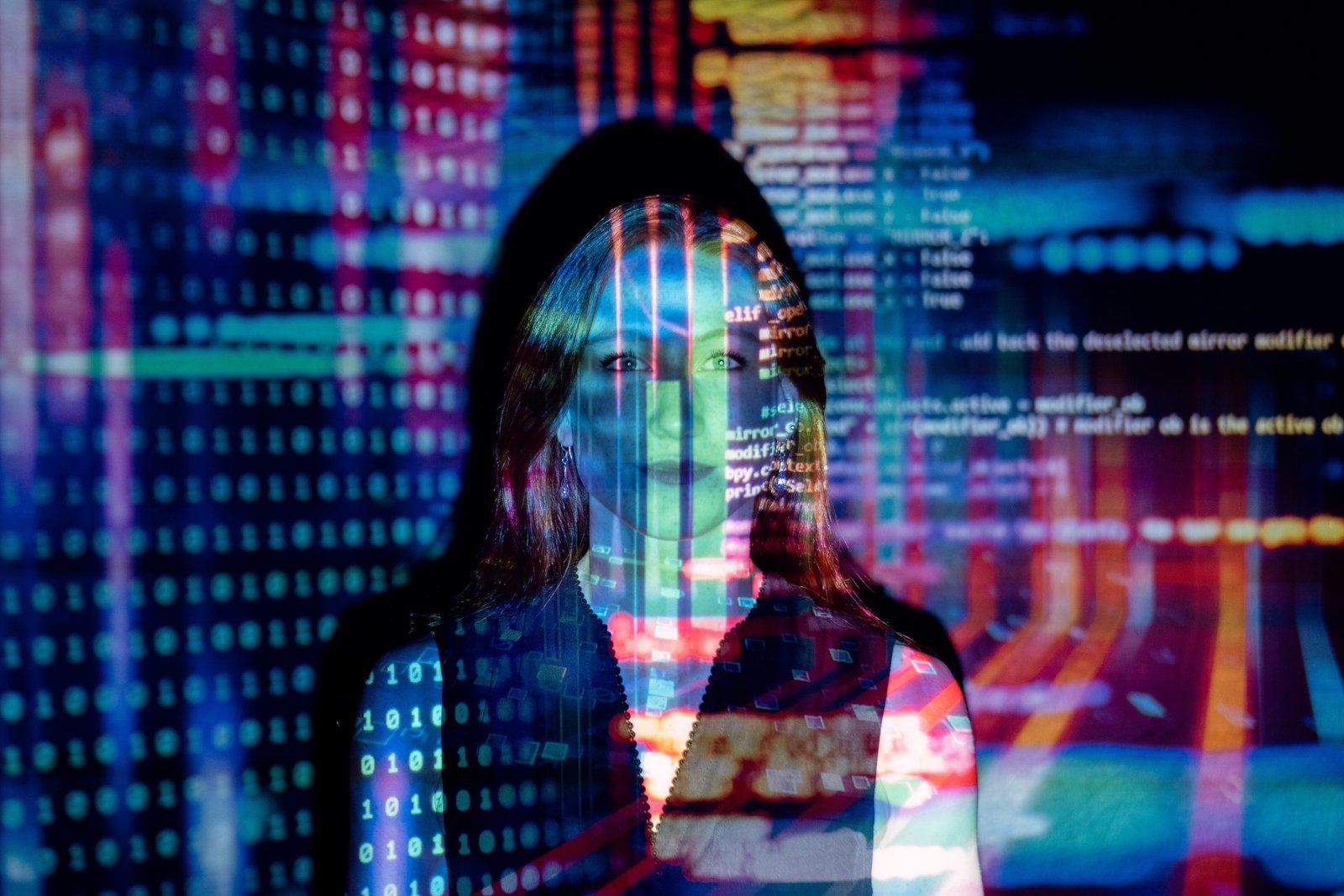 Coding for Digital Marketers
When you are interested in digital marketing, it is still possible to hire a professional coder to do your coding. This helps you to focus on your core business and other activities. Professional coders at nerder.com explain that outsourcing coding to marketing agencies can give you peace of mind since your work will be done by someone else. Professional coders can also save digital marketing agencies from hiring full-time coders. This helps the marketing agencies to meet important deadlines while they concentrate on their core functions. It can be challenging to handle all the details of coding projects and this is when professional coders come in handy.
Why Learn Coding?
Indeed, coding will soon become a must-have skill for digital marketers due to the extensive technological advancements in all sectors of the industry. Coding skills will improve the digital marketers' competitiveness so that they can keep pace with changes taking place in the environment they operate in. While some people think that digital marketing and coding are not related, here are some of the reasons why you need to master this skill.
Career Growth
Learning how to code can significantly enhance your career growth if you are operating in the digital marketing industry. Coding can help you understand how you can do Google Ads scripts which can help optimize your product on the search engine. The other aspect is that coding will help the employees to improve their skills. This can help them to stay longer in the organization while companies save money from outsourcing services that can be done by the workers.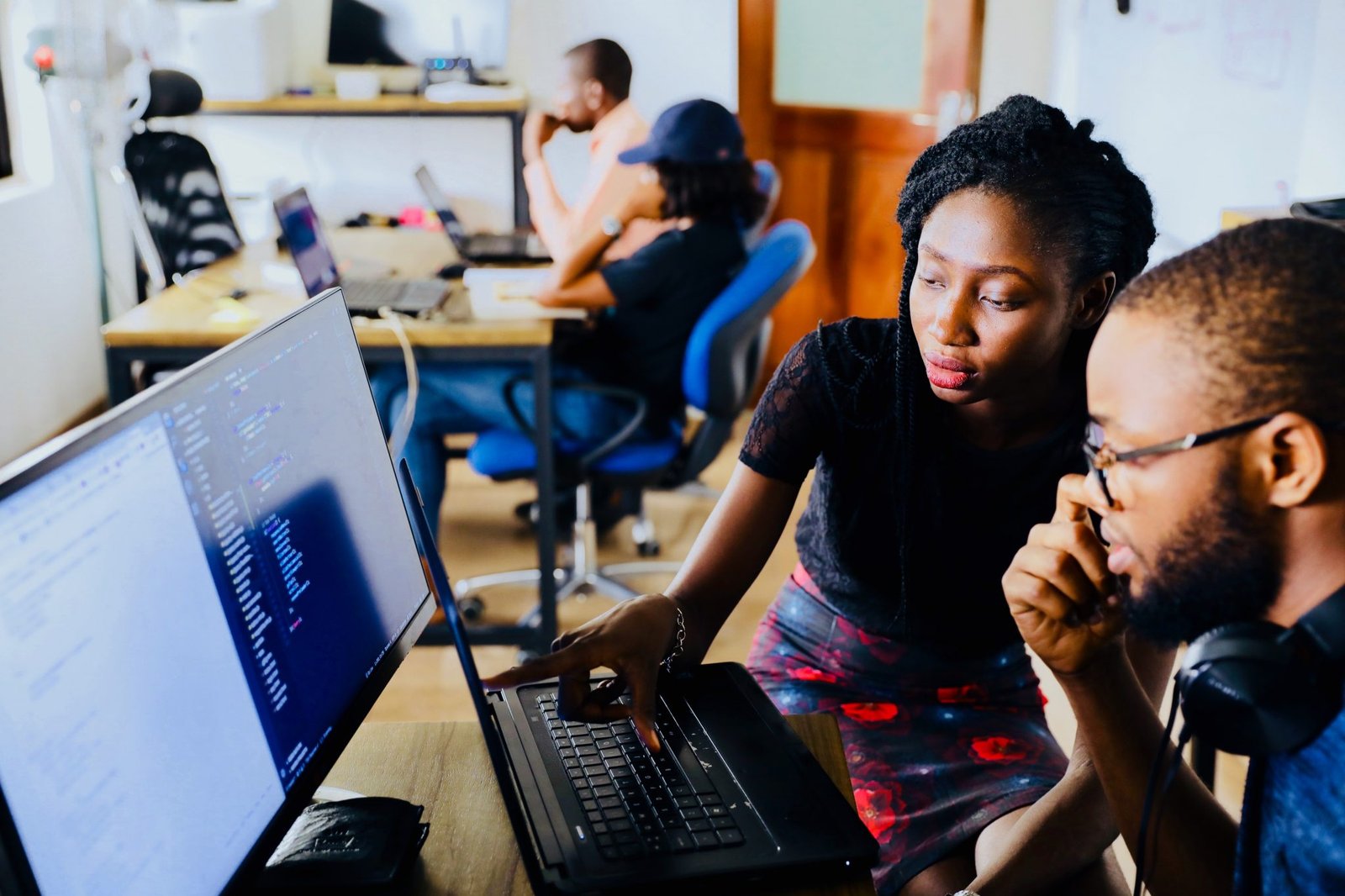 Web Developers Are Slow
In some cases, the web developer will take ages to complete a simple task requested by a digital marketer. Things like tracking engagements on your website are simple if you have the right coding knowledge. Website tracking is an important aspect of search engine optimization which is an indispensable component of digital marketing.
Understanding Coding Helps Marketers Express Themselves
At times it may be difficult to express yourself to a web developer, especially when you try to explain the changes that you would like to be made to your website. This kind of barrier can affect mutual understanding between the web developer and digital marketer which in turn affects collaboration. However, when you have coding knowledge, you can easily express your ideas to your web developer, and they can also do the same. Thus, if you are interested in learning to code, you should select the appropriate language that you can start with.
During the past few decades, we have witnessed tremendous technological development that affects the functions of almost every business sector. Digital marketing for instance is experiencing rapid changes such that the marketers need to understand important computer functions like coding.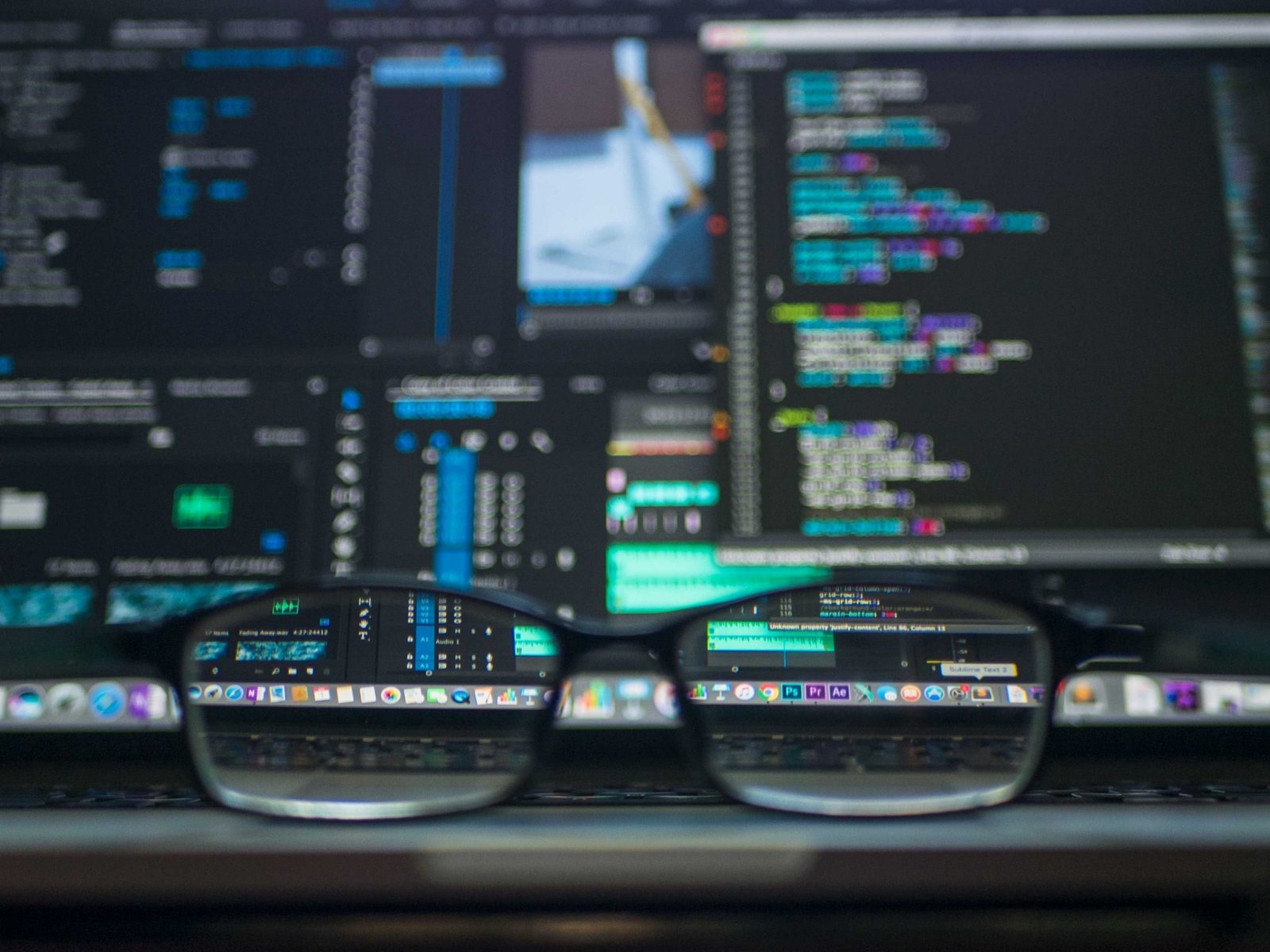 As you are now aware, coding involves the way people communicate with computers in executing different tasks. Thus, digital marketing is centered on website management which requires some coding skills to make different tasks easier for digital marketers. However, digital marketers have the option of hiring professional coders to perform different tasks while they concentrate on their major business.