Keep Summer Going With Wraps Wearable Tech
Make your summer complete with Wraps wristband headphones featuring anti-tangle storage with superior sound!
Whether in your ears or on your wrist, the unique patented slider system keeps the lightweight ABS heads, slider and jack plug all connected together for a secure, compact fit to throw in your backpack.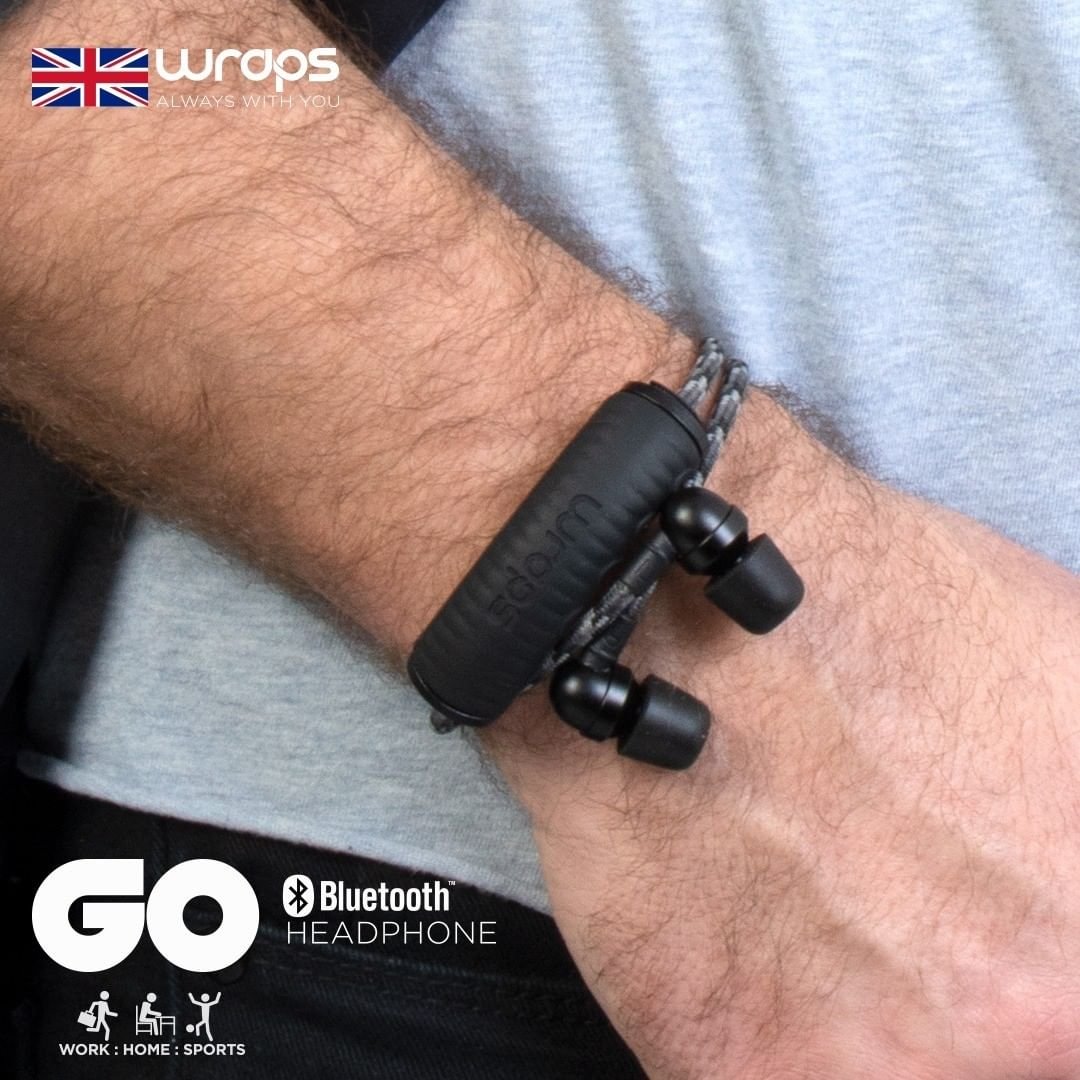 Get ready for the different collections from Wraps:
Talk Series: With new street fashion colors and a whole new level of functionality, the Talk Series features a universal one-button mic so you can play/pause your tunes and answer calls on the go! Whether you go on a summer road trip or gear up for a getaway, don't forget to pack these travel-friendly tech gadgets! Available in six striking colors with braided textile cable.
Classic Series: Stylish, practical, and affordable with great sound quality, the Classic Series is made with unique braided fabric cable in a choice of six different, bright colors.
Keep it classy while you eliminate the frustration of looking for your headphones!