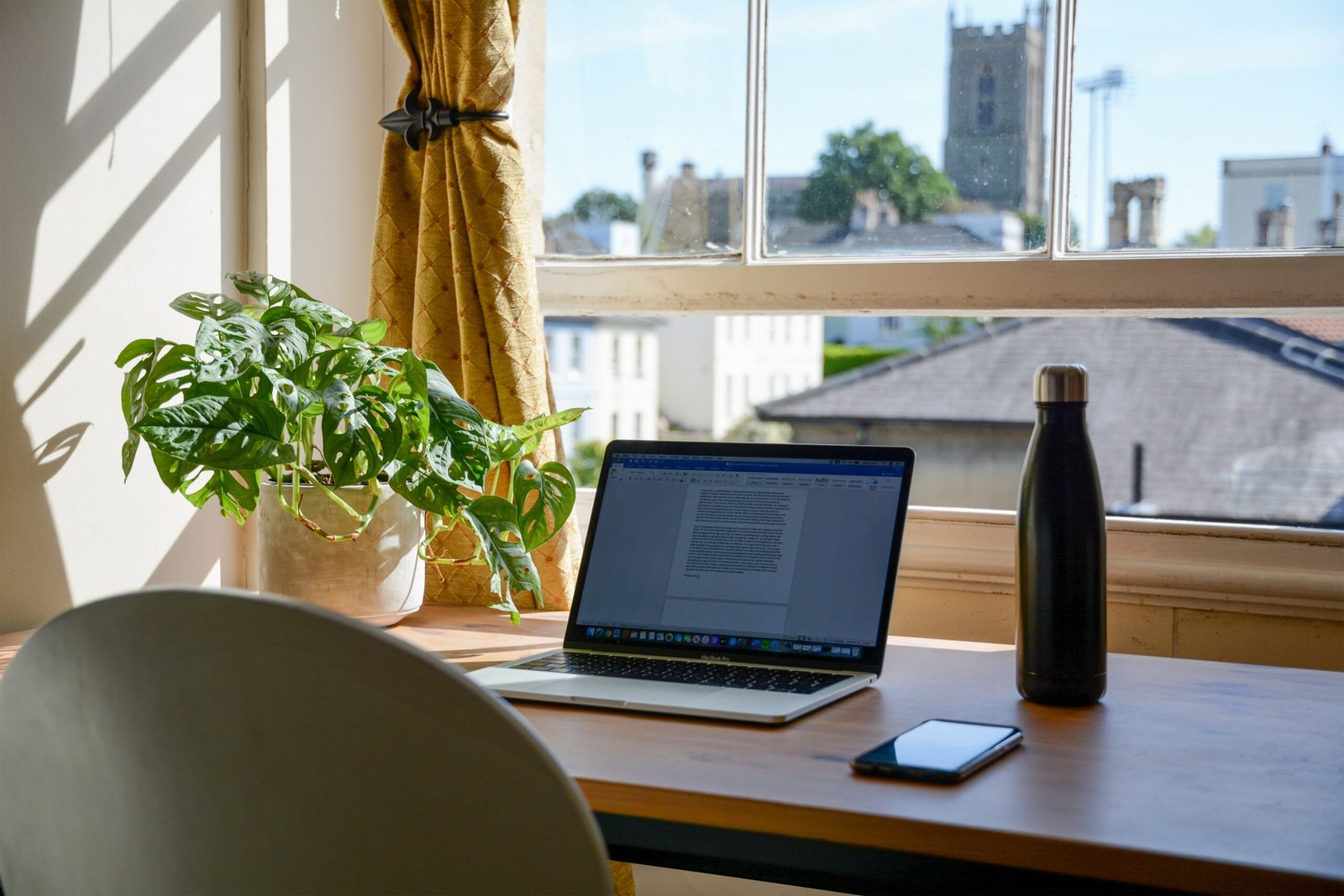 Make Your Remote Working Experience Easier With These Awesome Tools
When it comes to remote working you will want to try and make your life as easy and enjoyable as possible.
As a remote worker, you want to utilize tried and tested products, software packages, and tools. It can be difficult knowing where to start when it comes to finding the right packages and tools and there are lots of things you will need to consider. From the useability to functionality and compatibility, but generally, by doing a little bit of research in advance you should narrow down your criteria and end up selecting the right tools that will make your experience as a remote worker the best that it can be.
What Do You Need To Do
What are you setting out to do with your new tools? Are you looking for communication tools that allow easy and quick communication between you and clients, or are you perhaps looking to have tools that give your work a more professional look and finish? When looking at what you need you may find it useful to look at how well you are working at the moment. Going through a typical day how effective is your operation and how smooth is it. Can the areas that need changing be changed quickly and easily? Before you go out and buy lots of tools and products you need to establish just what you need. When you establish what you need to be a fantastic remote worker then you will be more productive, which can help you be more efficient and successful.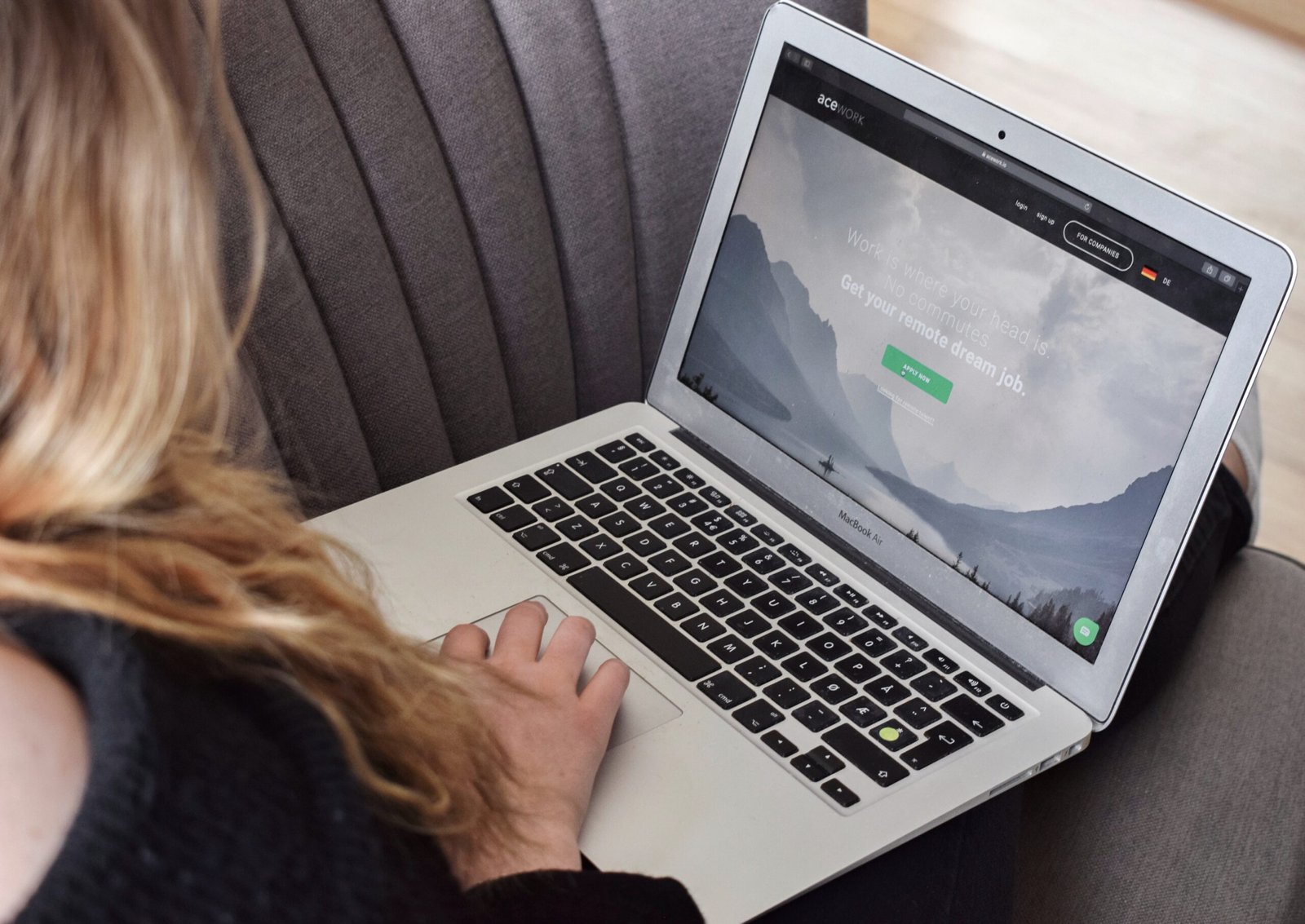 What Do You Want To Achieve
There are lots of things you want to do and lots of things that you want to achieve as a remote worker and if you do not have the right setup then you will struggle to be successful. So, think carefully about what you want to achieve. After you know what you want to do then you can find the tools and packages a lot quicker and a lot easier. For example, do you want to save time producing documents and do you want your documents to look professionally prepared and put together, or do you want to be able to communicate freely and easily? When you have established what you want to achieve within your work then you can start progressing and naturally becoming better at your work, or even saving time in the process.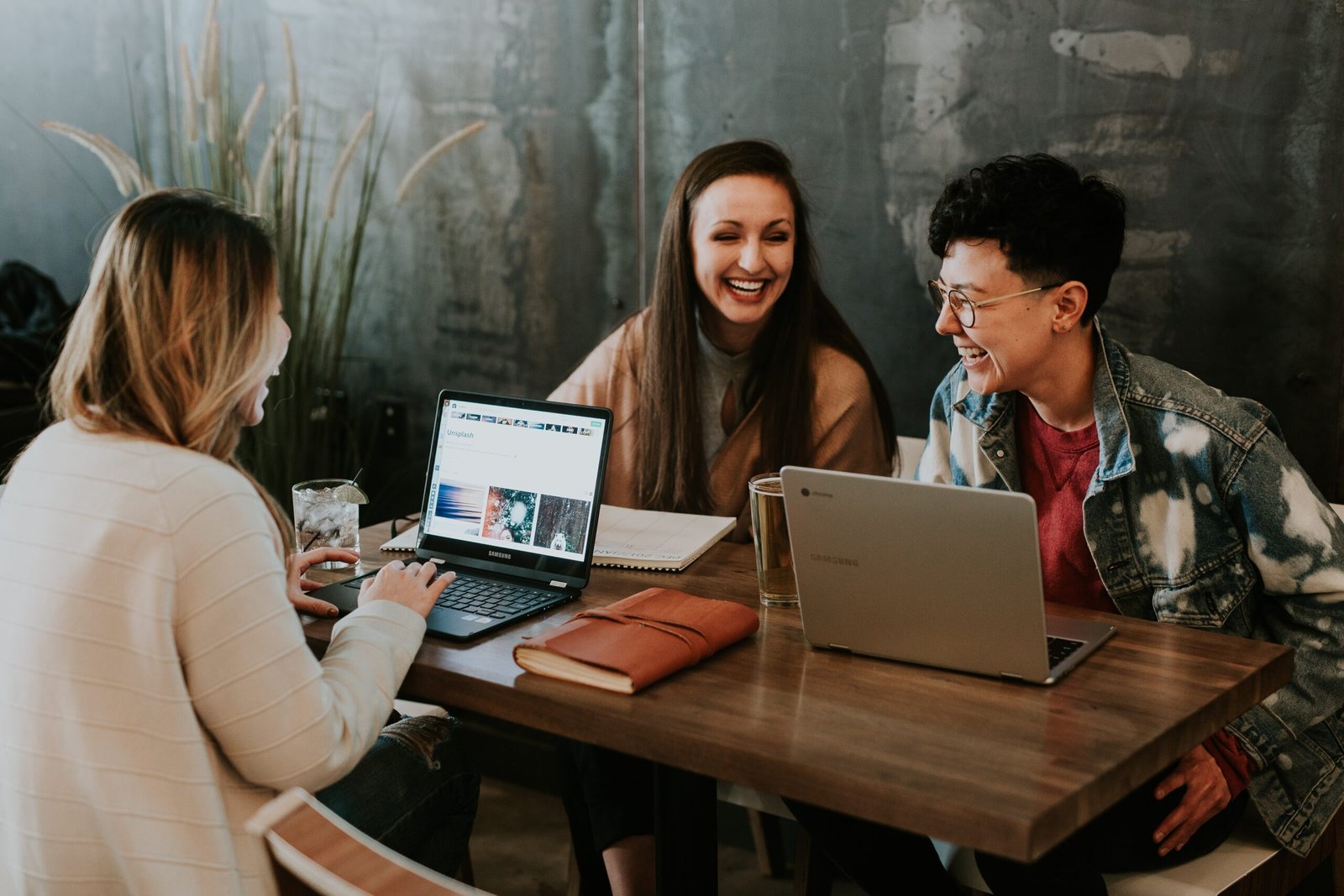 Compatibility and Ease of Use
No matter what tools you look at getting it is important that they are easy to use and compatible with both your system and its running platform. If you have compatibility issues then you will lose time and patience trying to rectify problems, fix issues, and sort out errors. To avoid unnecessary headaches it is important to check that you have no compatibility issues for the start, for example, if you are using tools you want them to be compatible with Windows 10 as this is quite a common operating system, if they are not compatible with this system then you should probably query and question its usefulness and its value. If it cannot be run on a basic system or setup then it is probably not worth the money you were going to pay for it.
When looking at tools and software packages they must be easy to use. There is nothing worse than overcomplicated and difficult-to-use pieces of software. The frustration and annoyance that you get from difficult to use tools will leave you wishing you never bothered in the first place which is not what you want, or what you set out to achieve. Products that are easy to use and that are easy to incorporate into your working schedule will leave you in a position that is more efficient and productive and this is what you need.
Being a successful remote worker means that you have to be at the top of your game as much as possible. Competition for work and jobs is competitive and if you do not have the correct setup in place then you will struggle to get the results you desire. Your laptop has to have the best tools and software packages installed as they will save you time, hassle, and money both in the short run and in the long term too. Investing in your working equipment is just as important as investing in yourself, so ensure that you have a healthy budget in place to make you succeed at remote working and that it is as easy on you as possible.